Let's be seated! Let's talk about Wedding Ceremony Seating Configuration Ideas: Top 10.
Are you considering other seating configuration ideas for your wedding ceremony? A creative and elegant wedding ceremony seating arrangement can generate a warm welcome and set just the right tone for your invitees to witness your union. Whether you are arranging a casual cocktail reception or a huge wedding ceremony, you can have several options for seating arrangements that will make your place a unique one.
We've rounded up our favorite non-traditional wedding ceremony seating configurations ideas that you could use at your own wedding!
1. Semi-circle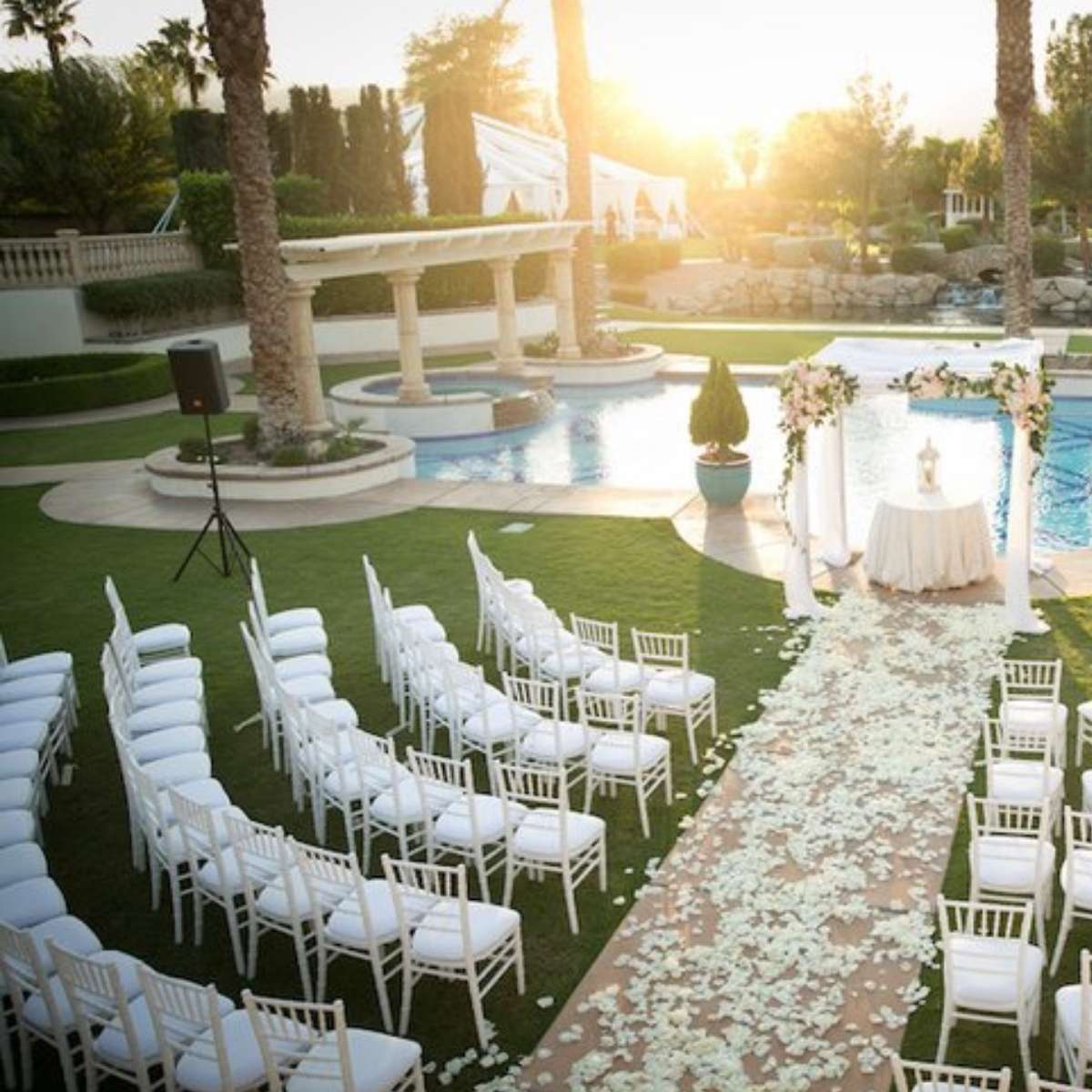 2. Square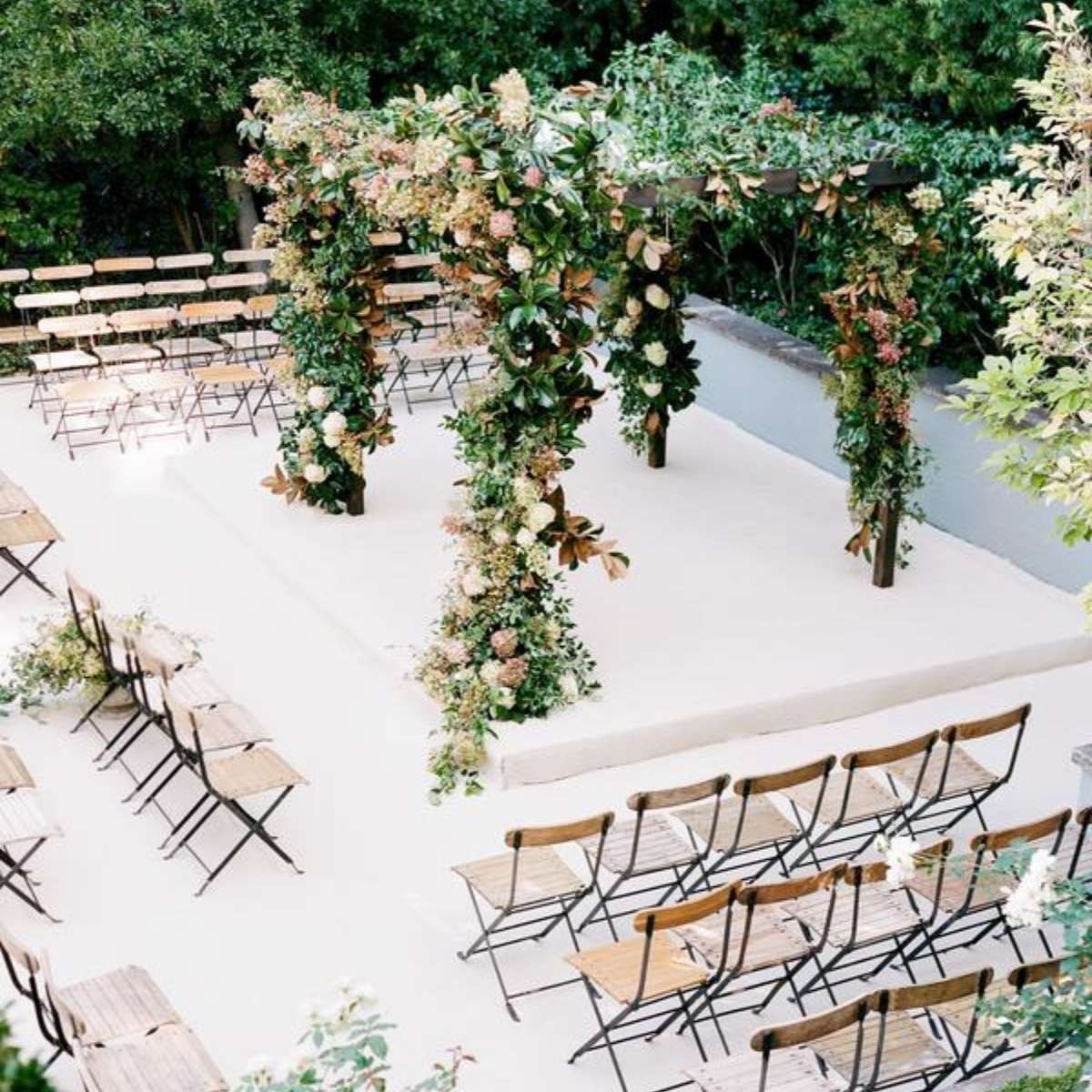 3. Asymmetrical & Mixed Chairs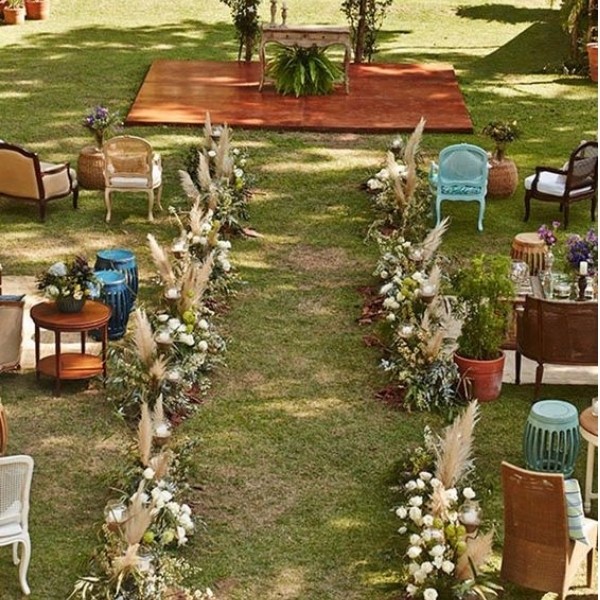 PLANNING A BACKYARD WEDDING GUIDE
4. Runway Vibes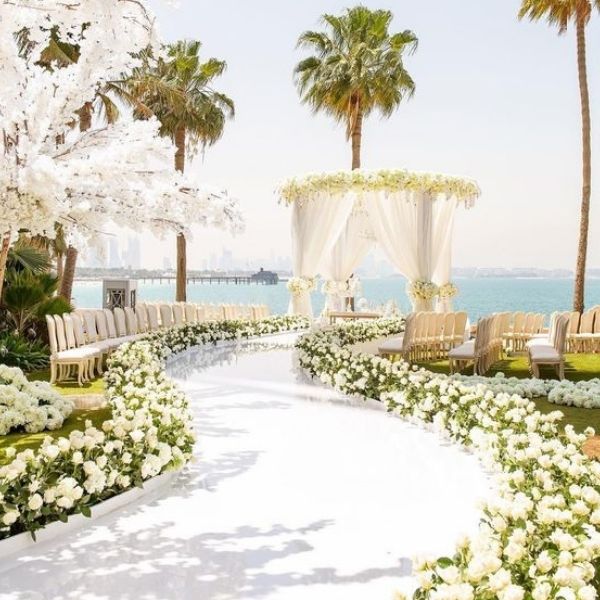 5. Spiral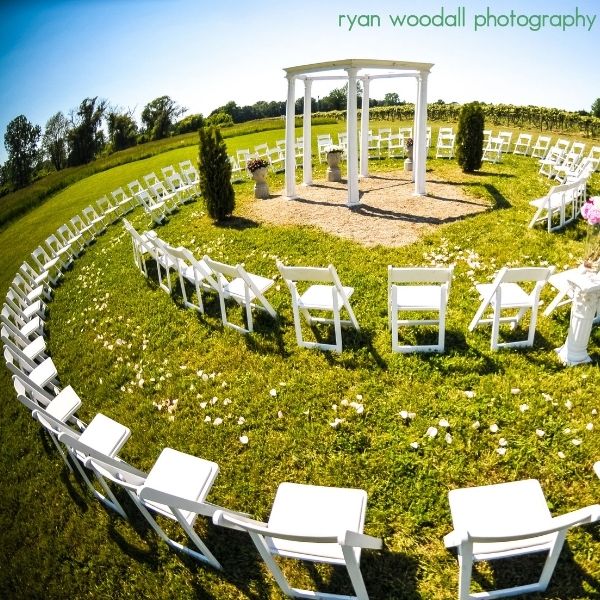 6. All a-round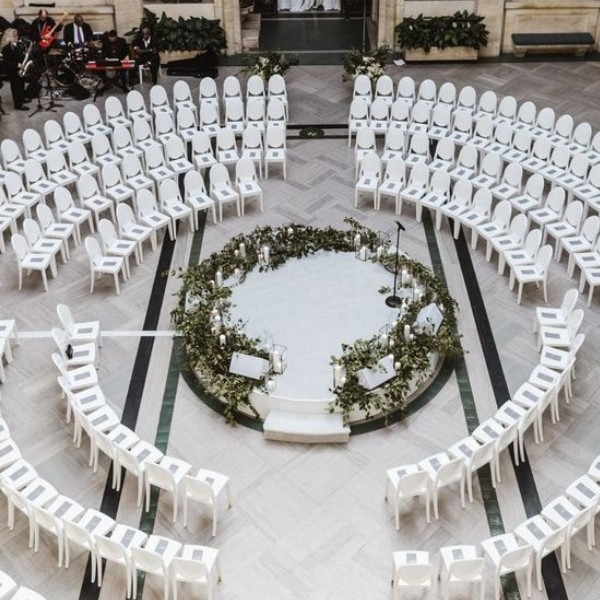 7. Use Benches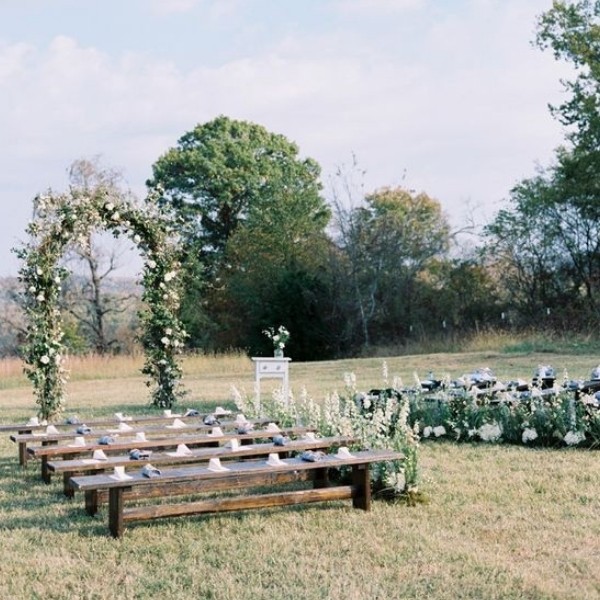 BREAKING DOWN THE STEPS IN PLANNING A WEDDING
8. Random & Mismatched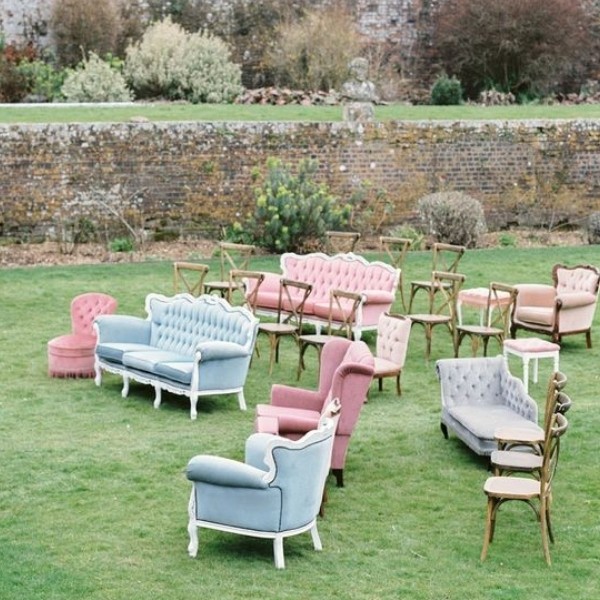 9. Theatre Seating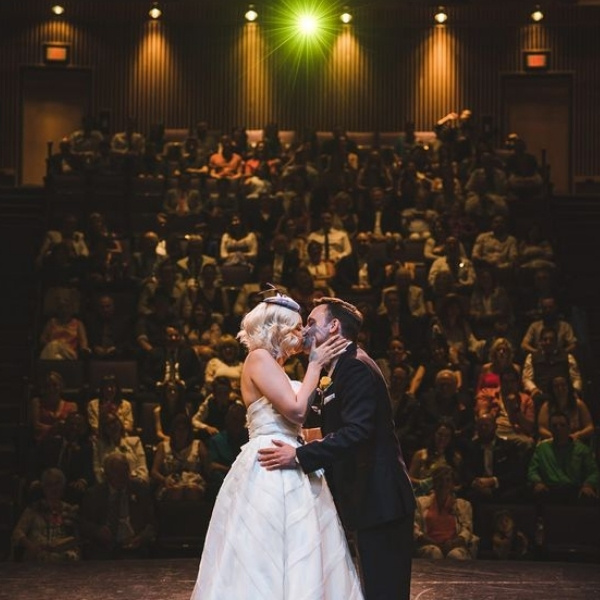 10. Picnic Style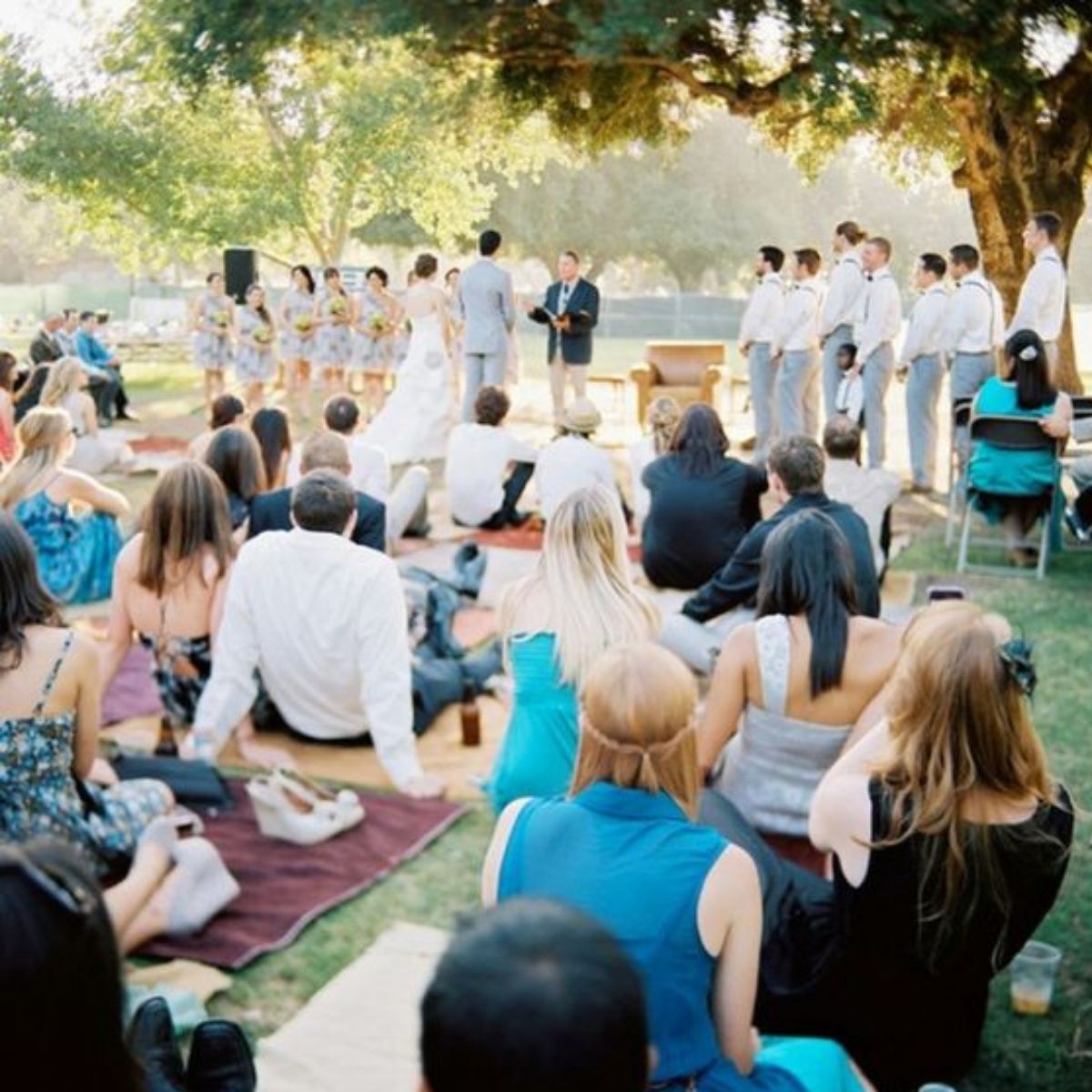 There you are! Wedding Ceremony Seating Configuration Ideas: Top 10! Please share your thoughts with us in the comments section below! xo