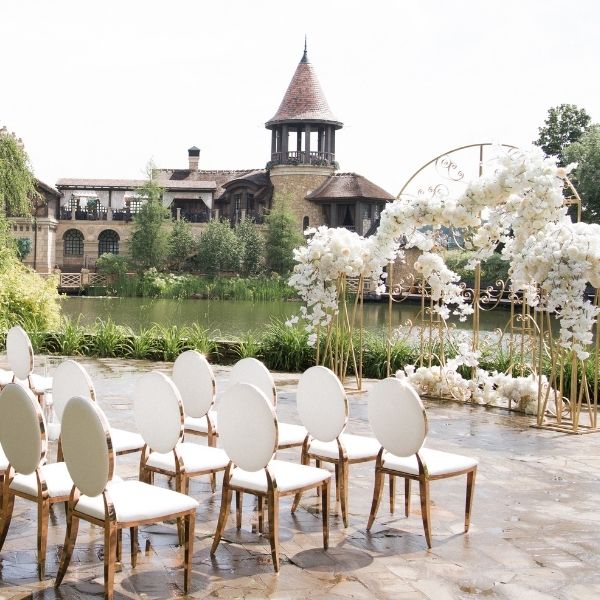 Let's be seated! Let's talk about Wedding Ceremony Seating Configuration Ideas: Top 10. Looking for ceremony seating ideas? In this guide, we are sharing ceremony seating tips that you would want to consider! We've got traditional wedding ceremony seating, as well as unique wedding ceremony seating so you can have as many options
Are you considering other seating configuration ideas for your wedding ceremony? A creative and elegant wedding ceremony seating arrangement can generate a warm welcome and set just the right tone for your invitees to witness your union. Whether you are arranging a casual cocktail reception or a huge wedding ceremony, you can have several options for seating arrangements that will make your place a unique one.
We've rounded up our favorite traditional and unique non-traditional wedding ceremony seating configurations ideas that you could use at your own wedding!
1. Semi-circle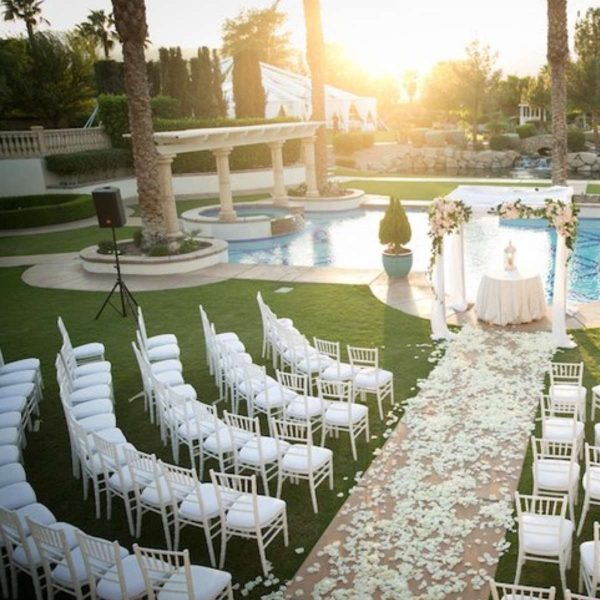 2. Square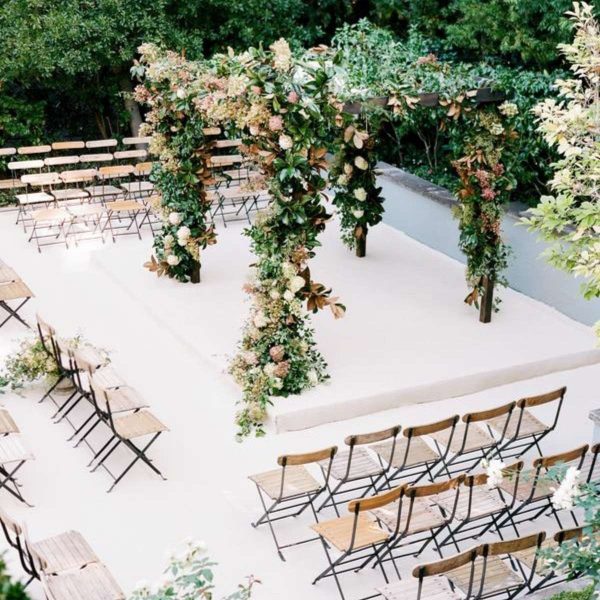 3. Asymmetrical & Mixed Chairs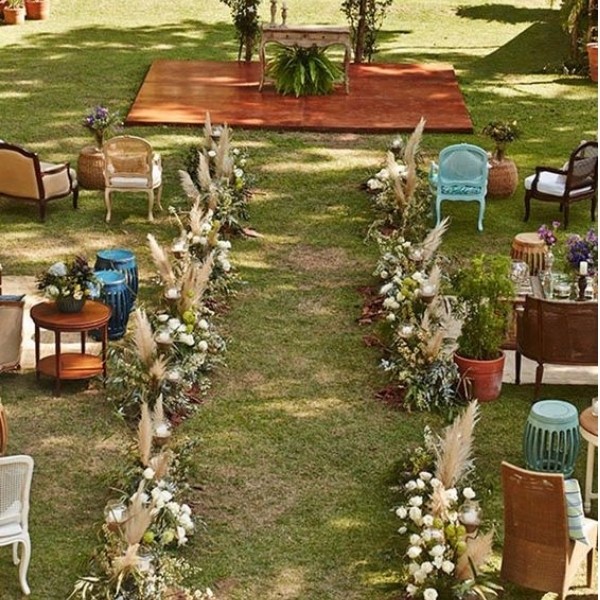 PLANNING A BACKYARD WEDDING GUIDE
4. Runway Vibes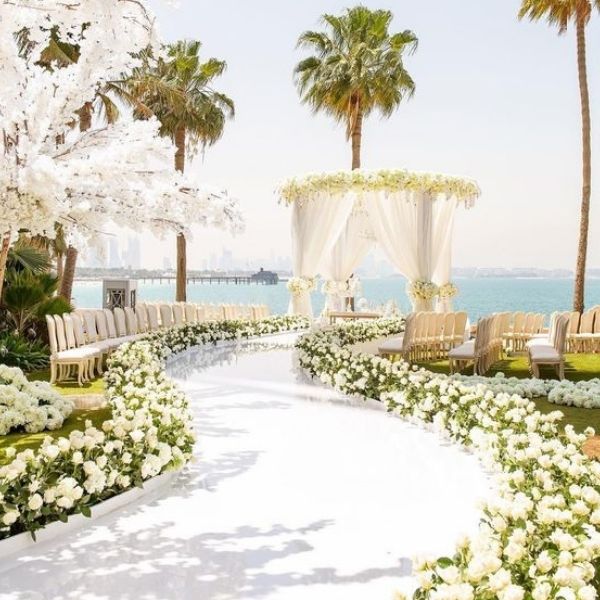 5. Spiral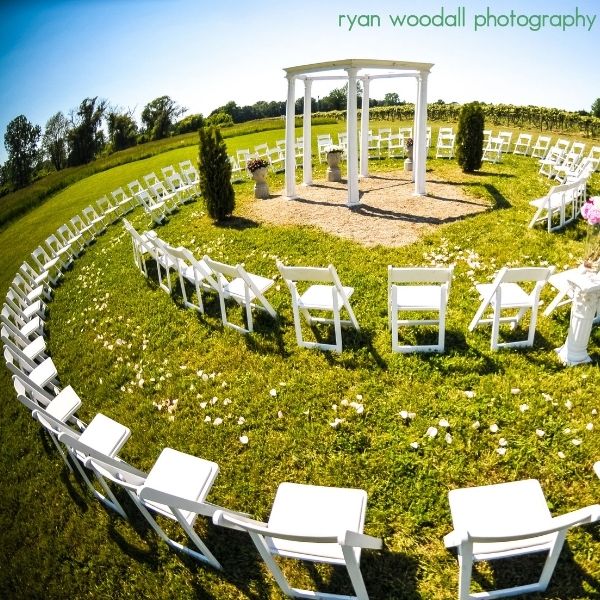 .
GET YOUR FREE WEDDING PLANNING KIT

6. All a-round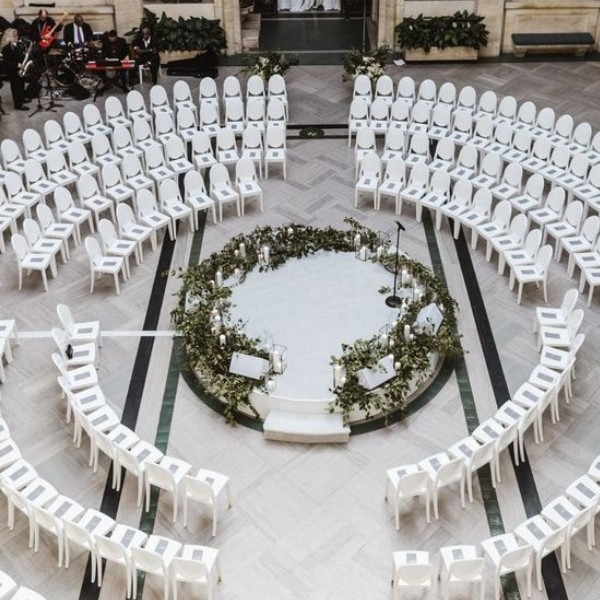 7. Use Benches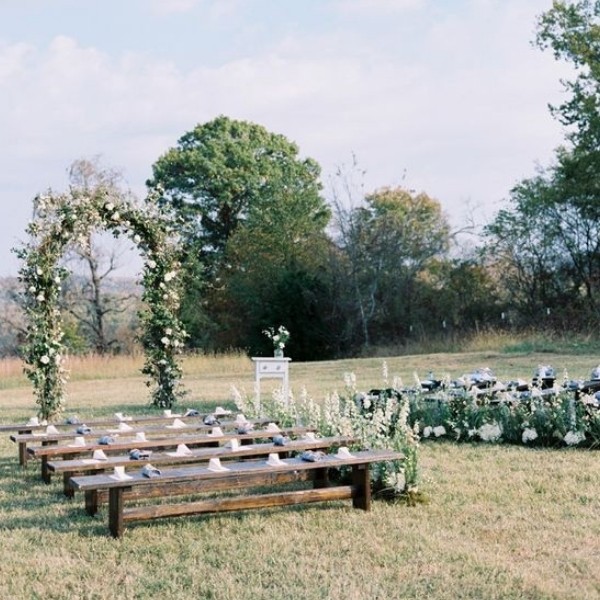 BREAKING DOWN THE STEPS IN PLANNING A WEDDING
8. Random & Mismatched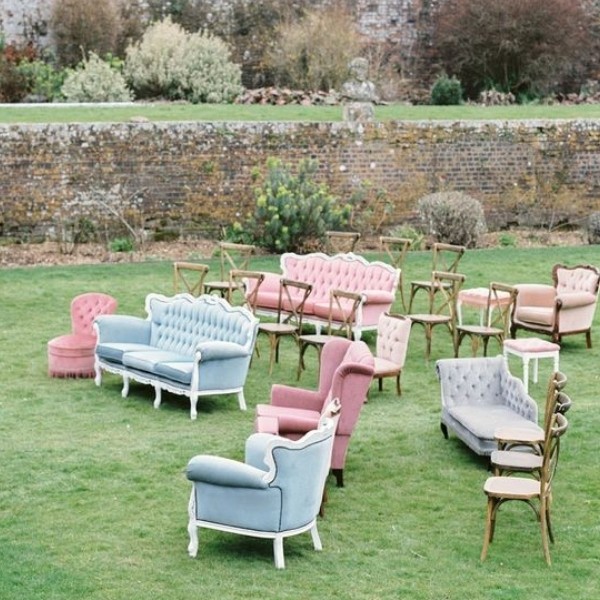 9. Theatre Seating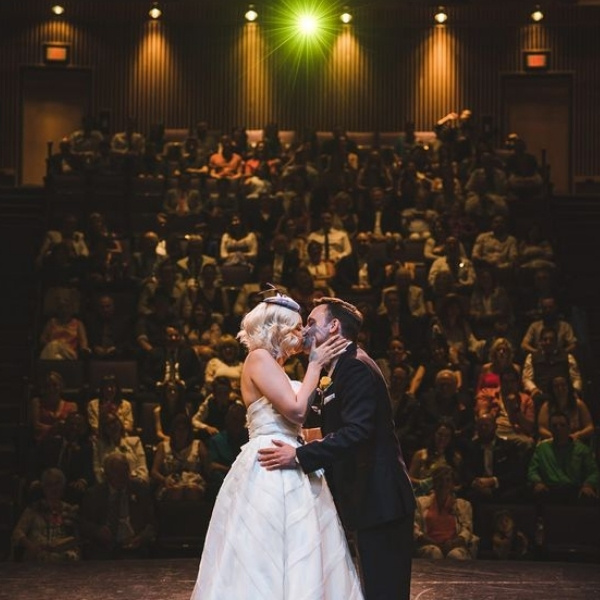 10. Picnic Style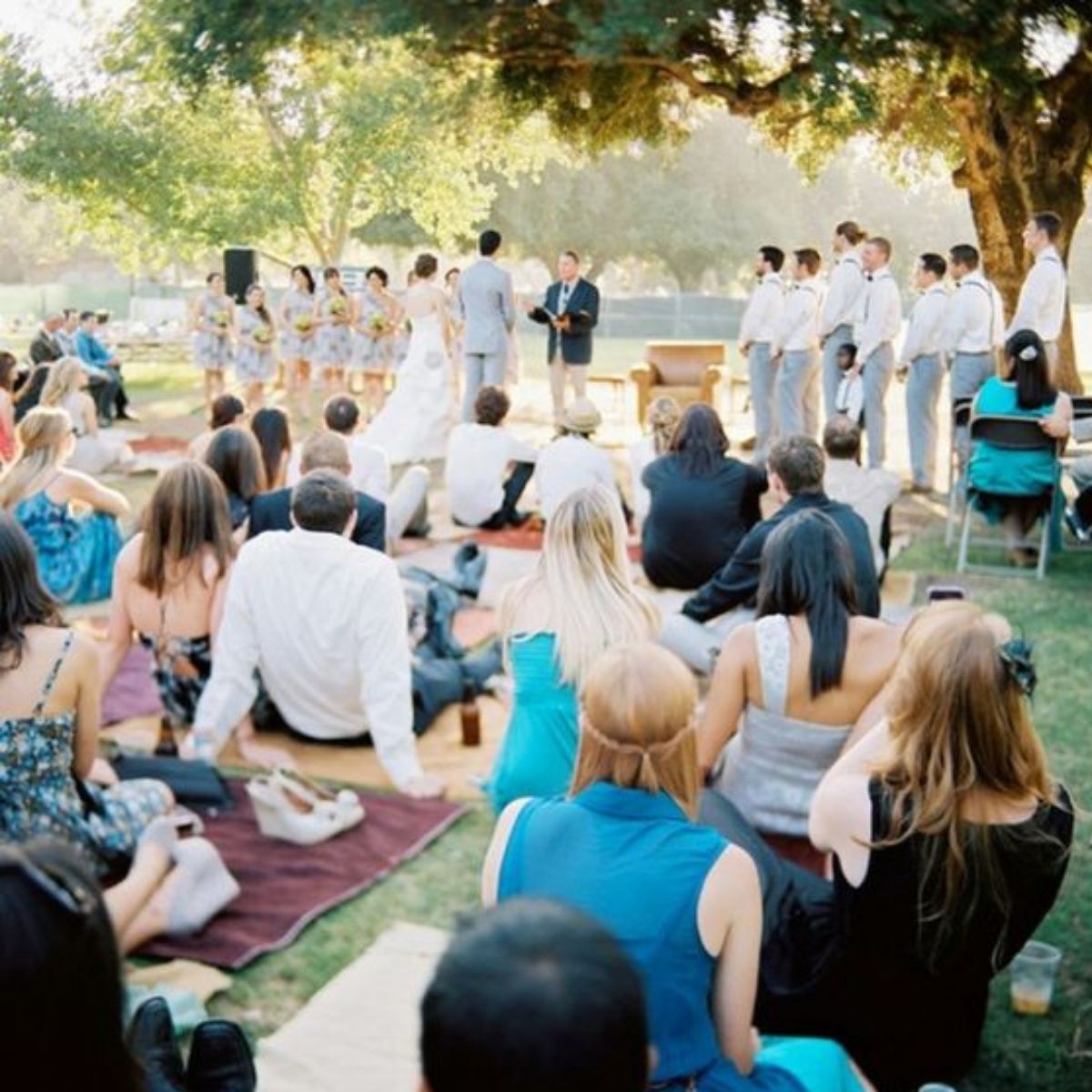 There you are! Wedding Ceremony Seating Configuration Ideas: Top 10!