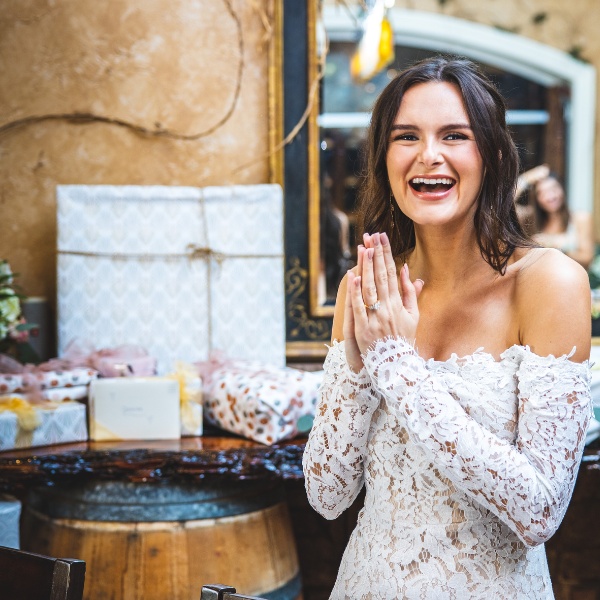 Bridal shower game ideas: Top 12. Get the most out of your bridal shower by including fun games! If you already have your bridal shower entertainment and activities like photo booths, these games will surely add that "fun" factor to your event!
This site contains affiliate links. For more info, please see our full disclosure.
A few tips before we share the top 10 bridal shower game ideas:
Don't take it too seriously! I mean sure, this is your event, but make it FUN and let everyone laugh so hard!
Create easy-to-follow guides on how to play and what to do. Make it super easy for your guests to follow along!
As you start the games, still leave some snacks or appetizers, as well as drinks (pitchers or custom water bottles/guest gifts). This way there will be a lot less "walking around" happening to grab food and/or drinks as the host describes what to do about the games.
Ensure that whoever is hosting or guiding your guests as they play the game speaks up or better yet, use a speaking system and microphone (semi-commanding the room!) This will help your guests follow along much more easily!
If the game requires grouping or partners, ask who wants to join FIRST. Then create a name drawn from those ones who opted in. This way, it will be random and no one will feel left out.
Choose games that are EASY to check and pick the winner/s! Setting timers and limits, as well as considering "firsts" can help speed up the games! Now, to be fair, not everyone is an "active participant" and "competitive" – try and also check in with those you know are not into games and acknowledge them being present at your bridal shower.
Lots of bridal shower templates can be found on Etsy!
Bridal Shower Game Ideas: Top 12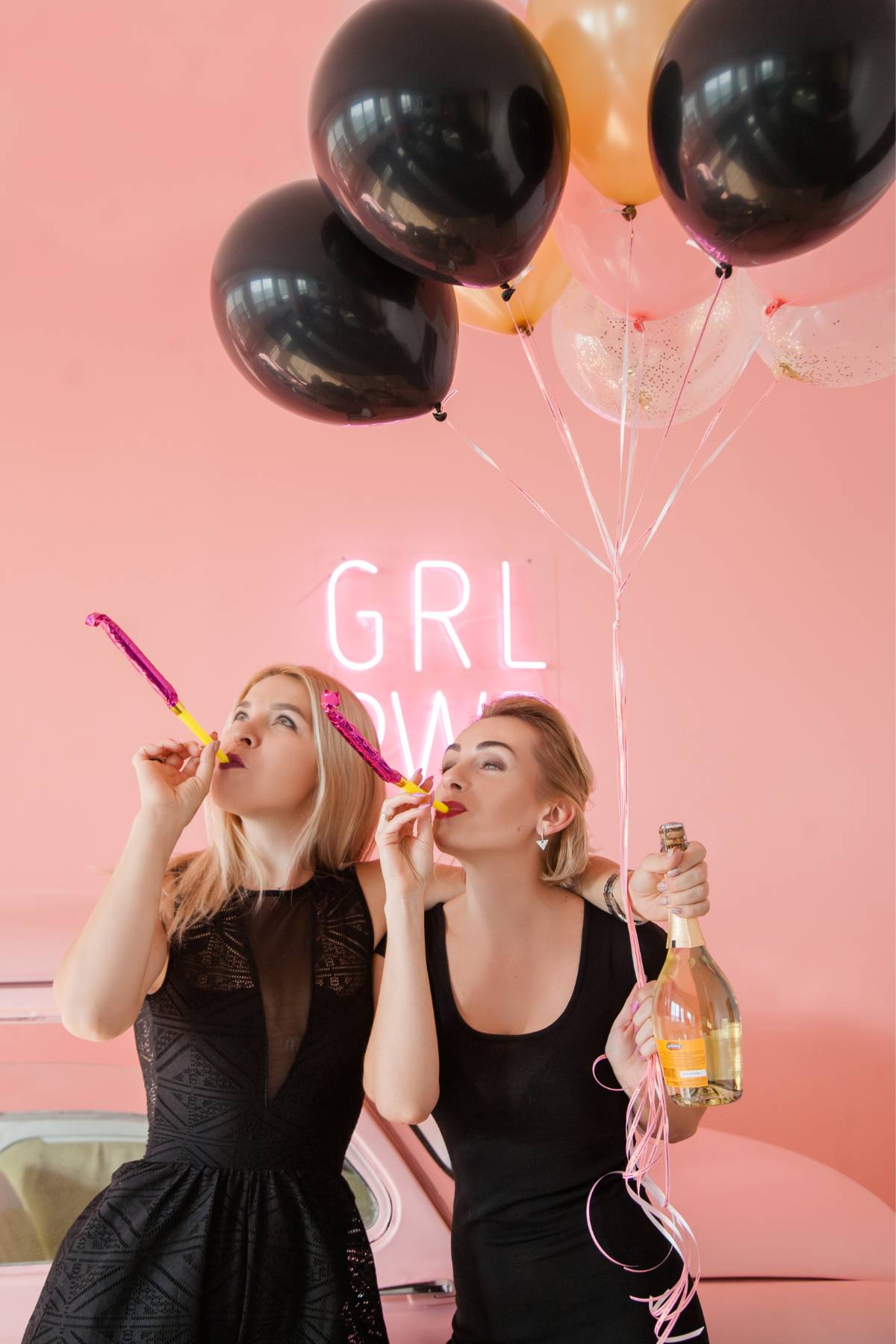 Couple's Crossword
Keeping it low-key "general knowledge", you can prepare a list containing around 15 questions, which your guests can provide one-word answers.
Sample questions can be like:
Where did the couple meet?
What's their favorite vacation spot?
What is "Sarah's" favorite color?
What is Clark's favorite drink?
Where did "Sarah" grow up?
Simple questions like these will help your guests feel closer to you. Create this crossword puzzle easily using online generators like CrosswordLabs.
You can set a timer or whoever finishes the whole crossword puzzle first gets to be the winner!
What would the couple do?
Take a piece of paper and cut that into strips. On each strip, you can write similar scenarios that happened to the couple in the past or possible things that can come up in the future.
For example, you can write like that couple would get lost in the mall. Then you draw from those strips and assign two people from the crowd to be like actors and act "what would the couple do?" in this scenario.
Of course, you will be the "judge" on who acted out your and your partner more accurately and decide on who wins.

What's this movie? (one of our readers' fave bridal shower game ideas)
You can take some note cards and label them with wedding movies. Then you can get the guests to group themselves.
Technically this is a bridal shower version of charades. Whichever group guesses the most movies wins. You can decide how many movies or rounds you'd like the groups to go for.
Two truths and a lie
The newlywed-to-be will share 3 "life experiences". Out of those three experiences, one would not be true. The person from the audience to point that out would get a point.
Set a timer for this or a "go" word for when guests can raise their hands to answer. Either they can collect points, or you have smaller gifts to give to everyone who answers it right.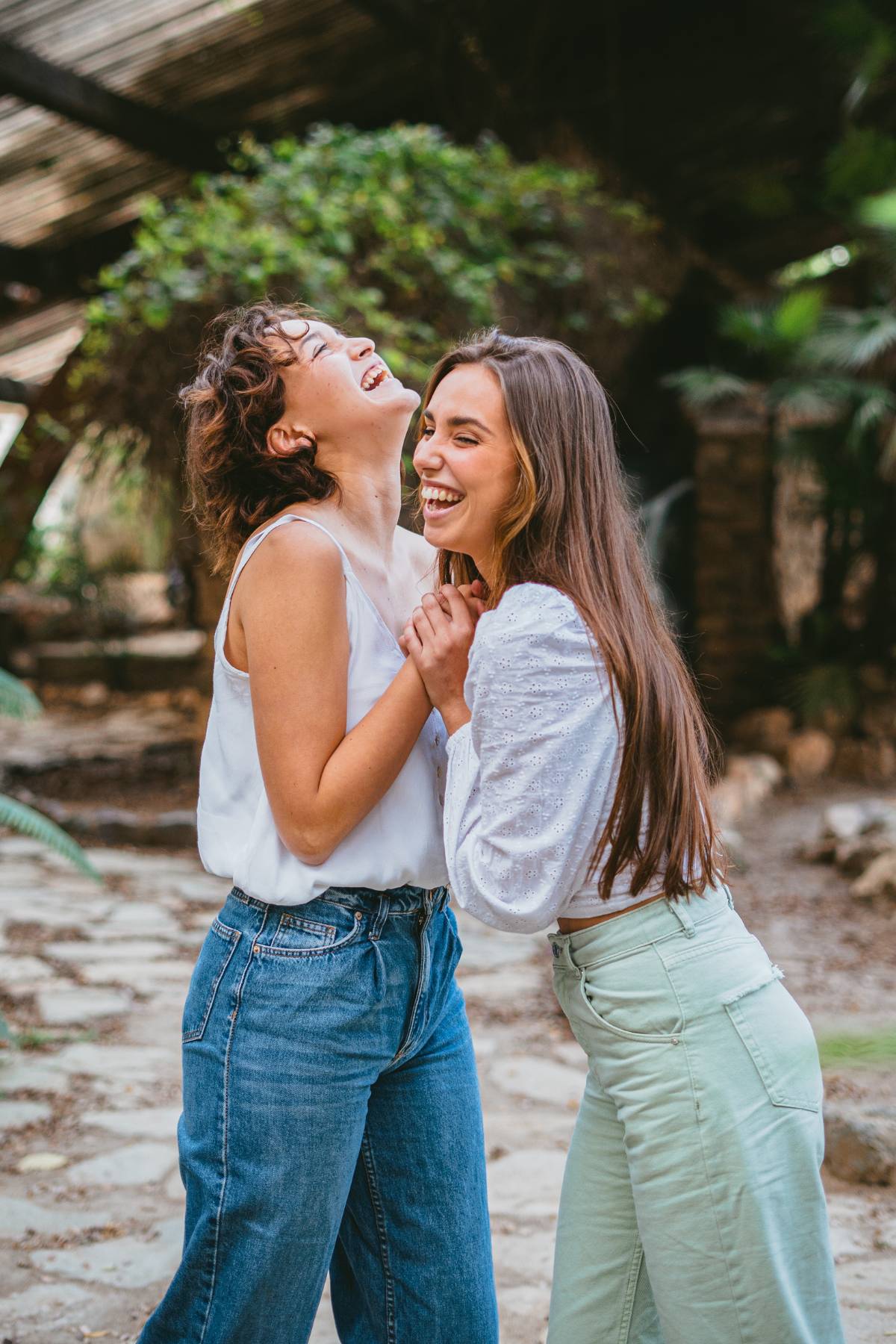 Who said what?
Similar to two truths and a lie, you can ask questions like "who said I love you first?" or "who asked to move in first?" – whoever raises their hand first, either collects points or gets a gift!
Guess the song? (one of our favorite bridal shower game ideas!)
This is super fun! You can group your guests and use YouTube videos like this one that already set up the game ready to be used! Popular love songs with a mix for every age group give everyone a chance to participate!
Your host or DJ can do this for you. If they have their (or your) laptop, tablet, or phone, they can plug it into a speaker for everyone to hear! They can pause in between songs. Whichever group guessed the most, will get prizes or gifts!
Wedding Ring Toss
This is an outdoor game that you can try at the bridal shower. You can do it with metal rings and pretty glass bottles. You can either group your guests or you can also ask for individual participants. The person who lands the most number of rings will win.
Make it extra fun by using glow-in-the-dark rings like these ones! This will be so much fun if you are playing this closer to sunset!
Hedbanz: Bridal Shower Edition
This does not have to be too complicated! You can purchase the original Hedbanz game and use the "accessories" to execute this game. You will need to replace the cards with your own wedding details.
Bridal Bingo (lots of east templates for this bridal shower game ideas)
Put a wedding twist on the classic game of Bingo. Create Bingo cards with wedding-related words or phrases instead of numbers. As the bride-to-be opens her gifts, guests mark off items on their cards.
The first person to get a complete line or fill their entire card yells "Bingo" and wins a prize. It's an interactive game that keeps guests engaged throughout the gift-opening process.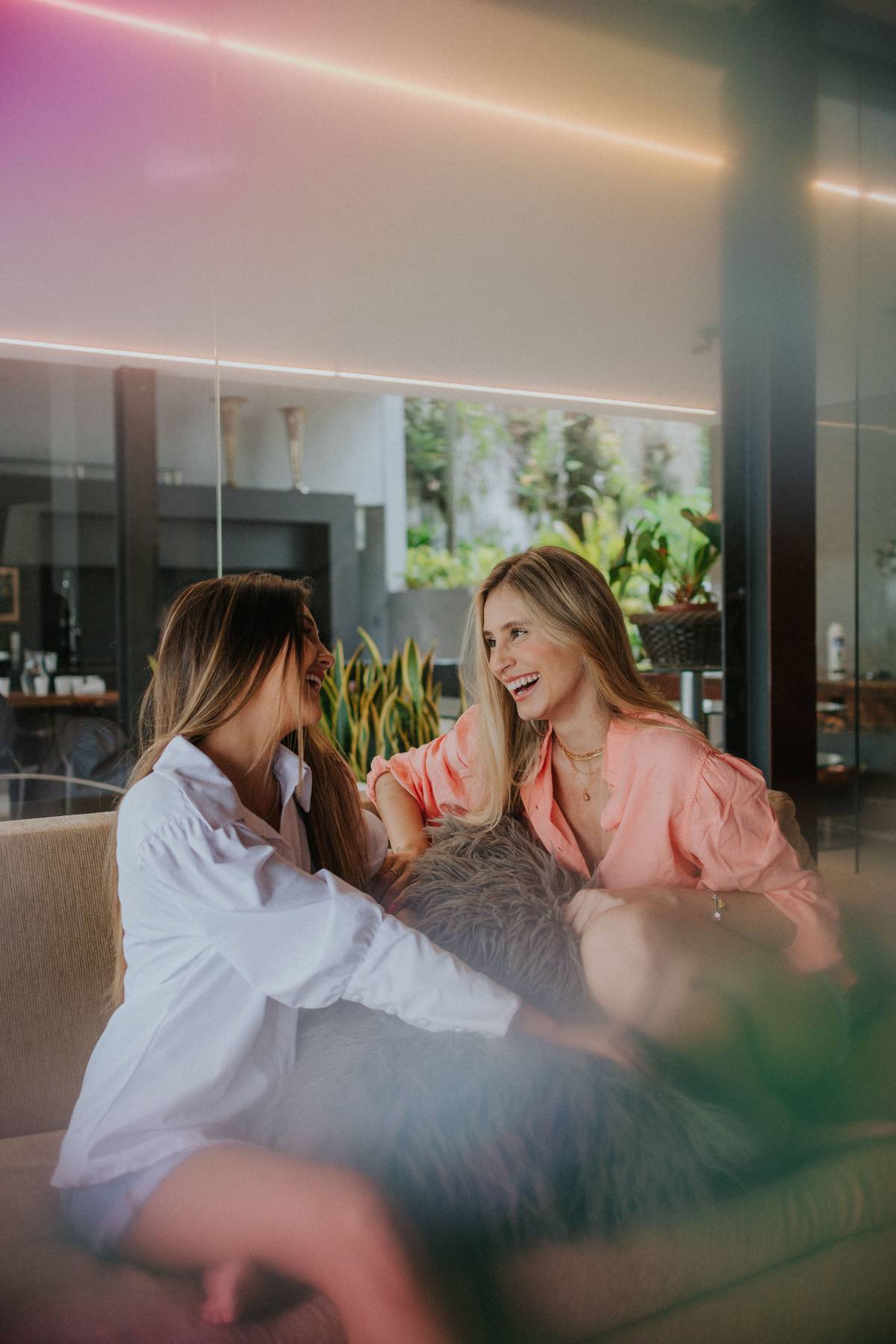 How Well Do You Know the Bride?
This classic game is always a hit. Prepare a list of questions about the bride-to-be, including her favorite things, childhood memories, and relationship milestones.
Have guests write down their answers, and then compare them with the bride's responses. The guest with the most correct answers wins a prize. It's a great way to test guests' knowledge while learning more about the bride.
Bridal Pictionary
Tap into your artistic skills with Bridal Pictionary. Divide guests into teams and provide them with a whiteboard or large sheets of paper.
Assign a "drawer" from each team that must illustrate wedding-related words or phrases for their teammates to guess within a time limit. The team with the most correct guesses wins. It's a fast-paced and entertaining game that guarantees lots of laughter.
QUICK TIP: Add categories and "clues" so it can help everyone narrow things down.

Guess the Wedding Cake Flavor
Have a selection of different wedding cake flavors for guests to taste. Label each slice with a number or a letter, and provide guests with scorecards to write down their guesses.
After everyone has sampled the cakes, reveal the correct flavors. The guest with the most accurate guesses wins a prize. It's a tasty and interactive game that indulges the senses.
QUICK TIP: This can easily be cupcakes. Doesn't necessarily have to be cakes!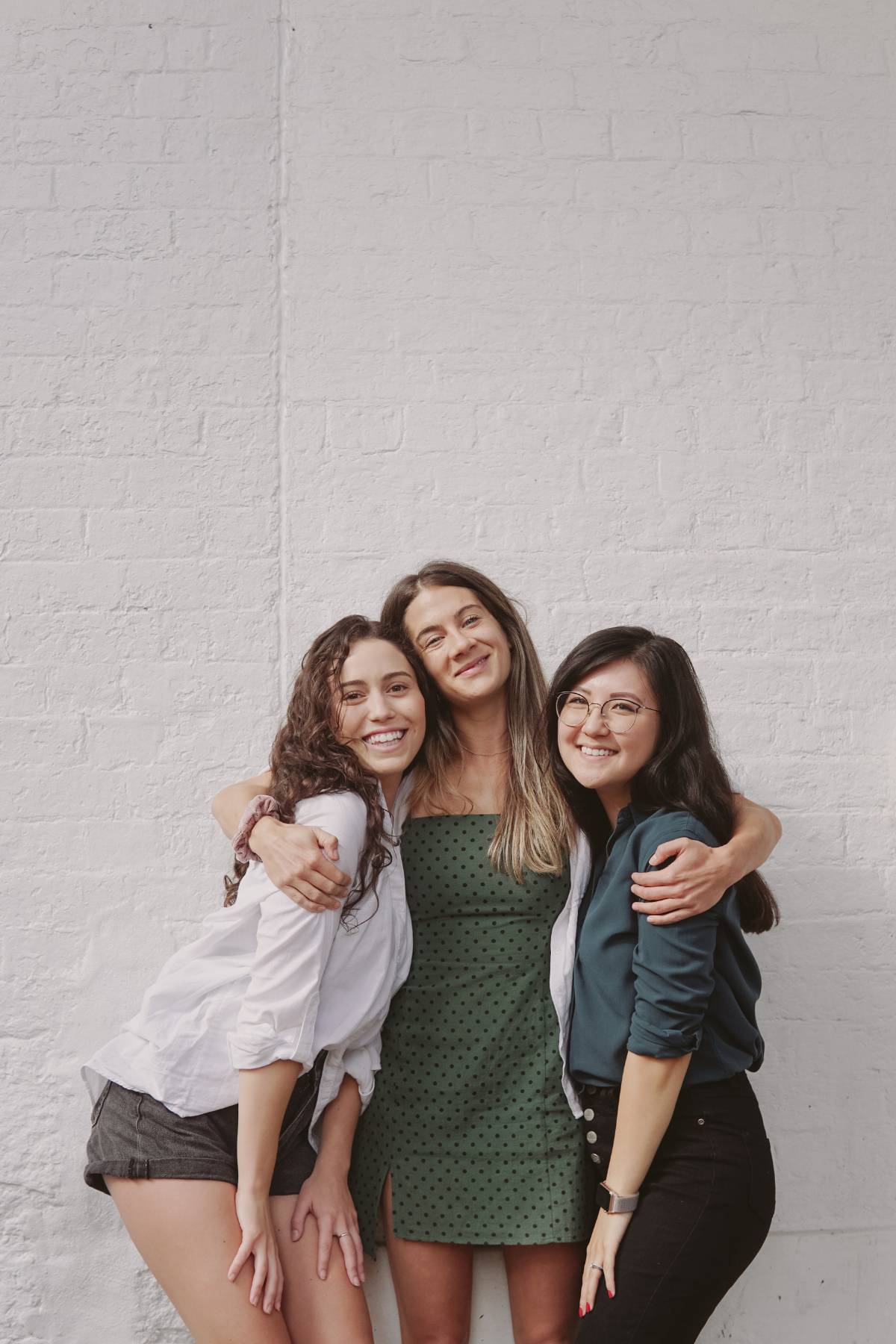 Bridal Scavenger Hunt
Organize a scavenger hunt with wedding-related clues and small prizes hidden around the venue.
The winner/s can be the one/s who found the most items!
Wedding Ring Toss
Set up a ring toss game, and guests aim to toss rings onto a peg or around a bottle for a chance to win prizes.
This does not have to be literally a "ring" but you can purchase the ring toss play kit for kids and paint over them. You can spray paint them gold or silver, or also add some gems to them to add that "bridal" touch!
〰️ Incorporating fun and entertaining games into your bridal shower can enhance the celebration, create joyful memories, and foster a sense of togetherness among the guests.
From classic favorites to creative twists, the games mentioned in this blog post are sure to keep everyone entertained and leave a lasting impression on the bride-to-be.
So, get ready for laughter, friendly competition, and an unforgettable bridal shower experience.
There you are lovelies! Bridal Shower Game Ideas: Top 12!