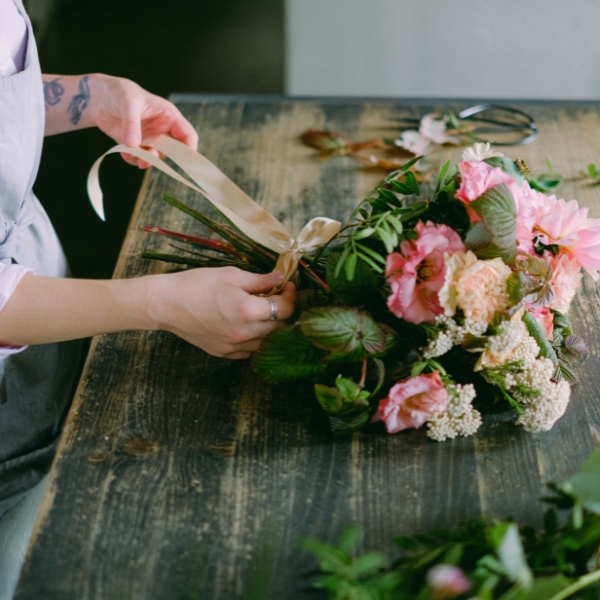 Is A DIY Wedding Cheaper? Looking to save money on your wedding? Will it make more sense to DIY your wedding instead of hiring professionals?
This site contains affiliate links. For more info, please see our full disclosure.
In general, a DIY wedding CAN BE cheaper. Emphasis on the CAN BE. Why?
Because DIY weddings usually only calculate the cost which for the most part will of course save you money. BUT, it does not calculate the time and effort spent.
Evaluate your motivation.
If a tight budget motivates you to stick to a DIY wedding, consider that you will have to make up in time and effort what you want to save in terms of funds. There is some level of pressure to stay within the budget.
As you start your DIY projects, there is a "learning curve" especially if you have not done them before. This usually includes wedding centerpieces, wedding favors, DJ or music, wedding invitations/stationeries, wedding cake (and alternatives), and other wedding decorations.
You will most likely be reading through articles and watching videos on how to do these things and that will require practice. And what do you need when you practice? You'll need materials. This means additional costs.
DIY wedding projects can be time-consuming, especially if you're not experienced in certain crafts. It's important to consider the time investment required for each project.
There will be a trial and experimental period as you choose these materials to see if they do indeed work with the idea that you are going for. Or if you can do it with the time you have on hand.
While some DIY projects can save money, others may end up costing more than anticipated. Factor in the cost of materials, tools, and any mistakes or changes along the way.
Give yourself time to get around and get comfortable with the projects. Be honest with yourself about what you can take on. This is a great starting point to avoid overwhelm and extra stress, that you are trying to avoid in the first place.
Having help around you that can chip in time and effort to put everything together.
There are aspects of your wedding that you can DIY without spending so much time and effort. Easy wedding favors and stationeries (signs) can be easily managed.
Choosing the right projects to DIY is key to managing things smoothly. This will allow you to also be flexible and pick which days are best for you instead of feeling pressured to get things done.
Some aspects of a wedding, such as photography, catering, and a larger volume of floral arrangements, may be best left to professionals. DIY projects may not always achieve the same level of quality and expertise.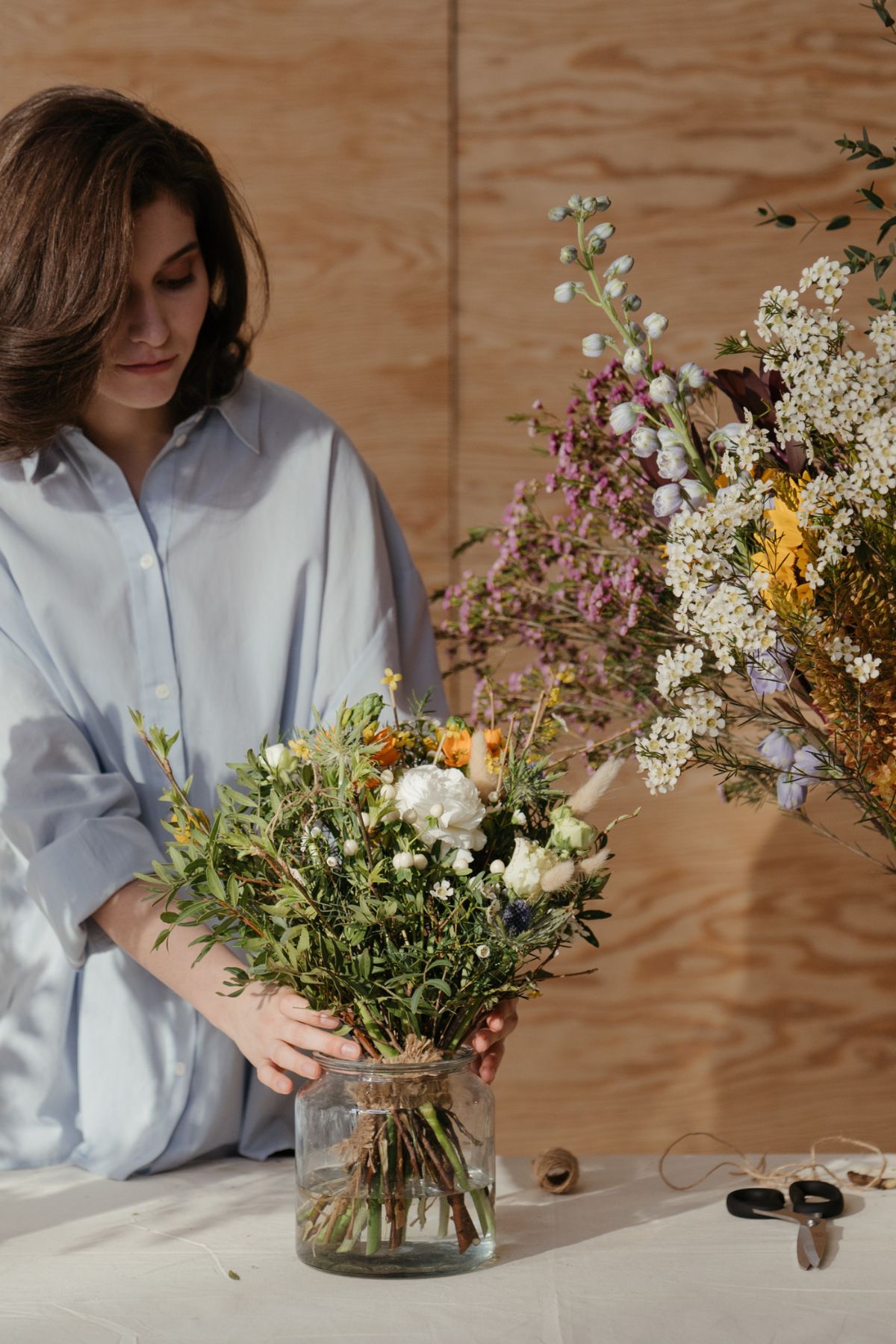 What else is there to consider?
Other things to consider are storage, transportation, and day-of the wedding set-up. Do you have enough space to store your wedding DIY projects?
If you are planning to do flowers, do you have a cool place where you can store them so they won't wilt?
If you are planning to bake a 3-tiered cake and design it, do you have enough space in your fridge? Do you have access to transportation or is someone available to help you move the cake without potentially compromising it?
Again, having friends and family pitch in and be able to "take it from there" once you handed them the DIY projects you completed and for them to set it up on the day of.
In addition, trusting that the people you choose to help you understand your vision is essential.
You might want things done and set up a specific way and ensuring that you could communicate that clearly and that the person doing it for you understood the assignment is key to setup success.
On the other hand, if you're DIY-ing aspects of your wedding because you'd like to include your personality and show more of your artistic side, a no-pressure DIY approach is totally doable.
With no-pressure DIY projects, you can creatively play around with products and things.
And if you are in a no-pressure state, even if your DIY projects don't work out the way you expected them to, you are also open to getting a professional involved.
Planning a wedding is already stressful, and DIY projects can add an extra layer of pressure. Make sure you have enough time and support to handle the additional tasks.
RELATED: WHAT IS THE AVERAGE COST OF A WEDDING?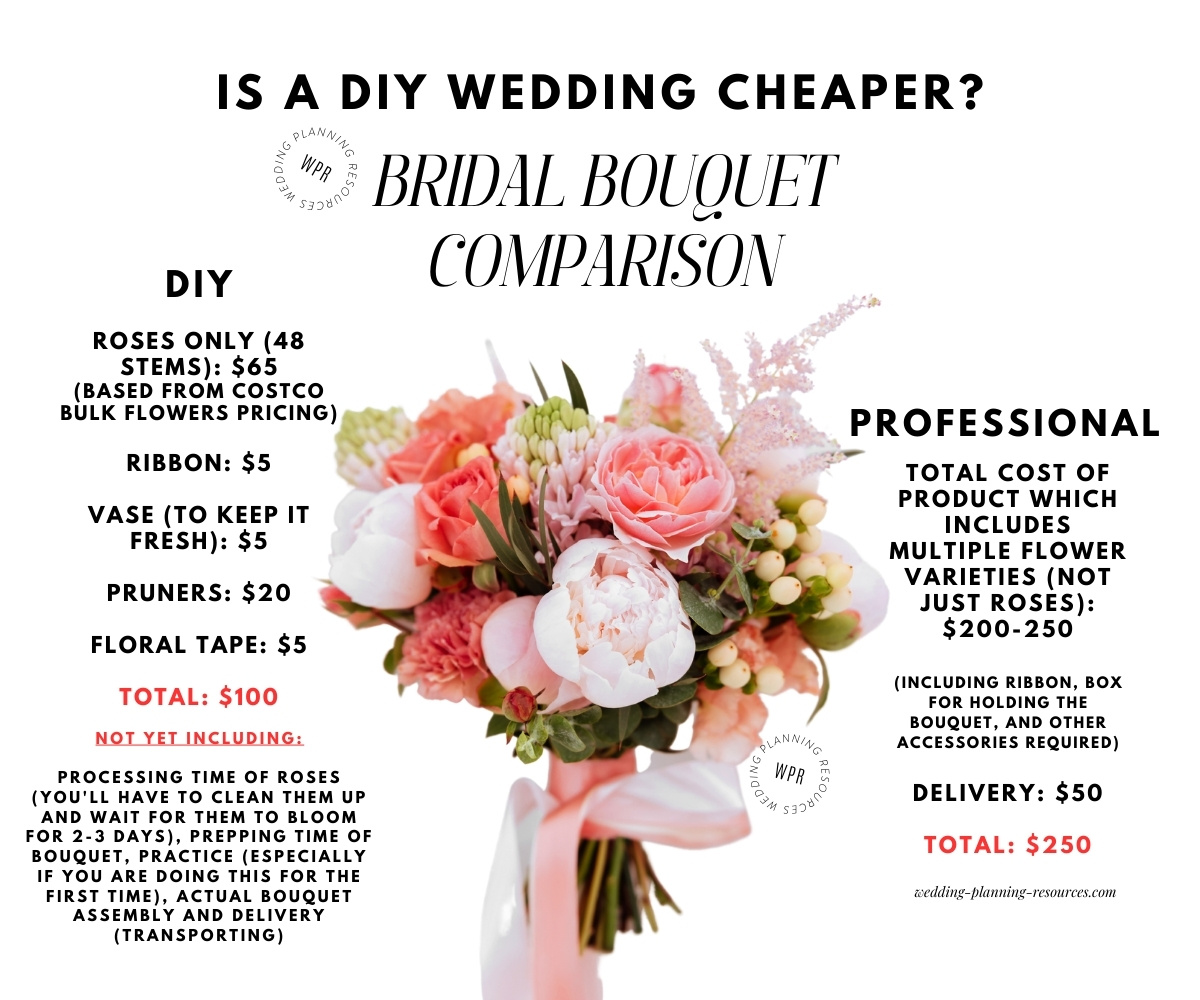 Compare honestly
When you start to compare prices, it's not a straight versus comparison. It won't be as easy because we know there's much more involved.
What's on your plate? Can you look at something as an investment instead of an expense?
Will it be worth it for you to bake 250 cookies to give out as wedding favors, as opposed to having someone do it perhaps, you can do the design of them if that is something you really would like to get involved in and get creative with.
Aside from money, what else are you "spending on" if you hire someone to do it instead of DIY-ing it? Are you "spent" on stress and pressure?
Look at not just the price tags and costs, but also how they will affect your overall wedding planning experience and mental, physical, and emotional health.
You need to enjoy too
Sure, DIY is to save money and that's great. But it is also a great way to showcase your personality, craftsmanship, and creativity.
In addition, have fun with your partner, friends, and family as you bond over wedding projects.
When there is no pressure to do something, it becomes a much more memorable experience for everyone involved.
Does it need to get done? Of course, but if you are not pressured with time or stressed, navigating around any challenges will be much easier.
If you're not enjoying DIY wedding projects, it will reflect somewhere. Whether it be the final products or just the mood and vibe of everyone involved.
We want to keep the wedding planning chill and fun. There is already enough pressure going around wedding planning, let's not add unnecessary demands on top of those.
How to make wedding DIY projects much easier?
Choose DIY projects that are classic but also SUPER easy to do.
If you haven't baked a cake before, your wedding might not be a great time to take on and learn to bake and design a DIY 3-tiered wedding cake.
Another one is if you have not processed or arranged flowers before, your wedding might not be a good time to DIY large bouquets and centerpieces.
DIY wedding flowers from The Bouqs are already pre-arranged and pre-bundled, making it easier for you to set them up. They are also much less expensive than purchasing designer ones from a professional wedding florist.
Here is a list of our top DIY projects that are a crowd favorite!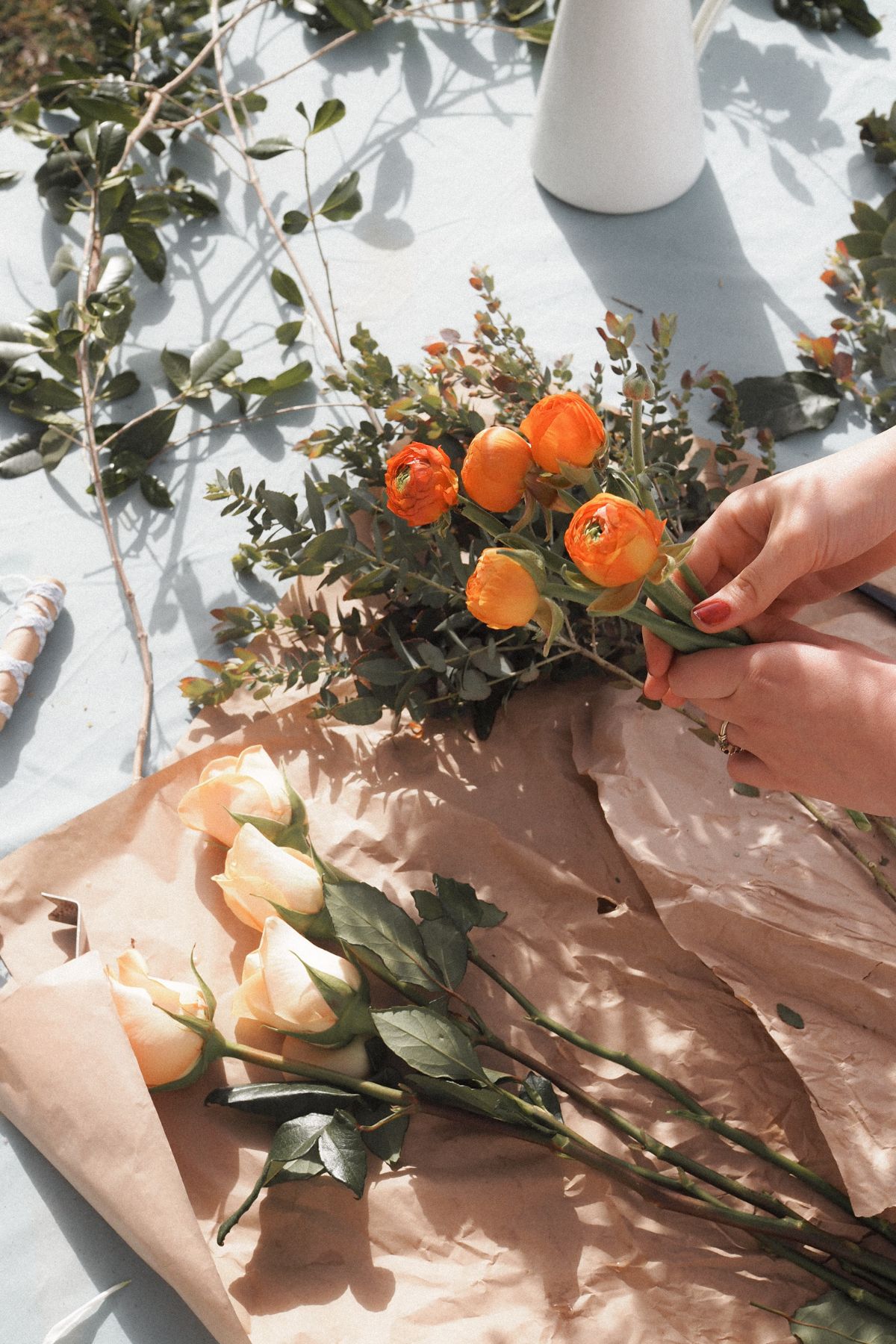 RELATED: WEDDING PLANNING HACKS: 30 DIY CHECKLIST TO SAVE MONEY
What should you NOT DIY at your wedding?
Top 3 answers: photography, food/catering, and music/entertainment/DJ.
Sure you can DIY them. It's your wedding and there are no rules. But, truthfully, these top 3 things are worth the investment.
Photography for very obvious reasons, these photos will hold wedding memories, and trusting a professional to handle this is a wise move.
Remember that wedding photography is not an expense, it is an investment. They will immortalize your wedding day. That should amount to something and will be an investment that can be enjoyed by the generations to come.
Food and catering especially for more than 20 people require a different type of skill. Planning, logistics, and sanitation are major things to consider to ensure the food served is not only tasty but also safe.
There are times when music/entertainment/DJ can be a DIY project, especially for smaller wedding-related events like the bridal shower and engagement party.
However, for a wedding with a larger number of guests, there is a need to "read the room" and adjust to the crowd.
A professional DJ or other types of entertainers will be able to get the room "going" and not just have a playlist going. Wedding guests' engagement is essential to a great wedding reception party.
There you are lovelies! Our insight on your question: Is A DIY Wedding Cheaper?