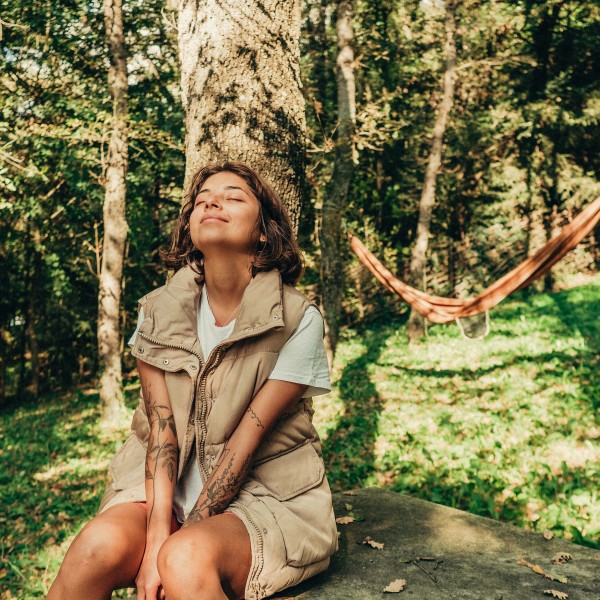 Deal With Wedding Planning Overwhelm. What To Do? Maybe you are feeling the onset of stress as you move forward with your wedding planning. Dealing with wedding planning stress? Is the wedding planning journey starting to feel like it's a lot to deal with? Is the wedding planning process taking a toll on you?
Maybe lots of things surfaced that you didn't expect to be a challenge. This happens in general, but because wedding planning involves a lot of interconnecting and merging of families and emotions, it can become more challenging. Eventually, the overwhelming feeling might start to set in.
Wedding stress in general can be expected to some degree. PLANNING THE WEDDING PLANNING, as we always say here, will help on how NOT to stress about your wedding.
This site contains affiliate links. For more info, please see our full disclosure.
Before we get started discussing what to do if you feel overwhelmed while wedding planning, it is essential to note that if you feel like you are going through significant and prolonged anxiety, stress, or overwhelm, please seek professional help as soon as possible.
Better Help and Talk Space are great places to start where you can speak to a professional sooner than later.
Speaking to a professional wedding planner or coordinator will also help you in finding your "focus" and "footing" as you go deeper into wedding planning. When you feel confident and clear about what you can expect, possible challenges can be more manageable.
When you get to an "overwhelmed" state, it can be more challenging to get back down to "being chill."

One of the most important things is to be conscious and aware of where you are at, in terms of "headspace" and "emotional state."
This does not need to be a big conscious effort. But if you know you are getting your period (if you are a woman) next week, you might not want to schedule a heavy conversation or wedding-related discussions, during that week when you know that your hormones are going to be extra.
Another circumstance can be when you have a big project at work that is due next week, avoid scheduling major wedding things until that project is done to avoid extra anxious feelings.
Check what you have on your plate and don't overbook or push yourself too much. Practice being gentle and kind to yourself.
It is totally ok to reschedule and move meetings if you feel like your emotional state and mental health is being challenged.
If you are already feeling overwhelmed, TAKE A BREAK AND RE-STRATEGIZE YOUR WEDDING PLANNING APPROACH.
The following tips can help you pause and build a "toolbox" that you can use as you move forward.
Now let's start discussing tips on how to deal with wedding planning overwhelm: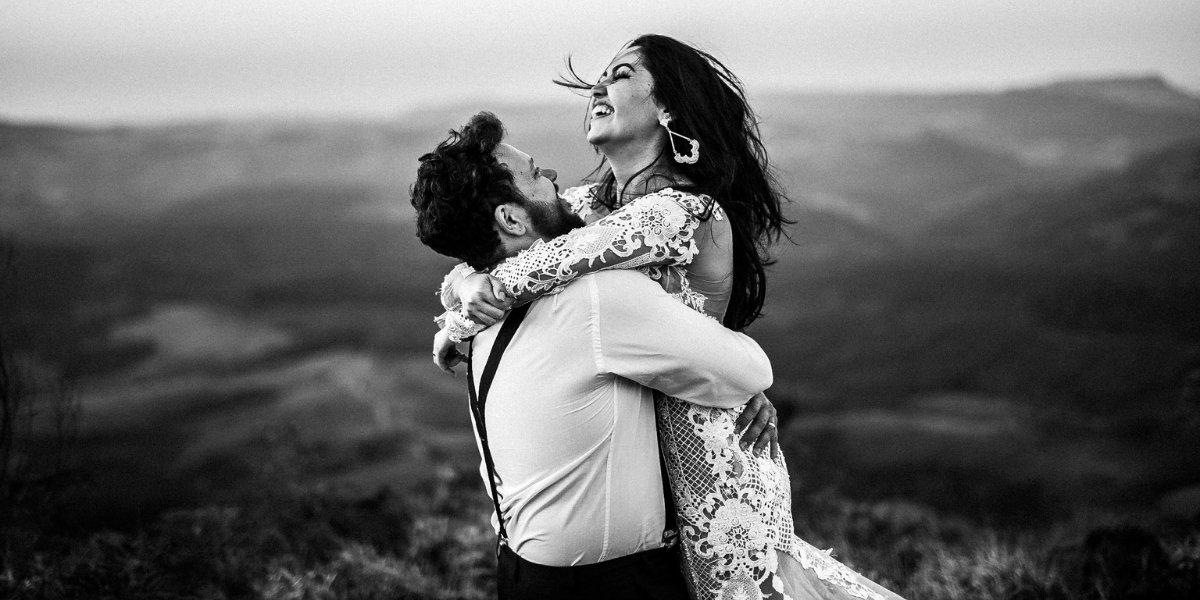 Rethink your strategy
Speak to your partner about how you will tackle wedding-related challenges and difficulties. Have you set boundaries? Have you spoken about and decided on your non-negotiables? What's the system that you will use to organize your wedding planning?
How can you and your partner ensure that both of you can hear, see, and understand each other? What are the steps that you can take?
Who are the people that are allowed to get "involved" in your decision-making process?
These discussions are important to have. There are important decisions to make right after getting engaged to set the tone for the rest of the wedding planning.
Do you have "scripts" and "templates" ready to use as responses when you feel like you are getting pressured into something? Or maybe even when you are just not sure what to do yet.
Don't take it the wrong way. Weddings do not always bring a lot of stress. But just like anything that we work on with a goal of "perfection" and "excellence" in mind, it will come with some level of stress.
Imagine going to an auction. You don't go to an auction not knowing when to draw the line and walk away. It might feel sad you walked away on something or you "lost" something, but you know going there that there is a chance you'll lose. You were there to experience and learn.
This is why when you set your non-negotiables, you keep them for yourself as your wins. Making it easier for other aspects of your wedding to be up for discussion, to a certain degree.

It is also important to know that strategies can be modified and changed.
As you take more steps into this wedding planning realm, some people in your life, or even you and your partner, might show a side that you have not seen before. Which by the way is understandable, especially when emotions and excitement are very high.
You can re-evaluate and revisit your strategy and modify them based on recent developments.
Establish strict pauses and breaks for wedding tasks and follow through with them to keep your peace. Set aside ONLY two hours daily, three evenings a week for wedding planning, for example.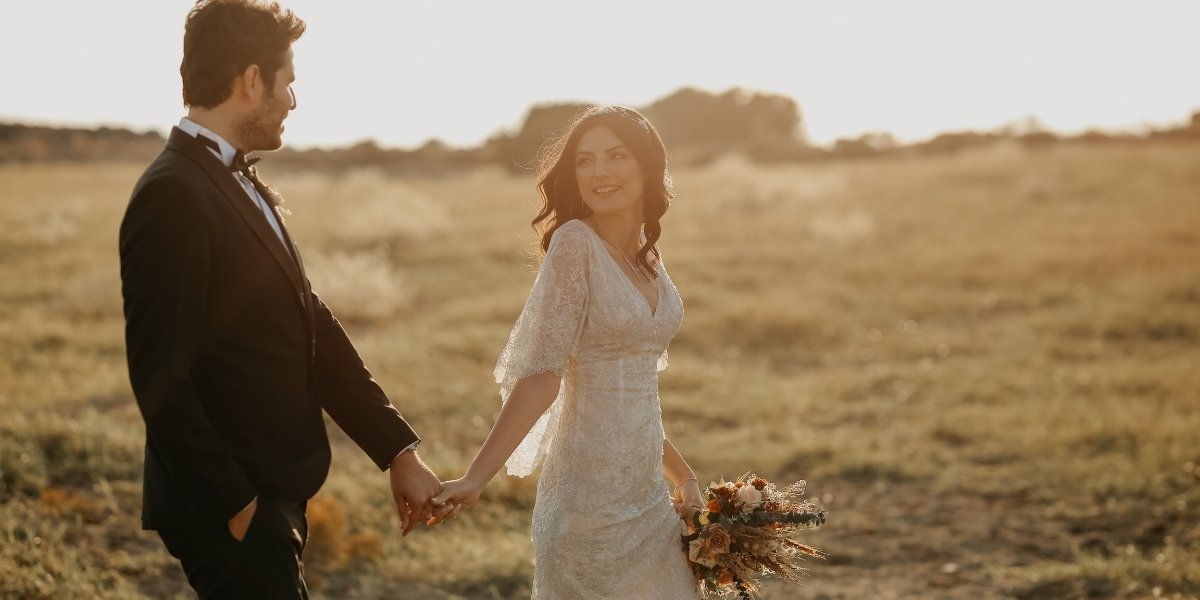 What makes you defensive? Be conscious of your triggers. (important tip on how to deal with wedding planning overwhelm!)
What ticks you off? Are there sensitive parts of wedding planning that you are dreading to talk about? Is it about money? Is it about style? Design? Traditions? Estranged relationships?
All your feelings are valid. Standing up for yourself is great. Being honest with your triggers will help you navigate situations and be less defensive when it comes up.
If you are discussing family conflicts, prepping yourself and your partner will put you in a "prepared" state. Provide a "safe space" for a kind and compassionate discussion.
This does not mean that you have to "give in" to everything that's requested of you. But when you go into a conversation with a kind and compassionate mind, you can let the other person feel "heard."
You are welcome not to attend arguments that you are invited to. But you can use kind words to decline or you can also show up and "watch" the thoughts float around.
When you see these "thoughts" float around, you won't feel the need to react to them. Rather, you can use your templated kind responses to keep you calm and cool.
Templated responses can sound like this:
"You're so kind to share that suggestion, and even if I wanted to say yes, we have already committed to plans."
or
"That sounds like a great idea, and as much as I want to consider it, it isn't the right fit for us."
Essentially, it is almost like saying "thank you, but no thank you." – but in a kinder way.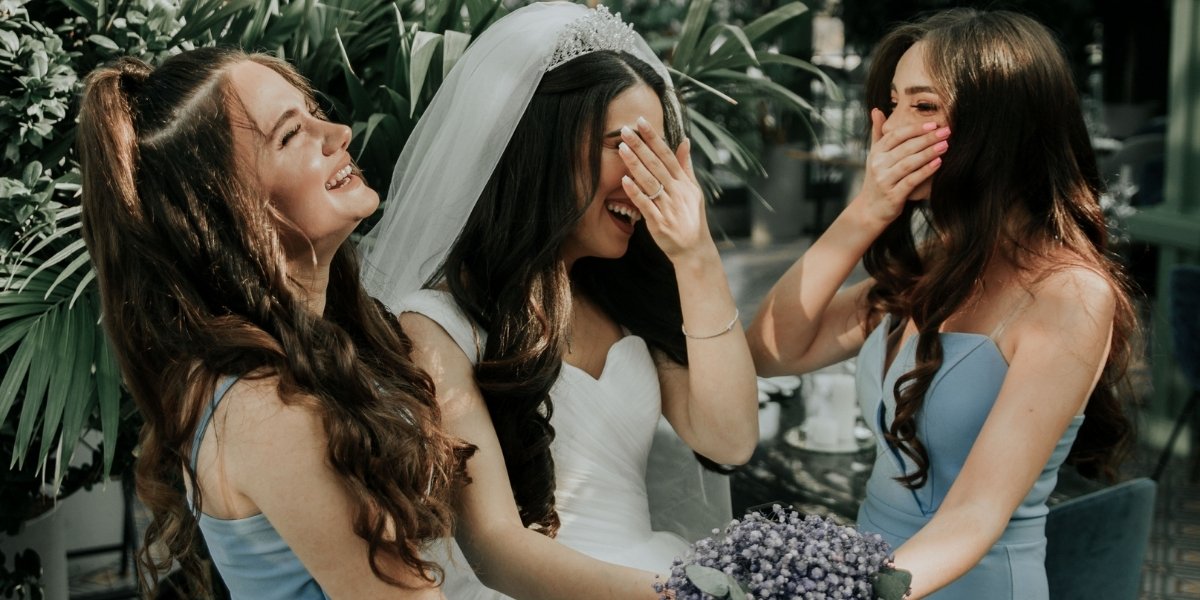 Decide how many cooks are welcome in the kitchen
When you are planning your wedding, who gets to come to the dress fitting? Who gets to help you and your partner decide on food choices?
We understand there are things that maybe you'll have to accept that certain people will just have to be there and there's not much you can do about it.
This is where you go back to creating a strategy before embarking on your wedding planning journey.
Planning wedding meetings or appointments with your "people" – like the ones that actually "get" you and can respectfully support you and create a "bridge" to help with gaps that might come up – will help you navigate challenging situations.
When you have people around you that can make you feel safe, seen, and heard, you feel more confident to tackle overwhelm and challenges.
There you are lovelies! Tips on how to deal with wedding planning overwhelm!