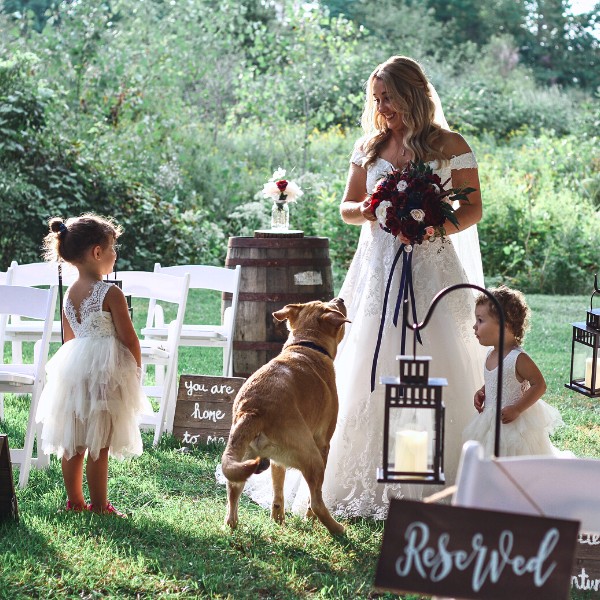 Child Free Wedding: How To Tell Your Guests? Kid free wedding? No kids, please! Adults only wedding! Do I include it on the invitation or the website, or do I tell the guests we invite with children that they will need a sitter? Looking for no kids at wedding wording to put on your wedding invitation? How to enforce no kids at the wedding? In this guide, we are sharing how you can politely inform your guests that you prefer to have a child-free wedding!
QUESTION: How do I politely inform my guests that we are having a child-free wedding?
Do I include it on the invitation or the website.. Or do I just tell the guests we invite with children that they will need a sitter?
It can get tricky (especially if you have flower girls and ring bearers.) You can consider adding a note on your invitation or website like "adult reception to follow."
However, the line "adult reception to follow" might be taken as discriminatory to those guests that have children. Instead, you can try to give a reason and request it more kindly. You can say something along the lines of:
"Due to space restrictions, our wedding reception venue can only accommodate adults. Your children are most welcome to join in during the wedding ceremony."
This line does not discriminate, nor isolate the children. Also, this line does put the "blame" on the wedding venue restrictions and that is something that is beyond you and your partner's control.
Asking for guests with children to bring a sitter with them will and might cost you because the sitter might need a place to sit and eat (especially if they are watching the kid all night.)
You might also need to provide them with an "area" to take the kids if they throw a fit. Offering your guests some accommodation or options, means you have to *actually* give them information and options, unless you have those readily available, just don't give options after all.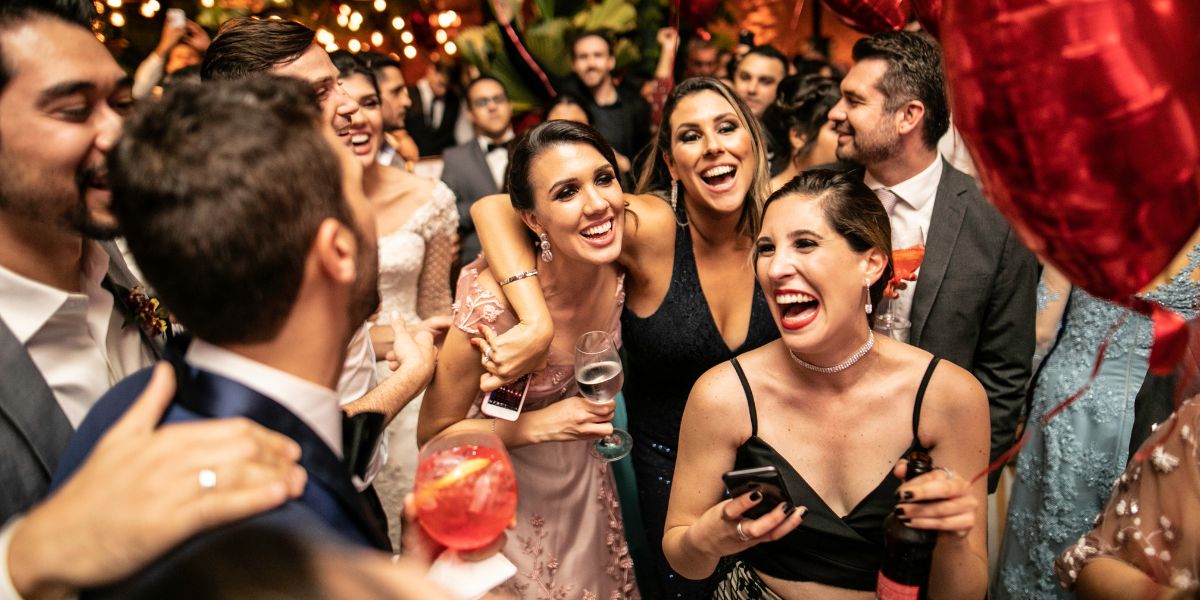 Another way you can approach this is to check in with who you're inviting with little ones. And if they do, or you assume that they might want to bring their kid to the wedding, speak to them personally. For example, you can tell them that the venue is not kid-friendly.
Sending personal messages can help make your guests with children feel more seen and accommodated.
If you are only assuming 10-15 guests out of your 150 guests (for example), that might bring their kid. It might be better to reach out to them directly, instead of printing "adults only" on the actual invitation.
This will avoid having some of the guests feeling "attacked." Not in that literal sense, but you know what we mean.
Sharing resources like babysitting services (like this one) or other options that you might have. Like a play area nearby where they can drop their kids off. Just a few ideas or options to also show them that you are *concerned* about their situation and have done your research!
Hotels nearby your wedding venue might also be a good resource to ask if they offer services or activities for the kids.
When you opt for a "no kid" wedding, and most of your guests have kids, it will be safe to expect that some of them that will not be able to find a sitter or arrange for one, which means its most likely that only one person in attendance as the other one will most likely stay at home to watch the kid/s. Or they won't attend at all. Which is also fair to them.
Not a bad thing at all, but it's still something that you will have to think about.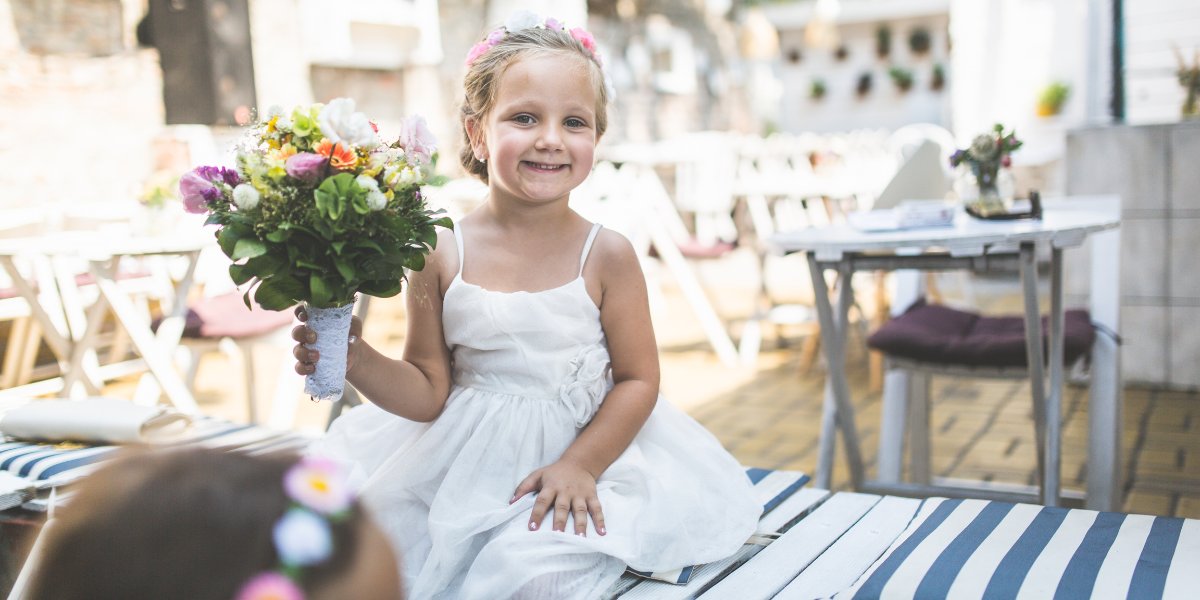 Another thing to point out is that not all of us have the means to accommodate children. Your choice of venue might not truly be a place that is suitable for children. There might not be a space for children to have fun or even to take them to if and when they start crying or asking for food.
REAL TALK: Evaluate your guests with children. You might be truly close to them and want them at your wedding. Weigh how much you will be spending or the vibe that you won't or will be getting when you have the kids there. Decide on what you will feel most comfortable in.
Remember that parents are also watchful of their kids. No parent would want their child to just keep screaming and crying, they will do their best (however that looks like!) to help keep the child from "interrupting" the wedding.
There you are! Our insight on your question: Child Free Wedding: How To Tell Your Guests?
We are delighted to be able to share our insights! All the best! Happy Planning! xo
All insights and advice provided by the Peppermint & Co. Ltd. Team are generic and should only be used for informational purposes. Read the full disclaimer here.