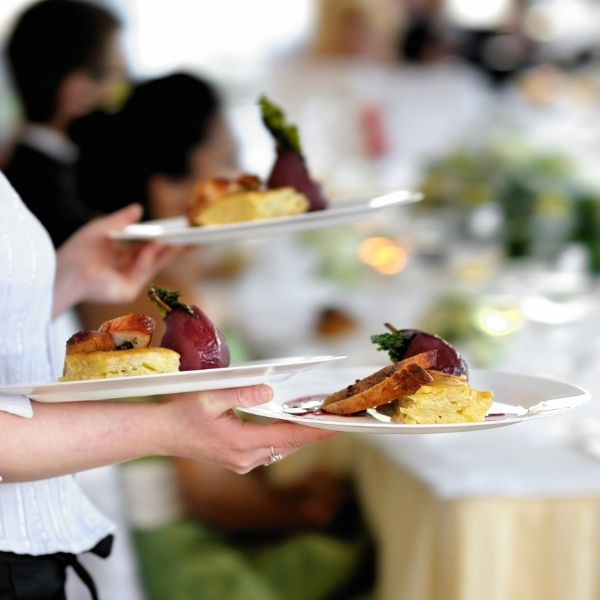 Should guests select their entrées before the wedding? Fish, Meat, Vegetarian? Do you include your RSVP entree? How to indicate guest meal choice? Wedding invites with RSVP and many choices? In this article, we're discussing if you should consider letting your wedding guests select their entrées before the wedding?
Did you include an insert when you sent out your invitation for your wedding guests to be able to select their entrée?
This might be a good idea and will help your caterer with the cost. As well as help with cost and prep.
But the biggest question is, do you or are you thinking of assigning someone to do the follow-ups and tracking the meal choices?
Depending on your guests' number, let's say 300 guests, tracking entrée choices can be a bit of a task.
So, should guests select their entrées before the wedding?
If you are working with a wedding planner/coordinator, then yes, this might be doable.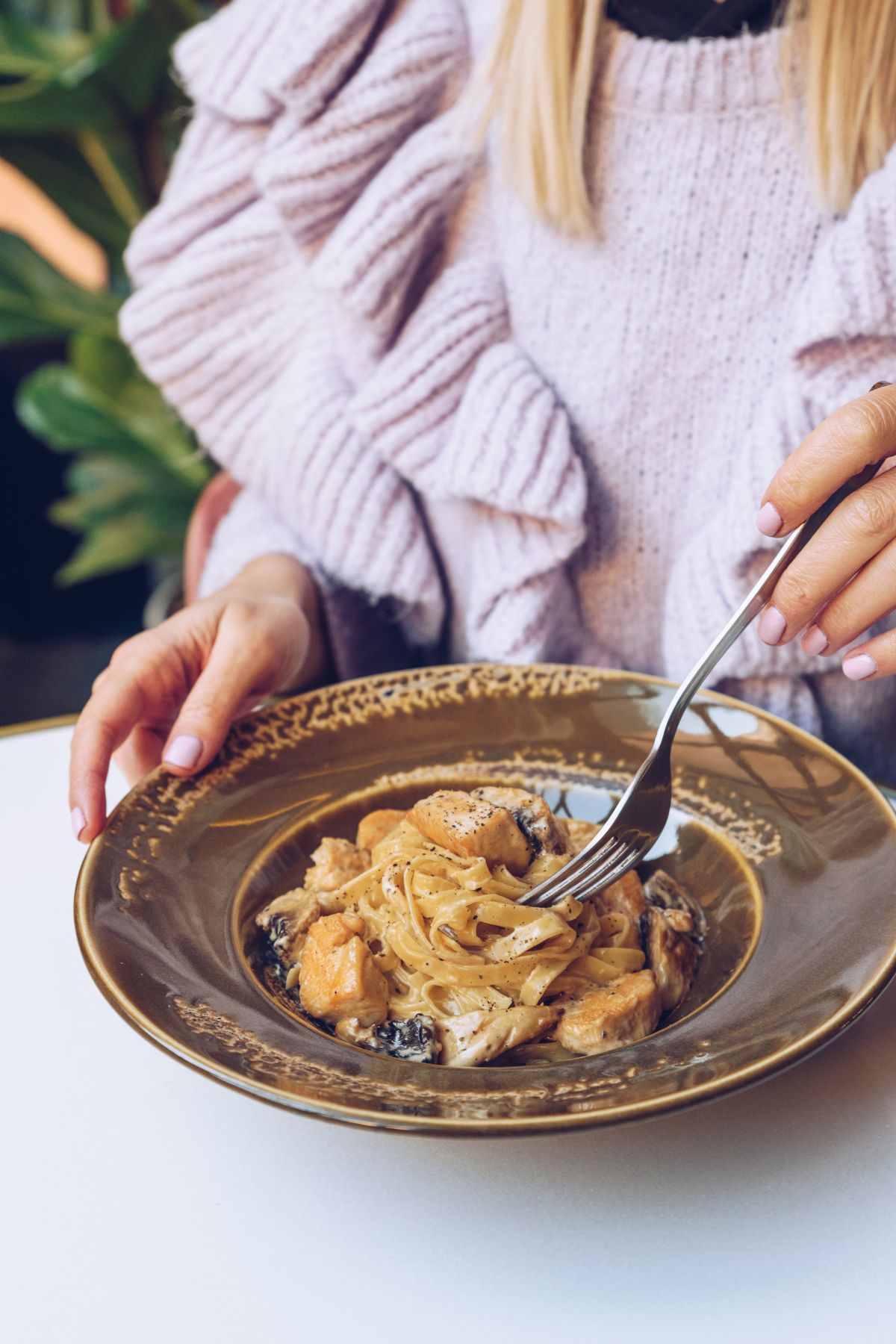 However, tracking all choices on your own is time-consuming.
If you feel that this will be worth the savings you will have with your caterer, we'd say it is a good choice.
You can consider an option to ask for "dietary restrictions" instead of making them choose a meal.
You can leave a note on the RSVP card along the lines of "please inform us of any dietary restrictions."
Knowing most of your guests, you will most likely have an idea of any major dietary restrictions that might come up.
If there are 10-20% dietary restrictions that you have to note and send to your caterer, that is still more manageable than asking every guest to send in a choice.
Assuming they have no dietary restrictions, serving the original menu that you and your caterer have decided will still be a much more manageable way to go.
This usually works for plated meals. For a buffet, family, and cocktail-style reception, having an "ingredient card" that will help your guests know exactly what's on their food.

Putting together a wedding website where your guests can leave their choices or leave their dietary restrictions will make the process much more manageable and easier to track!
A seating plan where you assign these dietary restrictions will help your caterer and your wedding/venue coordinator to ensure the meals are placed on the proper seats!
If you plan an at-home wedding with guests to attend virtually, you can let them pick their entreé if you plan to send them a care package or a meal where they can also celebrate at home!
There you are! Should guests select their entrées before the wedding?