Fireworks and sparklers! Creative and Fun Wedding Exit Send-off Ideas!
What better way to do an exit from your wedding but with a bang? We've rounded up creative and fun ways, not just for you and your partner, but also for your guests, to end your wedding!
Here are great photos showing the above-mentioned ideas!
1. Lift your partner – carry out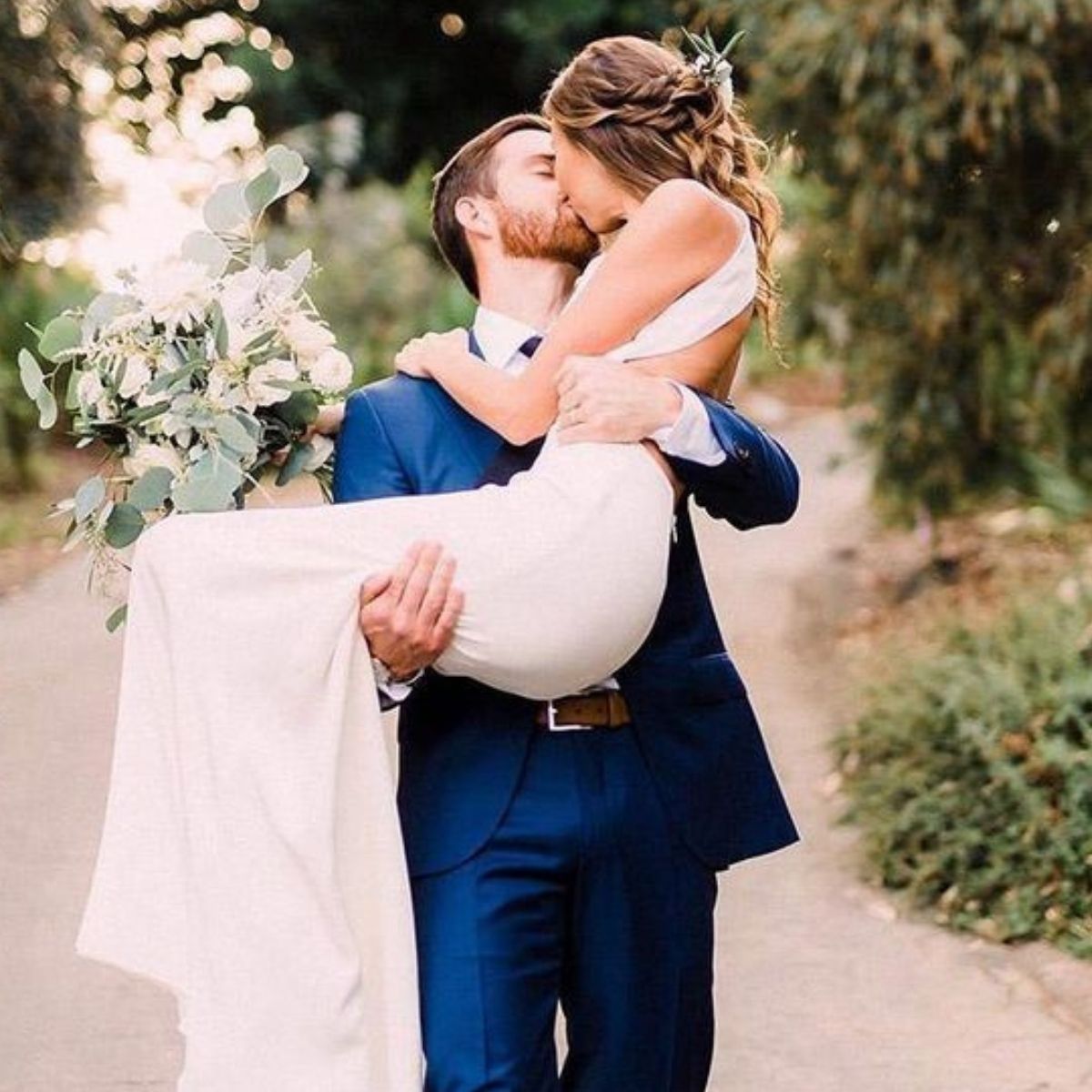 2. Smoke Bombs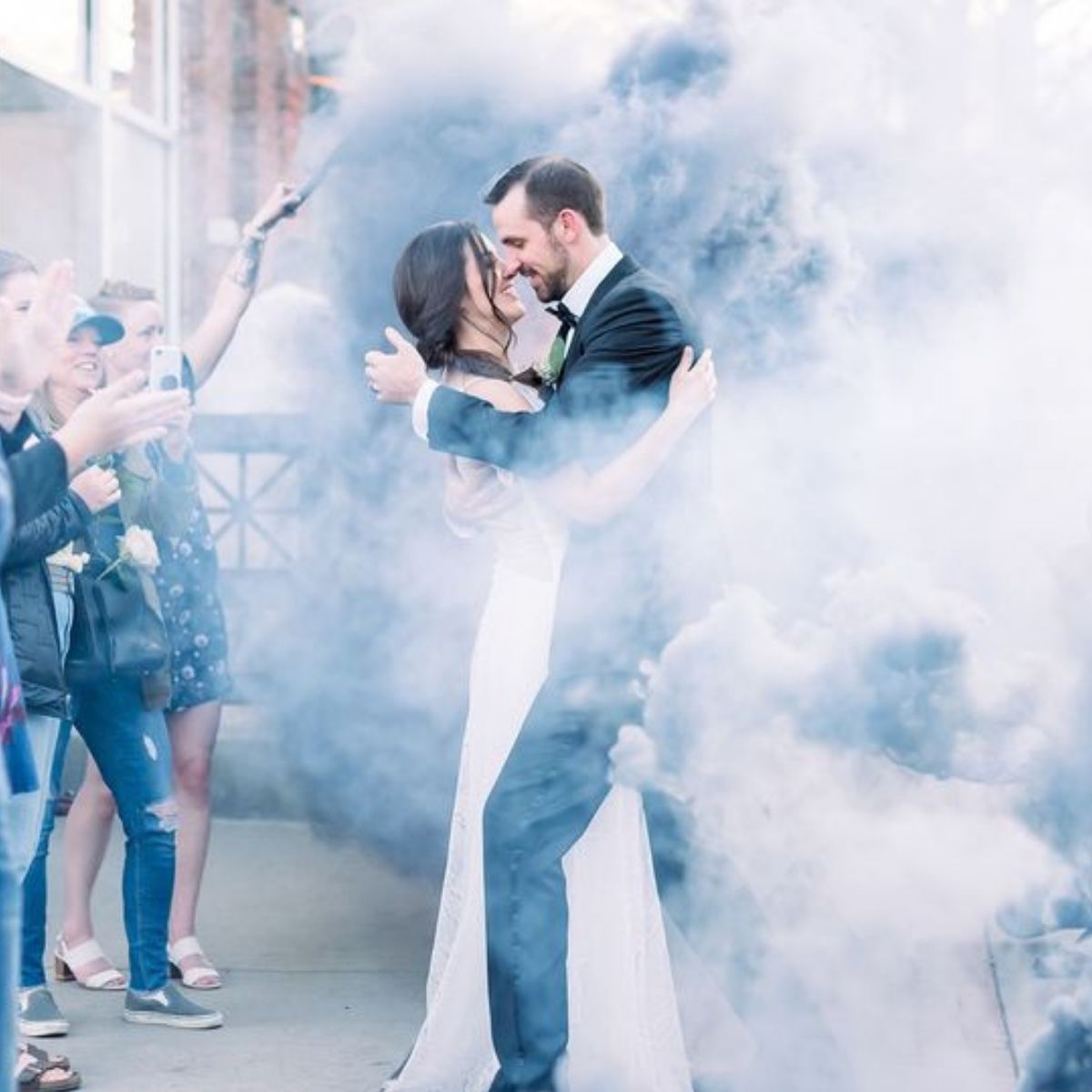 3. Confetti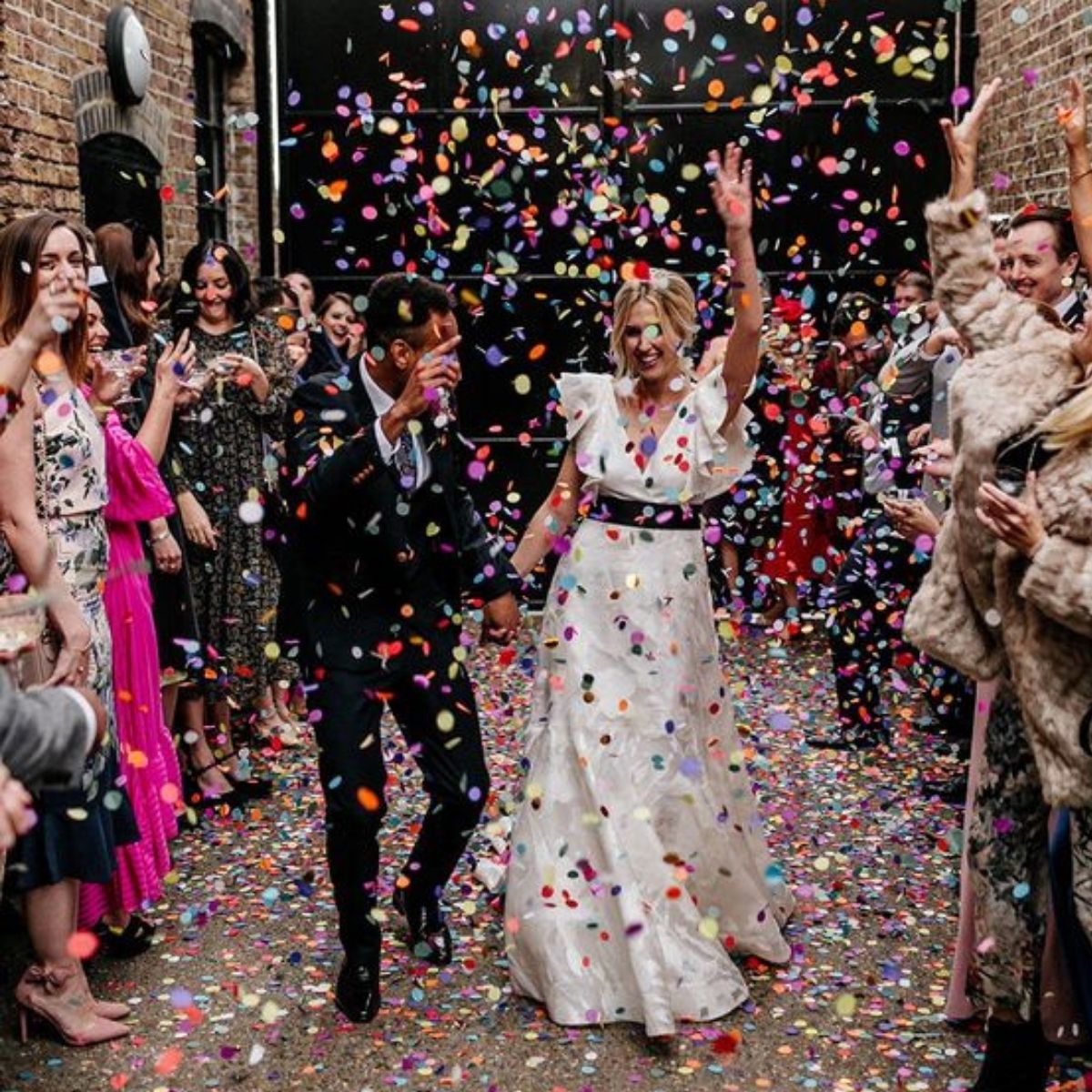 4. Balloons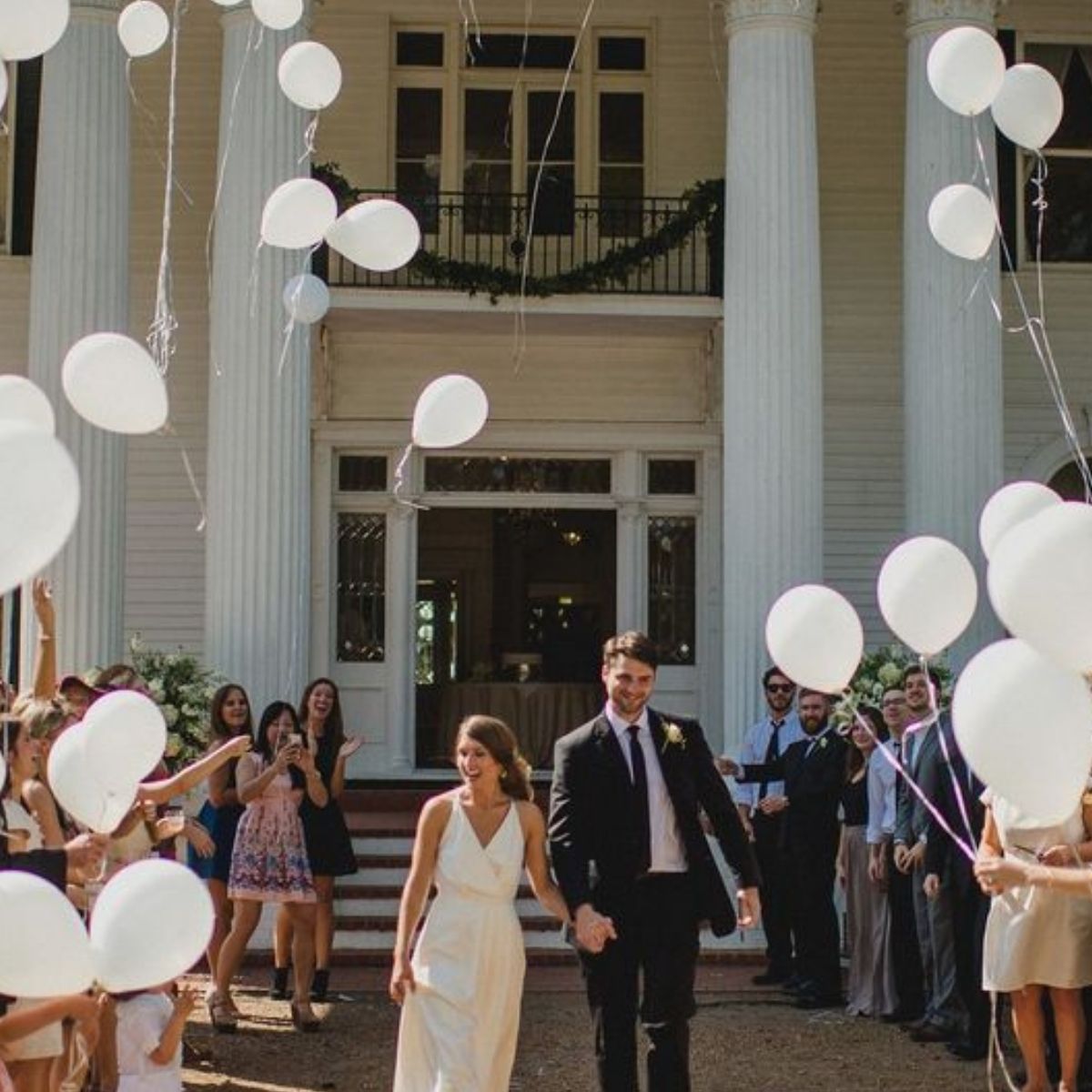 WEDDING HACKS THAT WILL SAVE YOU MONEY: TOP 30

5. Bubbles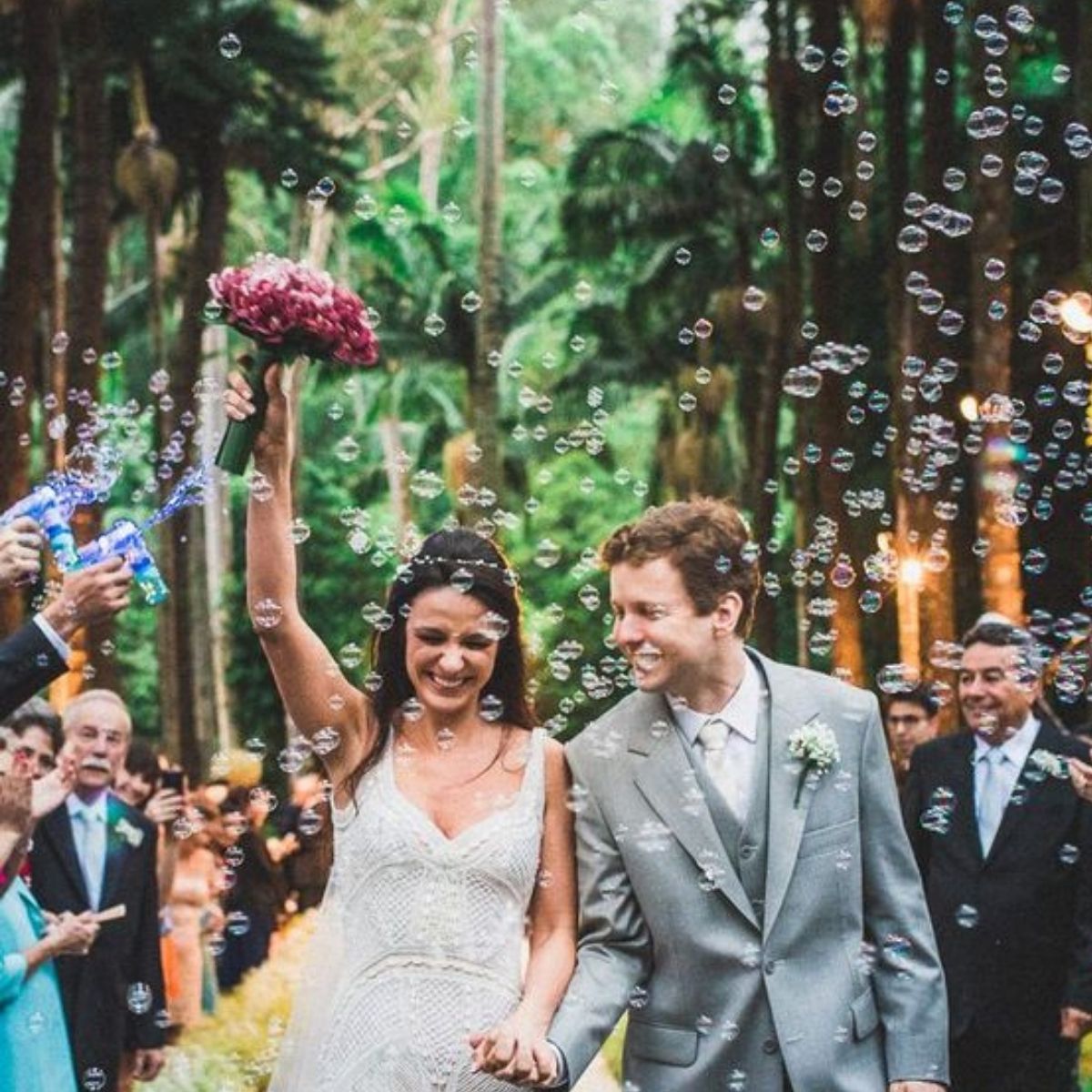 6. Glow Sticks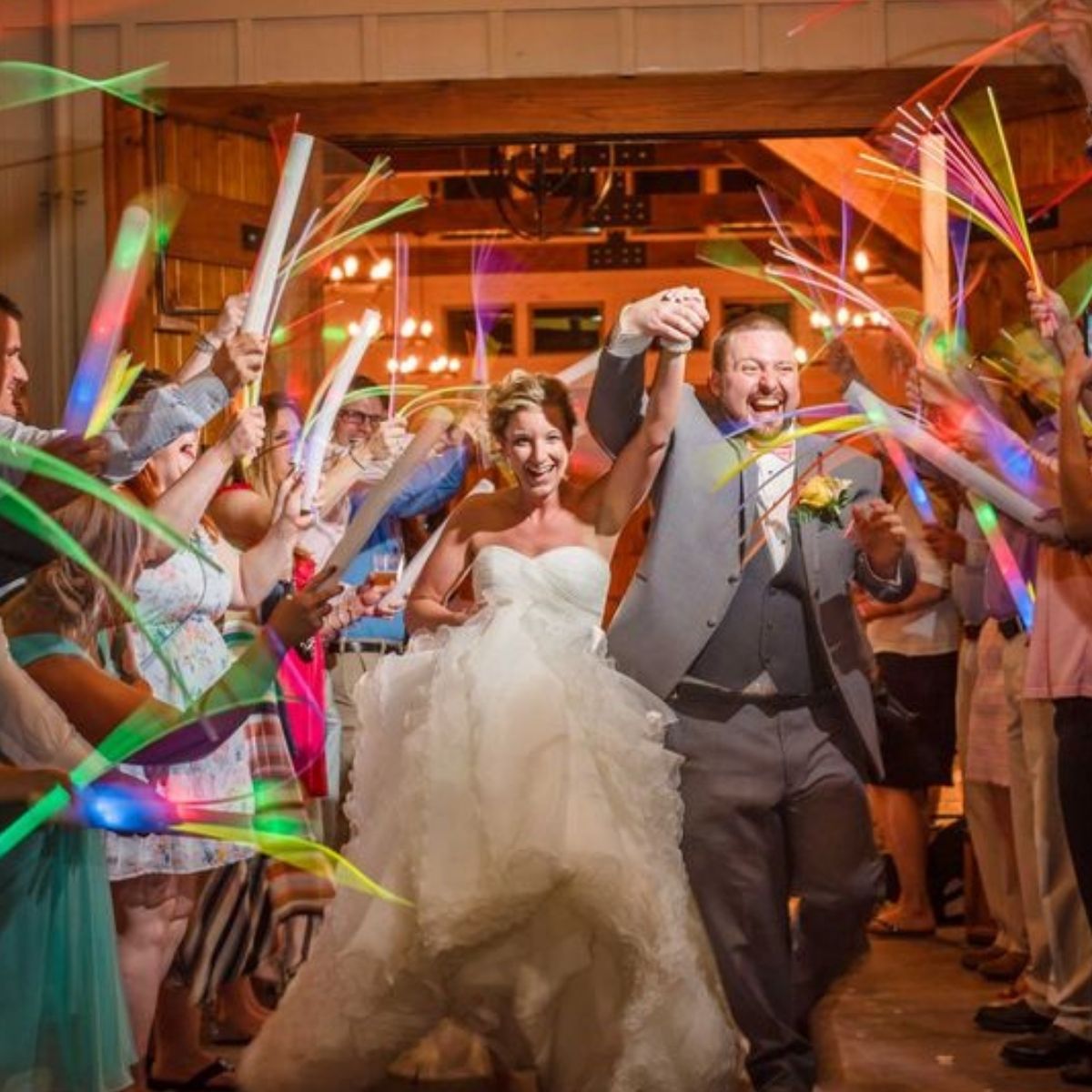 7. Ribbon Wands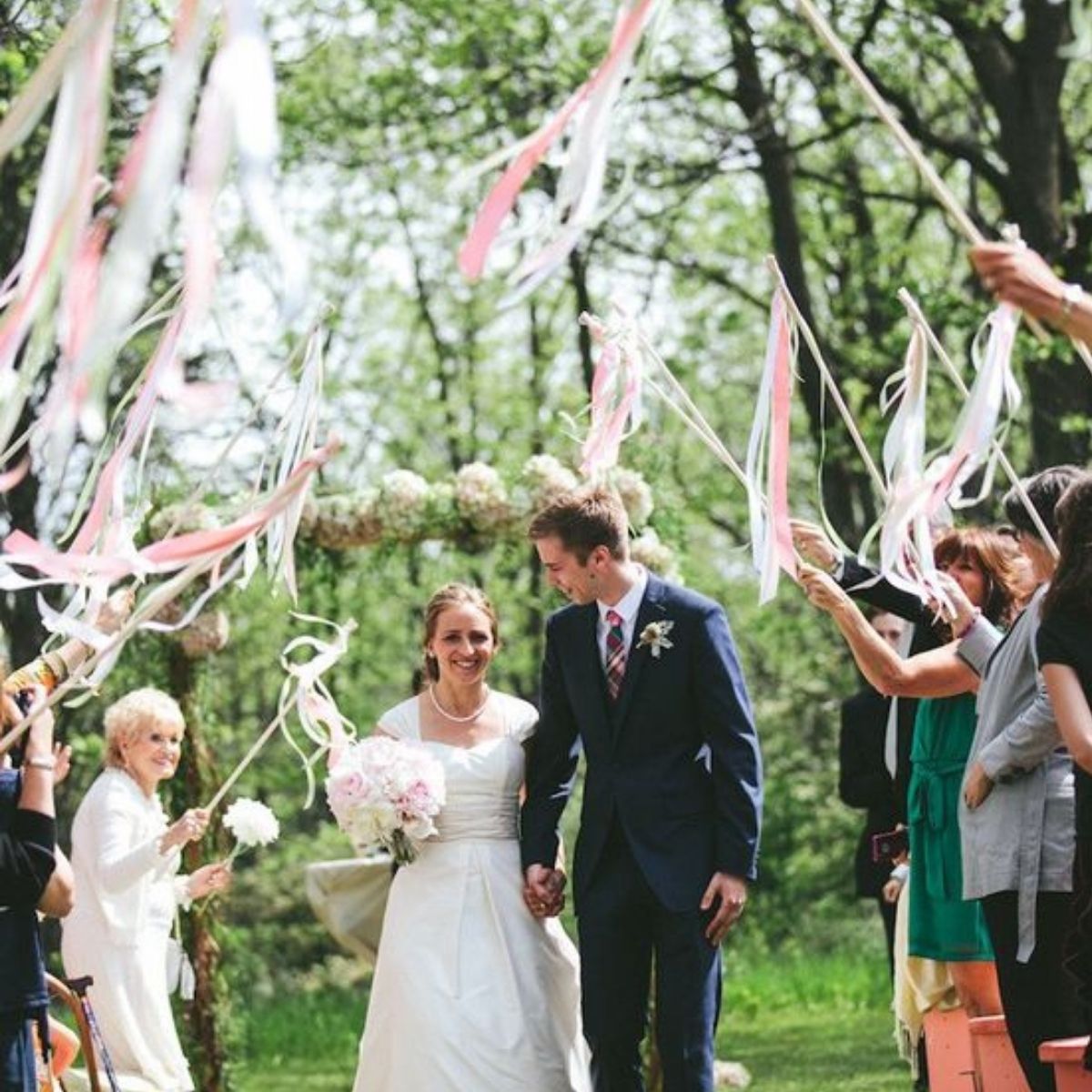 8. Rose Petals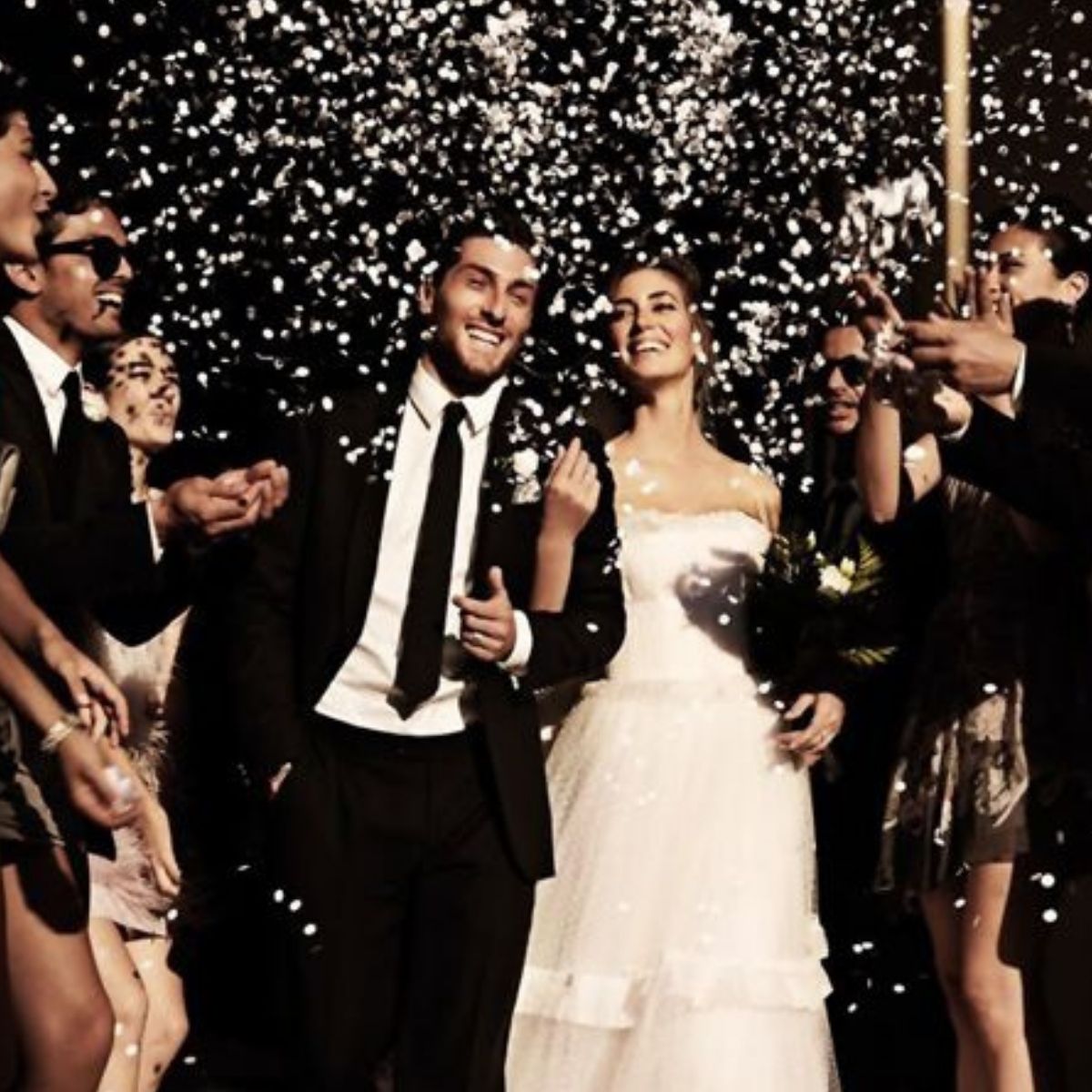 9. Sparklers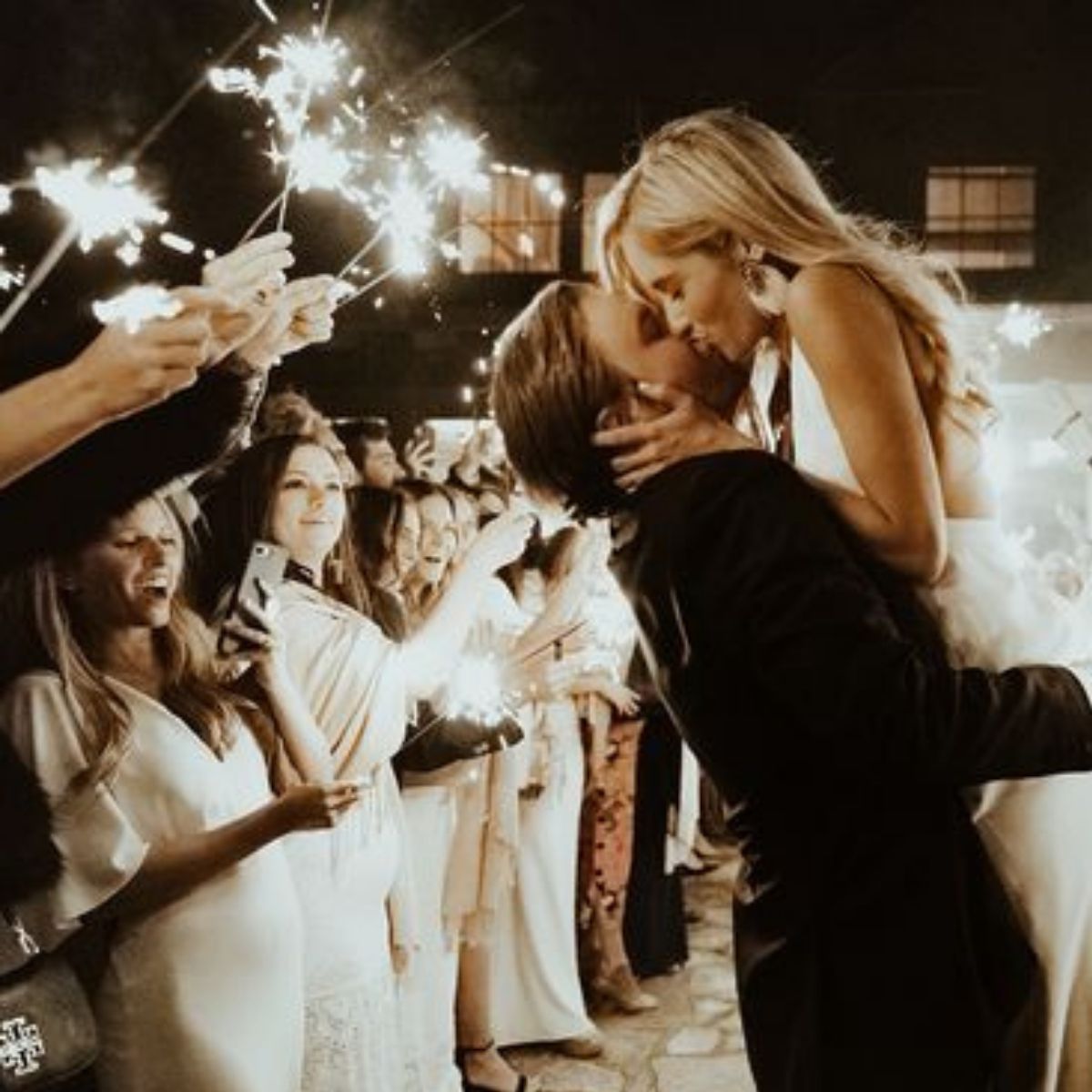 10. Bells on a ribbon wand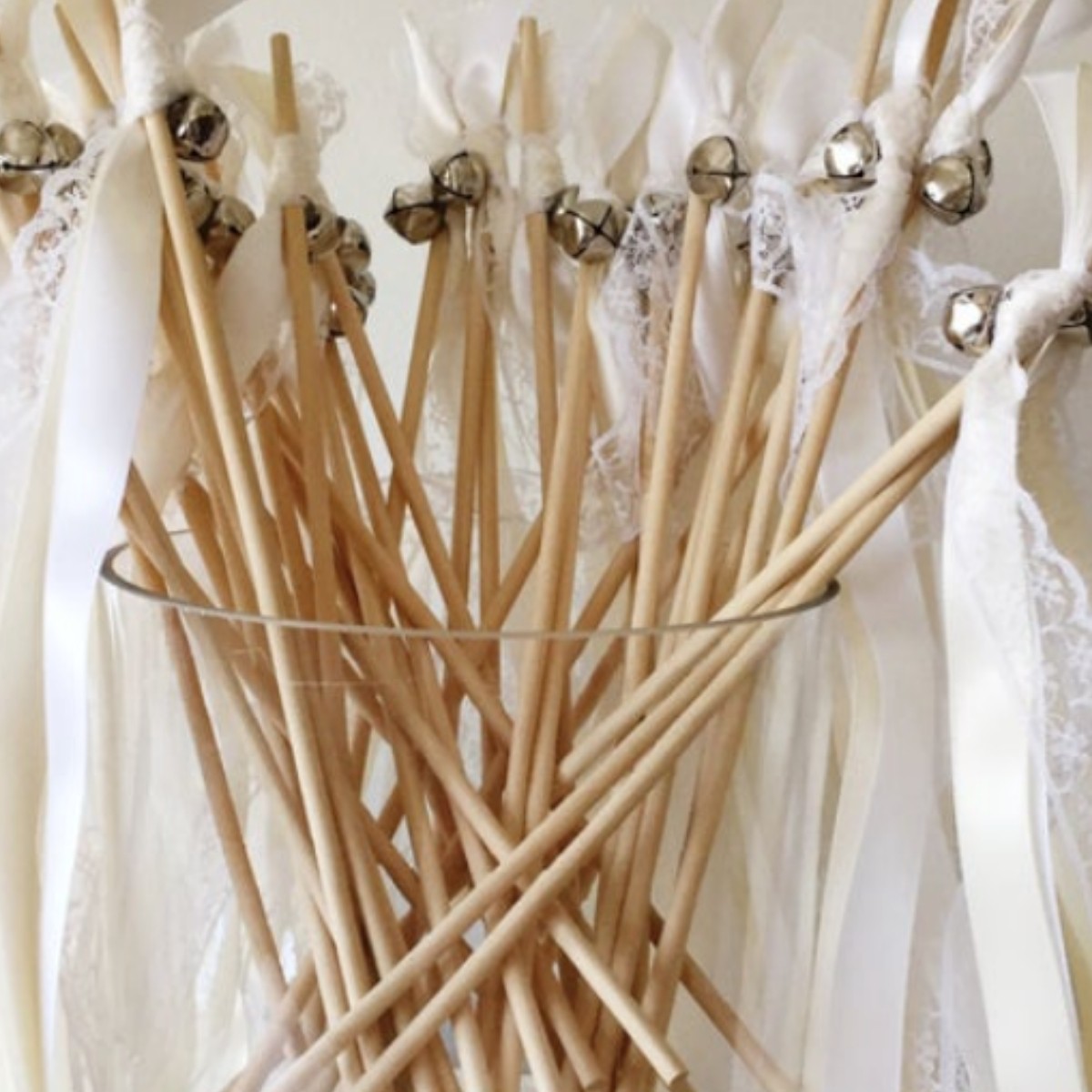 11. Lanterns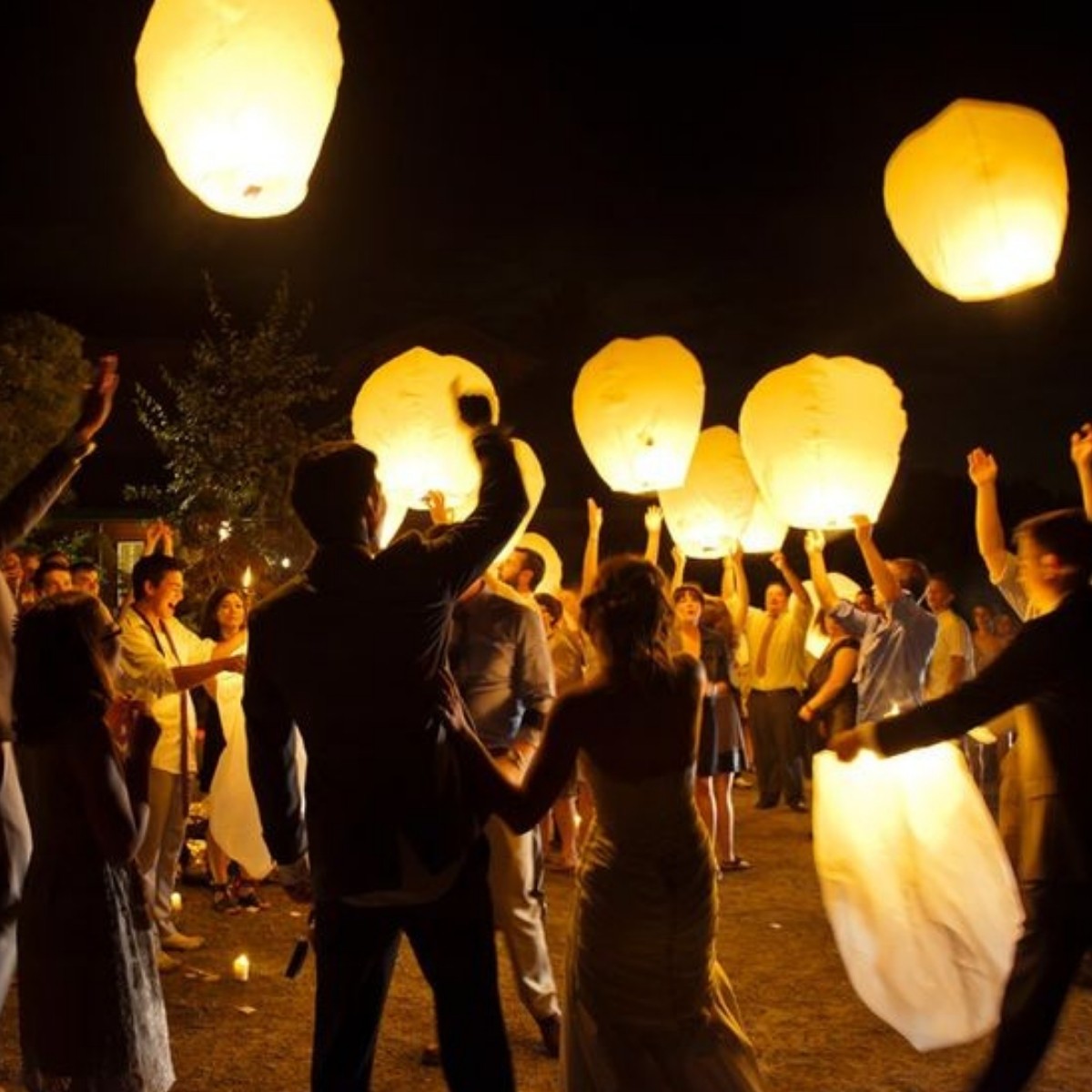 12. Beach Balls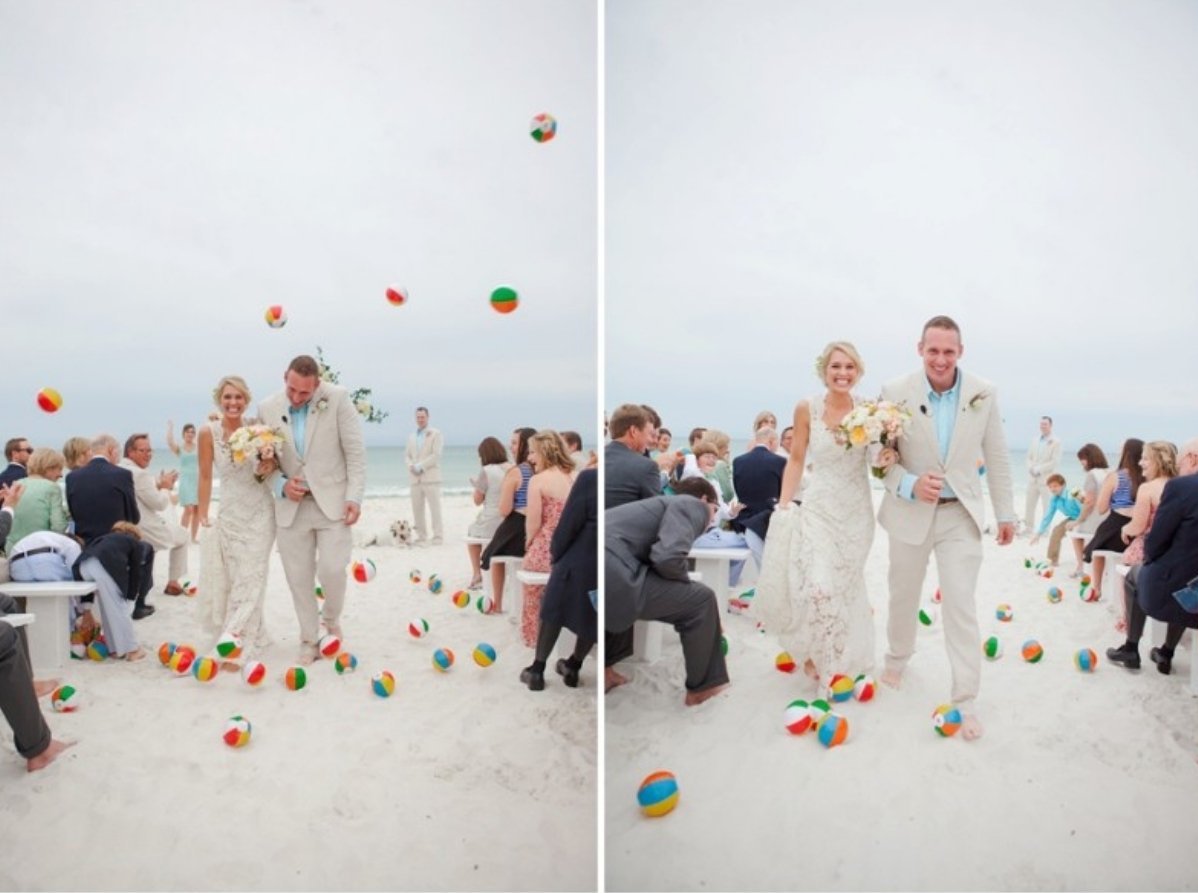 13. Fireworks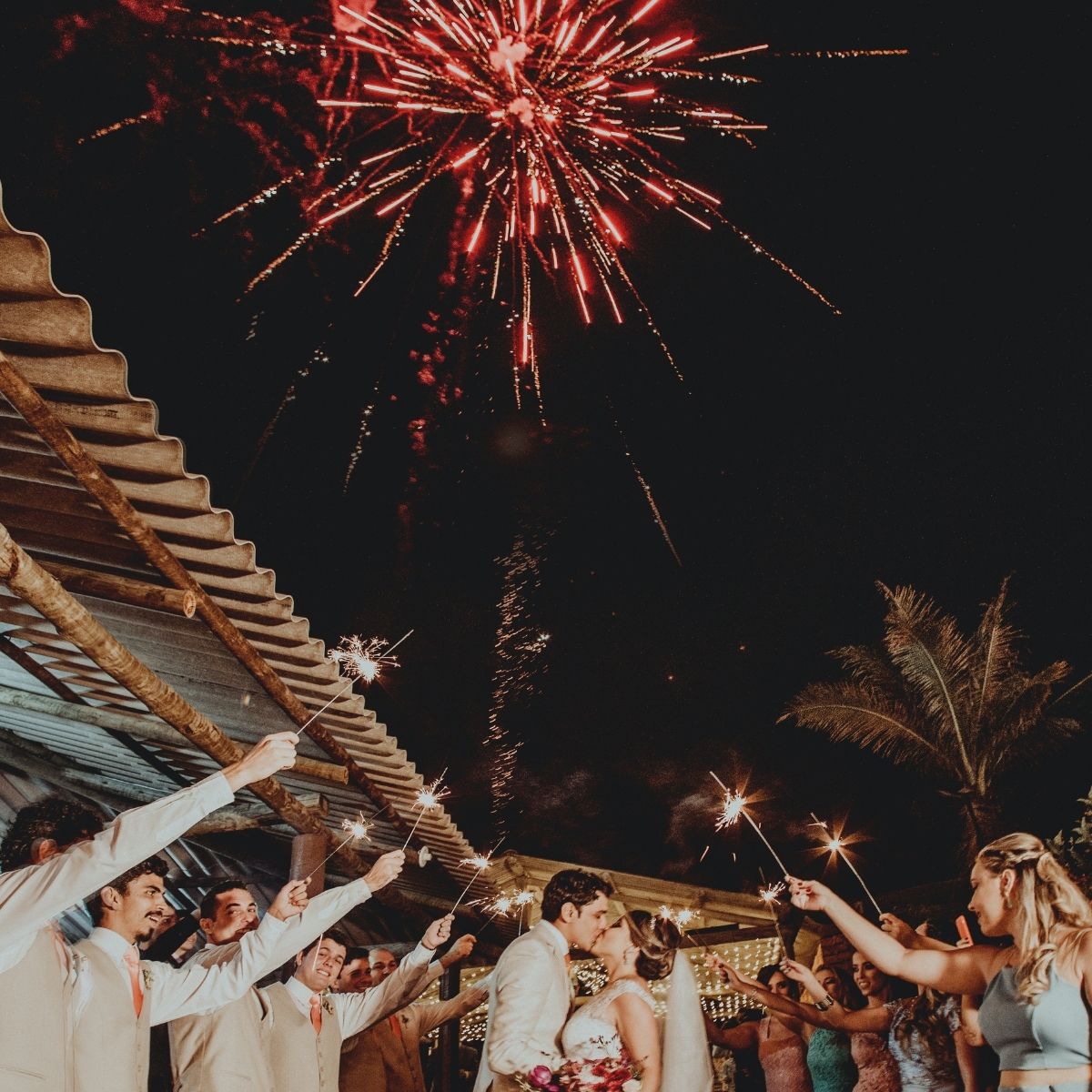 There you are! Creative and Fun Wedding Exit Send-off: Top 13 Ideas! Please share your thoughts with us in the comments section below! xo