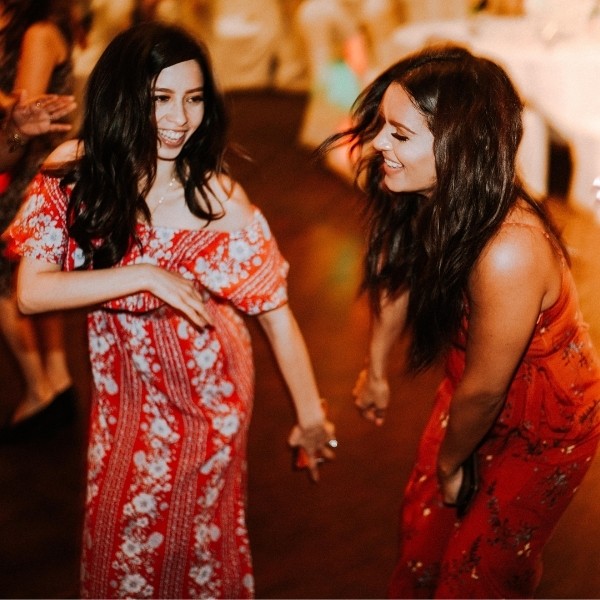 How Much Should You Give as Wedding Gift? Attending a wedding and wondering how much you should give as a gift? How much cash are you withdrawing to give as a wedding gift? Writing a check for the newlyweds-to-be and not sure how much to write? wedding gift cash or check? Looking for that wedding amount appropriate to give as a wedding gift? How much to give for a wedding? In this guide, we are sharing how much to give at a wedding as a wedding guest!
Generally, there is an "accepted" amount to give, usually $100-150 per person. But, of course, we all want to be a "nice wedding guest" by ensuring we also contribute to the couple's wedding and maybe want to give a little bit more.
But what if there is a registry? Do you purchase from the registry? And then also drop a money gift at the reception?
There is some budgeting to do, especially if you are close to the newlywed-to-be; why? Because you will most likely be invited to other events like an engagement party, bridal shower, bachelorette/bachelor party, and other events.
Every situation and relationship is different; the advice enlisted here is very generic, but please know that there are no "hard" rules around these things. You can give what you are comfortable with or give as much as you want.
This guide is to help you navigate and manage and find which one is best for your situation and relationship.
How Much Should You Give as Wedding Gift
The average
As mentioned earlier, the average monetary gift is about $100-$150 per person. This is based on the average cost of a "plate/dinner and drinks" at the reception.
You can have a general idea based on the venue of the wedding. There will be a difference in the per "plate/dinner and drinks" at your average venue versus if the wedding is at The Ritz.
Similarly, a 5-hour brunch wedding might run $75-100 per plate, which you can consider looking into to have a better idea of the per-plate pricing.
Giving what you are comfortable with is definitely key. These are average "generic" amounts usually given, but no one should dictate or push you to give more than what you are comfortable with, or are more than willing to give.
** CHEQUE OR CASH? We would usually suggest that a check is a much harder thing to get "lost" or "stolen." Even if it gets lost or stolen, nobody else will be able to cash it other than who it is addressed to.
Addressing it to one of the couples (not both names or married names) will make it more manageable. It is safe to assume that one of them will have a bank account on their own. How they move things around is up to them.
** BEFORE THE WEDDING OR AT THE WEDDING? This depends on how much you have in the envelope (extra careful if you are holding lots of cash) and how close you are to the couple.
If you want to really share a personal moment, you can do it before the wedding, or maybe at the rehearsal dinner. But on the same note, you can still have a moment with the couple and give it at the wedding.
** GROUP GIFT? If you purchase from the registry, you can gather as a group and split all ways to purchase the first. The price per plate will not change even if you are providing a group gift. For registry gifts, that will work, but the couple will appreciate individual gifts to cover per plate.
** NOT THAT CLOSE? This is definitely a valid point. If you are not that close, you still have decided to be there, which says something about how important the couple is to you or their impact on your life, even if you are not that close since you chose to be there.
Giving something you are comfortable with will surely be appreciated.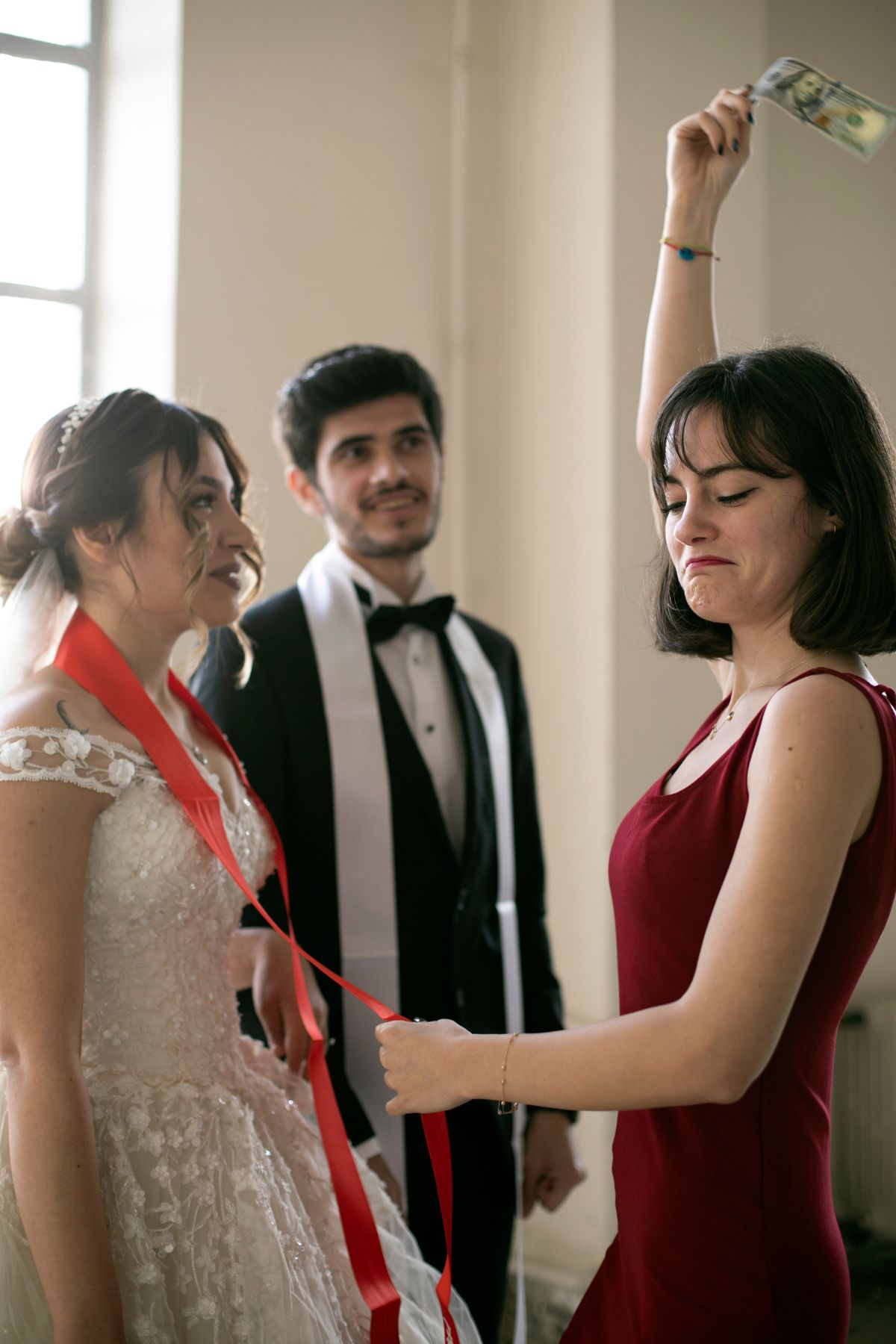 How you got there
Are you an out-of-town guest? Probably already spent a couple of hundred, if not, thousand dollars to get to the wedding? Then, this can also be your "gift."
The newlywed-to-be most likely already knows how much you have spent to be there.
So although you might not be expected to "give" a monetary gift, you can opt for a lower amount, or even a gift card, with a card that says something very sentimental, just something that you can put in the money box when you arrive.
Destination Wedding
Presence is usually your "present" when it comes to a destination wedding. It already takes a lot; booking time off, traveling, accommodations, shopping for outfits/dresses, and all other travel needs, and your newlywed-to-be is mostly aware of this.
We usually suggest still giving "something." However, that looks comfortable for you. Maybe a gift card, a voucher, or something silly/sweet that the couple will appreciate.
It is still their wedding, and literally "receiving" something and holding something will make them feel extra special.
Registry (consider this when wondering how much should you give as wedding gift)
If you have already purchased something from their registry, you might not be expected to give something at their wedding.
However, you can also split it if you would still like to give a monetary gift; you can split your "gift budget" in half and purchase from the registry, and give the "rest" in cash at the wedding.
It might be tempting to give a gift that is not on the registry; however, be mindful that these gifts are handpicked by the couple, probably for a purpose. If you know them well enough to go off the list they created, sure why not!
Unable to attend
This is on a case-to-case basis. Your relationship with the couple will be the biggest determining factor if you can give a wedding gift if you cannot attend.
If you haven't truly had a relationship with the couple for so long and you got that invite, it is reasonable to decline and not send a gift.
But if you are close to the couple and are truly not available to attend their wedding (but would love to!), sending a gift will definitely be appreciated.
You don't have to send a full amount, but you can send an amount or a gift you are comfortable with; just a nice gesture. If you have been here for a while, you know were are big on sending good vibes and nice gestures!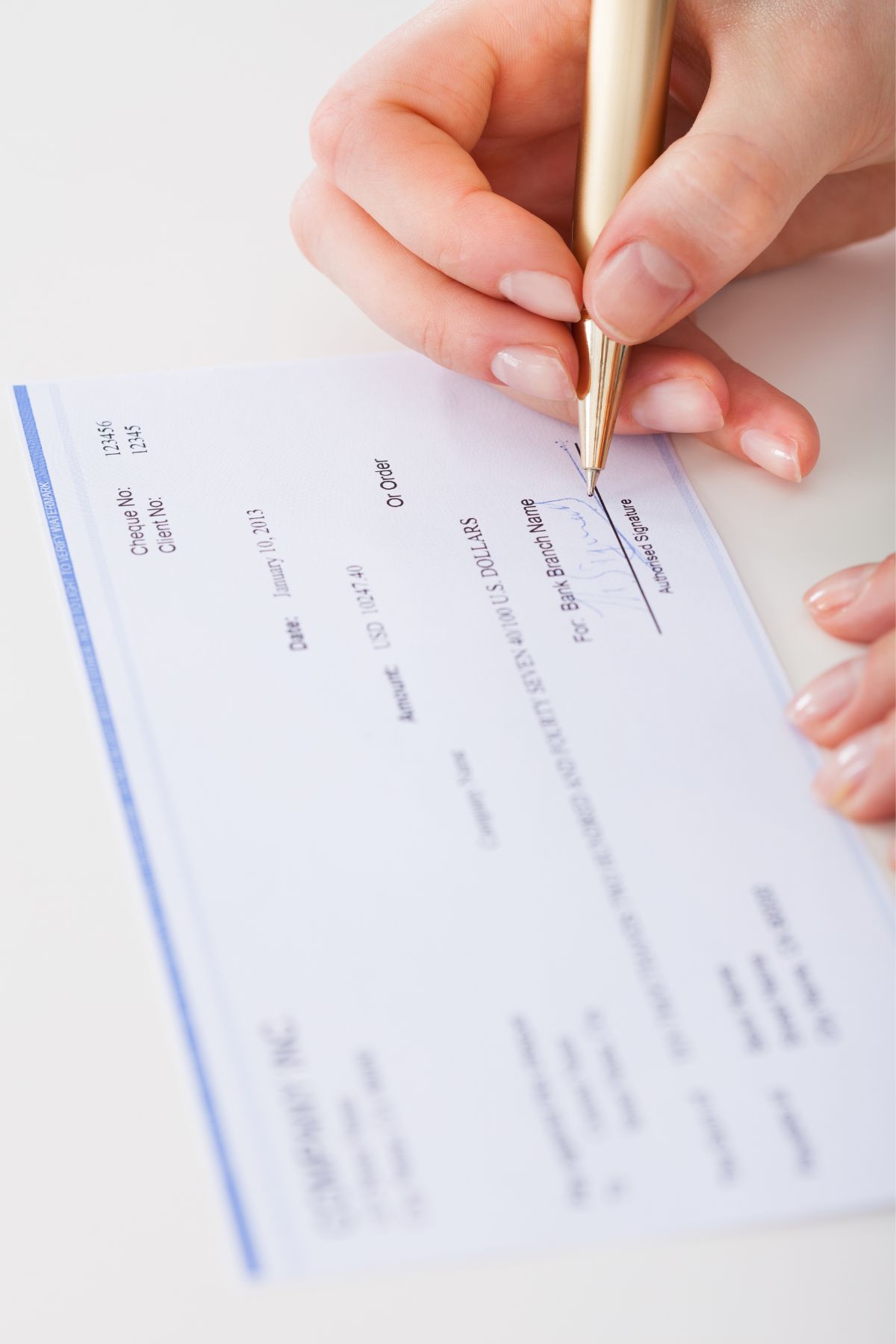 Cancellations and Reschedules
During these times, this can likely happen. How far along is the cancellation? Did they reschedule? Or did they opt for a micro wedding? These are some questions that will help you decide whether you should give a gift or not.
From a wedding vendor perspective, if the cancellation happened less than 30 days before the wedding, it will be nice to send a gift to the couple since most vendors and preparation are done and paid for at this point.
So sending some gifts will help them "recover" and navigate through the cancellation.
If it is a reschedule, waiting on what the next announcement/s is will help you have a better idea of your "gifting approach."
Gifting Tip
Save up for your gift. When you send your RSVP back saying "yes, I will attend," you know that there might be multiple weddings happening in the same year that you will be attending (most weddings happen within the same 1-2 year period based on age group), consider saving up for it.
Maybe putting away $50 a month so when the weddings roll around, you won't feel like you are taking a big chunk out of your wallet all at the same time period.
You know your situation and relationship with the better than anyone else, not even any "advice blogs." We are here to share generic ideas, but of course, essentially, your discernment will be what is best for you.
There you are! How Much Should You Give as Wedding Gift!