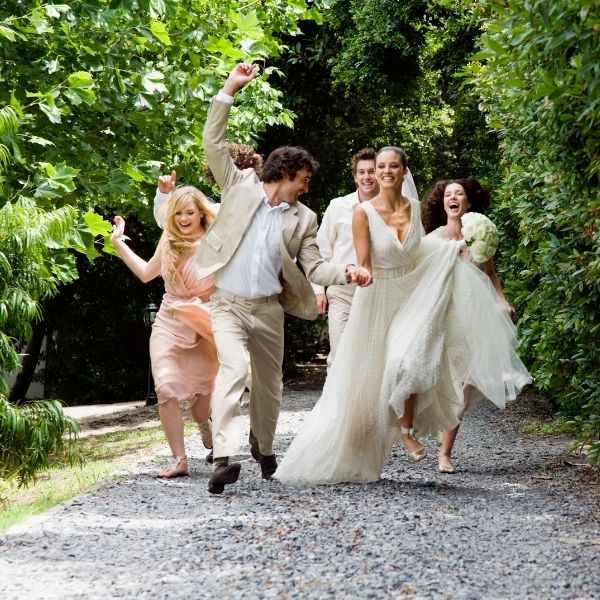 Wedding with a budget of $10,000? How To Plan? Anything is possible! Is it possible? Where do we cut costs? How do we manage such a small wedding budget? What are the major wedding expenses that we can avoid?
How do you plan a wedding with a budget of $10,000? Is it possible? Where do we cut costs?
A lot of factors can affect your $10k wedding plan. How many guests are you planning to have? That will be a significant factor to consider and take into account. Your choice of venue and food serving will also greatly impact your budget.
Set your non-negotiables and prioritize those. For the rest, approach with an open mind and explore possible creative options – this is where you can cut costs.
But, anything is possible! For $10k, here are the things that you might want to consider:
Cocktail-style wedding

instead of full dinner (packaged appetizers are also a good idea!)
Shorter wedding reception, perhaps 4-5 hours only
Minimalist bar *or DIY bar station* (signature cocktail)
Set up your own playlist and entertainment
Rent a small studio or buy out a restaurant (instead of a venue/banquet) with in-house chairs and tables that allow events (where you can also bring your own speaker!)
DIY easy and affordable

centerpieces
Your guest list will be a great factor in how much you will be spending. If you can slash your wedding guest list as much as you can, you will find more savings.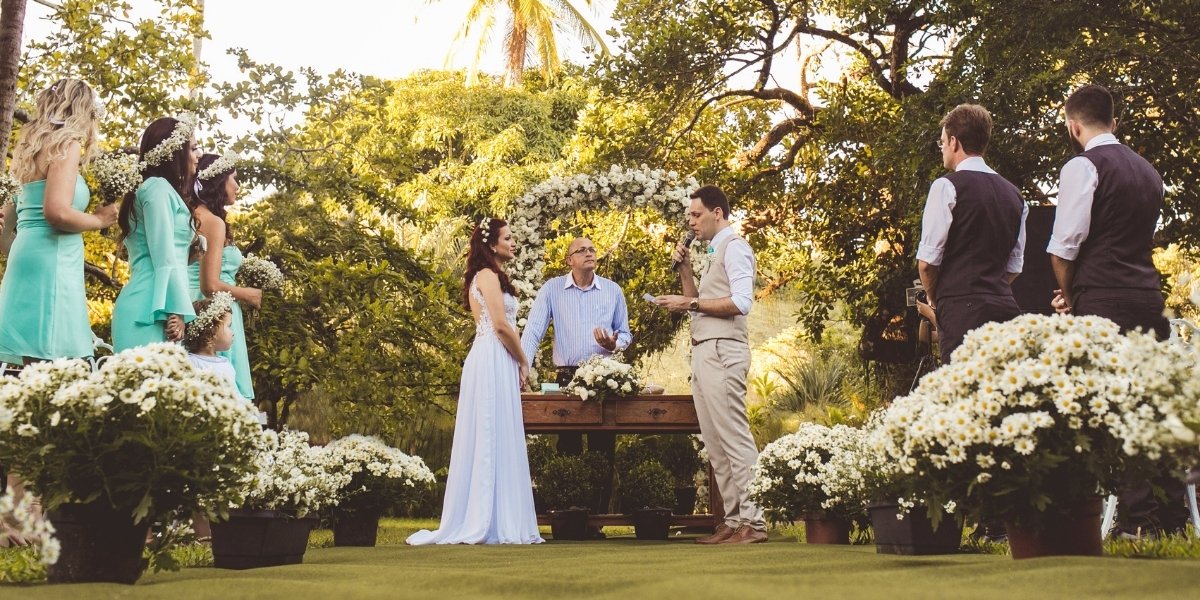 Here are more helpful articles:
There you are! Our insight on your question: How do you plan a wedding with a budget of $10,000?
We are delighted to be able to share our insights! All the best! Happy Planning! xo
All insights and advice provided by the Peppermint & Co. Ltd. Team are generic and should only be used for informational purposes. Read the full disclaimer here.