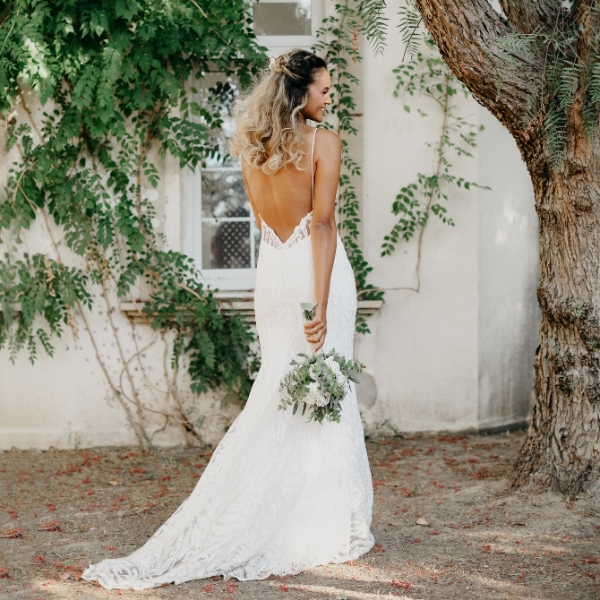 How to Plan a Low Budget Wedding. Low-budget but BEAUTIFUL! Tying the know on a tight budget. Small budget, big love. Celebrate in style without breaking the bank. Budget-friendly wedding tips. How to plan a low-cost wedding. Secrets to a beautiful yet affordable wedding.
This site contains affiliate links. For more info, please see our full disclosure.
Wondering what an average wedding cost is and how you can pull off a wedding slightly lower than that average? Looking for ways to work around your wedding budget to get more savings? In this guide, we are sharing tips on how to plan an affordable wedding. Helping you manage your wedding cost and not max out those credit cards!
"Low budget" can vary, and this is hard to define. There really isn't a "range" for this. Even if others assume that it becomes a low budget when it goes "less than" a certain amount, this is still circumstantial.
This article can help as a guide to making the most of the budget that you have set for your wedding. And if you feel that you are opting for a "low budget" wedding, we can definitely develop alternatives and creative ideas that will be as close as possible to your vision without breaking the bank!
Just because you are planning a "low-budget wedding does not necessarily mean that it WILL or SHOULD look low-budget!
How to Plan a Low Budget Wedding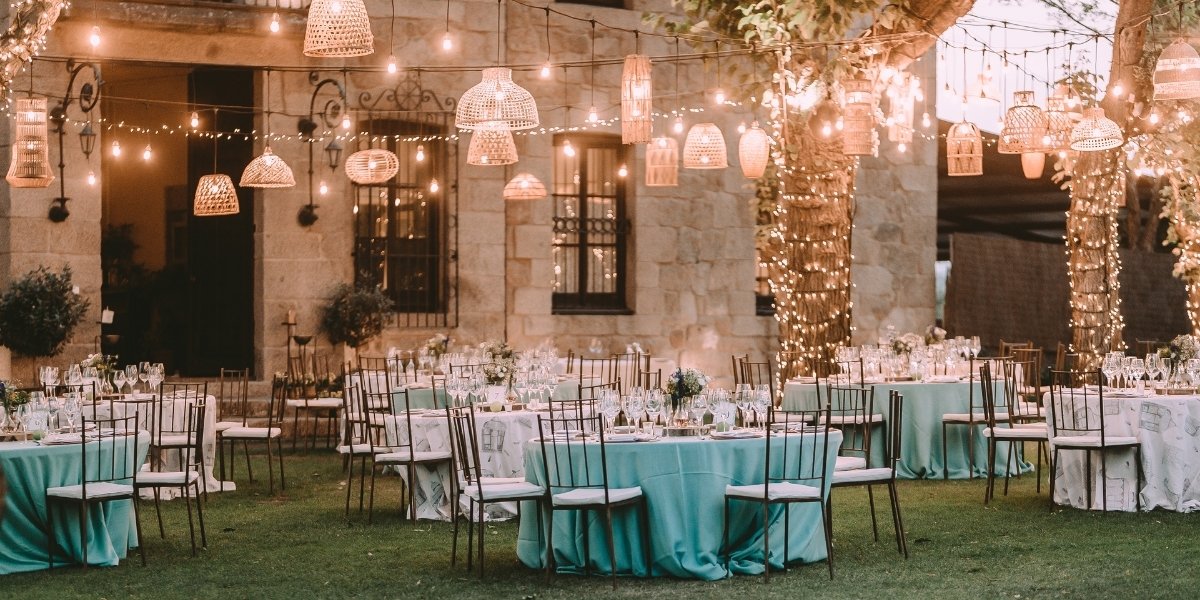 Setting Priorities and Expectations
This is a good starting point. What are your priorities and non-negotiables? List these things so you can easily commit and be firm with them.
All other things that are "negotiable" for you and your partner should no longer have any "must" expectations. Instead, set a vision but be flexible to other "approaches" and "options" to execute them.
Avoid starting your wedding planning and shopping randomly. Instead, you can try this:
Start researching first and understanding what the price range of vendors charge in your area. By starting with this step, you have a better idea of what to expect regarding pricing, helping you set a more realistic budget and put together your creative details accordingly.
Create a mood board/inspiration ideas (Try using

Canva

, easy and quick!)
Speak to a

wedding consultant

to help you review your mood board/inspiration ideas and help develop budget-friendly and creative alternatives that will not exceed your budget
Keeping an open mind does not mean you have to sacrifice your vision completely. It only means that there might be other creative designs that will be as close to your budget and vision as possible and that these "options" are literally worth considering.
Managing your budget
Although it might be easy to say that it is important to start setting your budget first, it might be beneficial to ask for quotes for your vision. This will give you a realistic pricing idea.
As mentioned earlier, asking for quotes will give you a good starting point to understand how much something will cost. Then you can adjust from there to see which ones you can move around.
Here is a guide on how to manage your budget. To help further, here are some creative tips to save some money.
"Off-season" is the way to go
When selecting your date (and venue!), consider months like November to March. These months are the typical wedding off-season. If you have a limited budget, you can save money by hosting your wedding during this time frame. Think about the celebration in January, and you can expect discounts.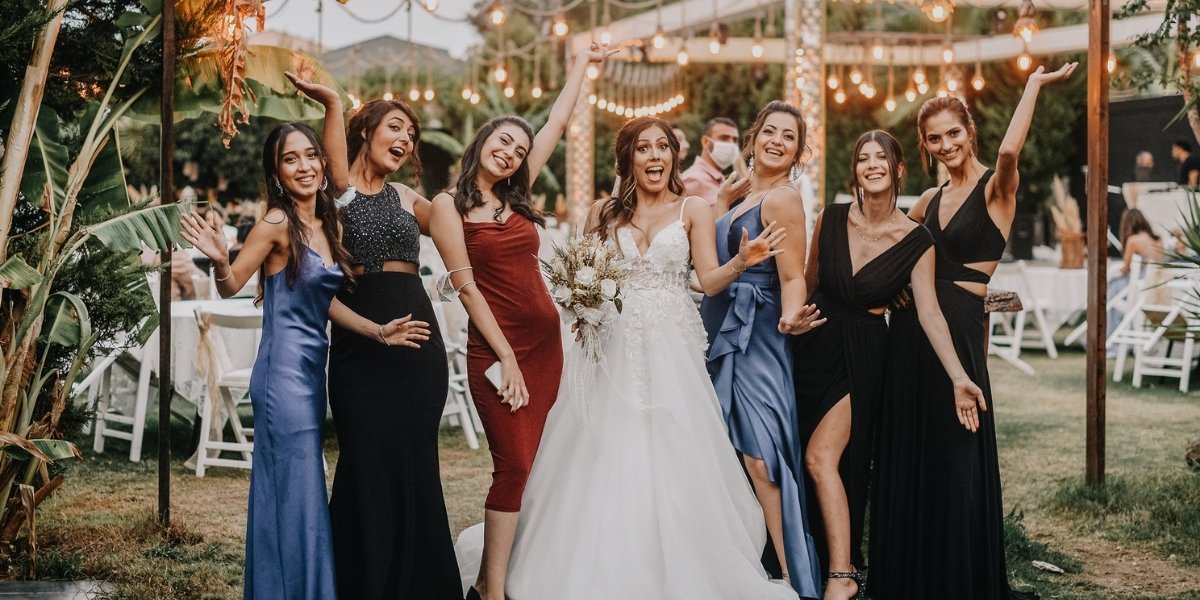 Venue (major thing to consider when mapping out how to plan a low budget wedding!)
Restaurants, golf clubs, and breweries are some of the more affordable venue options.
These are great options that will give you a surprisingly more affordable price point than a hotel or event venue.
However, note that these locations will also come with restrictions. For example, golf clubs might not allow you to party until 2 am and might need to shut it down at midnight.
Restaurants might have limited dance floor spacing, although this is totally doable and will work for a smaller count wedding. Breweries, of course, might only allow specific alcohol/liquor to be served.
What your required minimum spend is also very important to know and understand so that you can easily stick to what's "necessary" if it already met the "minimum spend" required.
There will always be some trade-offs. This is why, even if you are not looking into hiring a full-on wedding planner, speaking to a wedding consultant will yield creative ideas that can help you work around your vision to match your budget.
A few things to double-check when choosing a venue, especially when you are trying to maximize your budget, are:
Will they allow you to

DIY

your decor or

centerpieces

? Meaning, you will need extra time to set it up prior to the wedding, so you will need early access – will that cost extra?
Can you move tables and chairs around to make room for a small dance "area?"
Is setting up your own

"welcome signature" drink

bar possible?
Are there other options that you can work around instead of doing "

drink tickets

?"
Go Paperless
Instead of spending your money on sending invitation cards, you can send electronic invitations for free or use wedding websites to manage your guest list. It will help you save on stationery and postage expenses.
If you want to mail something to your guests, you can still mail them the save-the-date and reference website you have created. This is not just a wedding hack to save you money but also helps save paper!
Food Options (best tip on how to plan a low budget wedding)
Feeding your guests or the reception part is where the budget will be heavily allocated. In addition, this is tied almost directly to the venue you will choose, what they have available, and what they allow.
You might not even consider a sit-down wedding (or a buffet-style!) and opt for a cocktail wedding– which is an entertaining idea!
Choosing a buffet style for dinner is also another great idea if you would like to maximize your budget. Here, we share how to navigate buffet-style dinners to avoid it being perceived as "tacky."
Consider these wedding menu options to help you save money!
Bar
We all want a great party! And serving alcohol can definitely contribute to that! This can easily increase the budget, especially when figuring out how to plan a low-budget wedding.
What you can do is limit your bar to basic drinks like beer and wine, or even adding 1-2 hard liquor options can still get the party going without breaking the bank!
Photographer & Videographer
Although this has been popular advice on how to plan a low-budget wedding, we don't fully agree. Cutting your photographer and/or videographer hours to 3-4 hours only is definitely a risky thing to do! Amazing and memorable things happen unexpectedly, and if no one is there to capture them, then the 3-4 hours you paid will most likely not be "worth" it.
We think this is something that you should totally not skimp on! Photographers and videographers can make your wedding look like the most expensive, beautiful, and memorable wedding! That's magic they possess! And this is something that you might not want to skimp on!
What we can suggest, however, is that you can search for up-and-coming talents. If you work with experienced and notable vendors, you can expect a high price. But there are amazing talents that can provide comparable deliverables at a more affordable cost.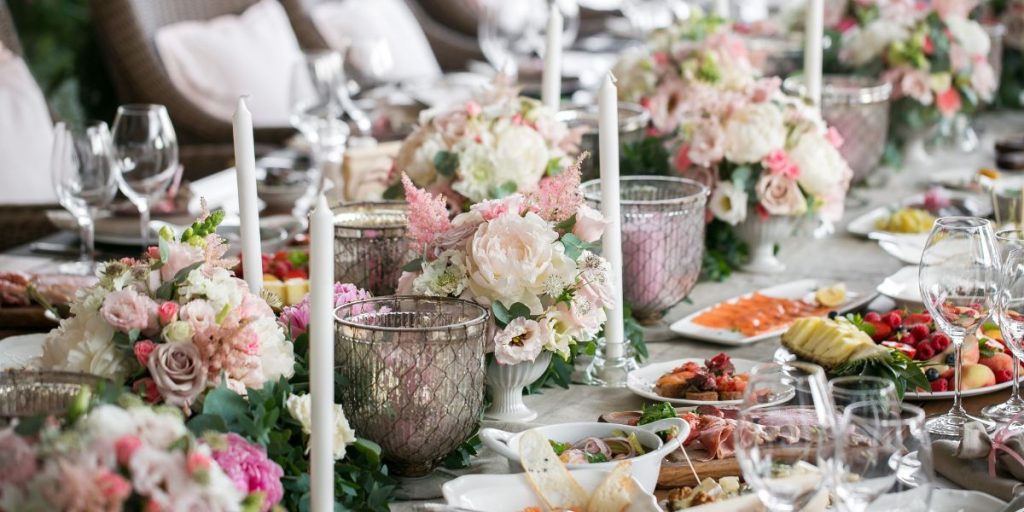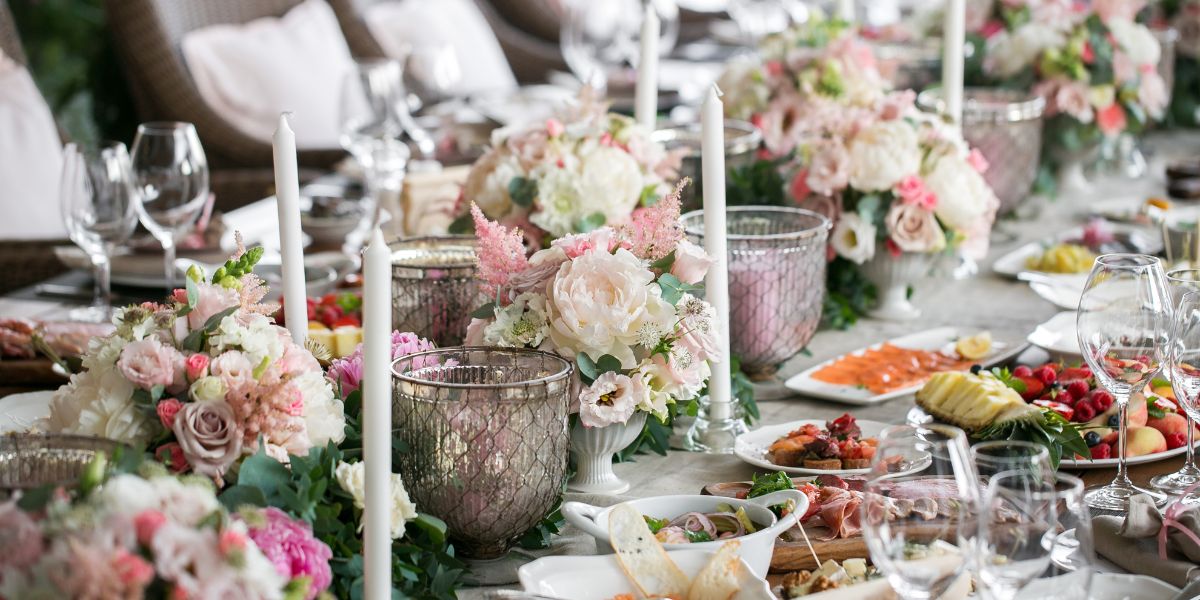 Flowers & Decor
Choosing minimalist decor ideas mixed with creative and affordable centerpiece ideas will help you maximize your budget!
Here are wedding entrance and aisle decor dupes that will give you that high-end look but will be perfect for your low-budget wedding.
Remember to communicate these plans that you have with your venue to ensure that they are acceptable. Things like open-flame candles might not always be allowed in all venues. It is always important to help.
Also, consider pre-arranged wedding flowers like that from The Bouqs. This will help you save money on custom flowers without compromising the beauty and quality of the flowers.
Choose your guests wisely
The smaller the list of invitees, the lesser the budget is. Keep your guest list shorter. Invite only close friends and relatives. A small wedding can save you on every item of your event. Plus, you can fully enjoy the moments with your loved ones you can't in case of a big event.
Rent and Return (this will help a lot on how to plan a low budget wedding!)
Consider renting your wedding dress! You can also rent bridesmaids' dresses! Also, rent decor for your wedding to save $$ and reduce the number of things that will be thrown away after your wedding!
Petite Cake
Consider having a one-tier cake – for photos only. Order a plan slab sheet cake from your favorite bakery and get that served instead. Something your guests don't need to see. This can be done behind the scenes by the kitchen staff! It will surely save you money.
Here are more tips on how you can DIY your wedding cake!
Entertainment
Of course, there should still be some activities or entertainment for your guests. How about having a guitarist/singer to play during dinner and run your own playlist during party time?
We share more

creative ways

and

hacks

to save money on your wedding to help you find ideas that will best work for your wedding vision!
There you are! Our tips on How to Plan a Low Budget Wedding!