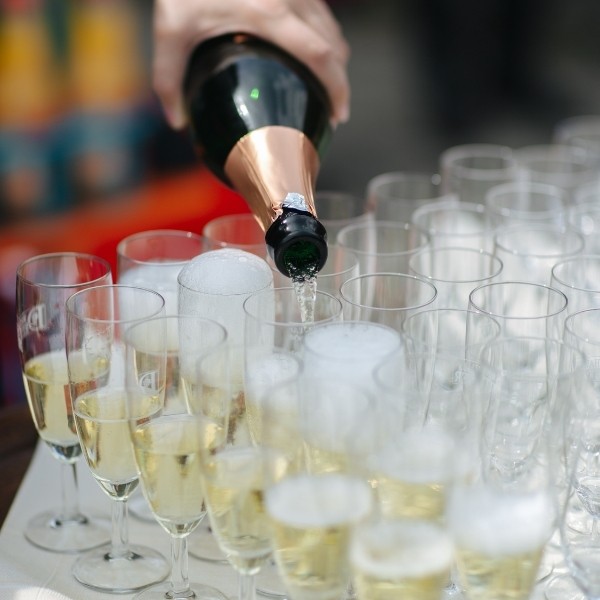 Are drink tickets at a wedding tacky? Cheers to that! Are you planning a cash bar? Or how to do drink tickets at a wedding? Open or cash bar? Drink tickets? Is that a yay or nay? How do drink tickets work? Are drink tickets really that bad? In this guide, we are sharing tips and tricks on how to work around drink tickets at your wedding!
Are drink tickets at a wedding tacky?
Here is the full question:
"If not doing an open bar, is wine on the dinner tables and 2 drink tickets per person enough? Or is that tacky?"
If you choose not to do an open bar, the wine bottles on the table are totally okay and quite tasty. However, with regards to the drink tickets, it does tend to get tacky and tricky. In addition, some guests might lose it.
Physical tickets, especially during a wedding, have a high chance of being lost or misplaced, which might cause some challenges, not just for them but also for you and the venue/coordinator.
Your guests probably have the smallest purse/s with them, or some of them might not even bring a purse/bag at all.
If possible, check if your bar or venue can manage a "check-in" type of "ticketing," where they give their name, and it will "tick" that a drink is redeemed instead of actual "physical tickets." This article can go into further detail about this.
In addition, consider speaking to your venue/bar and see if you can do wine and beer only for an open bar, and compare the difference with that pricing from the bottle of wines on the table, as well as the 2 drink tickets. If it's not a big difference, a minimalist open bar might actually work for you.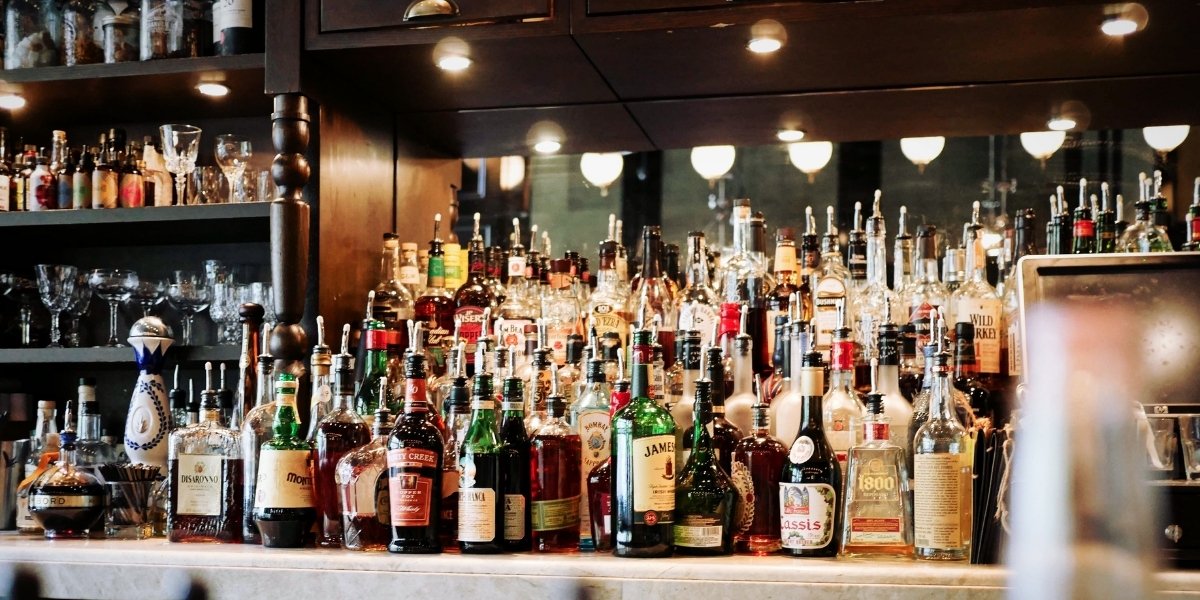 Another idea is how about creatively navigating around this by serving 1-2 max drink/s per person, by taking their "drink order" when they are seated instead of giving them tickets?
This way, the server can easily account for the guests' drinks, easier and faster. However, this might come with a minimal extra cost as you will need to work with waitstaff to take these orders.
Let's say you are making your guests choose their entree (through your wedding website or when they RSVP); why not also have them select their 2 drinks and give them maybe 3-4 choices? Again, this is easier to track and set up and place on the tables even before your guests are sitting.
If you'd like to have a cash bar after the 2-3 drinks you are providing, make sure you include this in your invitation so that your guests can prepare better and bring extra cash as needed.
You can also serve up a "signature" cocktail when your guests arrive. So you can get them a "drink" right when they arrive since they won't be able to choose or be served their preferred drink until they are seated.
Work on comparing the prices of these combinations, this way, you can make an informed decision on what will make the most sense for you and the budget you have allotted for this part of your wedding.
There you are! Our insight on your question: Are drink tickets at a wedding tacky?
We are delighted to be able to share our insights! All the best! Happy Planning! xo
All insights and advice provided by the Peppermint & Co. Ltd. Team are generic and should only be used for informational purposes. Read the full disclaimer here.