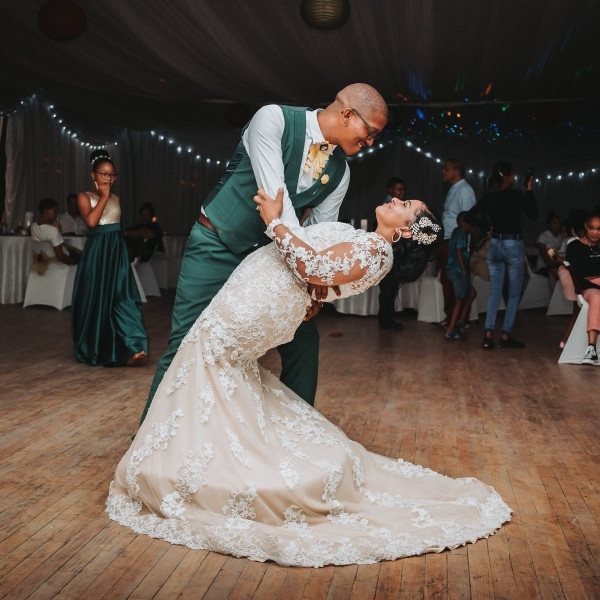 Frugal Wedding Tips. Save me some cha-ching! Frugal Wedding Tips. Looking for ways how to plan a wedding on a small budget? Cheap wedding hacks? Simple wedding ideas? Want to plan a frugal elegant wedding? Inexpensive wedding tips? How to plan a wedding on the cheap? How to have an inexpensive wedding? In this guide, we are sharing wedding budget ideas and frugal wedding tips!
13 Frugal Wedding Tips | Inexpensive Wedding Tips Checklist
We wanted to start by saying that "frugal wedding tips" do not just mean "cheap." It actually means that you are maximizing your spending, making the most out of your money- AND we are all for it!
This is why we rounded some tips on how to help you maximize and get the most value for your money!
This site contains affiliate links. For more info, please see our full disclosure.
Location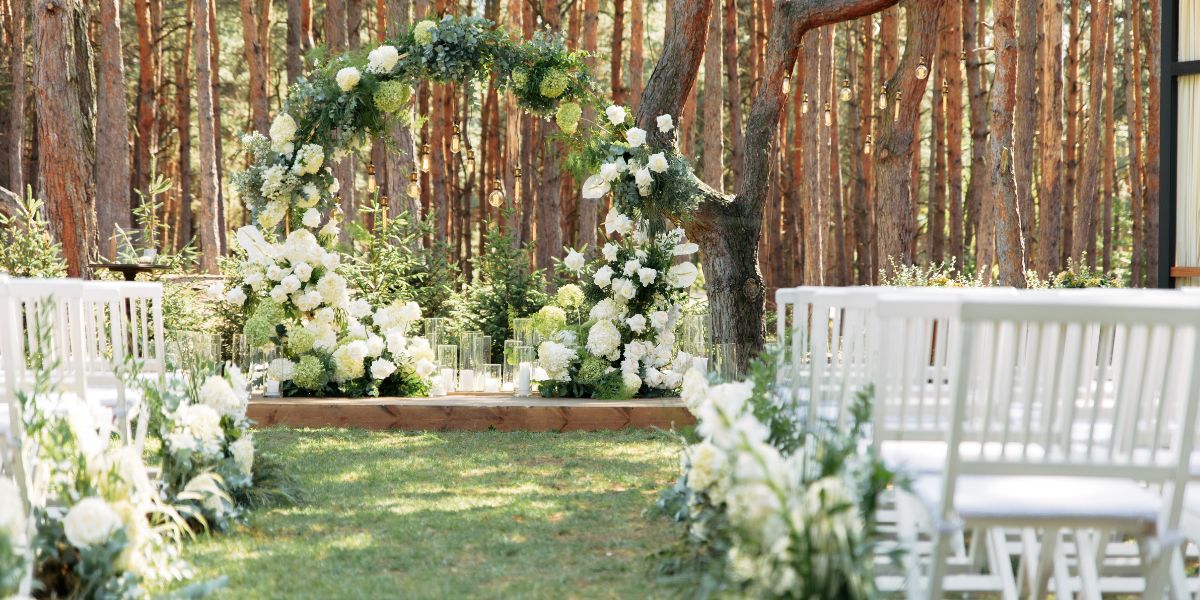 Generally, a wedding venue is a place where the couple spends most of their money. The venue typically includes the catering/meals, where the bulk of the money is spent.
Choose venues that allow you to party but are not your typical venue, like halls and banquets. Consider golf clubs, restaurants, vacation houses, estates, and breweries! These are locations that allow you to buy out the venue, providing you meet their "minimum spend."
Holding your ceremony and reception in one venue will also cut your rental costs! Spaces with multiple rooms and areas (especially outdoors!) will help you with this!
Smart DIY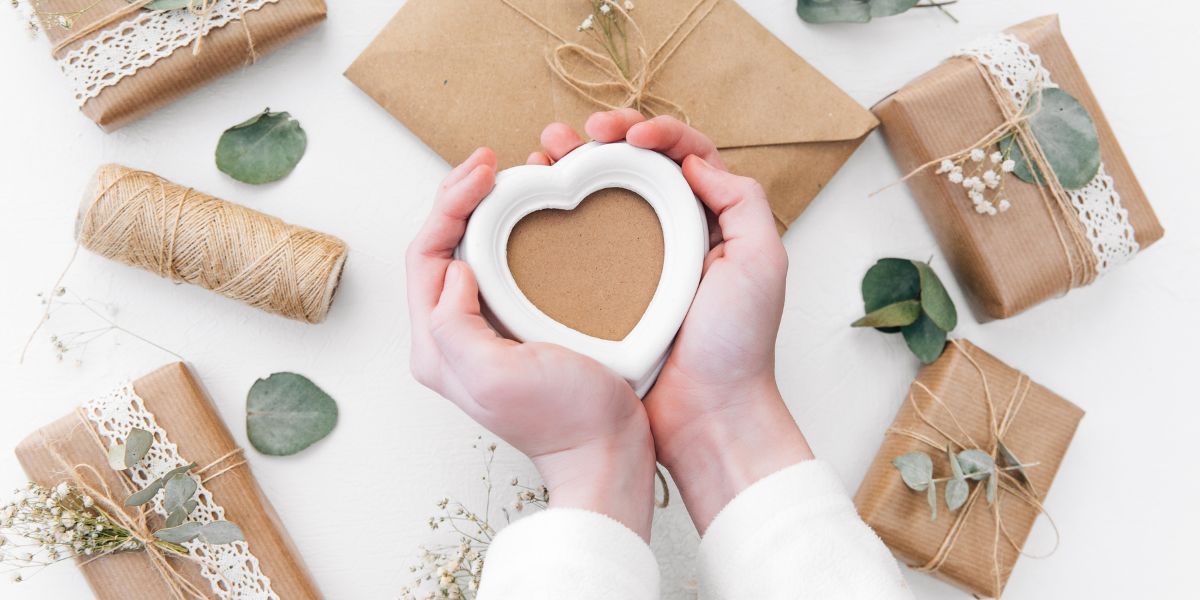 We are big fans of smart DIY projects. But it is always good to point out that you still should never underestimate the labor needed on your actual wedding day to execute and put in place your DIY plans.
If you are DIY-ing your centerpieces and other decor items, assign a specific person (or hire help/server/bartenders from staffing companies!) to execute these tasks! Sure your family and bridesmaids can help, but most DIY projects will require cleaning and moving things, and that might not be something you would like to get your guests to do.
TIP:
You can DIY as much as you can behind the scenes; ensure you have a designated team to execute for you. Also, ensure that your DIY projects are easy to put in place or have detailed instructions with them!
Food Choices (this is one of our fave frugal wedding tips!)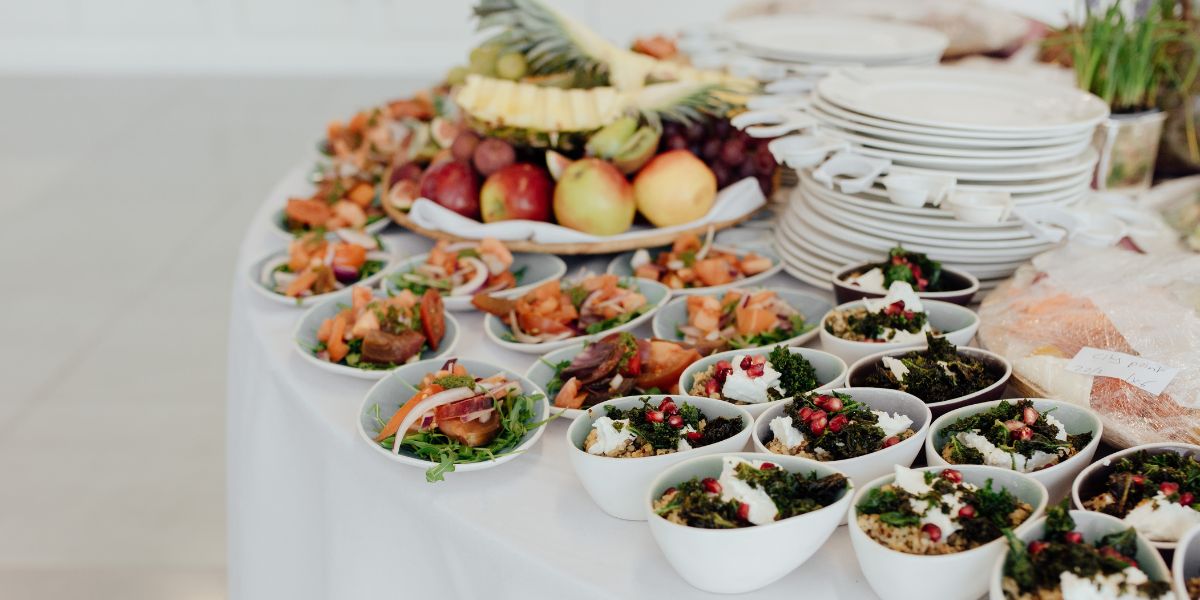 Buffet and family-style are your top 2 choices when it comes to "frugal" food serving. But not everyone is a fan of them.
If you are not a big fan of buffets (we, of course, can't blame you!), be creative and do either family-style or food stations.
You can put green salad and pasta on one plate, for example. This might not be a major cut, but it will cut on the service and plating time, saving labor costs! Opt for easy-to-prepare meals and do not require much maintenance (i.e., chaffing dishes, lamps, etc.)
Here are more food options that will help you save money!
Limit your guest list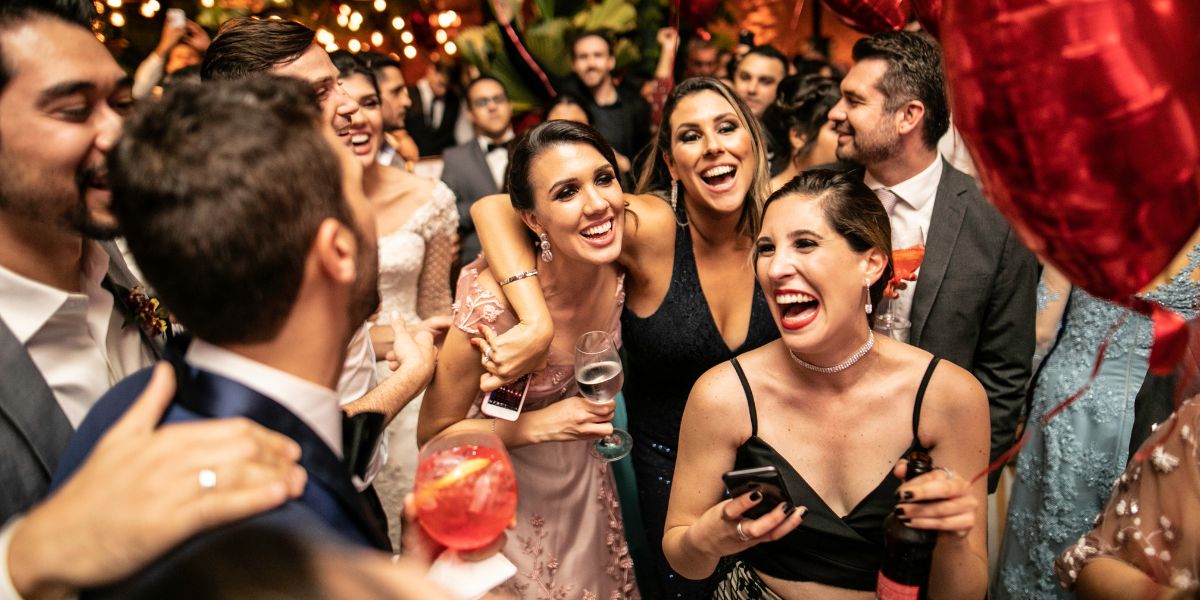 This one is pretty hard to do. We get it. Not only is it hard to do, but it's also hard to come up with a reason why "so and so" is not invited.
We have a trick that will help you; find a small venue or book a restaurant (as mentioned earlier!) that will only fit your "small" guest list. From there, you can tell that one of your family members gifted you the venue, or you have contacts in-house, and that would like to take advantage of it! This way, you can actually limit your guest list without feeling guilty!
TIP:
You can throw a luncheon/bbq/get-together after your wedding weekend if you'd like to invite people from your "B list" and have a "mini" celebration to give them tribute for being there for you and your partner through the journey.
It's really a nice gesture, but it also will be HALF the cost of what you will be paying for a wedding/dinner plate! Talk about a creative way to save money on your wedding!
Trunk shows and sample sales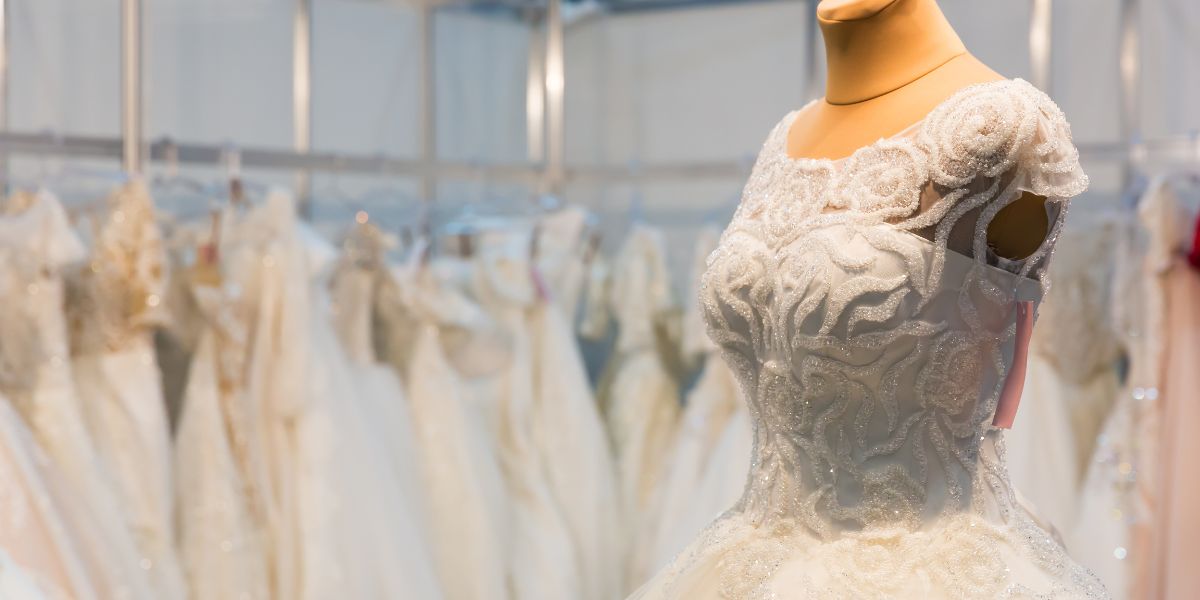 Looking to save serious bucks on your wedding dress? Sign up for trunk shows and sample sales! The way to do this is to try on the dresses BEFORE the shows/sales. This way, you know exactly what you are hunting for!
PRO TIP:
Try on your top-dress choices from your fave designers/stores that will hold the sample sale FIRST, and then sign up for their mailing list to get updates on when the next sample sale will be. This way, you know exactly how something will fit your body already, so when it becomes available, you grab it and go!
The key here is to PREPARE and be on YOUR FEET when those sample sale doors open!
Wedding Stationery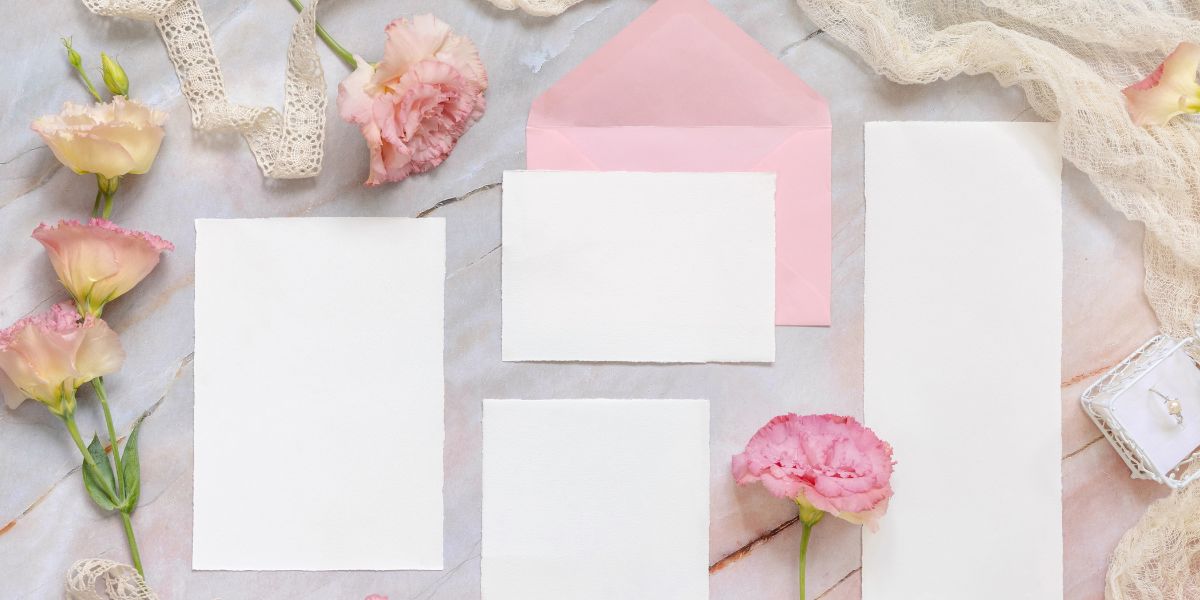 Consider mailing only your save-the-dates and then set up a website or send digital invitations!
This will not only save you money but also make it easier for you to track RSVPs and send follow-ups!
Easy DIY flowers and decor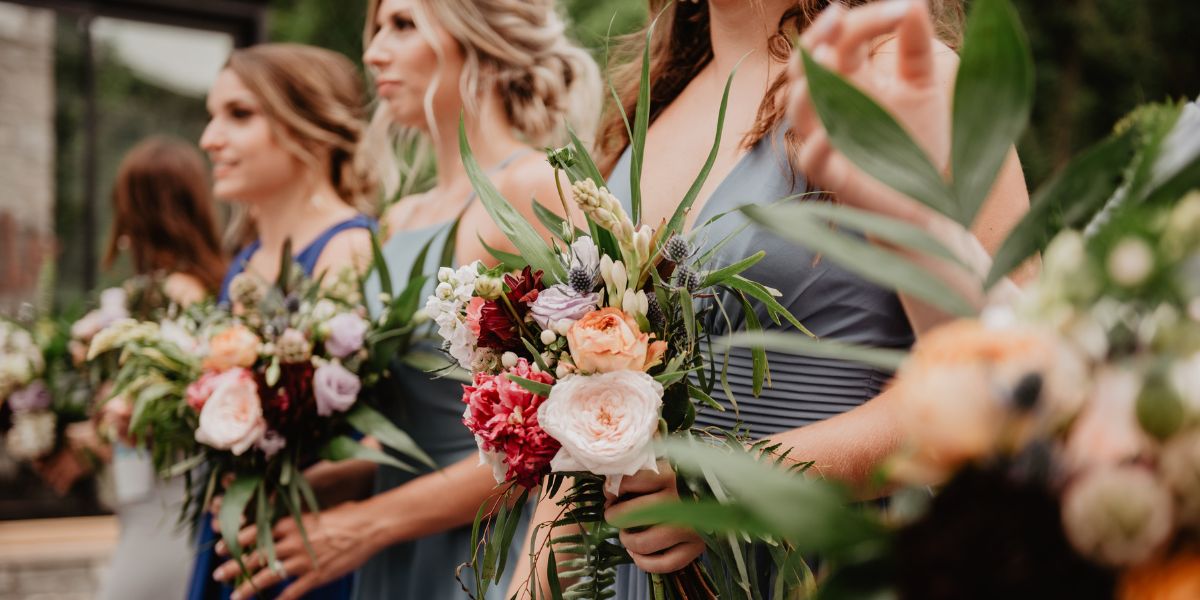 Not all DIY flowers and decor are created equal. The bouquets and boutonnieres are probably the ones that you would want to spend your money on. There are pre-made and pre-designed bundles from The Bouqs that you can purchase affordably.
Another one of our frugal wedding tips is to consider purchasing things with little to no customization. There are many pre-arranged and a la carte wedding flowers that will be a more affordable and budget-friendly option.
The rest of the decor, specifically for the centerpieces, you can creatively take on as a DIY project.
Greeneries and dried flowers are the easiest to manage and pull off.
** SIDE NOTE: Before committing to a DIY project, it's important that you evaluate what's on your plate and estimate how much time it will take you to complete a task.
By the same token, also consider "phantom costs" associated with DIY projects like supplies. packaging, storing, transportation, and most importantly, being open to mistakes and re-doing things, which means you might need to re-purchase things to start over.

Brunch or Weekday Wedding (one of the most popular frugal wedding tips!)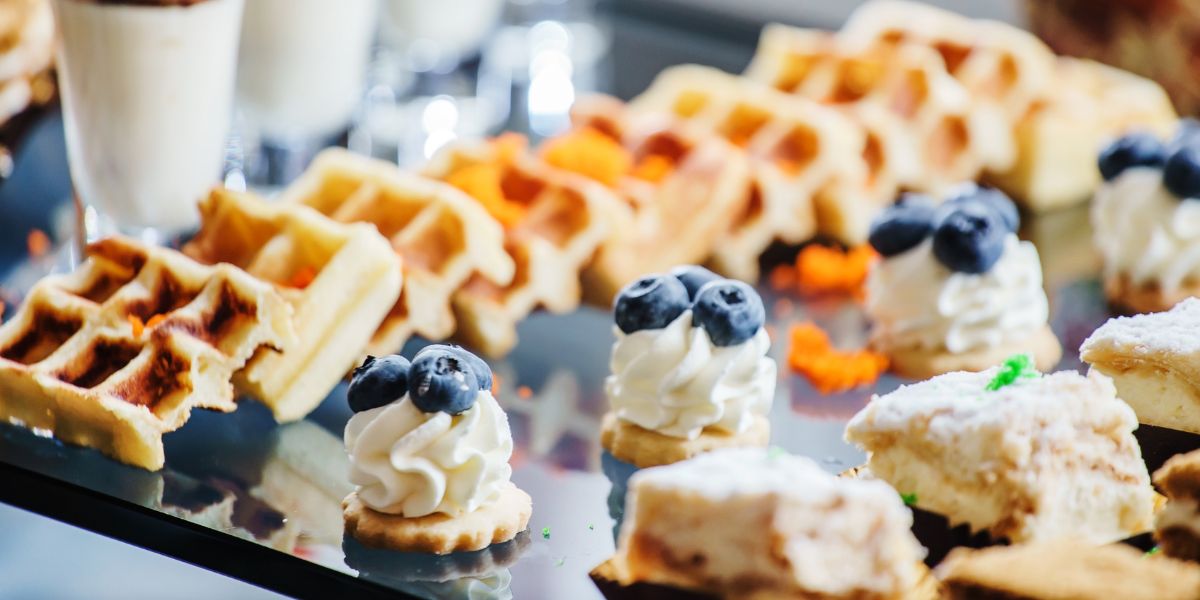 Because why not pancakes and mimosas? If you are looking for a more relaxed vibe, then a brunch wedding is great for you! Brunch menus will definitely come up at a more affordable price! Definitely, a creative way to save money on your wedding.
You can have a great duo band in the background singing/playing classic jams that everyone can sing to and enjoy! A small dance area will also come in handy for the truly hardcore dancers on your guest list. We love this idea so much!
PRO TIP:
Find a venue that gives you the option to black out the windows or at least dim the bright windows. This can help transition from brunch to dancing if you'd like to do a little dancing and partying! More tips here if you're looking to DIY your brunch wedding!
One of our fave frugal wedding tips is Instead of doing a traditional Saturday wedding, considering a Friday night (or even a Sunday brunch!) will save you more money than you think.
The trick to pulling off
Here's the trick to pulling off a Friday (or weekday!) night wedding; plan for a longer cocktail hour! This will help people make it on time since most of them are probably coming off work if there is extra time to prepare and get to the venue after work.
You also might want to consider them arriving after work and starving when they arrive around 6:30-7ish pm. Welcome them at cocktail hour with enough food to go around, just for them to be able not to starve! This way, they will not be "hangry," waiting for other guests to arrive for dinner.
Another thing is to have interactive entertainment at cocktail hour. If you have a photo booth or reception games planned, try doing it around cocktail hour instead of the usual after dinner. This will keep your guests (who happened to be coming off work!) happy and ready for a night of celebration!
You can also always consider a weekday wedding and be surprised at how it can work out for you and your budget!
Bar Basics (heavy savings for this frugal wedding tip!)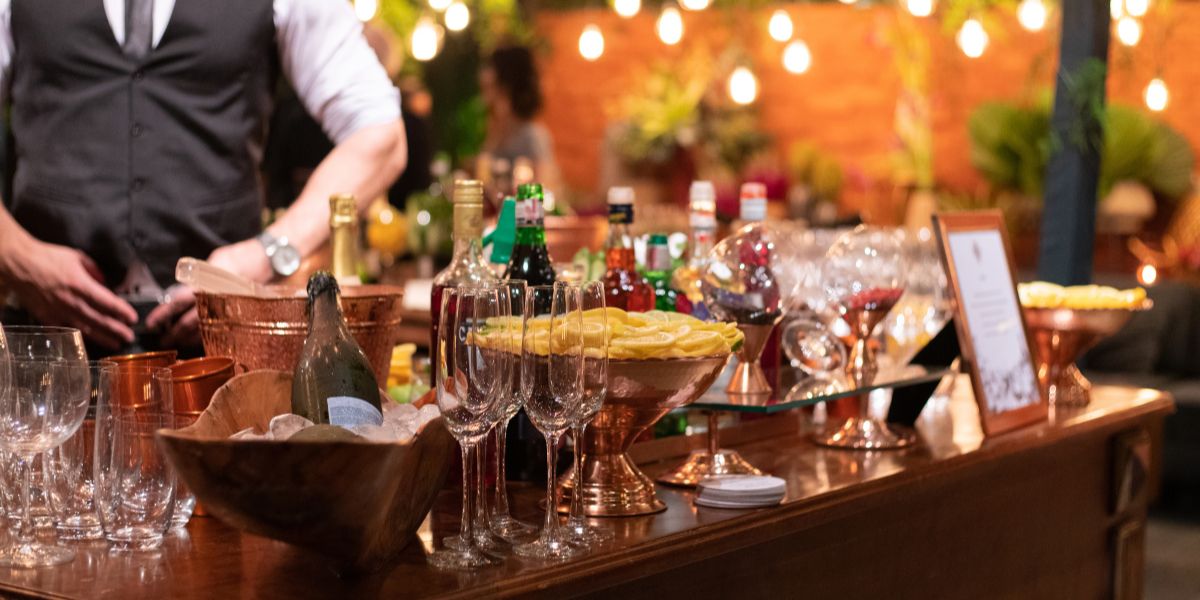 We all want a great party! And serving alcohol can definitely contribute to that! This can easily increase the budget, especially when figuring out how to plan a low-budget wedding.
What you can do is limit your bar to basic drinks like beer and wine, or even adding 1-2 hard liquor options can still get the party going without breaking the bank!
Get extra creative by serving your signature wedding drink without spending a lot of money!
Cake and Desserts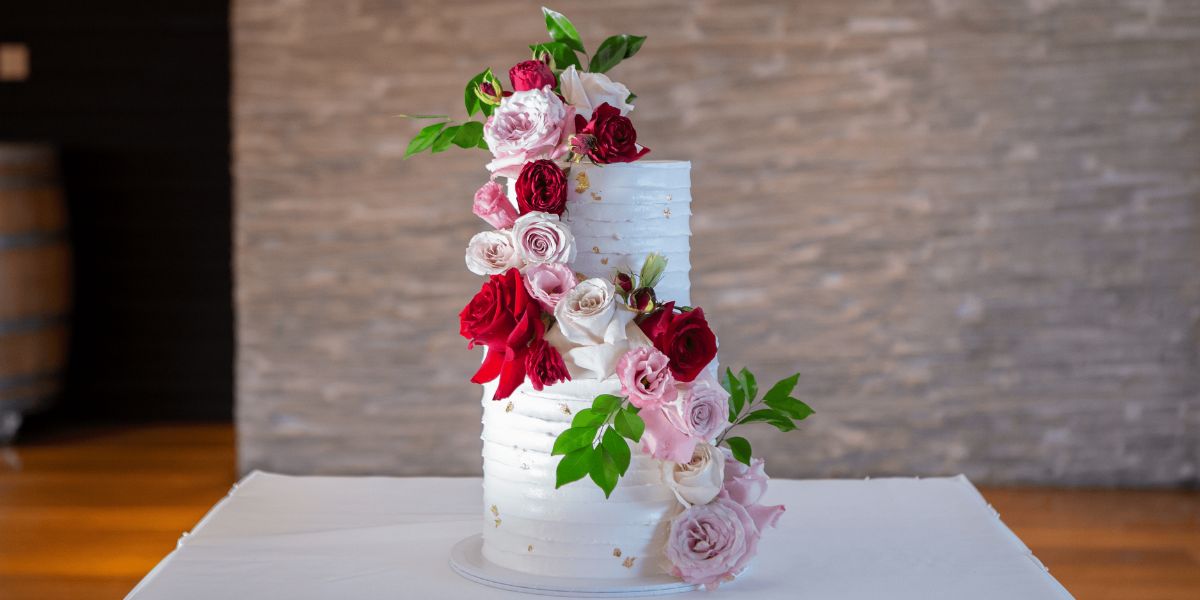 Consider having a one-tier cake – for photos only. Order a plain slab sheet cake from your favorite bakery and get that served instead. Something your guests don't need to see. This can be done behind the scenes by the kitchen staff! It will surely save you money.
Here are more tips on how you can DIY your wedding cake!
Cocktail versus full dinner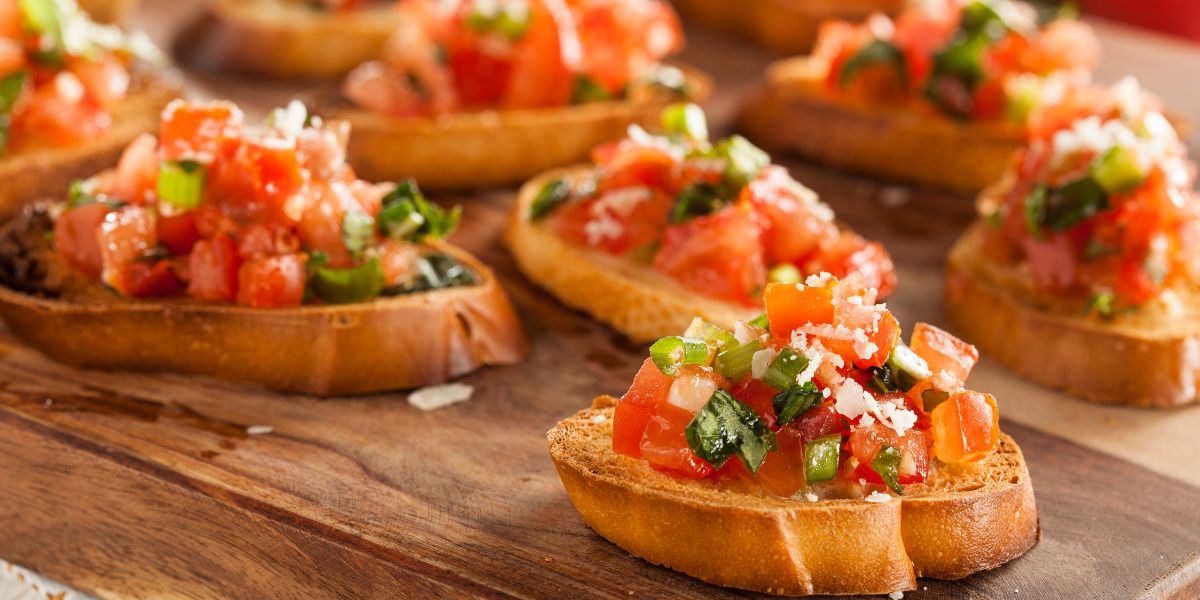 A cocktail-style reception is usually lighter on the pocket than a more formal, plated dinner. It will also save the cost of serving everyone. Just because you are serving cocktail food doesn't necessarily mean that you are starving your guests. If you time your event accordingly and serve heavy appetizers or consider food stations, your guests will still be satisfied and well-fed.
Rock DJ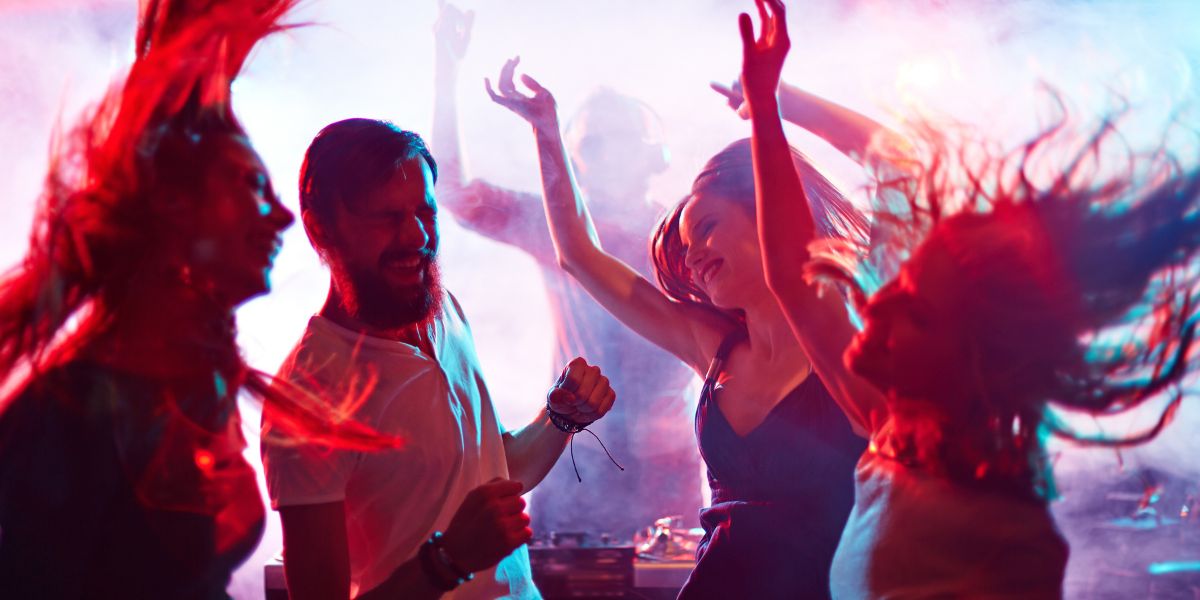 Hiring a DJ can be a little expensive and might be more expensive than one would expect it to be (especially the outstanding ones!) However, if you have an intimate or micro wedding, you might have an easier time running the reception on a playlist you prepared. You can also assign a friend that can help you manage and keep an eye on this.

Off-season is the way to go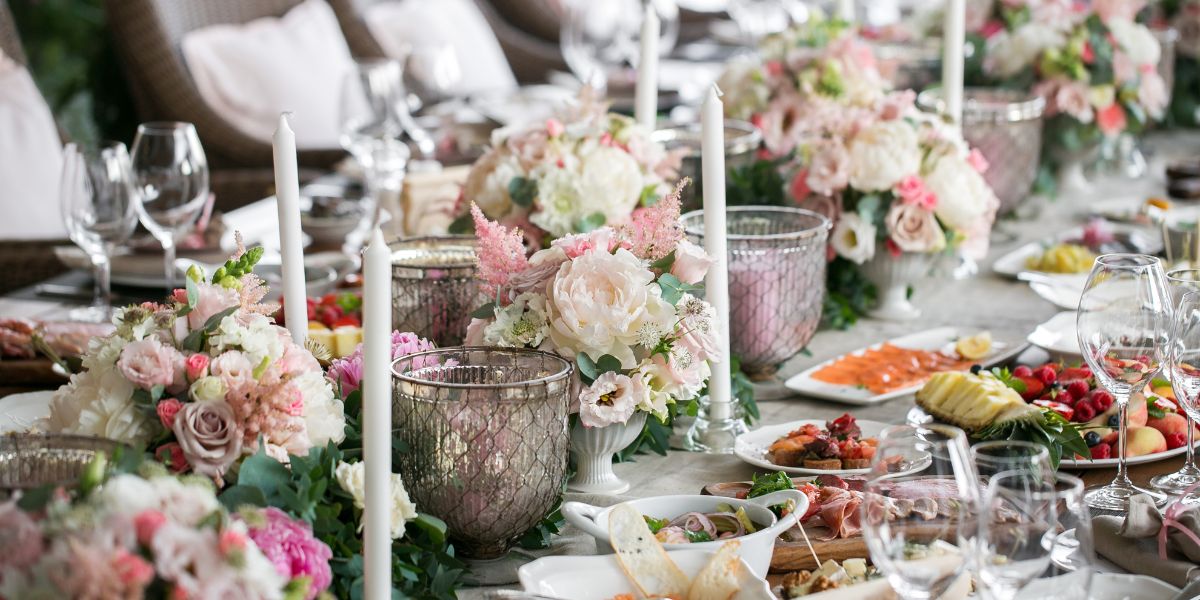 When selecting your date (and venue!), consider months like November to March. These months are the typical wedding off-season. If you have a limited budget, you can save money by hosting your wedding during this time frame.
Think about the celebration in January, and you can expect discounts.
The way we look at things is that you can definitely take a "typical" wedding style or approach and add your town twist and creativity to it to make it more personal and work around how you can maximize your budget!
There you are lovelies! Frugal Wedding Tips!