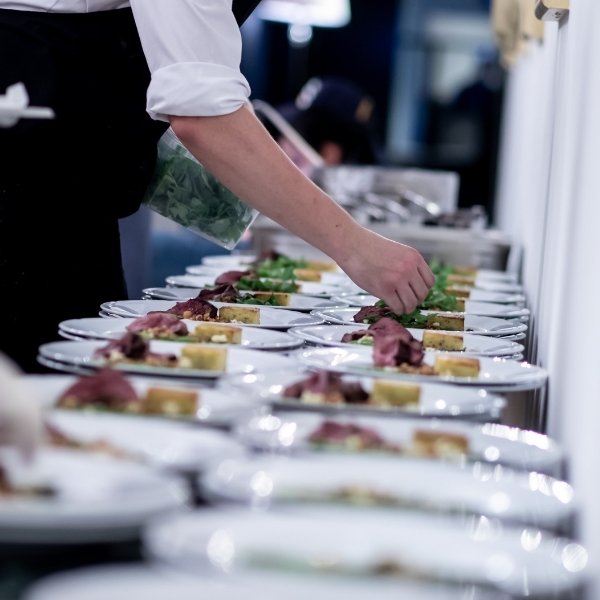 How to pick the right Wedding Caterer. Part 1. Food & Service! Meeting with your potential wedding caterer? Looking for a wedding caterer checklist? Wondering what wedding caterer questions to ask? How to choose a wedding caterer? How to choose a wedding caterer? Choosing a caterer for your wedding?
We've collected expert tips from fellow wedding and event industry professionals to help newlyweds-to-be how to pick the right wedding caterer.

How to Pick the Right Wedding Caterer
CIBO SPECIAL EVENT CATERING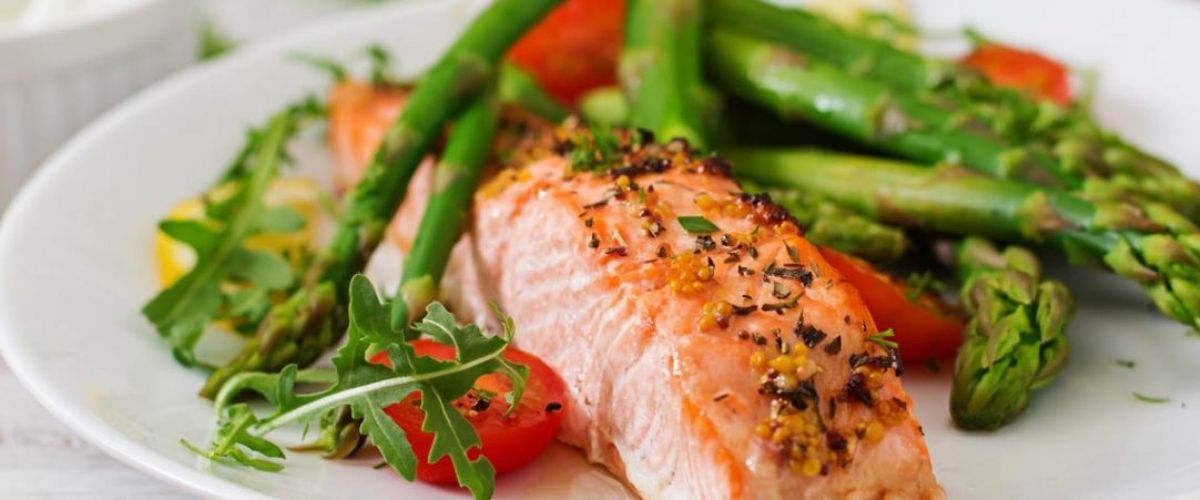 1. "Read not only their own reviews but reviews for venues that they cater from."
For over 25 years, Owner and Chef David Catenaro, also known as "Chef Cibo", has uniquely worked with every client that has reached out to him to cater an event through Cibo Special Event Catering.
Cibo Special Event Catering is deeply committed to overseeing all aspects of your event, from the planning process to the final farewell. You can be assured that your event will be planned and executed with personal care and integrity.
EXPERT ADVICE:
"Do your research. Look up the company on all available platforms. This will give you a feel for what they offer, where they come from, and if they will be the right fit for you and your guests.
Read reviews to give you a general sense of how they are perceived by others. Read not only their own reviews but reviews for venues that they cater from. But remember to take these reviews 'with a grain of salt'.
Positive ones may be written by friends and venue owners, negative ones by just people who really don't have a valid opinion and are negative individuals.
If you really like a caterer, but there are a few negative reviews that resonate with you, address them with the caterer personally. They may offer a position or reason for why that review was written.
Taste their food. Most caterers charge for a tasting. That charge is deducted from the final bill if you book with them. Streamline your caterer list to 3 favorites and book a tasting. It might be worth the small initial cost to taste their food to find the perfect caterer for your perfect day!
Most importantly, meet the owner. Get to know the person behind all the 'smoke and mirrors'. Developing a trusting relationship with your caterer is key. The only way they will truly get to know your wishes and vision for your perfect day is to meet you and spend some time with you!"
— Cibo Special Event Catering | www.cibobydavid.com | @cibospecialeventcatering

FOODIES ANONYMOUS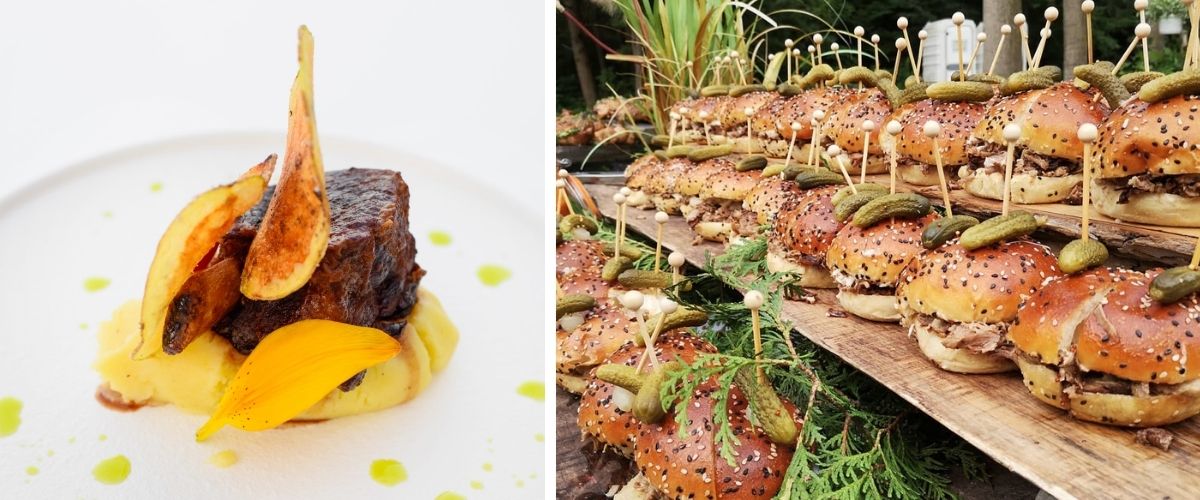 2. "Make sure your Caterer knows that along with amazing food comes amazing service as well. "
At Foodies Anonymous, they have over a hundred and fifty years of combined culinary experience to their credit. After training at some of the finest cooking schools and gaining experience working alongside top chefs worldwide, they returned to their Southern Ontario homeland, formed Foodies Anonymous, and have been delighting guests with exceptional food experiences ever since.
As a premiere catering company, Foodies Anonymous always "wows" their clients, from interactive multi-course weddings to corporate events.
EXPERT ADVICE:
"Make sure your Caterer knows that along with amazing food comes amazing service as well. Your wedding dinner can be an experience that you and your guests remember, good or bad, for years to come."
– Neil Brownell | Owner, Foodies Anonymous Catering and Events

FIG&LEMON CATERING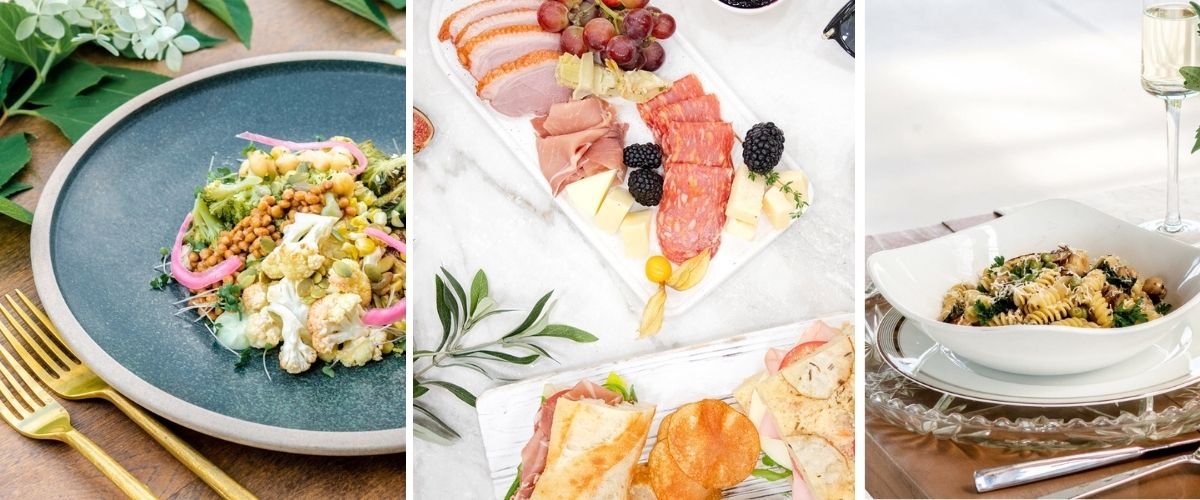 3. "Choose a caterer who's commitment to customization is bar none!"
As one of Hamilton's most premium off-site catering companies, Fig&Lemon takes pride in their attention to detail, approach to customer excellence and satisfaction, and commitment to a culinary experience that is beautiful, memorable, and fresh.
Regardless of how you envision your special event, Fig&Lemon will bring it to life at every bite. With Fig&Lemon catering, you get so much more than just exceptional food and service.
You also get a history and legacy of seasoned team members with skill and passion for transforming an ordinary moment into an extraordinary memory.
EXPERT ADVICE:
"Good Vibes. It's important to shop around! Choose a catering brand that you vibe with. Their service will reflect you as a couple, so it's important to choose a caterer that has similar goals and values.
Chemistry isn't just for your partner; connecting with your Sales Representative is also important since you will be spending lots of time together throughout the planning process, making it that much smoother!
Customization. Choose a caterer whose commitment to customization is bar none! The ability to add the perfect personal touches is what will set them apart from the rest.
It's important to find someone who will take your blue-sky ideas and build a tailored, delicious menu and experience specifically for you.
Communication. Responsiveness and communication are crucial factors when selecting a caterer. You'll quickly understand how they will handle your wedding day by the first few interactions you have.
Secondly, providing detailed quotes will ensure your mind is put to ease, and there are no surprises so you can concentrate on your big celebration!
All-Inclusive Experience. There are so many moving parts to planning your big day! From finding the perfect venue, designing a custom menu, sourcing rentals, day-of coordination, and so much more.
Find a caterer who has the team and capacity to handle it all so you can focus on walking down the aisle!
Health & Safety. These days, navigating the new world of COVID-friendly celebrations is truly an art. Ask about COVID related policies & how your caterer will work with you to be flexible and plan (& replan if needed).
At Fig&Lemon, we practice what we preach! Our dedicated chef's team brings the best seasonal, fresh ingredients and creativity to our distinctive menus.
As a catering company, our modern approach to timeless dishes combined with attention to detail and unique presentation makes for a beautiful, delicious, memorable experience."
– Fig&Lemon Catering | Say Hello! hello@figandlemon.ca
---