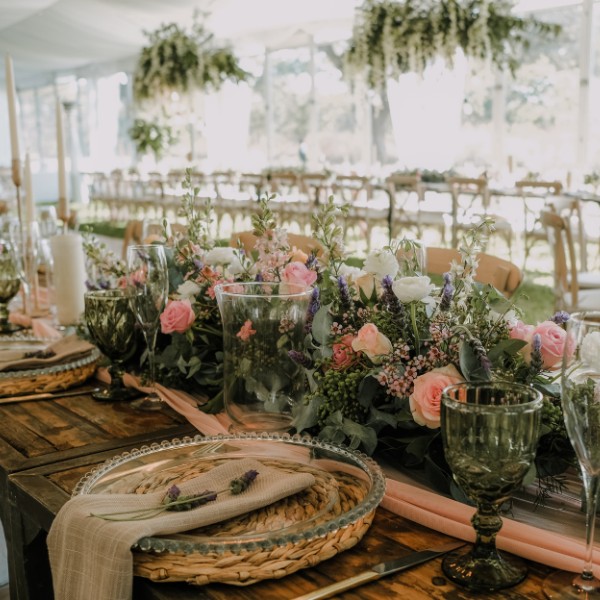 Wedding Details That Do Not Matter: Top 5. Starting your wedding planning process? Wondering what you shouldn't care about on your wedding day? Looking for wedding ideas that are affordable but will still have your wedding guests appreciate and enjoy them?
Whether you are planning an outdoor wedding reception or a small wedding, there might be some things that you can be "easy" on. Saying that these details do not matter can sound a bit harsh.
So why don't we say, wedding details that you can be "easy" on? These things are still important but you can totally chill about them so you can use your time, money, and effort towards a more "important" (based on your non-negotiables!) at your wedding.
This list is considered "less important" in general. But make no mistake in thinking that this is an "absolute" because details have certain significance to each person and that will usually mean that the "importance" of these things depends on your vibe and situation.
Take this list with a grain of salt and use it as a guide on where you can cut the budget a little bit so you can use it towards other things that are more important to you!
And if you have an extra budget lying around, please splurge when you can if that makes you happy.
This site contains affiliate links. For more info, please see our full disclosure.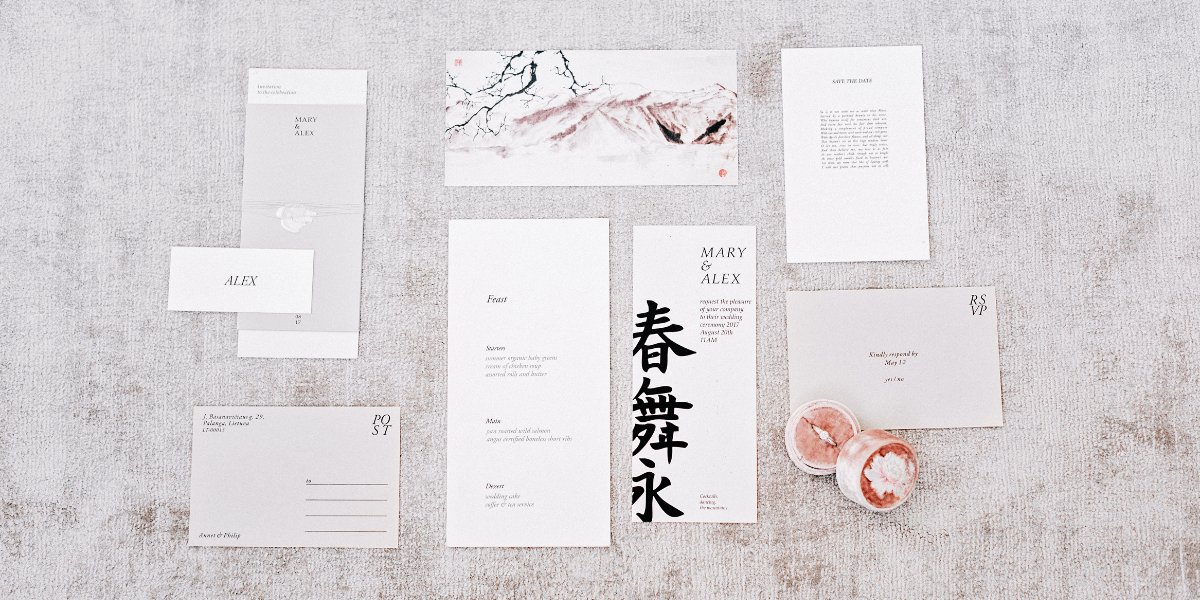 1. Fancy Invitations and Stationery
While wedding invitations set the tone for the wedding in general, there is no need to go overboard. Modern and minimalistic designs are affordable and will still always be elegant when executed stylishly. You can even DIY your wedding invitations with tons of designs and templates on websites like Canva (free sign-up!).
In addition, you can send printed save-the-dates and on it, you can direct them to your wedding website where they can find necessary information about the wedding, as well as RSVP.
You can even take it further by going all digital and sending email invitations instead. This is a super easy, environment-friendly, and a creative way to manage your invitations and RSVPs.
One thing that is not really highlighted about wedding websites and email invitations is how easy it will be for your guests to look through their email and find your wedding details.
Printed invitations are usually sent 3-5 months before the wedding. We all know that sometimes that printed paper will be misplaced. Even if you take a pic of it and send it to your phone, you will still have to go through tons of photos before you find it.
SIDE NOTE: For other printed wedding stationeries like menus and programs, as much as you can skip this altogether, you can still do this per table instead of per person. Perhaps printing 2 signs on the table (stand-alone) for guests to share will save you money.
Because as much as you want to save money, your guests might want to know what they are eating and what to expect. These are also good conversation starters for the guests at the table.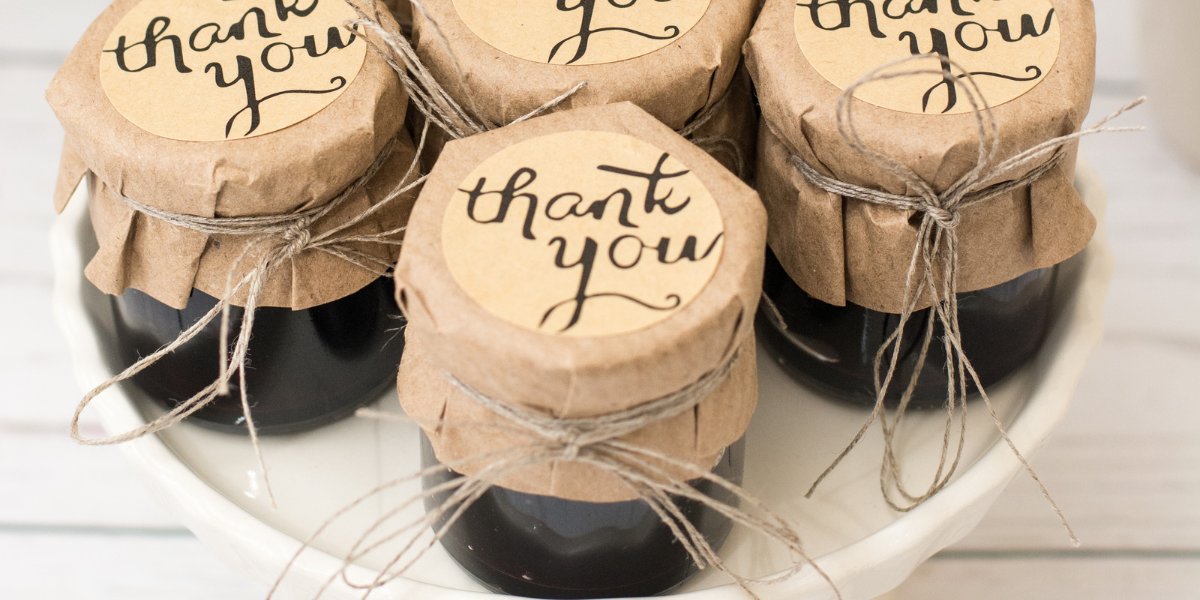 2. Wedding Favors
These are sweet and nice gestures, but for the most part, edible and usable gifts are the ones that will be enjoyed the most by your wedding guests.
There is no need for an elaborate gift. Something edible (budget-friendly) that they can consume right away will be great. Or something that they will *really* use.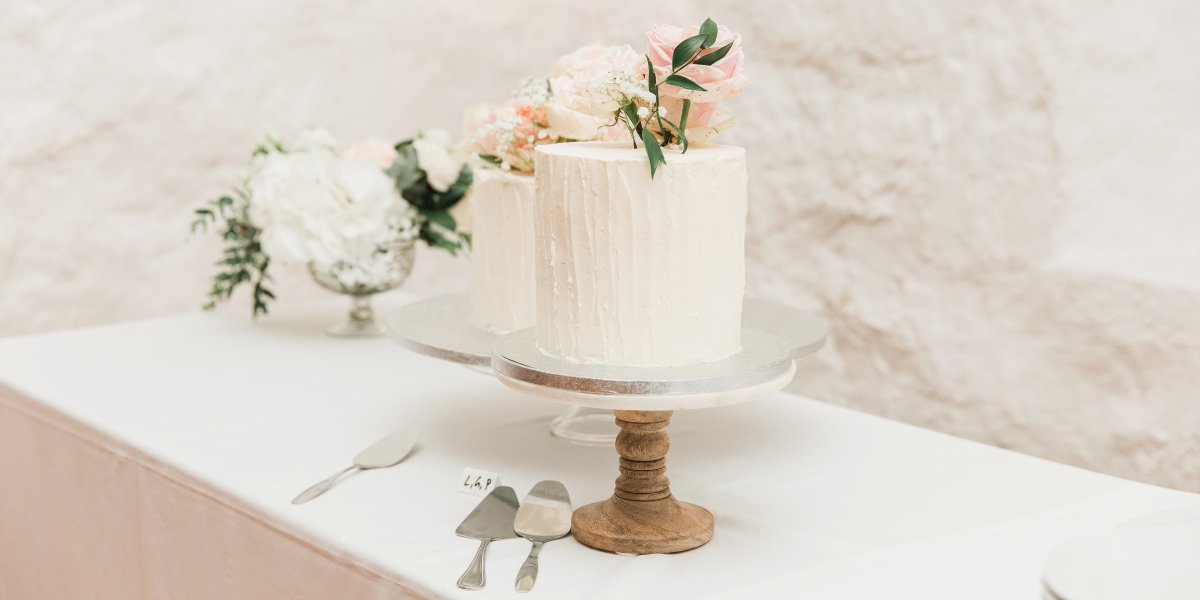 3. Wedding Cake Flavor
A beautiful wedding cake isn't longer just a wedding cake that is to be "served." For the most part, it is part of the overall decor and aesthetic.
This is why we understand spending on the design of it. But, the flavor might be something you can save on. The classic vanilla and chocolate are more of a crowd-pleaser than other flavors.
Another option is to skip wedding cakes altogether and consider wedding cake alternatives.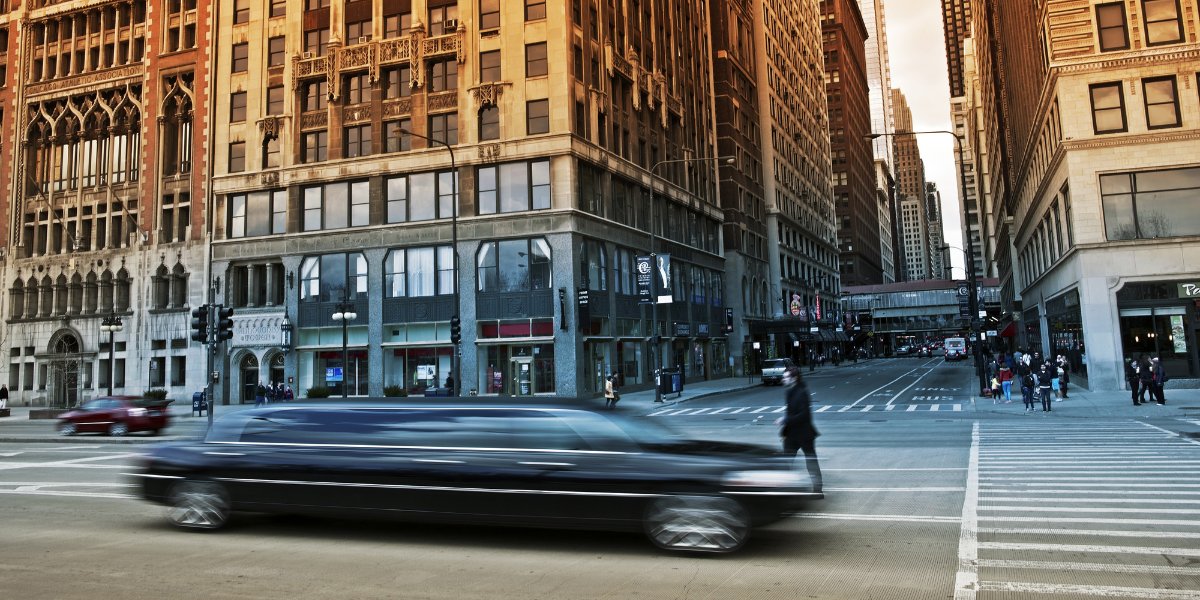 4. Transportation (one of the wedding details that do not matter)
Whether you are arriving in a fancy car (limo!) or a "regular" car, sometimes as long as you get there, it should be ok.
Not we're not dismissing this altogether. Because if you are wearing a big dress and have a large bridal party, we can understand why a long stretch and spacious limo is necessary.
But if you are not, saving money on transportation by choosing regular rental vehicles will help.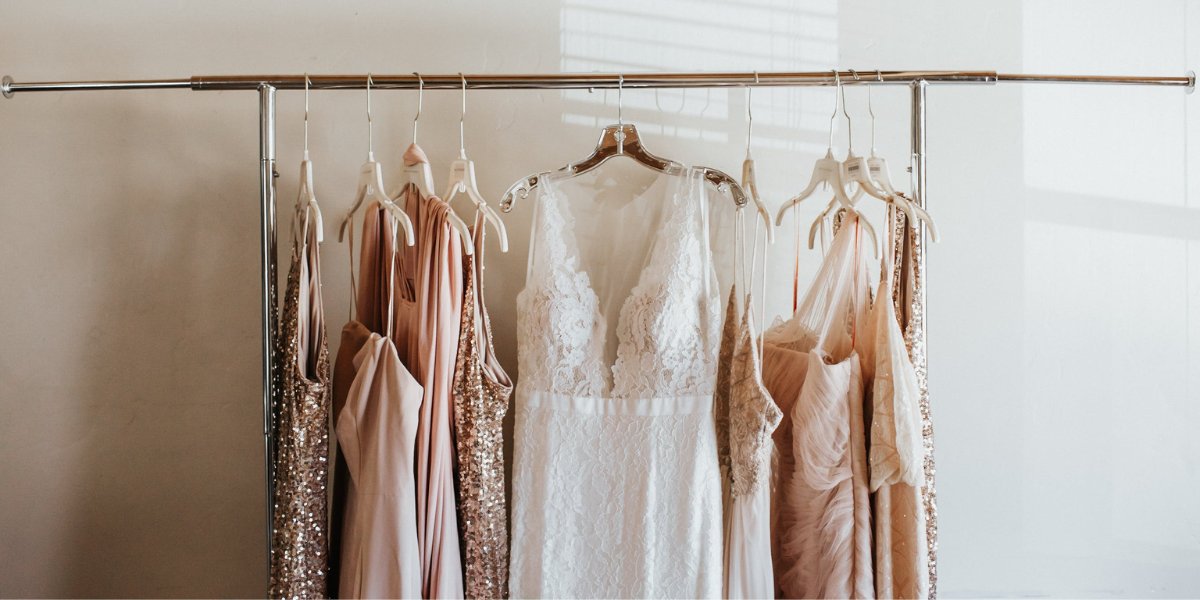 5. Dresses and Outfit Brands
If you have been here before, we rally around high-quality investment fashion pieces. Something that is not just fast fashion, but mid-range price.
However, there is a good in-between where you are still spending for the quality, shape, and style without the designer price tag attached to it.
Our fave brands with great mixes for women's wedding/bridal fashion are Show Me Your Mumu, BHLDN, and David's Bridal. For men's custom suits, Indochino is our go-to.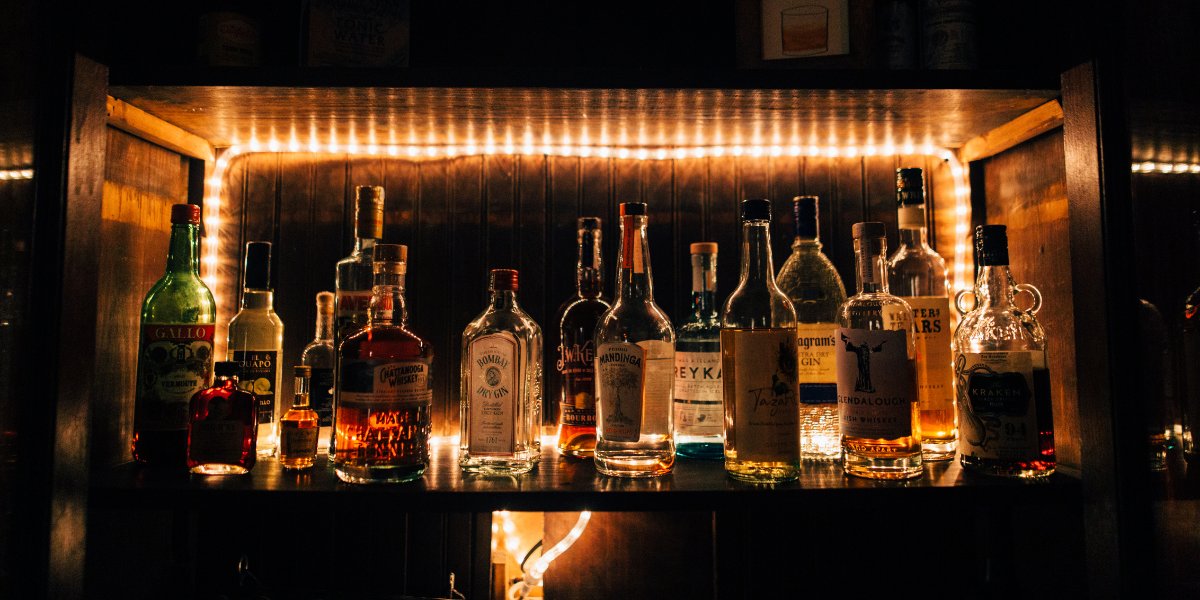 6. Alcohol. Liquor and Drink Types
Champagne, wine, vodka, and all other drink types can be served using "generic" brands. There are significant savings compared to using brand and specialty types and brands.
A minimalist generic bar is a great way to save money without completely compromising your guests' enjoyment.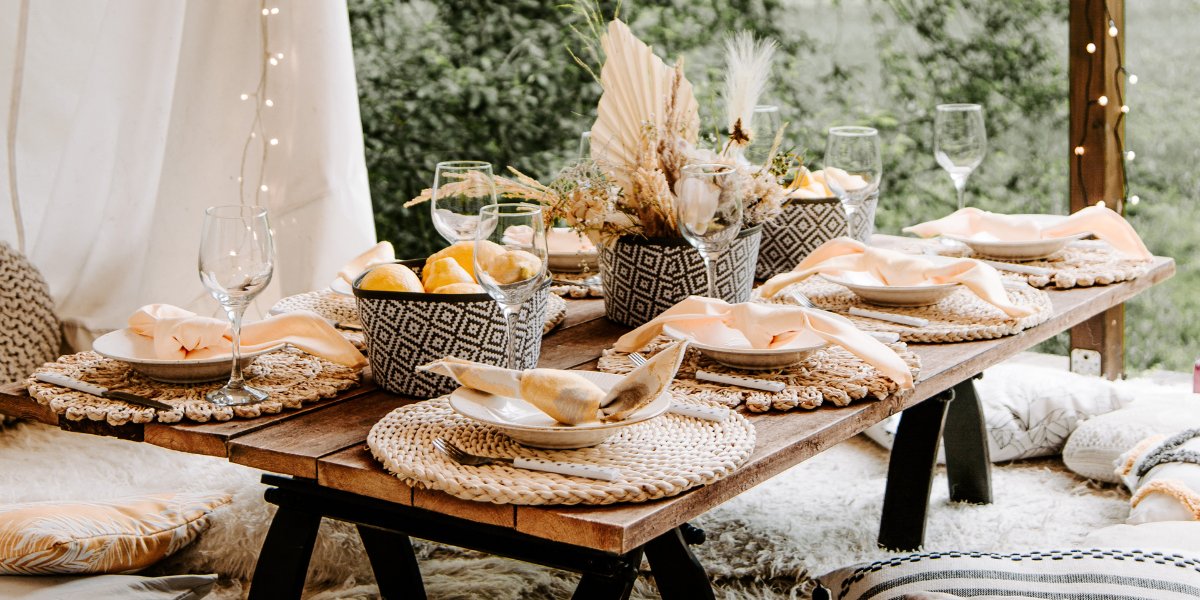 7. Table Cloths and Linens
Who doesn't want to have beautiful linens? But the truth is they can easily run you from $5 up to $20+ each for rental.
Wedding venues usually have white linens included. Your centerpieces (whether you DIY it or not) will stand out more against standard white linen.
You might be better off spending money on your centerpieces to help bring your vision to life.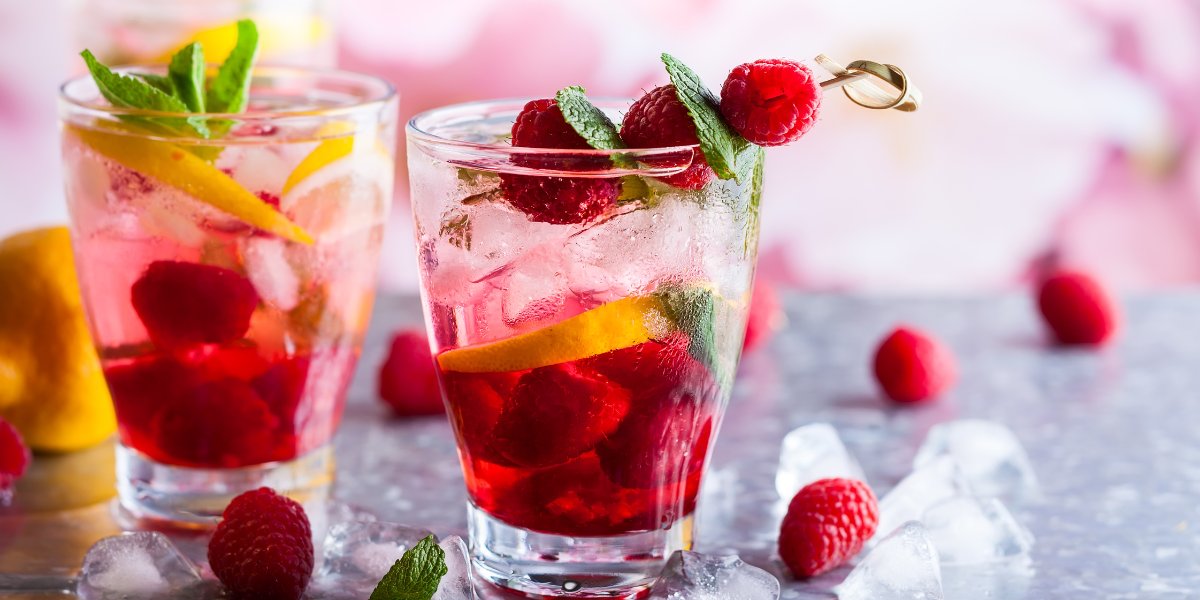 8. Signature Drink
Not "mandatory" at all. But of course, it is fun to have! If you have extra budget to spend on a wedding signature drink, why not?
But if not, you can set up a signature drink station that will still save you money. Is this one of the wedding details that do not matter? Probably.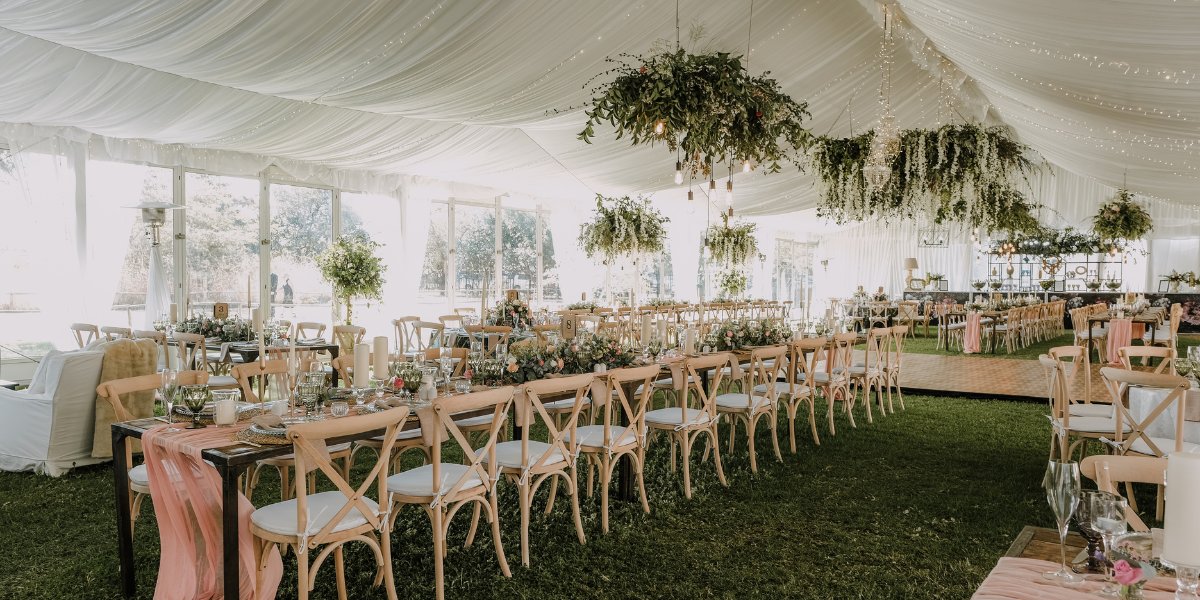 9. Chairs
Unless the chairs that are included are literally like those from old meeting rooms or the hard uncomfortable ones like those from the hospital, there might not be a need for you to spend on extravagant ones.
If you are in a situation where the chairs that come with the venue are just beyond horrendous, opting for chiavari chair rentals can be the most affordable way to go to update the look and feel of your wedding.
PRO TIP: Some chiavari chair rentals do not include cushions. Ensuring your guests' comfort (and yours!) is important and that cushion will be the one that will provide it to them!
Remember there will be a lot of sitting during the wedding reception. Although the style might not be that important, the comfort level will be.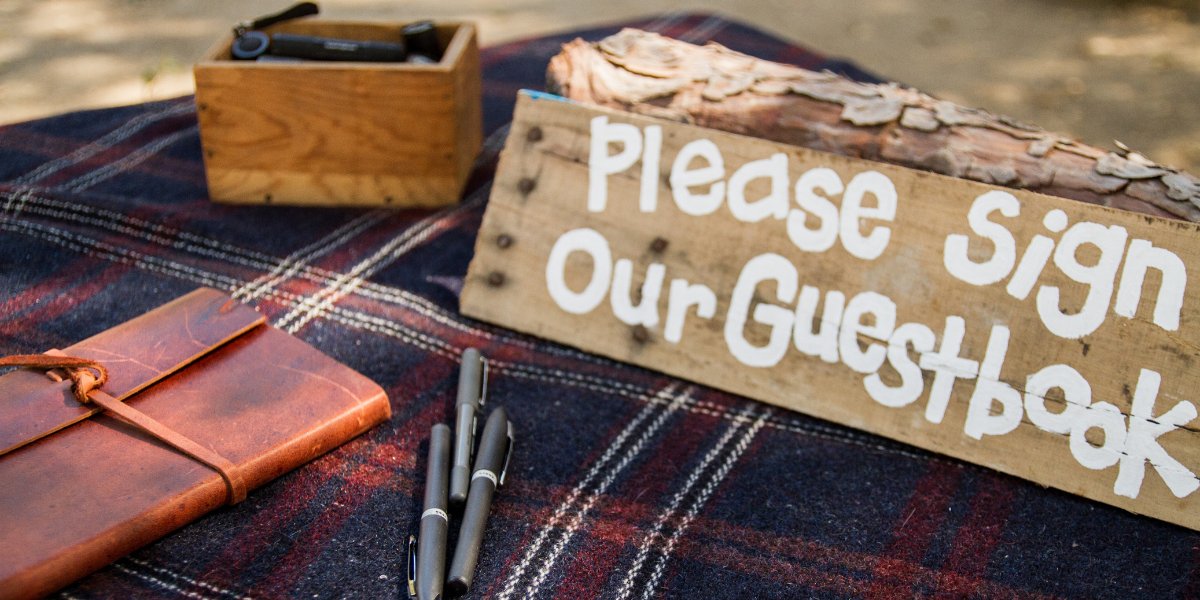 An old-school literal guestbook with a fancy pen is no longer the way to go. The detail of this isn't as important anymore. Think like signing in when you get to visit an office – that type of vibe.
Why?
First, this can hold up the welcome area with guests lined up for their turn to sign the guest book.
Second, it's just going to be sitting in a box in your basement or storage for a very long time. Until such time that you decide to reminisce about your wedding.
Is there a way around this you ask? Well yes.
Choose guestbook alternatives that are easy and fun. Meaning they are incorporated as part of the wedding decor and aesthetic.
There you are lovelies! Wedding Details That Do Not Matter: Top 10!