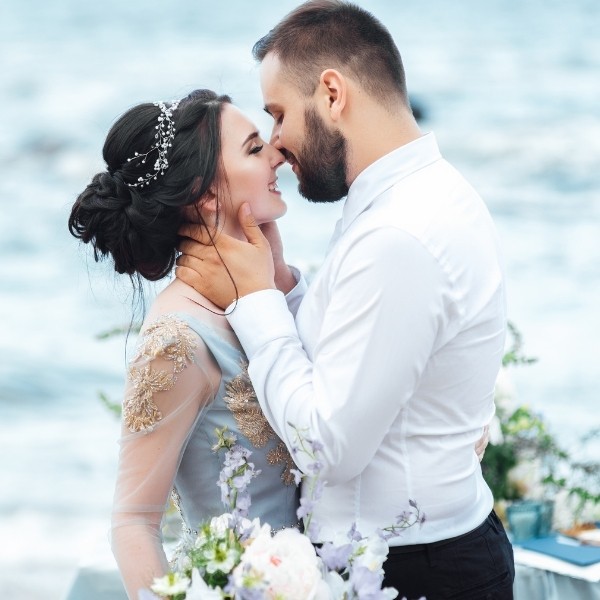 How to plan an elopement! Let's get married! Interested in planning an elopement? Considering an adventure? Eloping abroad? In this guide, we are sharing tips on how to plan an elopement wedding.
Looking to fast-pace your wedding journey? Something exciting and spontaneous about an elopement! If you and your partner feel adventurous, then, for sure, elopement is a good way to go!
We've rounded up tips for you to help plan your elopement!
Let's go over these points in detail! How to Plan an Elopement:
1. Speak to a consultant
As elopement is usually spur-of-the-moment, to ensure you are starting your planning on the right foot, speak to a wedding consultant, and bounce off your ideas to them. Consultants can help you put your ideas together, and provide vendor suggestions, design concepts, and logistical insights. When you have all these aspects analyzed, it will be easier for you to move forward with your wedding planning, and it will also allow you to make better decisions as you move forward.
Also, important to work with a professional travel agent if you are planning to travel and engage in a more complicated itinerary and logistics.
2. Where to
You can make your own rules and incorporate your own style! You can go as far as possible or not too far (yes, it can be Vegas!). You can also go on a hike or a hidden gem in another country; think about an inn in Alaska, right under the snow in the mountains.
You can always choose your favorite spot! Just ensure that you plan and check availability. Some venues and spaces also require a ceremony fee; ensure this to add to your budget.
Ask your venue if they have a travel consultant that can help you plan activities when you go on your elopement.
Destinations like Sandals have professional planners to help you put together your wedding elopement plans.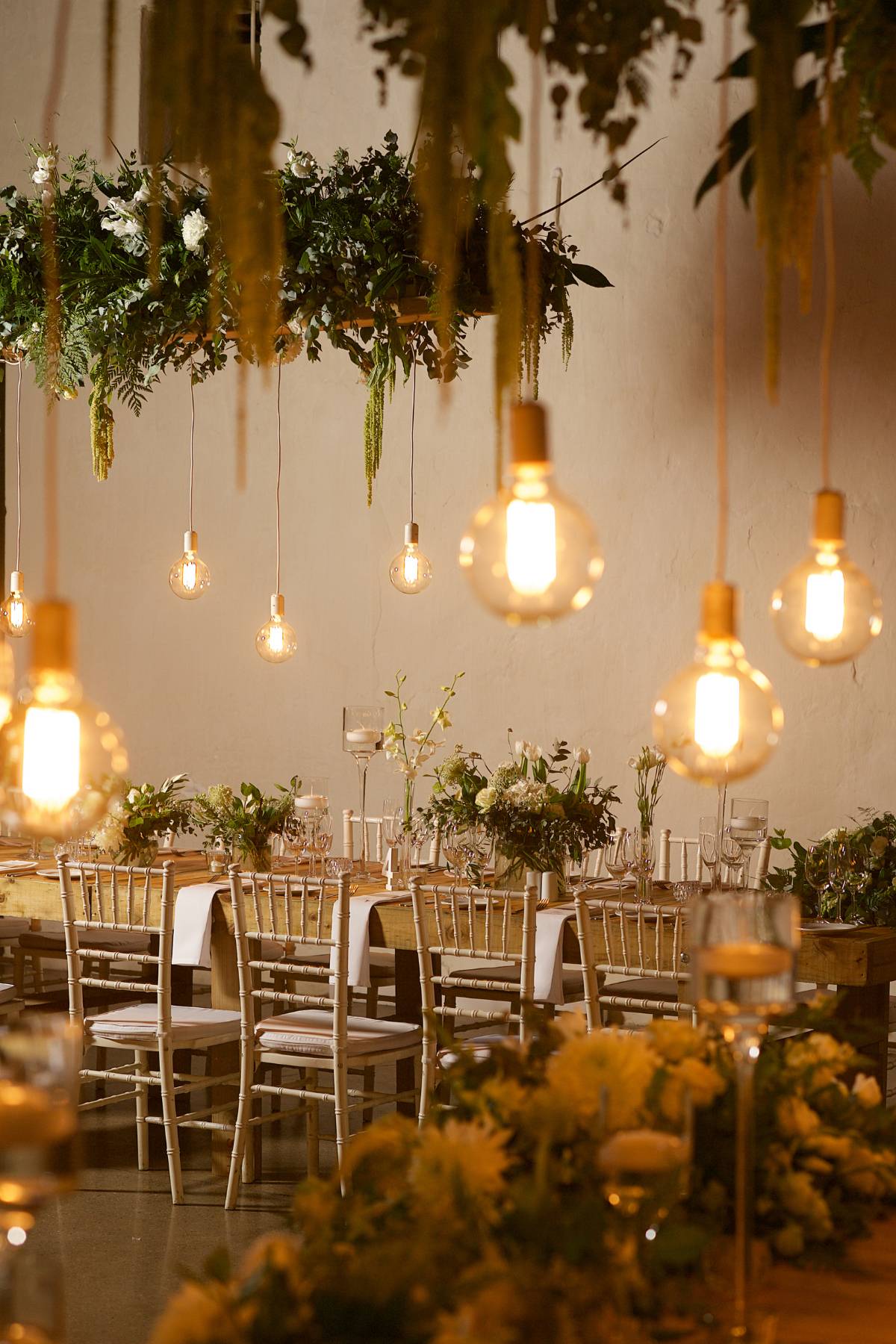 3. Decide on the day and time
As most elopement is a spur-of-the-moment, not everyone might be available, and it might end up just being the two of you. Regardless of where you'd like to do your elopement, a wedding timeline will still be helpful. You will still need to get ready, do photos, travel (as needed), and still plan the rest of the day. Getting a timeline ready will help you enjoy moments accordingly!
4. Hire an officiant
Don't forget to hire an officiant that will wed you and your partner lawfully. Depending on where you are married, speak to a wedding consultant, and/or your venue/location coordinator will also help you find the officiant who can legally marry you.

5. Consider a quick mini-reception
If you have close family/relatives and friends invited, still toast with them and have a mini reception; serve cocktails and drinks for 1-2 hours and enjoy the time with them before you send off for your elopement!
PRO TIP: Even if you plan for an elopement, consider hiring a photographer or a videographer to capture your day. You still want these moments captured beautifully, and only pro photogs and videographers can do that! Many photographers offer elopement/destination/travel packages!
6. Choose great vendors (important when figuring out how to plan an elopement!)
Planning an elopement that is not within your immediate area of residence will mean you have to reach out to out-of-town vendors. You would still want to have some flowers and decor and really get your elopement jazzed up! Choose great vendors, and a wedding planner will help you pack light and only really bring the essentials.
Also, your hair and makeup artist will be an important part of your day. Either you can find one locally that you trusted and take them with you, or you can find a local one that is already at your destination.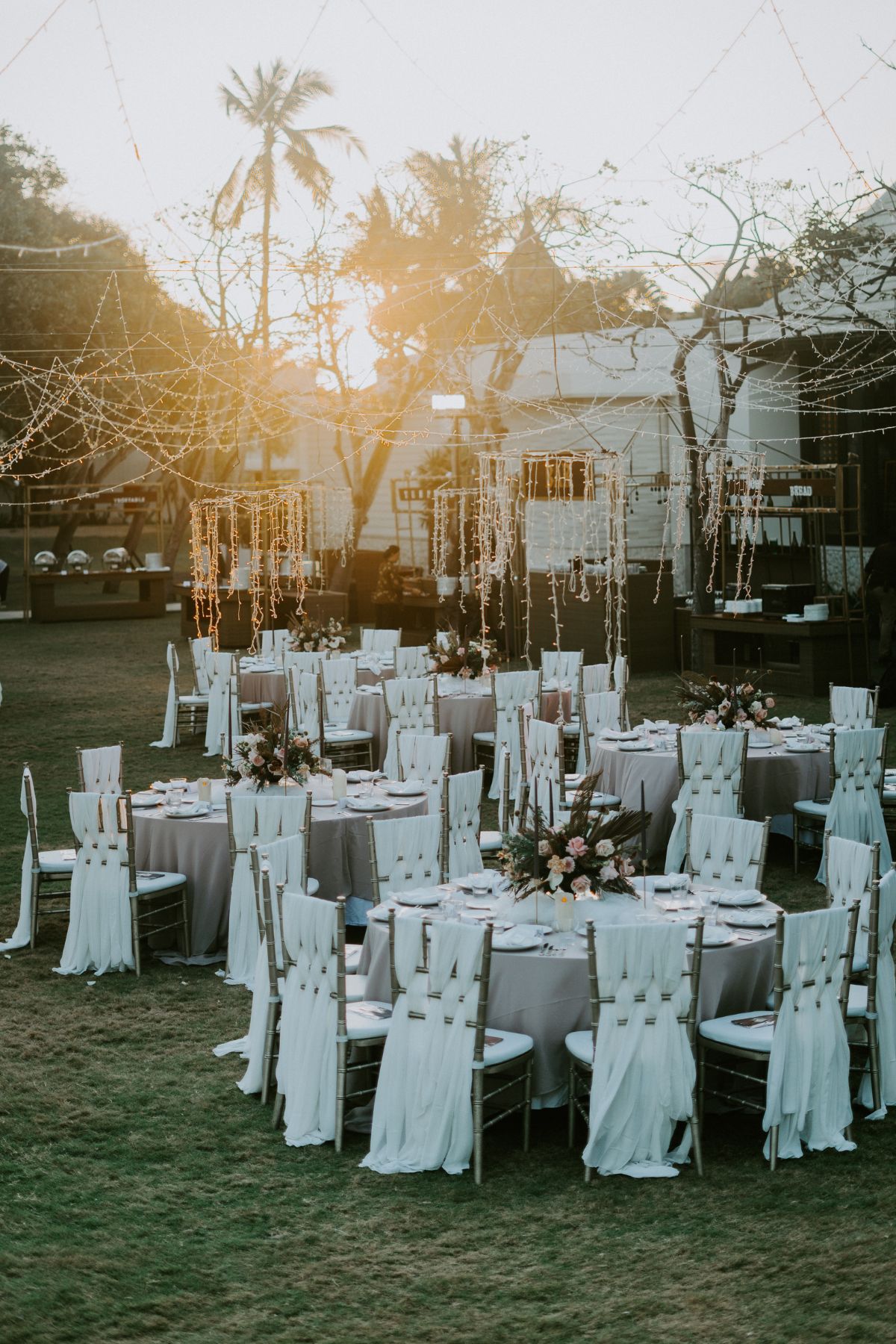 7. Shop for the perfect (and appropriate) dress and outfit
Since you are eloping, choosing the right dress and the appropriate dress and outfit will be best! For example, if you are doing an elopement out-of-town or even out-of-the-country, you will have to pack your dress and outfit.
Think about the size (ball gown etc.) of your dress and how that will impact your packing. Same with shoes and other accessories you need.
8. Check the weather and pack back-ups
This goes without saying that you have to check the weather and pack back-ups. If you have a wedding dress and a chance of rain, you can still wear your wedding dress for photos and pack a non-extravagant wedding dress that you can playfully work with around—the other photos – rain and field shots, etc.
9. You can also make it virtual
If you plan to do an elopement with just the two of you, consider making it virtual so your closest family/friends can still tune in – and be connected. As mentioned earlier, search for local vendors that will be able to assist with this setup.
There you are! How to plan an elopement!