Thank you, technology! Now, planning a virtual wedding in your own home or a rented space is manageable!
COVID-19 has turned our world upside down and has put many of our plans on hold, which probably includes your wedding. And while you may have to put off celebrating with your friends and family in-person, you can still share your special day with your loved ones through live streaming.
So, what exactly do you need to prepare for a virtual wedding? We've come up with a checklist to help you organize for your big day online.
Don't forget to pin this post for future reference!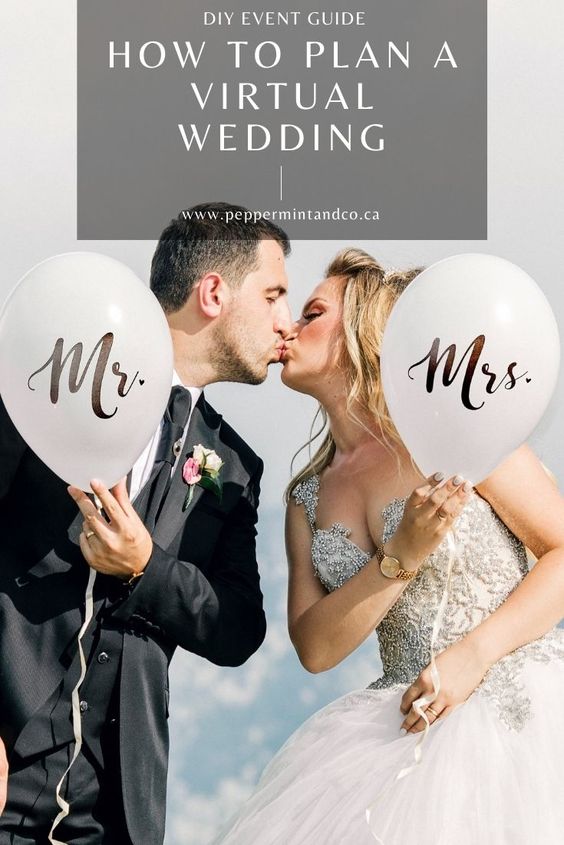 Thanks for pinning! Woot! Planning a Virtual Wedding in Your Own Home or a Rented Space. Let's get started!
---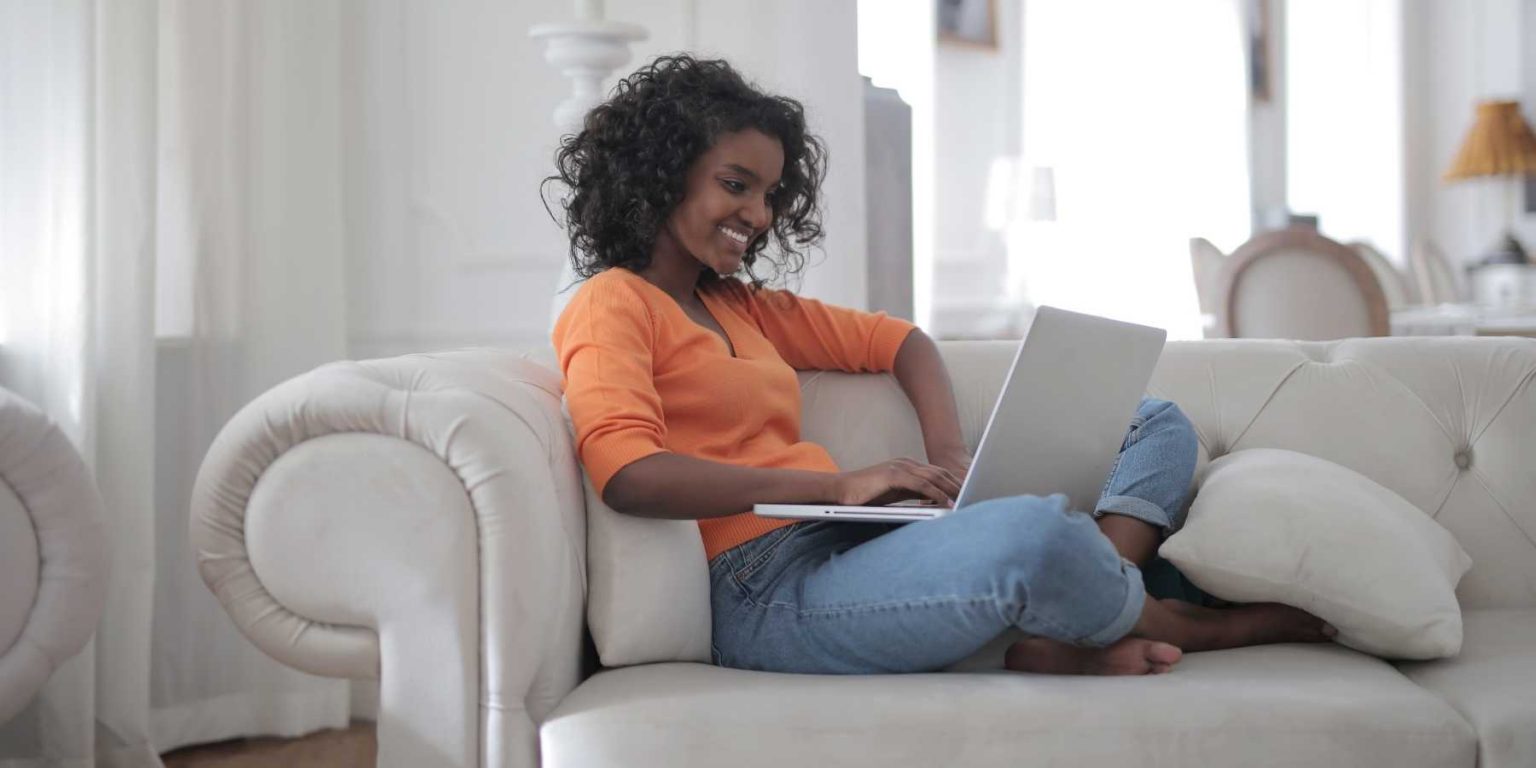 GET A STABLE INTERNET CONNECTION
If you're hosting a live event online, especially planning a virtual wedding, you would want to ensure that you have fast and stable internet connection. Run a speed test days or even weeks before your wedding so that you will have time to resolve any issues (even increase speed for your wedding month!) with your internet provider.
PRO TIP: #1 Make sure to run the test on the actual device that you will use for the ceremony. Have a "trial run" with some of your friends or family to get a feel of the event.
PRO TIP #2: Depending on the software/app/platform that you will use, you can record the event. So for the "trial run" record it, so you can see how many mic you'll need to be heard better, where the lightings should be, which angle is best for the camera and just overall practicing the flow of the event.
🏠 PLANNING A BACKYARD WEDDING: 2020 GUIDE 🏠
---
USE THE RIGHT EQUIPMENT
As important as a strong internet connection, using the right equipment is also vital in hosting a successful virtual event. Choose a device with the best video quality and could pick up good audio. If you're using a tablet or a mobile phone, it may be wise to invest on a tripod (with wheels!) or stand so that your device will be stable throughout the ceremony.
PRO TIP: If there is someone available, you can ask them (or hire someone) to operate the device and take care of the other tech stuff for the wedding so that you won't have to worry about it. One good thing about the tripod with wheels is that it can easily be moved around without shaking the video so that you can share different views with your guests. Planning a virtual wedding should include delegation of tasks so there is no cramming on the day-of.
---
CHOOSE A PLATFORM
There are a variety of streaming platforms that you can choose from like: Facebook, Instagram or YouTube Live, Zoom, LoveStream and Wedfuly. And if you want to cater to each and every guest (e.g. those who are not on social media), you can opt to use multiple platforms too. Just be cautious with multiple platforms, because that means you will need more devices, as well as more people to control them. You can YouTube Live stream for peeps that are not very tech savvy.
✔️ PRO TIP #1: Even if planning a virtual wedding seem like an easy thing to do, logistical details are still very important. Knowing or setting when to mute and unmute the broadcast is necessary! So there are no over powering voices coming through. Or God forbid, someone accidentally sneezes right through the vows. Which happens, and totally unavoidable, but having the "muted time frame" set, will be just much easier.
✔️ PRO TIP #2: Now depending on the type of ceremony you are doing, you might have some participation from your guests or when they can/will clap, or respond; just all those participation from your guests. As you send out your invite, add a breakdown of the schedule.
So for example, the schedule can read:
10:30am: opening reading by Aunt Sophia
10:45am: second reading by Uncle Joe
11-11:30am: exchange of vows (please mute your mic during this time)
and so on. This just helps them go through the flow better and most likely not even need a cue.
📝 PLANNING A WEDDING: DO'S AND DON'TS 📝
---
SEND OUT VIRTUAL INVITES
After you have decided which platform to use, you can start inviting your guests so they can block out the day and time of your planned virtual wedding. And while you're already going the virtual route, it wouldn't be a bad idea if you also send digital invitations instead of the traditional ones.
You can create the layout of your invites using tools such as Canva or get from vendors like Paperless Post or Evite. Or you can use wedding websites like The Knot and With Joy, where you can centralize your invites, rsvp and even update your guests easier and faster!
PRO TIP: When you send an electronic invitation to your guests, INCLUDE A TUTORIAL or quick easy instructions! This will save you lots of calls and questions on how to set-up. If you do not want to do the tutorial yourself, you can find lots of YouTube videos that walks them through download, set-up, install and demo runs.
Just such a thoughtful way to help them. Also, this avoids that overwhelming feeling for the non-techy peeps that you have on your guest list, because let's admit it, YouTube tutorials has saved us so many times – especially when doing something for the first time!
---
IDENTIFY YOUR LOCATION
Whether you're planning a virtual wedding and have decided to hold it inside your home, in your backyard or a rented space, the key is to choose that right spot where you will hold (and stream) the ceremony. Consider how the area would look like on camera, if it has proper lighting and what preparations you need to do to spruce up the place. By preparing, this means cleaning and de-cluttering the area or maybe hiring a gardener if you choose to say "I do's" in your yard.
PRO TIP: You can rent backdrops if you would like to section off parts of your house that you would not like to be seen through the live stream.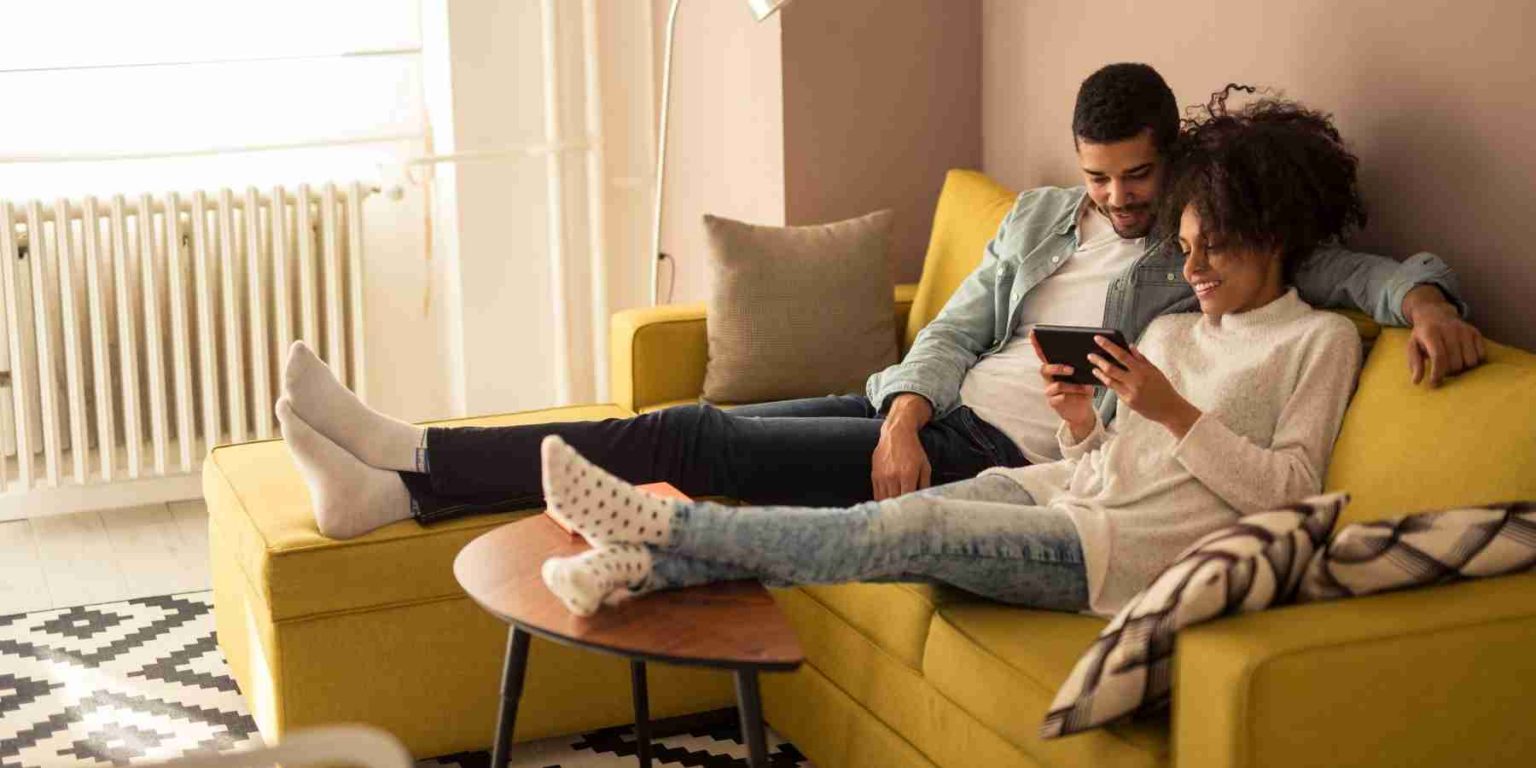 ---
STYLE
While the actual people that could physically attend your wedding is limited to you, your spouse and an officiant and probably a few more family members, it's not an excuse not to style your "stage"— it's still your special day! Plus, you have dozens or possibly hundreds of guests that will be there for your planned virtual wedding, so better prep your "space" that will be appropriate for the occasion.
You can go for simple and set-up and use plants (you can also rent plants and trees!), sheer curtains, candles, string lights or other items that are already available in your home. Or you could also hire a stylist or a florist to set-up a backdrop that's will still make you swoon! Even elegant wedding balloon design will transform your space into an "event" space!
As you would be styling your venue, you and your partner should also dress up for your wedding day. A simple dress and suit will do for an intimate, virtual wedding. But also,, why not go for it and wear THEE dress and a tux for your groom—remember, you're the superstars of this special occasion! Go all out!
PRO TIP #1: You can also encourage your guests to dress up. This will also make for a beautiful group photo.
PRO TIP #2: Depending on the number of your guests, you can send a CARE PACKAGE! How fun right? You can include wine, tablet/phone stand, pictures with you and them in it, significant memorabilia, and sentimental things that will make them feel really connected emotionally.
PRO TIP #3: Even if you are planning a virtual wedding, BUT still consider hiring a photographer or a videographer to capture your day. With the Zoom platform it's easier to Zoom out each person on the stream for photo shoots and video messages! You still want these moments captured beautifully and only pro photogs and videogs can do that!
---
ENTERTAINMENT
Just because it's a virtual wedding, doesn't mean that there is no need for entertainment. There will still be some waiting time for the guests, and if you have sent them a "care package" (see above), while they are setting that up and they're already logged on, there can be a video or photo collage playing on the screen while everyone is waiting for the stream to start. Add some cocktail or "coffee house" music to the video so everyone can get in the mood and also just feel excited altogether.
---
CONSIDER THE TOTAL NUMBER OF PEOPLE IN YOUR HOME/SPACE
If you are hiring a photographer, videographer and help for the set-up and execution, you will need to also have precautionary measures, like ensuring they are wearing masks and face shields. If there is a guest bathroom that you can offer for them to use, it will be easier to clean/sanitize after.
We suggest that if you have vendors and also closest family guests in your home/space, to still provide some cocktails and drinks.
🥪 FOOD STATION IDEAS: EASY DIY DESSERT STATION 🍩
---
DO A DRY RUN
A day or two before the wedding, ask some friends to test a livestream with you to make sure everything is working. You can also explore some features of the platform that you will be using, such as recording the event.
---
SAY I DO!
After all the preparation for your virtual wedding, all that's left to do is to say "I do" and share happy and not-so-happy moments with your loved one for the rest of your life.
In these challenging conditions, it's encouraging to see couples (like you!) still wanting to celebrate their love for one another. It's a testament that love will always win, even in the time of pandemics. All the power to you! We're here for you and sending you all the love! xo

---
Still in the process of planning your wedding? We can help through virtual consultations (available worldwide and the initial consultation is free!), to assist you in building concepts and overall design, whether it be mood board building, or assisting with step by step guides for your set-up. You can also download our complimentary wedding planning binder here to help you get started!
For design guides and product resources, we have a few of the most popular design choices to help you: Lush Greenery, Pastel Design, Rustic Glam and Backyard Wedding.

covid wedding pandemic virtual wedding planning a virtual wedding 2020 virtual wedding