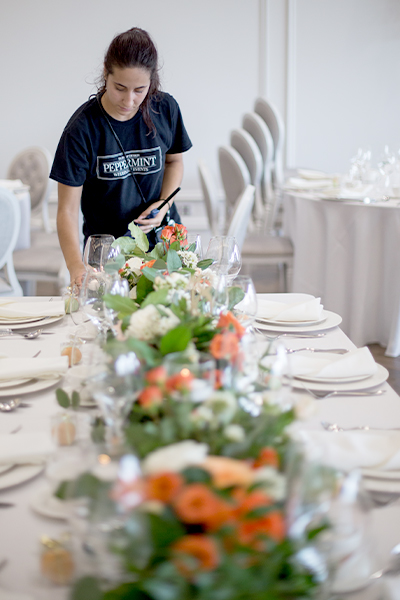 FEEL CARED FOR AND CONFIDENT ABOUT YOUR EVENT
ABOUT US
Peppermint and Co. Ltd. is a boutique-style experience, event, and wedding design group based in Toronto, specializing in a sophisticated, creative and modern approach to events, elevating seemingly ordinary ideas to an extraordinary experience.
Committed to providing a highly personalized experience and a greater awareness of details, our team truly cares about you and your event. WE ARE HERE FOR YOU.
We create a plan for you to overcome your worries, reach your goals, execute your vision, check off items on your to-do list and help you handle the details by working on important steps that will be a great deal of help towards the success of your event.
Featured in notable event blogs and magazines across Canada and the United States, Peppermint and Co. Ltd. have collaborated with clients to produce events of all sizes.
** AS SEEN IN: Wedluxe, Style Me Pretty, Wedding Chicks, Elegant Wedding, Strictly Weddings, Country Living, Popsugar, Lavish Dulhan, Inspired By This, Event Source, and a lot more.. **
** WE HAVE WORKED WITH: TC Media for Elle Magazine Canada, Fendi New York, Fairmont Banff Springs, Azuridge Estate Hotel, and a lot more.. **
Enriching Experiences. Elevating Events. Description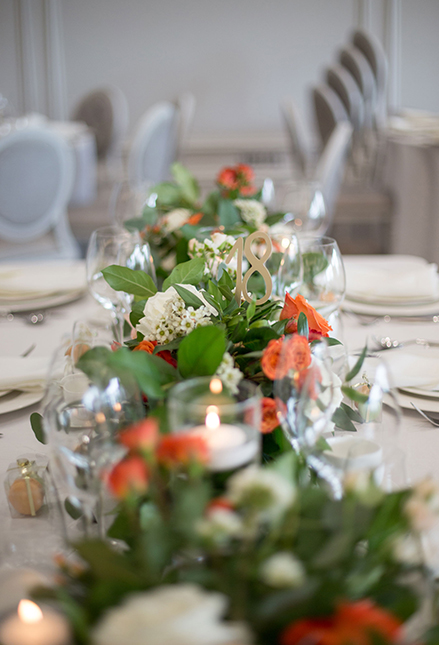 OVERVIEW OF OUR SERVICES
HOW WE CAN HELP YOU
Every event is unique, and we strive to create meaningful events by bringing visions and ideas to life, not only through visual representation, but also through overall experience; rooted in strategy and planning to ensure successful execution.
From creative concept development to full event design and management; our team, roster of vendors and an extensive network of resources will handle all your event planning, design and production needs. Our team works with you, by providing personal attention to every detail and ensuring you feel comfortable and happy throughout the entire planning and creative process. We truly care about you and your event.
We value collaboration.
PRICING
Every event, project, and campaign is different. As we work closely with you and your team to understand your goals and execute accordingly, prices will vary. Our proposals present 2-3 tiered concepts using your budget and goals as a framework, ensuring you have options to pick and choose what works best. The event's overall cost varies depending on the degree of detail and specific selections you select for your event.
A sample proposal with pricing is available upon request.