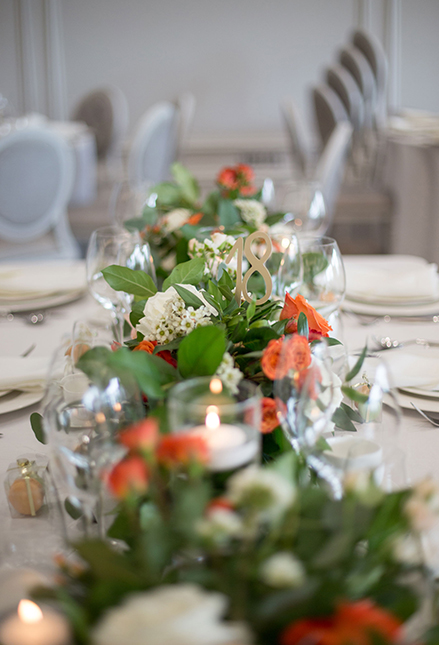 OVERVIEW OF OUR SERVICES
HOW WE CAN HELP YOU
Every event is unique, and we strive to create meaningful events by bringing visions and ideas to life, not only through visual representation, but also through overall experience; rooted in strategy and planning to ensure successful execution.
From creative concept development to full event design and management; our team, roster of vendors and an extensive network of resources will handle all your event planning, design and production needs. Our team works with you, by providing personal attention to every detail and ensuring you feel comfortable and happy throughout the entire planning and creative process. We truly care about you and your event.
We value collaboration.
PRICING
Every event, project and campaign is different. As we work closely with you and your team to understand your goals and execute accordingly, prices will vary. Our proposals present 2-3 tiered concepts using your budget and goals as a framework, ensuring you have options to pick and choose what works best. The overall cost of an event varies depending on the degree of detail and specific selections you select for your event.
Sample proposal with pricing is available upon request. 
CONTACT
Let's explore how we can serve you and assist in ensuring your event is a success. Get to know about our core values here.
Schedule a complimentary discovery call here: calendly.com/peppermint-and-co
15 Gervais Drive Suite 700, Toronto | By appointment only | info@peppermintandco.ca | 647.725.7929
Leave us a message here.