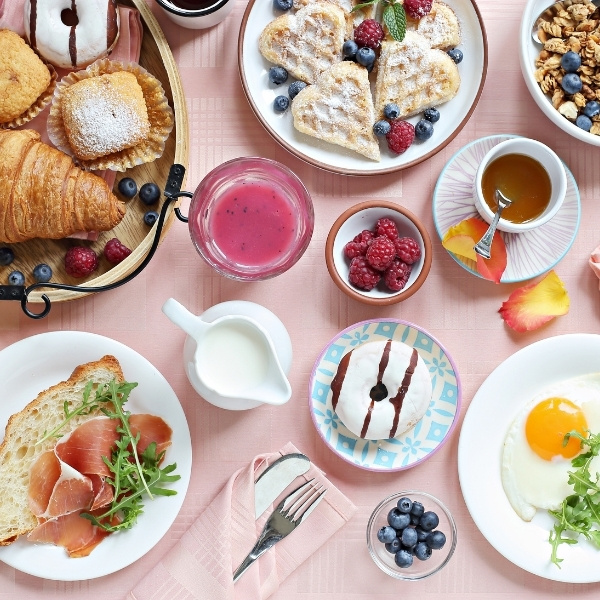 Post-Wedding Brunch: What To Do? Mimosas & Bonding! Figuring out how to plan a post-wedding brunch and what to do? Activities and entertainment ideas? In this guide, we are sharing what to do at your post-wedding brunch!
---
---
"How important is a post-wedding brunch?
Is there anything important that should happen other than just having a meal with family/wedding party?"
We love post-wedding brunch! This gives you a chance to personally spend a more intimate time celebrating with your immediate friends, family, and relatives!
In addition, this is also a good time to do extra speeches or toasts to address and thank some people you didn't have a chance to address at the wedding personally.
Or you can also open the floor to other family members that would like to say a few words, especially if you have out-of-town guests. This is a great opportunity for that!
Another option you can consider is setting up games or an extended version of the newlywed game that you played at your wedding. Or if you didn't get a chance to play this at the wedding, this is the best time to do it!
You don't have to give out elaborate gifts for the game/s, but something as simple as extra wedding favors or wine bottles will work! Just as a token of participation!
Also, this is a great time to catch up on more photos that you might have otherwise missed taking at the wedding! Consider hiring photographers for 1-2 hours only to cover the best parts!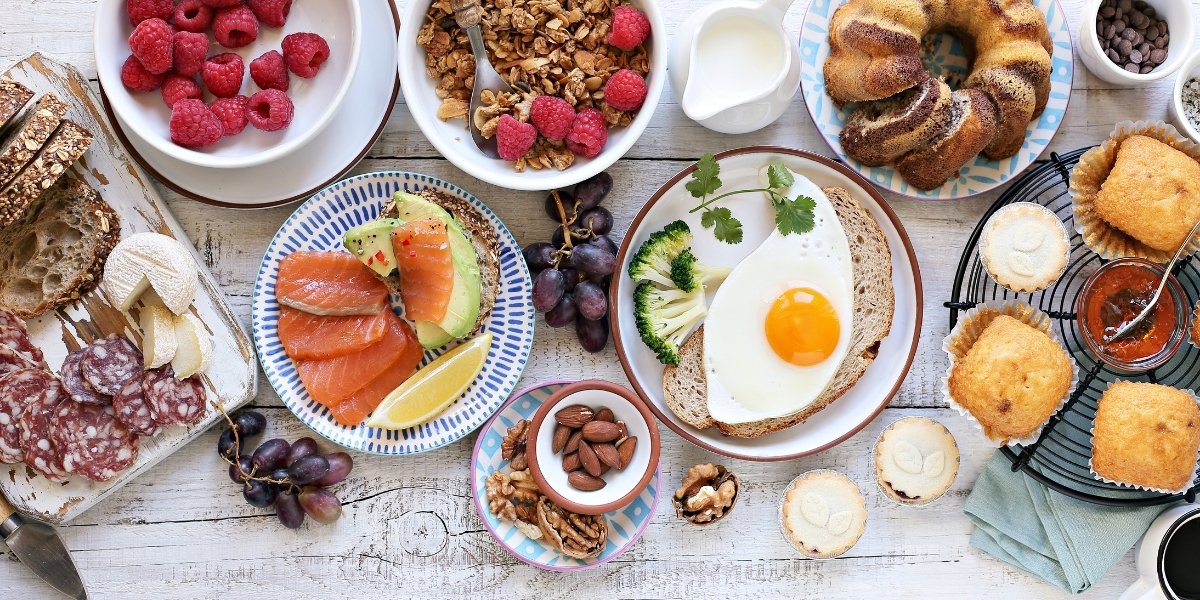 SAVVY TIP: You can also set up a DIY photo booth for extra fun!
If you have out-of-town guests that were not able to attend, you can have them invited and stream them through your favorite platform!
You can prep this before the wedding and invite them beforehand to save the date and prepare!
Interactive entertainment like a guitarist or a mini band will be great for events like this! They can invite your guests to participate and sing/dance along!
There you are! Our insight into your question: What To Do At Post-Wedding Brunch?
We are delighted to be able to share our insights! All the best! Happy Planning! xo
All insights and advice provided by the Peppermint & Co. Ltd. Team are generic and should only be used for informational purposes. Read the full disclaimer here.