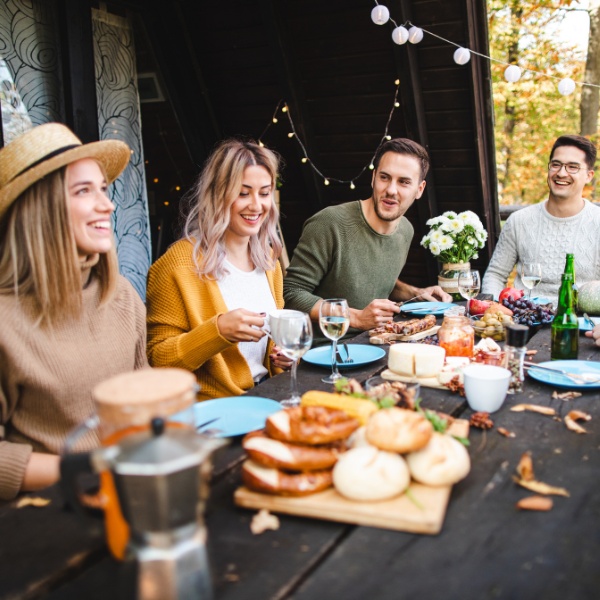 Post-Wedding Brunch: What To Do? Extend the celebration: Join us for a memorable post-wedding brunch. Keep the party going. Unwind with a post-wedding brunch.
QUICK TIPS:
Socialize and mingle in a more chill vibe
Get both families to get to know each other better
Open the floor to speeches and thank-you shoutouts
Play games and have fun
Relax and unwind
This site contains affiliate links. For more info, please see our full disclosure.
A post-wedding brunch is a wonderful opportunity to extend the celebration and spend quality time with close family and friends
We love post-wedding brunch! This gives you a chance to personally spend a more intimate time celebrating with your immediate friends, family, and relatives!
The brunch provides an opportunity for guests from both families to get to know each other better. Especially the ones that have traveled or the ones that are from out of town.
In addition, this is also a good time to do extra speeches or toasts to address and thank some people you didn't have a chance to address at the wedding personally.
You can also open the floor to other family members who would like to say a few words, especially if you have out-of-town guests. This is a great opportunity for that!
RELATED: Brunch Wedding Guide: Reasons To Consider
Take a moment to express your gratitude to everyone who attended your wedding and brunch. A short speech or a heartfelt toast is a wonderful way to acknowledge the support and love you've received.
This post-wedding brunch is a perfect time for loved ones to reminisce about the wedding and share their favorite moments.
Another option you can consider is setting up games or an extended version of the newlywed game that you played at your wedding. Or if you didn't get a chance to play this at the wedding, this is the best time to do it!
You don't have to give out elaborate gifts for the game/s, but something as simple as extra wedding favors or wine bottles will work! Just as a token of participation!
Also, this is a great time to catch up on more photos that you might have otherwise missed taking at the wedding! Consider hiring photographers for 1-2 hours only to cover the best parts!
How about setting up some lawn games or simple activities like cornhole, croquet, or board games to keep guests entertained? This sounds fun!
RELATED: DIY Brunch Wedding Tips: How To (Budget-Friendly)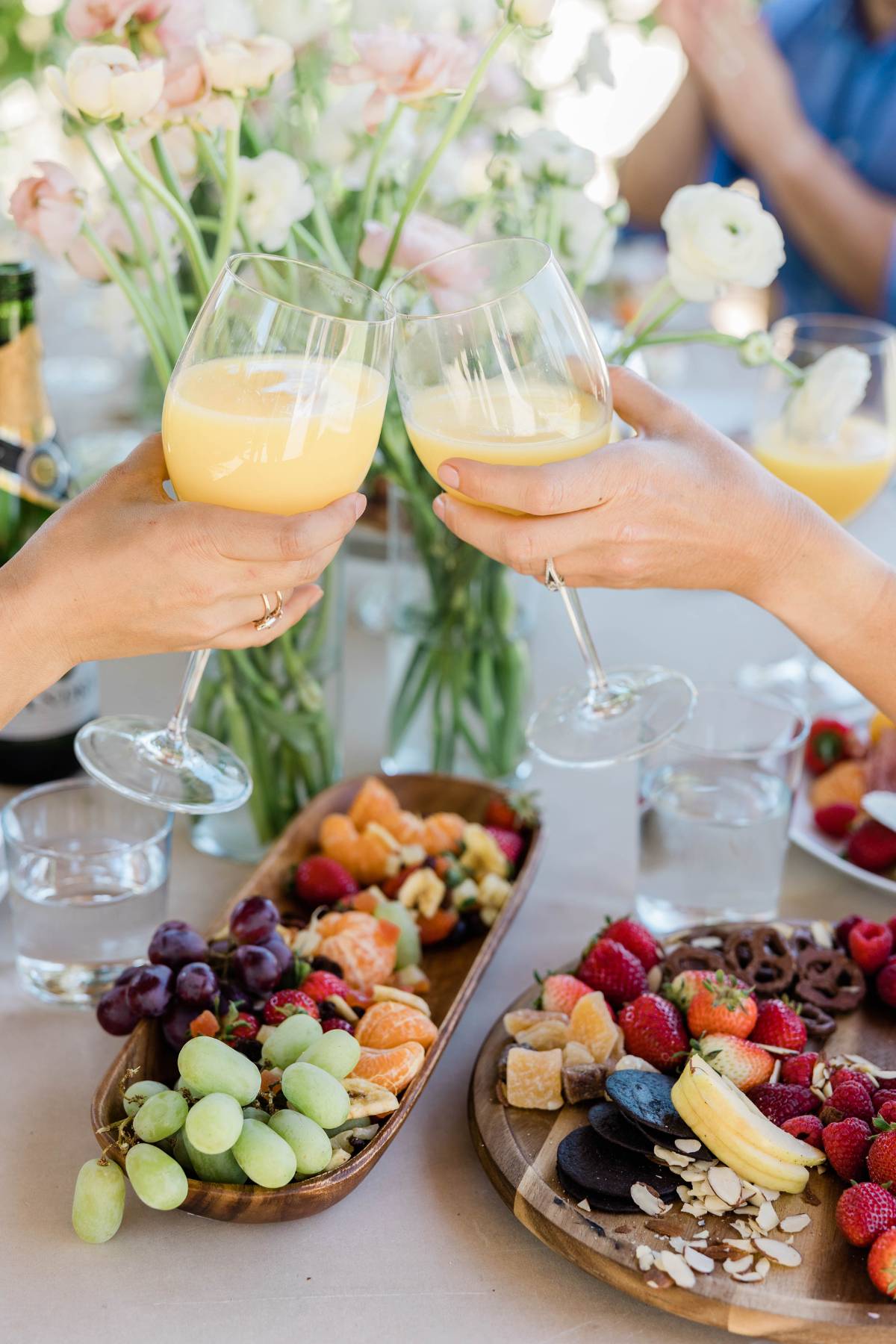 SAVVY TIP: You can also set up a DIY photo booth for extra fun!
If you have out-of-town guests who were not able to attend, you can have them invited and stream them through your favorite platform as you go over the wedding events.
You can prep this before the wedding and invite them beforehand to save the date and prepare!
Interactive entertainment like a guitarist or a mini band will be great for events like this! They can invite your guests to participate and sing/dance along!
Offer post-wedding activities: If your wedding venue has beautiful grounds or there are nearby attractions, you can suggest post-brunch activities for interested guests.
This could include a guided tour, a nature walk, or even a group activity like a wine tasting.
Post-wedding brunch is a great opportunity to relax and unwind with your closest family and friends
There you are! Our insight into your question: What To Do At Post-Wedding Brunch?