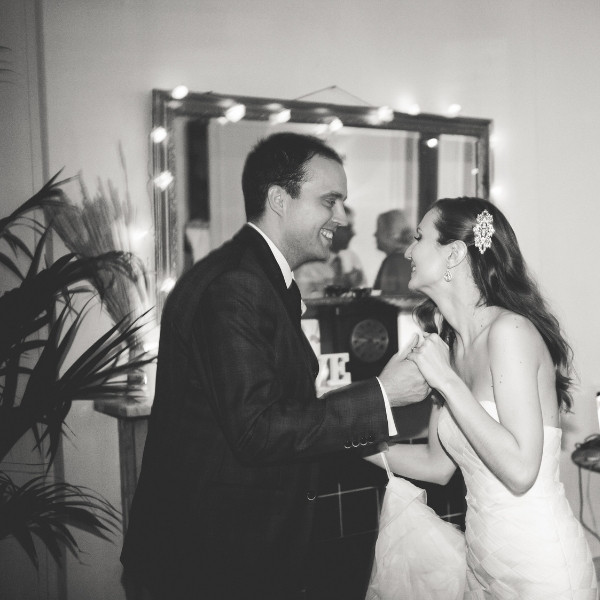 Newlywed Game Questions. Looking for entertaining and engaging your guests? What better way to have fun and show your personality and share your stories with your guests than by playing the newlywed game? In this guide, we are sharing questions you can ask while you play this newlywed questions wedding game!
Including this game in your wedding entertainment plan might get you the well-engaged guests you are looking for! Guests that are set to get involved and party!
But what is this newlywed question game?
Essentially a newlywed game is a game where your emcee or host will ask (mostly) personal questions, and the couple will then sit back to back and basically expected to come up with the same answer.
To make this game a little bit easier and easy to digest, the questions are usually asked in a "who did" way, and the couple will either have a sign that will have each other's name and will then raise the name to answer the question "who did."
This can vary from generic questions to intimate and personal questions! Definitely up to you and your partner how much you would like to disclose, of course!
Not only is this game entertaining, but also you can ask your guests to take part in it and even maybe give out prizes!
Here are some questions that you can use and also customize based on how you would want to share with your guests!
Dating / Relationship
Who initiated the first conversation?
Who planned the first date?
Who said I love you first?
Who started the first argument or fight?
Who cried first?
Who takes longer to get ready?
Who's always late?
Who is more likely to cry watching a movie?
Who is more likely to lose patience in traffic?
Who brought up the "wedding" talk first?
Who's more likely to choose the restaurant when going on a date?
Who's more romantic?
Who's more likely to forget something when heading out?
Who's more likely to fall asleep during a movie?
Let's get more into personal questions!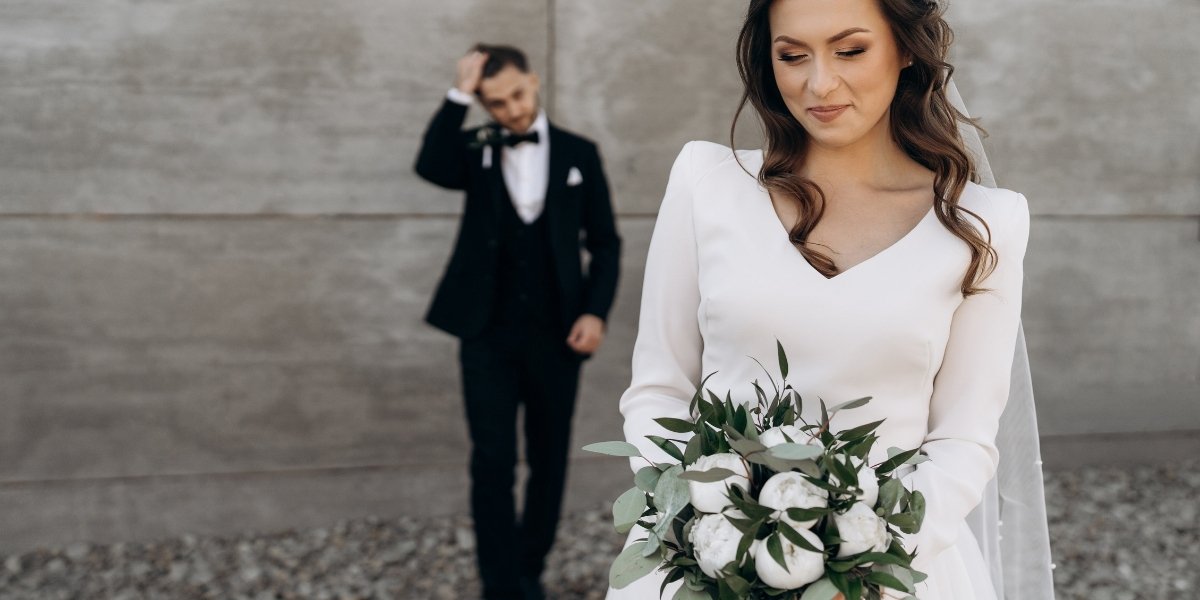 Wedding Questions
Who was more involved in the wedding planning?
Who was more stressed during the wedding planning?
Who chose the music for the first dance?
Personal & Intimate
Who gives a better massage?
Who snores louder?
Who sleeps in more?
Who eats more?
Who's the better dancer?
Who's the better singer?
Who's more likely to prefer lights off?
Who's more likely to stay at home?
Who's more likely to forget to put gas in the car?
Who's more likely to forget a special date like a birthday or anniversary?
Who sings in the shower more?
Who is more likely to re-gift and hide it?
Who's funnier?
Who is more likely to do paragliding?
Who's more likely to snort while laughing?
Make it fun by involving your guests and see how involved and engaged they can get! Also, it will be a source of great laughter and conversation!
To really keep the engagement going, ask a max of 10 questions to the couple, and maybe ask 1-2 questions per table to the guests!
You can print out names on paper and hand them out to your guests so they can also join in! It will be super fun! You can design and print them using Canva! Enjoy lovelies!
There you are lovelies! Newlywed Game Questions!