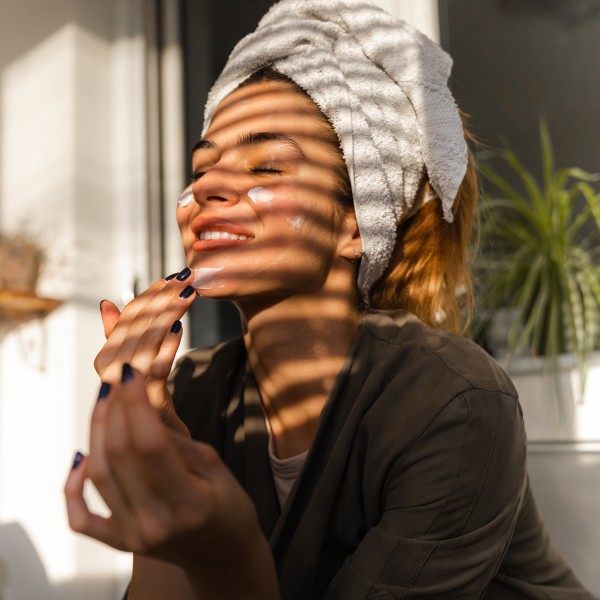 The Importance of Self-Care in Relationships. Nurturing Yourself, Nurturing Your Relationship. Balancing Self and Connection. Preventing Burnout, Fostering Harmony. Setting the Foundation for Lasting Love.
This site contains affiliate links. For more info please see our full disclosure.
QUICK ANSWER: By valuing our own well-being, we enhance our emotional resilience, foster open communication, prevent burnout, and inspire our partners to prioritize self-care.
When it comes to relationships, we often focus on nurturing the bond with our partners, prioritizing their needs, and fostering a healthy connection.
While these aspects are crucial, we must not overlook the importance of self-care within the context of relationships.
Self-care refers to the intentional practice of nurturing our physical, mental, and emotional well-being. Taking care of ourselves individually not only benefits our own personal growth but also has a profound impact on the quality and longevity of our relationships.
Let's explore the significance of self-care in relationships and delve into strategies to incorporate it into our lives.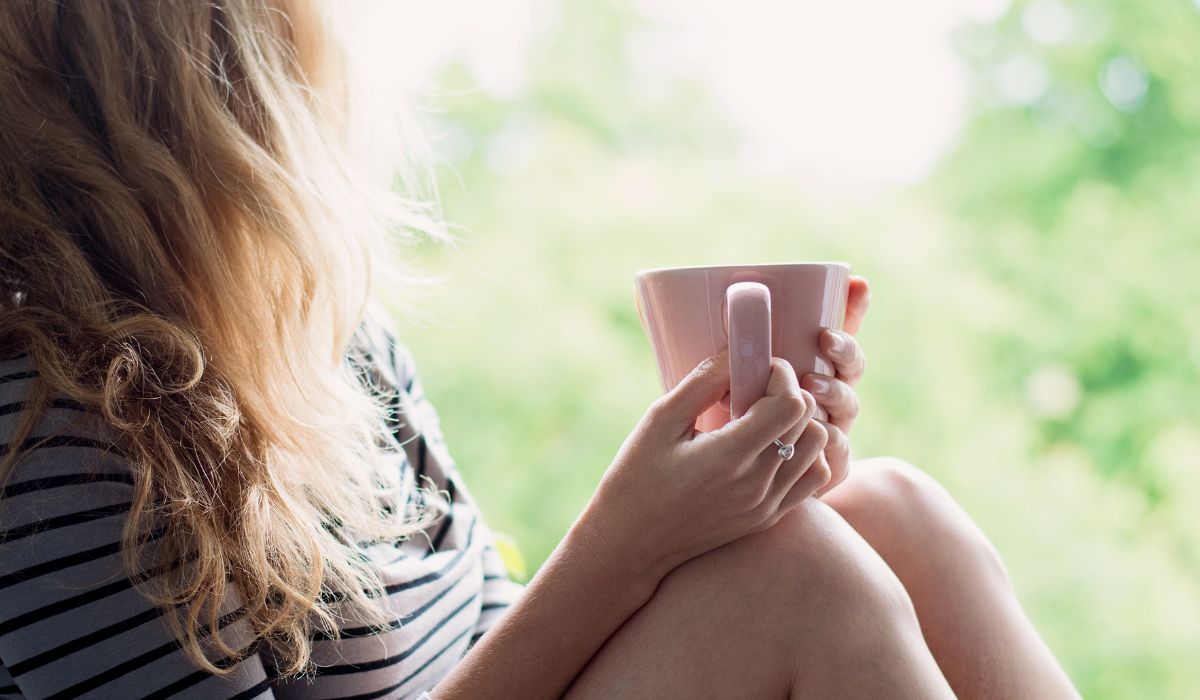 Self-Care in Relationships: The Importance
Maintaining Personal Identity
Self-care allows us to maintain our individuality within a relationship.
It is essential to nurture our own passions, interests, and personal growth, which not only enhances our self-esteem but also enriches the dynamics of the relationship.
By engaging in activities that bring us joy and fulfillment, we bring a renewed sense of vitality and enthusiasm to the partnership.
Hobbies that you do for yourself. Maybe sports, running, or a habit that you have already built and enjoyed.
This does not have to be major treats (but of course it can also be!). Sitting in a quiet coffee shop sipping your fave cup of joe, biting into your fave cupcake, while reading a book once a week is a simple habit that you can call yours.
Enhancing Emotional Well-being (super important when understanding self-care in relationships)
Prioritizing self-care supports emotional well-being, which is vital for healthy relationships. By managing stress, practicing self-compassion, and setting healthy boundaries, we create an environment of emotional stability
When we take care of our own emotional needs, we can show up as more present, patient, and understanding partners.
This can include journaling. Writing down your feelings and experiences. Being kind to yourself by having a positive internal talk.
Having a long relaxing bath is also a great way to let all the tension go and relax our minds and bodies.

Improved Communication
Self-care plays a crucial role in communication within relationships. When we take the time to nurture ourselves, we cultivate self-awareness, emotional intelligence, and the ability to effectively express our needs and boundaries.
This self-awareness allows us to communicate our desires, fears, and concerns more openly and honestly, leading to more authentic and fulfilling connections.
You can also consider understanding your triggers. As you get triggered, you can ask for a pause before diving right in to communicate.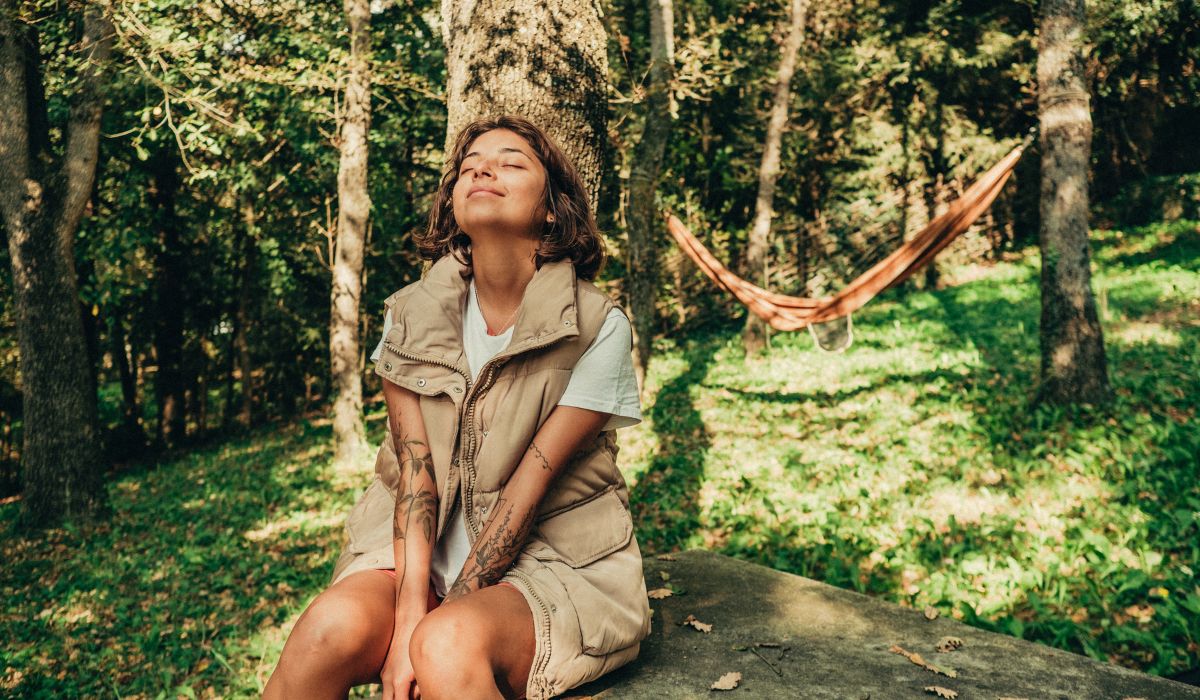 Preventing Resentment and Burnout
Neglecting self-care can lead to resentment and burnout in relationships. When we constantly put the needs of our partner above our own, neglecting our own well-being, we may eventually feel depleted and overwhelmed.
By practicing self-care, we create a healthy balance, ensuring that our own needs are met. This, in turn, prevents feelings of resentment and helps sustain a harmonious partnership.
On the onset of "feeling" exhausted, do something about it. Schedule a longer lunch or sleep in, or however that looks like for you. But you'll have to give it to yourself. Tell your partner or other people about it
Setting boundaries is also important. Do you always want to do overtime? Are you on call for other projects that you shouldn't be included in?
It can get tricky – especially setting boundaries at work and personal affairs. But you won't be able to bring out the best in yourself if you are tired and burnt out.
Don't wait until you're burnt out to do something to take care of yourself. Create small daily habits that will keep you in check.
Sure, there are longer days and days that are harder than others, but keeping those monitored and at bay is key.
Talk Space are great places to start where you can speak to a mental health professional sooner than later, especially when you are feeling overwhelmed.

Setting a Positive Example
Taking care of ourselves sets a positive example for our partners and encourages them to prioritize their own self-care.
By modeling self-care behaviors, we foster a culture of well-being within the relationship, creating a mutually supportive environment where both partners can thrive individually and together.
Also supporting your partner with their own endeavors is a great way to foster your relationship.
Strengthening the Relationship
Funny story, self-care strengthens the foundation of a relationship. Yep. You heard it right.
When both partners prioritize their own well-being, they bring a sense of wholeness and self-sufficiency to the partnership.
This reduces dependency and creates space for interdependence, where partners can support each other's growth and happiness without sacrificing their own.
When both individuals in a relationship engage in self-care practices, they create a nurturing and supportive environment where personal growth and relational harmony can flourish.
Essentially, what we're saying is that if you learn to love, appreciate, and show kindness to yourself. It usually gets easier to be loving and kidding with your partner as well.

References:
Ryan, R. M., & Deci, E. L. (2001). On happiness and human potentials: A review of research on hedonic and eudaimonic well-being. Annual Review of Psychology, 52(1), 141-166.
Seligman, M. E. (2011). Flourish: A visionary new understanding of happiness and well-being. Simon and Schuster.
Neff, K. D. (2011). Self-compassion: Stop beating yourself up
There you are lovelies! Self-Care in Relationships: The Importance!