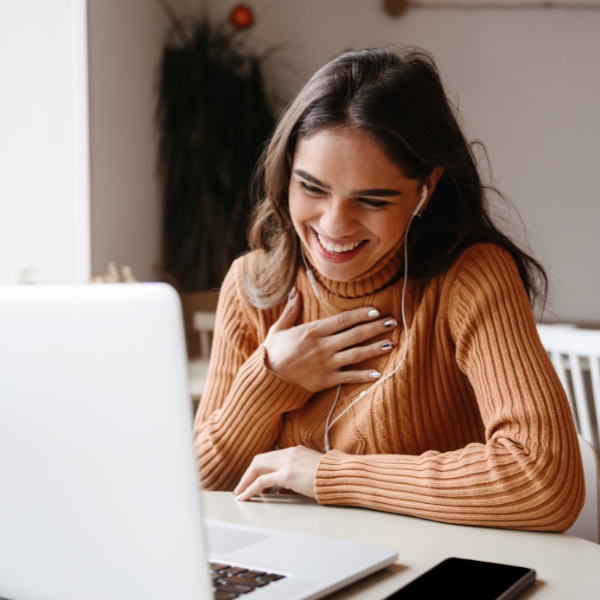 Confident Bride: Top 10 Things They Do. Bridal confidence unveiled. The road to a confident bride. Becoming a confident newlywed-to-be. Habits of a confident and happy bride. Secrets to wedding planning success. Empowered bride's handbook.
Confidence is the most beautiful accessory any bride and newlywed-to-be can wear, and it's something you can cultivate as you journey toward your big day.
In this blog, we're unveiling the top 15 things confident brides and newlyweds-to-be do to ensure they not only dazzle but also radiate confidence as they strut down the aisle.
Get ready to shine, because you're about to discover the secrets to bridal self-assuredness!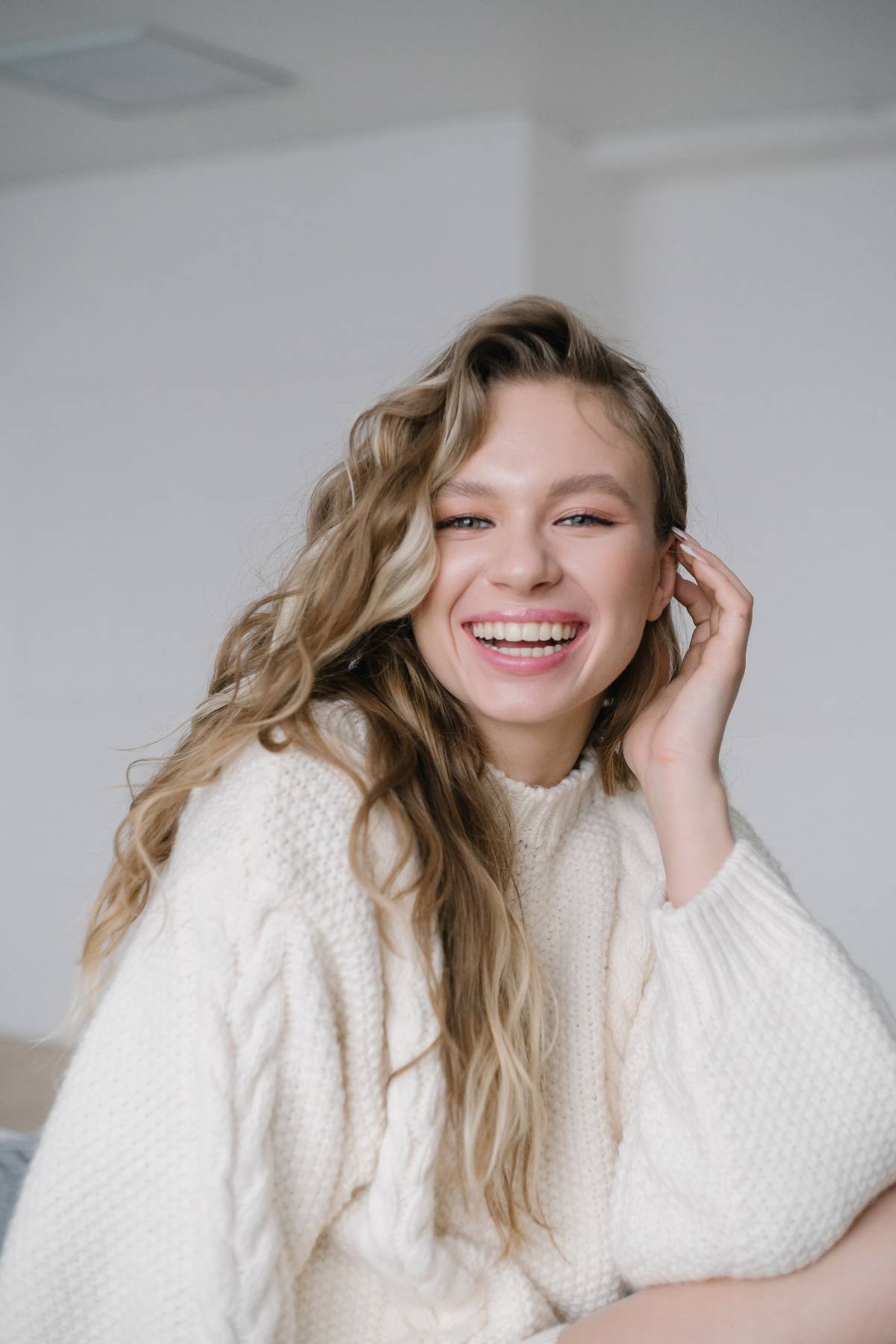 Confident Bride: Top 10 Things They Do
Not Afraid To Be Themselves
Confident brides and newlyweds-to-be know that there's no one-size-fits-all.
The choices they make reflect their personal values and style, whatever other people think.
Sure it is tricky to stand up for your style and values especially when it comes to disagreeing with the people you love, but a confident bride can do this respectfully, gracefully, and kindly.
RELATED: WEDDING PLANNING PHRASES TO KEEP YOU SANE: TOP 15
Practices Self-Love and Self-Care
Taking care of their physical and mental well-being is a top priority. Confidence blossoms when you feel your best, so they make time for exercise, meditation, and relaxation.
They know when to take a break and when to walk away when they feel overwhelmed.
Confident brides and newlyweds-to-be practice deep breathing techniques to stay calm and composed, no matter what comes their way.
Actively Asks Professional Advice & Help When Necessary
Confident brides and newlyweds-to-be aren't afraid to ask for help. They actively ask wedding professionals, like makeup artists and hairstylists, wedding planners, etc. to ensure their wedding planning is moving in the right direction.
Knowing they have consulted with a professional can provide peace of mind, especially in situations where the stakes are high or the decisions are complex.
They lean on their bridesmaids, family, and friends for emotional support and encouragement.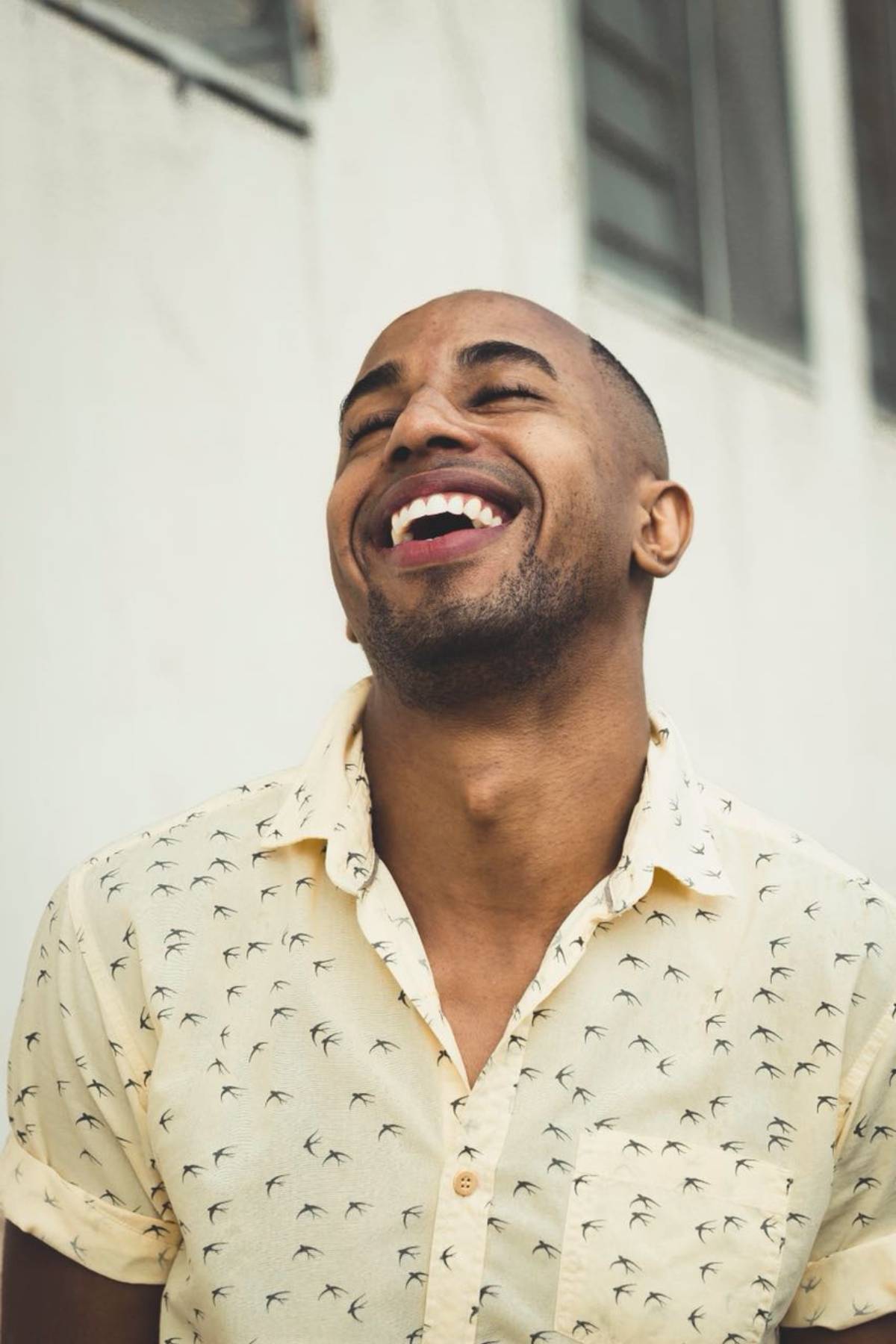 Positive Vibes Only
Confident brides curate a playlist of feel-good songs to keep them in high spirits during wedding preparations.
A positive environment fosters creativity. Being in this environment will more likely encourage unique and innovative wedding ideas.
Positivity can lead to better decision-making and boost productivity. Positive interactions lead to healthier communication and stronger bonds.
Wedding planning often involves unexpected obstacles, and a positive attitude can help navigate these hurdles with grace and composure.
Stay Organized Yet Flexible
They keep meticulous wedding planners and to-do lists to stay on top of details, ensuring a seamless wedding day.
Wedding planning is inherently dynamic. There are a lot of moving and ever-changing parts. Being flexible allows the confident bride to adapt to these changes without unnecessary stress or frustration.
Rigid planning can lead to frustration and anxiety when things don't go as expected. Flexibility promotes a calmer and more enjoyable planning experience.
Being flexible allows confident brides and newlyweds-to-be to embrace and enjoy these unexpected, joyful experiences.
Focuses on the Bigger Picture
Confident brides remember that the wedding is just the beginning of their beautiful journey together. They keep their focus on building a life with their partner.
With the bigger picture in view, it will be easy to prioritize elements that align with your vision and values while deprioritizing or eliminating those that don't contribute significantly to your overall goals.
The confident bride uses their values and goals as North Star when navigating decisions and focusing their energy. Essentially, confident brides and newlyweds-to-be are mindful.
They are not just going through a checklist but actively working towards a meaningful and beautiful celebration.
RELATED: THE LITTLE BOOK OF MINDFUL WEDDING PLANNING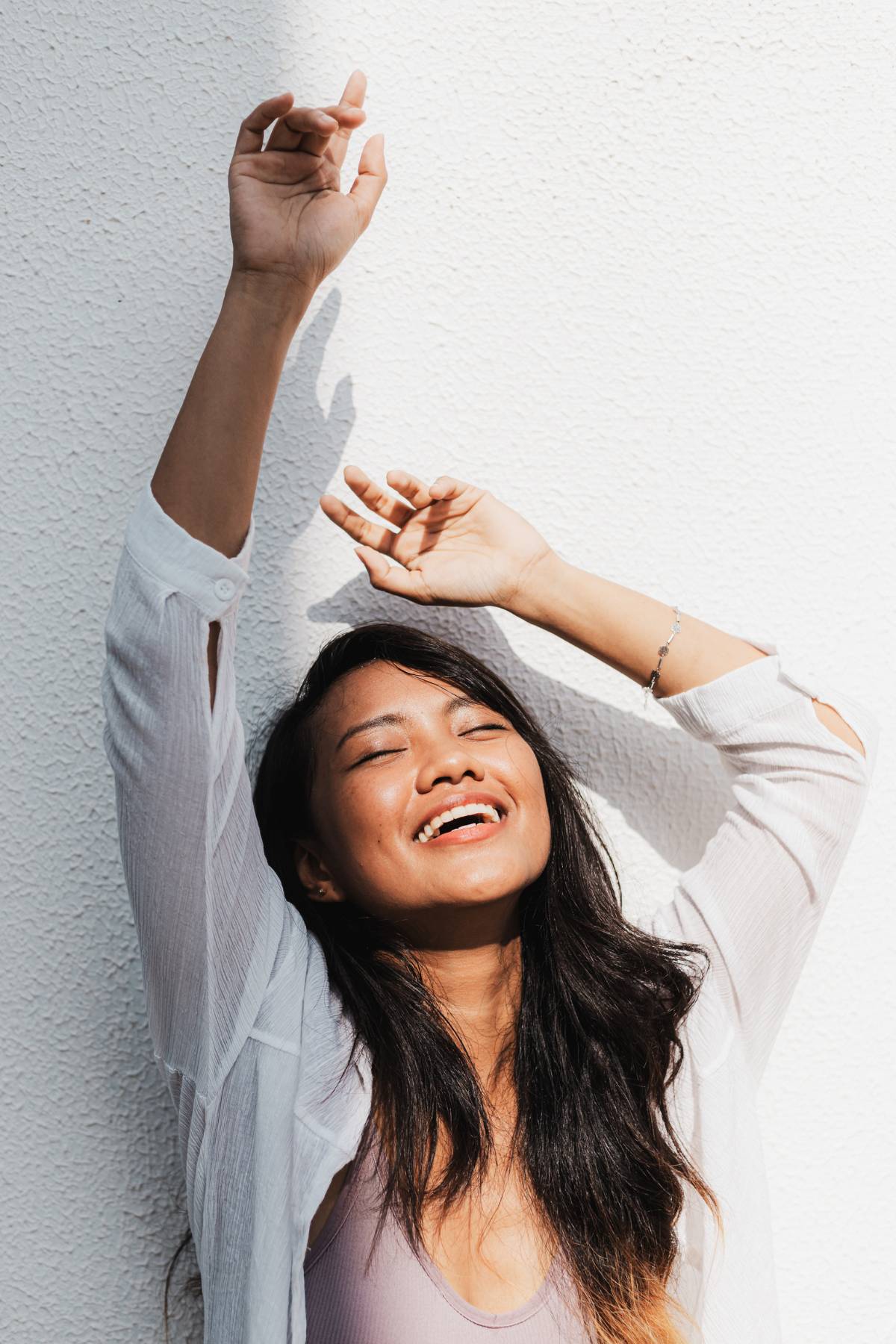 Love Details But Open To Imperfections
They know that little hiccups happen during weddings, and they don't let minor issues steal their joy.
Imperfections can lead to creative solutions. When something doesn't turn out as expected, it often sparks innovative ideas and unique touches that can make the wedding more special.
Embracing imperfections helps them focus on the present moment. Confident brides learn to appreciate the beauty and significance of each moment, even if it's not flawless.
Radiate Gratitude
Confident brides express their gratitude to their loved ones for their support and love, creating a positive atmosphere around them.
Gratitude provides perspective. It reminds them of the bigger picture, the love shared, and the significance of the commitment being made, helping them keep the wedding details in context.
They know that expressing gratitude enhances the feeling of joy. When issues arise during wedding planning, approaching them with a grateful attitude can lead to more constructive and peaceful resolutions.
Gratitude cultivates resilience. They bounce back from setbacks and challenges, keeping focused on the positive aspects of the journey.
Also, they express gratitude towards their partner throughout the planning process strengthening their bond. It reminds both of them why they are embarking on this journey together.
Stay Hydrated and Nourished
They prioritize staying hydrated and eating nourishing foods to feel energized and vibrant. HANGRY is not for them. Well, it's not for anybody anyway. But confident brides value their health.
Wedding planning can be physically and mentally demanding. Proper hydration and nutrition provide your body with the energy it needs to tackle tasks, make decisions, and stay focused throughout the process.
Proper nutrition and hydration can improve sleep quality. Quality sleep is essential for overall well-being and the ability to handle wedding planning challenges.
Because confident brides and newlyweds-to-be are hydrated and nourished, it is less likely that they have mood swings and emotional fluctuations because their blood sugar levels are fairly stable.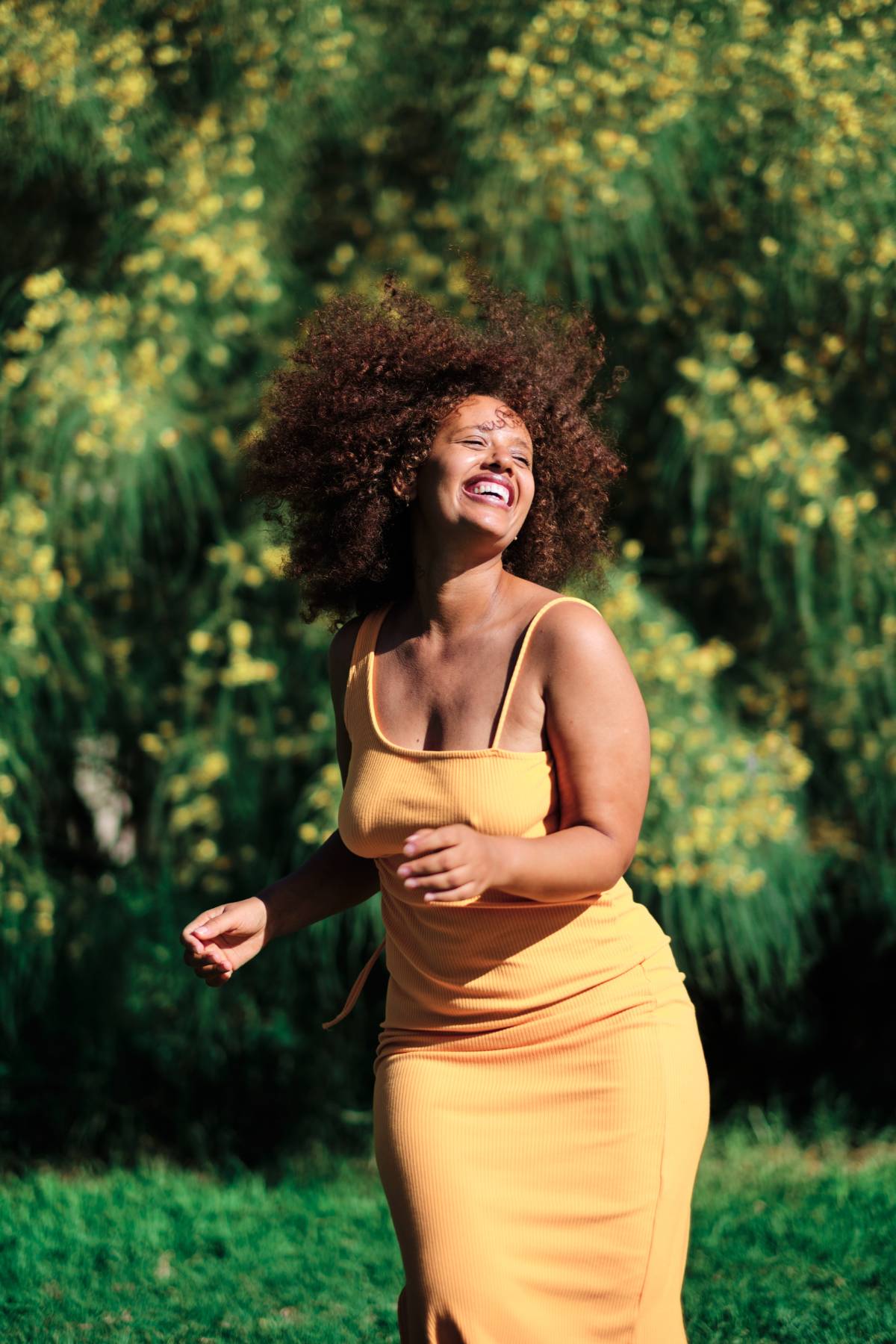 Consistently Connect With Their Partner
They spend quality time with their partner during the wedding planning process, strengthening their bond.
It's easy to get caught up in wedding planning details. Consistent connection reminds them of the bigger picture, emphasizing that their relationship is the foundation of their marriage.
Amidst the hustle and bustle of wedding preparations, they know that regular connection ensures that quality time together is prioritized, nurturing the relationship outside of wedding-related tasks.
They connect and check in with their partner. Regular check-ins help monitor each other's stress levels and offer support when needed.
Confident brides and newlyweds-to-be know that open and consistent communication can prevent conflicts from escalating. When both partners feel heard and valued, it's easier to prevent misunderstandings and miscommunications.
〰️ As you prepare to walk down the aisle, remember that confidence is a journey, not a destination. These things that confident brides and newlyweds-to-be do can help you shine on your wedding day, but they're also lessons for a lifetime of self-assuredness.
With these habits, you'll not only dazzle on your wedding day but also radiate confidence in every aspect of your life.
There you are lovelies! Confident Bride: Top 10 Things They Do!