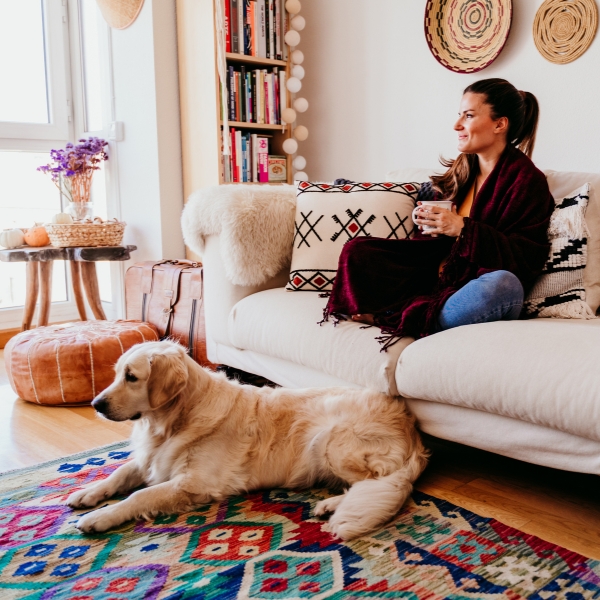 Quick Self-Care Practices For Wedding Stress in 15 Minutes: 10 Tips. De-stress: from bridezilla to zen bride. Self-care hacks for every newlywed-to-be needs for a stress-free wedding journey. Strategies to give yourself mindful breaks while wedding planning.
This site contains affiliate links. For more info, please see our full disclosure.
Planning a wedding is an exhilarating journey filled with joy and anticipation.
However, as you know, the stress that accompanies the intricate details and expectations can sometimes become overwhelming.
Amidst all the preparations, it's crucial- like you need to carve out a few moments for yourself to relax and rejuvenate.
As you know, we are big advocates of mindfulness. Check out our Little Book Of Mindful Wedding Planning – promise this is the only plug for the ebook!
Now, here are 10 simple yet powerful 15-minute self-care practices that can help alleviate wedding stress and restore your inner balance.
Please note that it is essential to contact a mental health professional to help manage your stress and anxiety.
Better Help and Talk Space are great places to start where you can speak to a mental health professional sooner than later, especially when you are feeling overwhelmed.
Quick Self-Care Practices For Wedding Stress in 15 Minutes: 10 Tips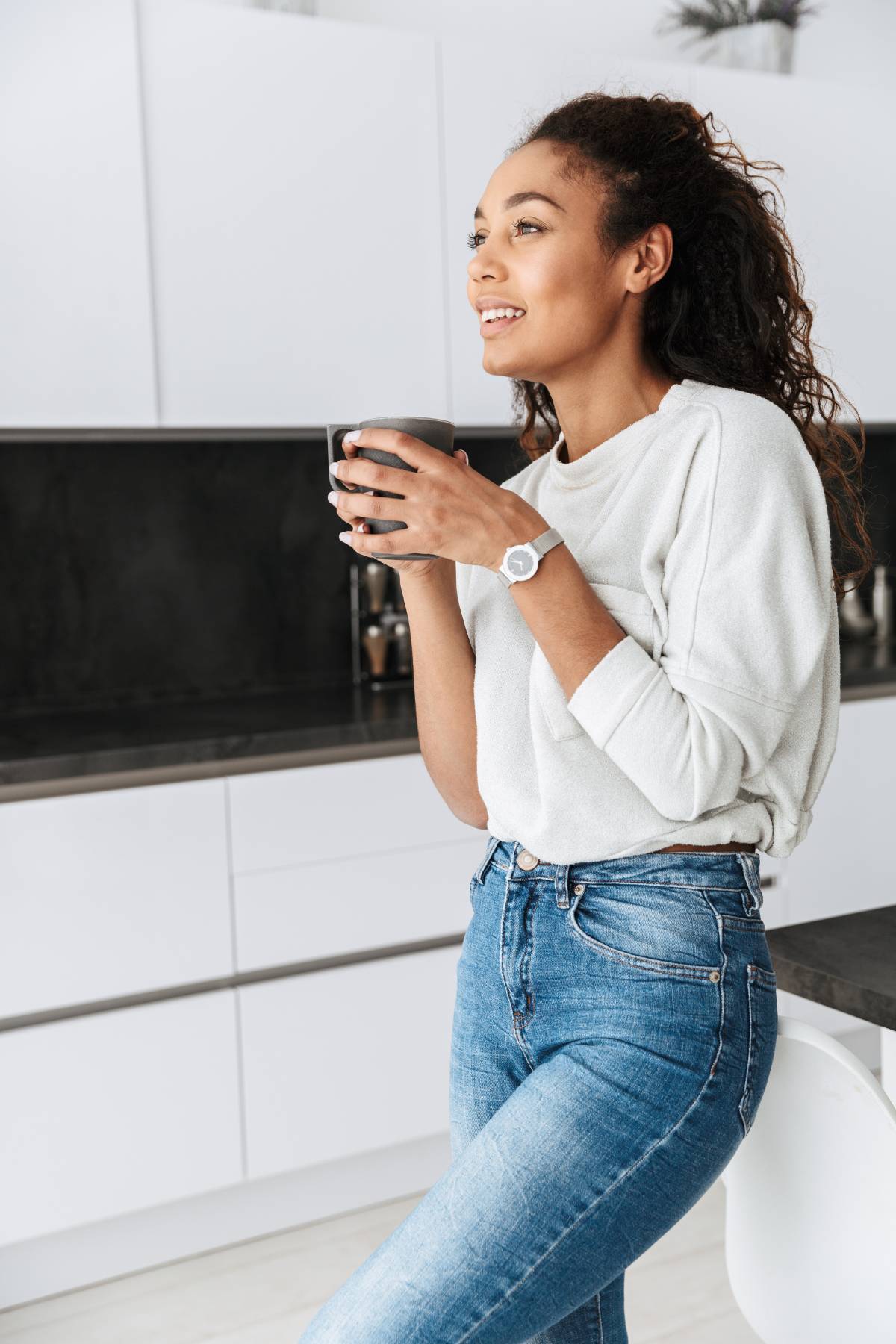 Deep Breathing Exercises:
Take a breather and engage in deep, mindful breathing. Inhale for a count of four, hold for four, and exhale for four. This practice calms your nervous system and helps you stay centered.
Guided Meditation:
Find a quiet corner, put on a guided meditation, and let your mind drift away from wedding worries. This brief escape can refresh your mind and promote mental clarity.

Aromatherapy Break:
Inhale the soothing aroma of lavender, chamomile, or your favorite essential oil. Aromatherapy can ease tension and promote relaxation within minutes.
Lighting up a candle with these soothing aromas while bathing or soaking in the tub is also a great way to relax your body and soften those stiff shoulders.
Take a power nap. Spray these aromatherapy mists on your pillow to set that relaxing mood.
Stretch It Out:
Engage in a few gentle stretches to release physical tension. Focus on your neck, shoulders, and back—areas that often hold stress.
Mindful Tea Time:
Brew a cup of your favorite herbal tea and savor each sip. Use this time to disconnect and be present in the moment.
Nature Connection:
Step outside for a brief nature walk or simply sit in your garden. The outdoors can offer an instant mental refresh and connection to the present.
Positive Affirmations: (one of our readers' fave quick self-care practices for wedding stress)
Recite a few positive affirmations to yourself. This practice can shift your mindset and help you approach challenges with a calmer perspective.
We'd suggest having some stickies lying around your house and also on your wedding planning binder that reminds you of how amazing you are already.

Journaling:
Grab a notebook and jot down your thoughts. Writing can be therapeutic, helping you process emotions and gain clarity.
Letting out everything that has been weighing you down and causing stress.
During this process, you might be able to pinpoint the source of stress and that will help you a lot in moving forward in a lighter less anxious way.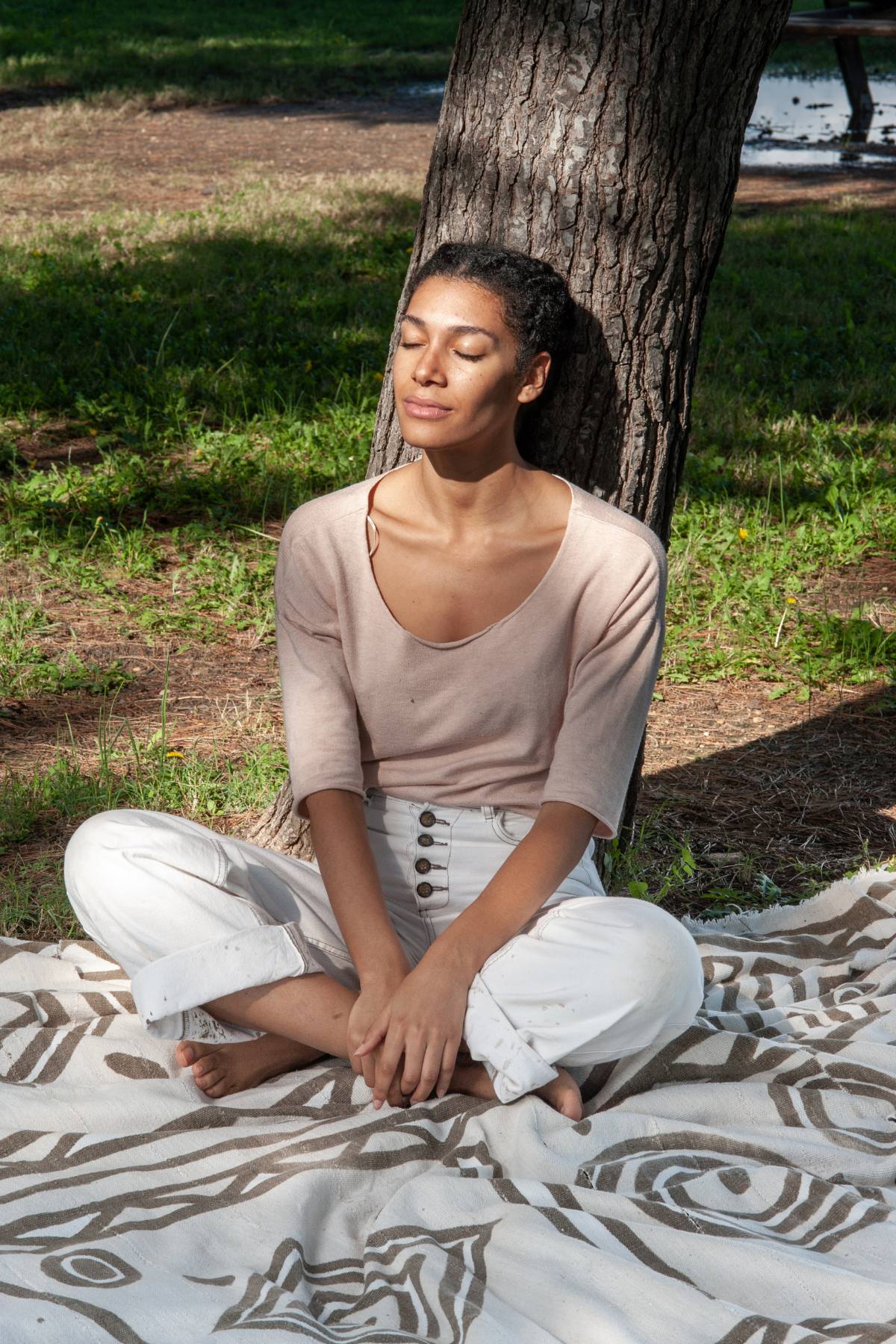 Quick Creative Outlet:
Engage in a creative activity you enjoy, like doodling, coloring, or crafting. These activities can provide a joyful distraction from stress.
If you want to engage in some drop-in dance classes or cooking classes, that will be a great way to give space and activate another creative outlet of your brain.
This will also help you expand your reach and vision making you feel more capable and confident.
You don't have to be the best at this c creative outlet. It's not about the result, it's about the expression.
Digital Detox:
Disconnect from technology for 15 minutes. Put your phone on silent and enjoy a technology-free window where you can truly unwind.
Okay, this is hard. We understand.
But sometimes looking at social media for too long triggers so many things that we don't need to feel at the moment.
Sit by the beach and just look at the waves. Or you can go to a local museum and look at works of art – without taking pictures or using your phone.
Keep the experience to yourself and just savor the moment.
Plan breaks:
This is a step to help you move forward. Now that you've taken your 15-minute break, when is the next 15-minute break?
Schedule these breaks into your calendar – if you can, invite your partner so they know what you are up to so they are aware of your plans and activities (avoiding further stress!)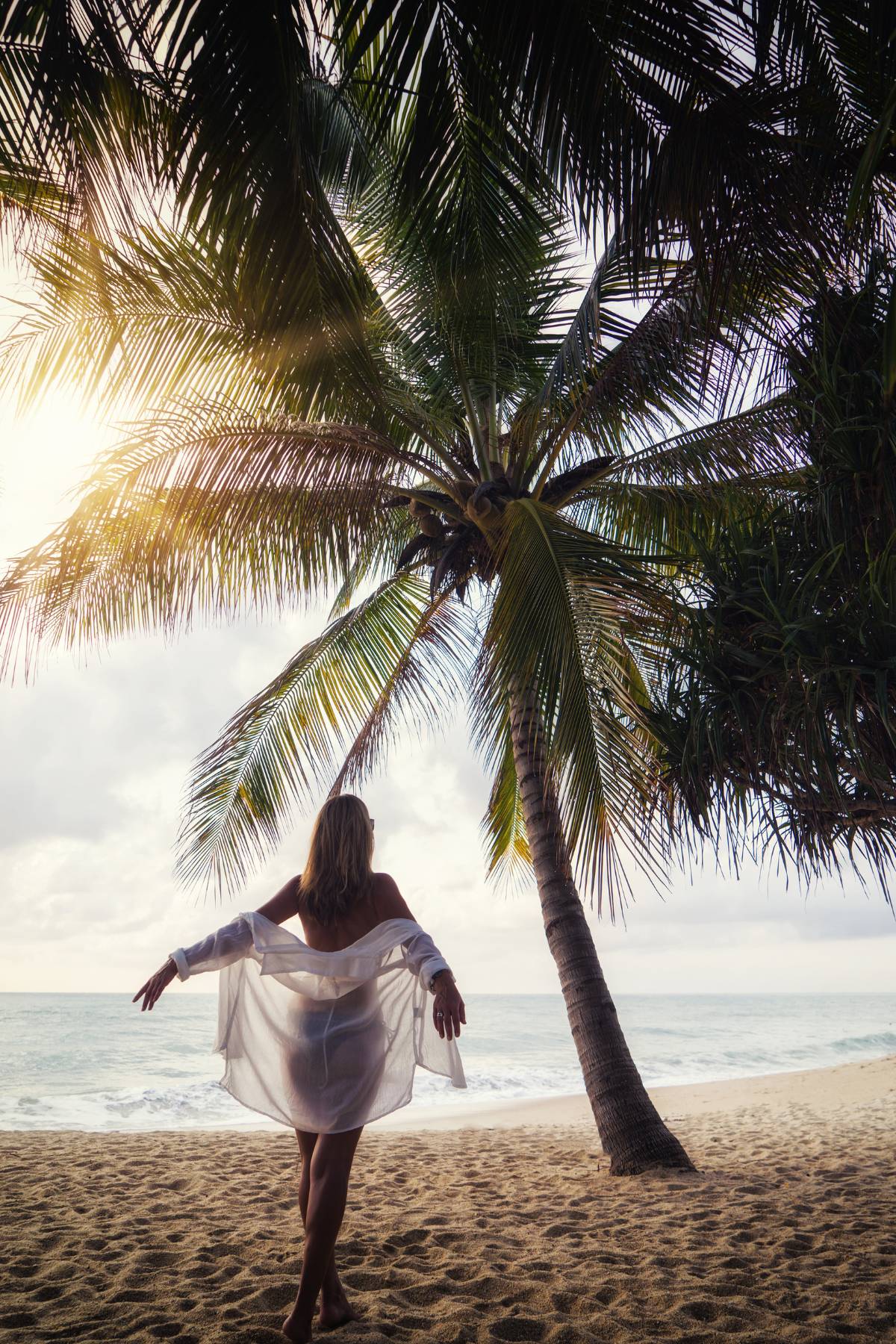 〰️ Remember, self-care isn't selfish; it's a necessity, especially during the whirlwind of wedding planning.
Incorporating these 15-minute self-care practices into your routine can help you manage stress, maintain your well-being, and approach your wedding day with a calm and radiant spirit.
Your mental and emotional health deserve just as much attention as the wedding details themselves.
There you are lovelies! Quick Self-Care Practices For Wedding Stress in 15 Minutes: 10 Tips!