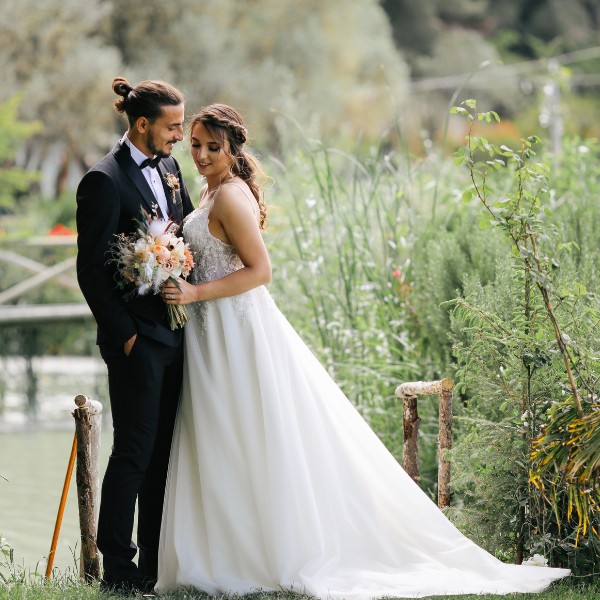 Why Is Wedding Planning So Stressful? Wedding planning is such a wonderful experience, but it can also impose varying levels of stress.
But why is wedding planning so stressful, you ask?
QUICK ANSWER: High expectations, time constraints, budget concerns, family dynamics, and minute details.
This site contains affiliate links. For more info, please see our full disclosure.
〰️ HIGH EXPECTATIONS: Because weddings are considered one of the "once in a lifetime" events, it is held to a very high standard.
There is a "notion" that everything has to be perfect- from the wedding venue, wedding outfits to the wedding catering and wedding decor.
In addition, because there is a huge investment associated with weddings, the pressure to spend that money "wisely" is also added pressure.
RELATED: WEDDING STRESS: HOW TO HANDLE

〰️ TIME CONSTRAINTS. Wedding planning often involved a lot of moving parts that need to come together on the big day. It's like wanting to pack so much on that one special day.
Working around the wedding day-of timeline and events before the wedding can be challenging.
〰️ BUDGET CONCERNS. Similar to high expectations, many couples have to make tough decisions about where to allocate their funds.
Wedding budget constraints can cause stress and anxiety, particularly when trying to balance executing your "dream wedding" and working around the reality of your current financial situation.
〰️ FAMILY DYNAMICS. Weddings tend to be a time when triggers and conflicts are brought up. Family dynamics and relationships can be complex.
This means there is a lot of navigating and dialoguing to do.
Trying to navigate these relationships and ensure everyone feels included and valued can be challenging and stressful.
RELATED: HOW TO NOT STRESS ABOUT YOUR WEDDING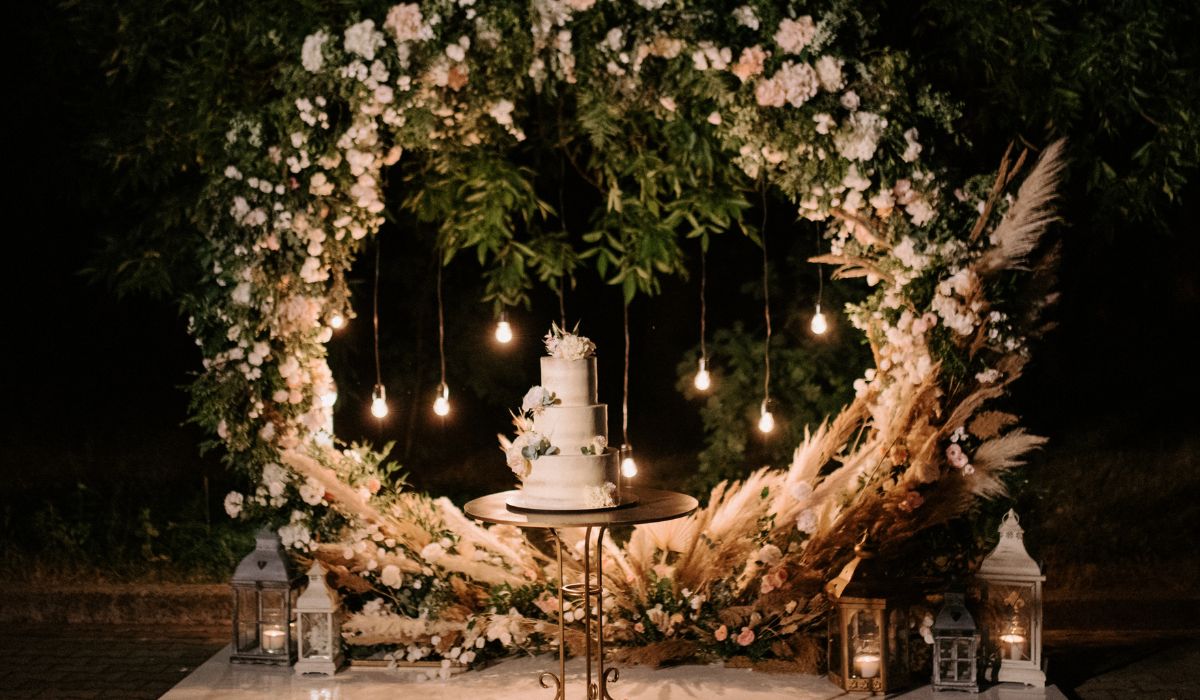 Overall, wedding planning can be a complex and emotional process, which is why it is important to create a communication system where you and your partner can be heard.
A safe space with no judgment where both of you are comfortable handling conflict resolutions.
Be open and honest with your partner about your feelings, concerns, and expectations.
Discuss possible triggers as soon as possible.
Sit down with your partner and talk about your priorities and budget. If you are comfortable, ask for help from your family and friends so you can delegate and share the workload.
RELATED: EASY WEDDING PLANNING TIPS: STRESS-FREE

Schedule breaks with your partner. Schedule "no wedding planning" days to relax and make time for self-care.
Create an organizational system where you can track your progress easily.
Wedding websites like Wedsites can show you your progress and sends notifications for pending tasks.
This will help prevent misunderstanding and reduce stress.
Focus on what really matters – your love for each other. Don't let the stress of the wedding planning journey overshadow the joy of your special day.
There you are lovelies! Our insight on your question: "Why Is Wedding Planning So Stressful?"