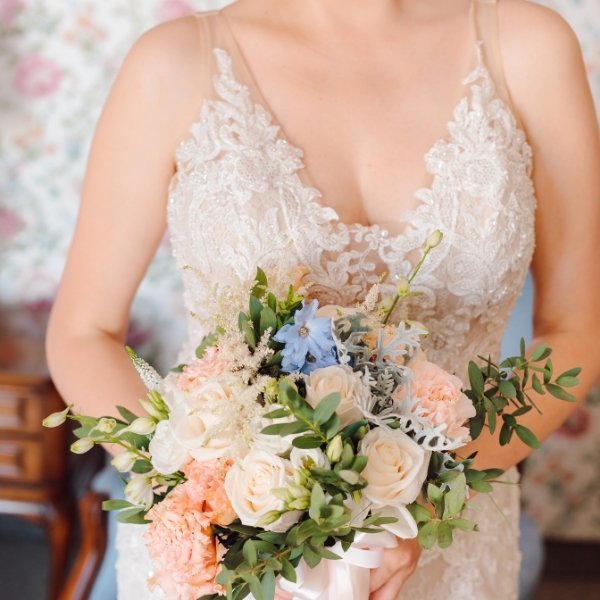 All-inclusive Wedding Packages: Money Saver? Well, the generic answer is YES. Whether you are planning a big wedding or a small wedding, we got insights to help you decide if all-inclusive packages will work for your special day!
Most "all-inclusive wedding packages" are offered by these wedding vendors:
WEDDING VENUE: inclusive wedding venues (like banquet halls) usually include food (catering), ceremony location, reception space, bar, linens, and staff. Sometimes they also have decor and furniture rental packages. Outdoor wedding venues usually also include chair and tent rentals.
PHOTOGRAPHER/VIDEOGRAPHER: inclusive wedding packages from photographers usually include engagement photos, same-day edits, all-day wedding coverage, 2nd/3rd shooter, and perhaps some discounted prints.
DECOR/FLORIST: their prices often include a lot of rentals, florals, and centerpieces. They also offer services like moving products from ceremony to reception. Including set-up and tear-down. Then there are DIY pre-arranged packages that you can consider as well.
WEDDING PLANNERS: full wedding planners are essentially your bestie the whole way through. All-inclusive wedding planners usually give you guidance and referrals from the moment you start working with them, until the end of the wedding. They usually have at least 3-4 wedding associates that will also be available to you or whoever needs assistance at the wedding.
DJ: they usually include some type of lighting, emcee-ing, dry ice, and some effects in their packages.
TRANSPORTATION: limos, or any rentals – specifically for weddings, usually include champagne and some light snacks.
MAKEUP AND HAIR ARTIST: they usually have touch-ups included in their all-inclusive packages. This means you won't worry about freshening up because they are there to help you out.
Other wedding vendors can offer different all-inclusive packages. Ask them if they can bundle services from a la carte and perhaps get a discount.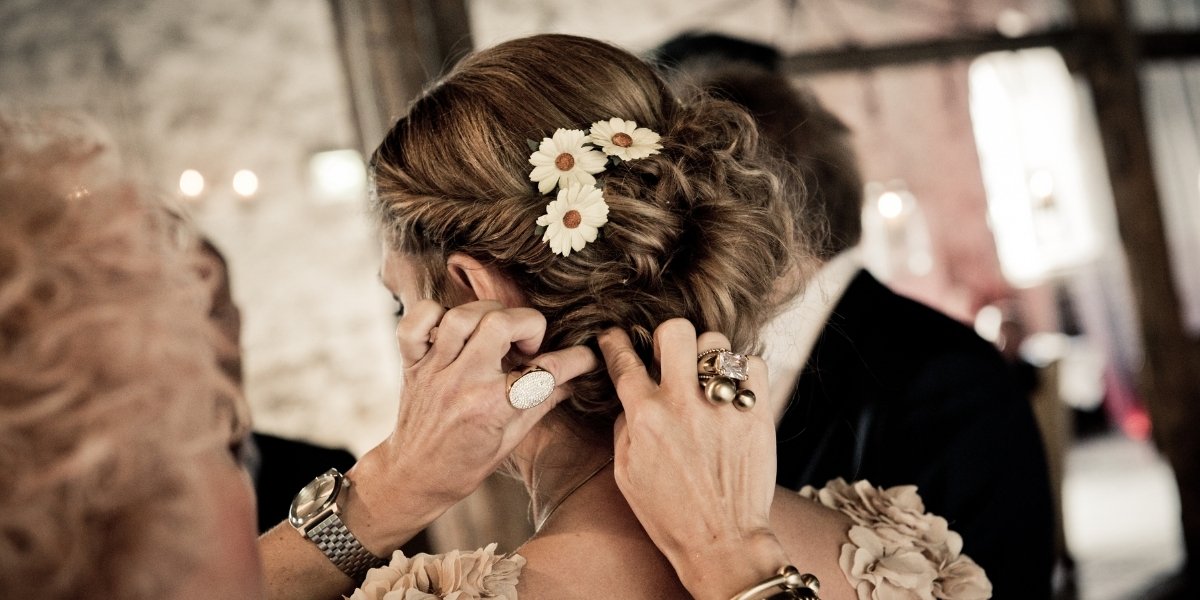 ---
---
Now in terms of comparing a la carte with all-inclusive wedding packages, this all really depends on your needs and preference. In addition, the customization that you'll require.
For example, if you are looking for a specific cuisine to serve at your wedding, even if your wedding venue offers all-inclusive packages (including food) that will save you more money, it won't meet your needs and preference.
In this case, renting the venue and getting an approved outside caterer will benefit you more.
Now if you are not that specific on the cuisine, of course, if the venue can offer the "generic" wedding menu (3 or 4-course), then you will definitely save money taking the all-inclusive wedding package.
Another thing with all-inclusive wedding packages is that they take out some coordination work on your end since the wedding venue itself can take care of the details as all these things are happening in-house.
In terms of photographer and videographer, a la carte will work for you better if you only need some coverage. Perhaps you only need 5 hours instead of 8 hours. Especially if you are having a shorter reception – a la carte might work for you better.
For your DJ, even if they offer emcee services, you might need to have a separate emcee that understands your culture and reception activities – or perhaps maybe you want an emcee that is bilingual.
If your DJ can do this, great, but if you have a "specific" emcee that your family has preferred, then the all-inclusive will not work for you.
COMPARISON: what is the price difference between the all-inclusive and the combination of a la carte products you chose?
If the price difference is between 15-20%, consider taking the all-inclusive anyways. Not to "waste" the money, but to "make the most" of their services.
If the difference between a 5-hour photographer/videographer package and an 8-hour package is 15%, why not take the 8-hour package? The 3-hour footage will be more valuable to you than you think. The 3-hour footage might capture moments that the 5-hour package will not be able to cover.
For the DJ, if you don't want the emcee part of the package, but you want the dry ice and lighting, take it anyways. Those add-ons will cost you more in the end.
Wedding planners who also offer consultation and coordination (a la carte) might work for you if you already have most aspects of your wedding booked and planned, but will need someone to coordinate on the day of the wedding so you can relax and enjoy!
You can save money by purchasing all-inclusive wedding packages and set free from details. There is no right or wrong answer. Every wedding is special and different.
There you are lovelies! Our insight on "All-inclusive Wedding Packages: Do they save you money?"