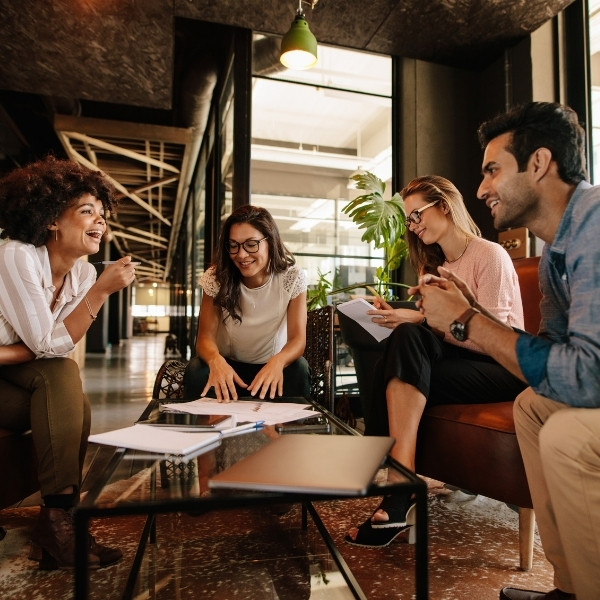 How To Prepare For A Wedding Vendor Consultation? So you already narrowed down your wedding vendor choices -YAY! Now, you have to meet them (in-person or online) and pick the one you WILL book for your wedding.
What should you bring to wedding vendor meetings?
Who should you bring to your wedding vendor meetings?
What to do after the wedding vendor consultation/meeting?
This site contains affiliate links. For more info, please see our full disclosure.
It is important to note that at this time, you should already be clear on what you have in mind, your goals, and also your budget range. Clear vision boards, design ideas, and budget range per category. You have also already researched your potential wedding vendors and checked their social media to get a glimpse of their personalities. As well as check out their reviews.
Also, at this point that you have booked the meeting, ensure that you have already given as much information and have discussed the pricing range with the vendor you are meeting. As well as their availability. They already know your wedding date, time, and venue information.
Having a general idea if they are indeed a good match not just to your style and vision, but also to your budget. This means you have already shared with them your vision or mood board with your style and wedding goals and your wedding vendor already understood the assignment.
Prior to your meeting, based on your initial consultation on the phone, ask for a proposal or a design deck with price ranges. It does not have to be exact prices. But the price range: min and max, is important to know. This way you can prepare your questions and discuss them further at the meeting.
Create an agenda with your partner (and if applicable, other decision makers) and send this to your wedding vendor prior to the meeting/consultation.
Making the most of your meeting and avoiding a lot of back and forth will help you value your time and not feel flustered.
---
---
Your agenda for your wedding floral designer consultation can look like this:
General design thoughts (ask for their input on design and vision in relation to your budget)
Ceremony flowers
Reception flowers
Bridal party flowers
Where can we save money? (ask for their experience and expertise on alternatives and possible savings)
Delivery and other fees
Payment breakdown/schedule
How long will this pricing be valid? (so you can know when to make your decision)
**you can add more of your questions and what's relevant/important to you
Your agenda for your wedding venue consultation can look like this:
Access times?
Bride room? Make-up room?
Dressing room?
Accessibility?
What other spaces can we use that are included in the pricing?
Can we bring in other vendors?
How many people can the bathroom accommodate?
Are there restrictions on decor? Especially if we choose to DIY some aspects like DIY wedding flowers.
Do we only have to use your catering? Or can we access the kitchen?
Go over pricing, rentals, contract, and payment schedule.
Essentially, before attending any vendor meeting, your agenda should consist of your pressing questions and main concerns. Sharing your agenda with the wedding vendor will enable them to prepare for your meeting and give you the answers you are looking for – making it easier for you to decide.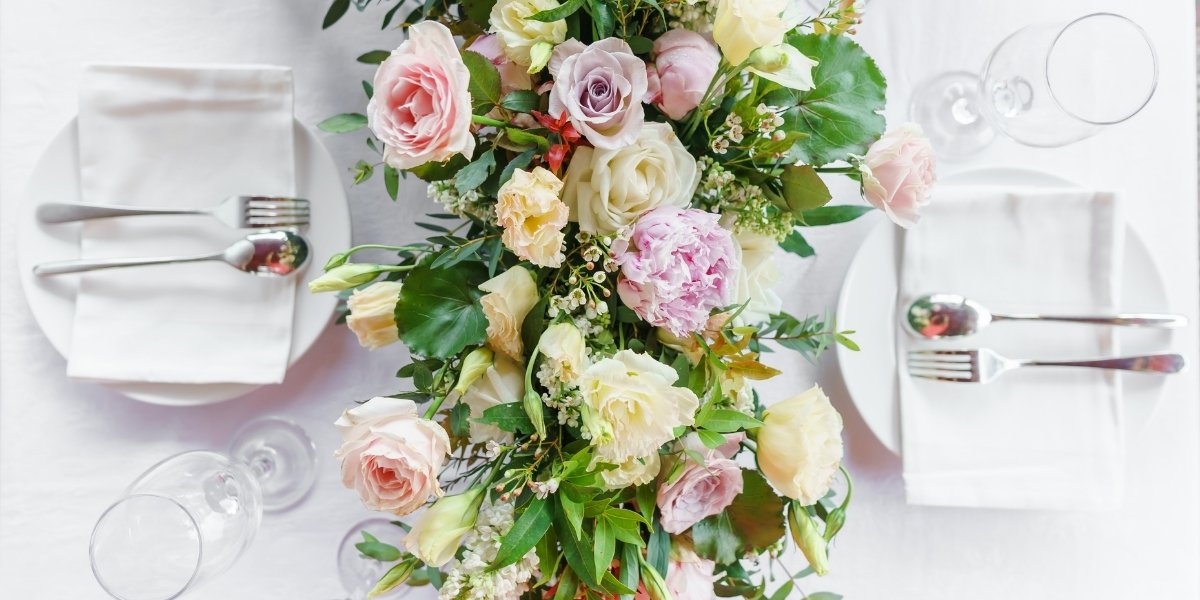 Knowing what's important to you can help you evaluate your potential wedding vendors. For example, they might all capture and understand your style and fit your budget, but the other might have a better payment schedule than the other, and that might be more appealing to you.
Speak to your partner and/or whoever it is that you are working with (decision makers) and go over your notes and decide from there.
PRO TIP: When booking wedding vendors, booking the same category per day or week can be beneficial. For example, if you are meeting with your wedding cake designer, try booking another 2 or 3 for the same day or week so you can do a direct comparison. This will also help you evaluate things better since the meeting and details are still fresh in your mind.
Booking your wedding venue first will help all your other wedding vendor meetings since they can quote you more accurately as they already know the venue they are working with.
PRO TIP #2: Decide who you want to bring to the wedding vendor meeting. Avoid bringing people that can "dampen" the vibe. Having someone that also gets your vision and style can help you "navigate" and "illustrate" what you are going for during the meeting. Bringing someone with a "good" vibe can also put you at "ease" as you discuss your wedding needs.
PRO TIP #3: Keep an open mind. Wedding vendors are experienced and creatives in the sense that they might be able to develop ideas for you that you might not have initially considered, but will be more fitting to your budget.
PRO TIP #4: It's ok to trust your gut. If you feel like this vendor is the "one" – you can book it and ask for the final contract. You can still choose to attend other meetings, but it's okay to ask for the final proposal and contract if you already feel "right" about this one vendor.
What to do AFTER the wedding vendor consultation/meeting?
After the meeting, did you get clarity? Or were you confused?
Clarity is usually a sign that your wedding vendor "gets" you and what you are looking for. On the same token, you also feel "clear" and almost a sense of relief and peace that you found someone that can execute your vision.
Go over your notes and compare them in terms of details, design, commitment, and pricing. But also, evaluate how you felt.
Even if a wedding vendor offered you really good pricing and somewhat meets your vision, but you feel "not so comfortable" with them, perhaps a reevaluation is necessary.
Remember you are working with this person not just at your wedding but through the whole wedding planning journey. You might have some questions and changes along the way. You would want to work with someone that you are comfortable with and you feel gets you and your concerns. As opposed to not getting good customer service and not enough "involvement" through the process.
If there are some things that you missed to ask, or need some more clarity on, you can always follow up with them. Even ask them for revisions to help you understand and make your decision.
There you are lovelies! Wedding Vendor Consultation: How To Prepare?