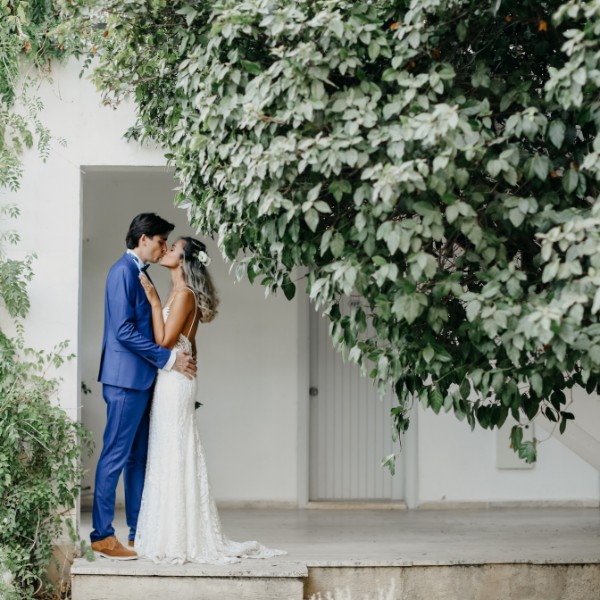 How to plan an intimate wedding? Keep it small! What advice can you give to a couple who wants an intimate wedding? Any tips on how to save? Planning a small wedding? Looking for ideas for small weddings? Is an intimate wedding a good idea? In this guide, we are sharing our advice for a couple who wants an intimate wedding!
What advice can you give to a couple who wants an intimate wedding? Any ways on how to save? How To Plan An Intimate Wedding?
We say yay! to you and your partner! We love intimate and micro weddings!
They are super fun and manageable to plan! Also, you get a chance to really connect with your guests! The best thing about an intimate wedding is that you get to celebrate your biggest day, surrounded by your loved ones and closest of friends only.
You will be surrounded by good vibes and all the joy you should feel without any reservations. Definitely an advantage to a small wedding.
Having the chance to be totally yourself, making your big day an authentic reflection of yourself (and your partner, of course!). You can skip the traditional elements of weddings, especially if you feel like it does not match your personality. Your wedding can be a little shorter or maybe longer if you want.
You can speak to anyone in your tone and laugh out loud without thinking of others judging you.
A great place to start with is what does "small" or "intimate" wedding mean to you. Is it 50 guests? 20? It's up to you. But deciding the number of people is so important as this will aid you when you start looking for a wedding venue.
Once you have selected the appropriate wedding venue, meaning, it is actually a small wedding venue that can accommodate your wedding guest count, you can move on to the actual wedding planning.
A destination wedding can also be a great option for you. Or perhaps a backyard wedding. Another great space is to book out a restaurant. Depending on how "small" or "intimate" your wedding is.
It is easy to handle a fewer number of people than a guest list of hundreds. This gets us to our first advice to..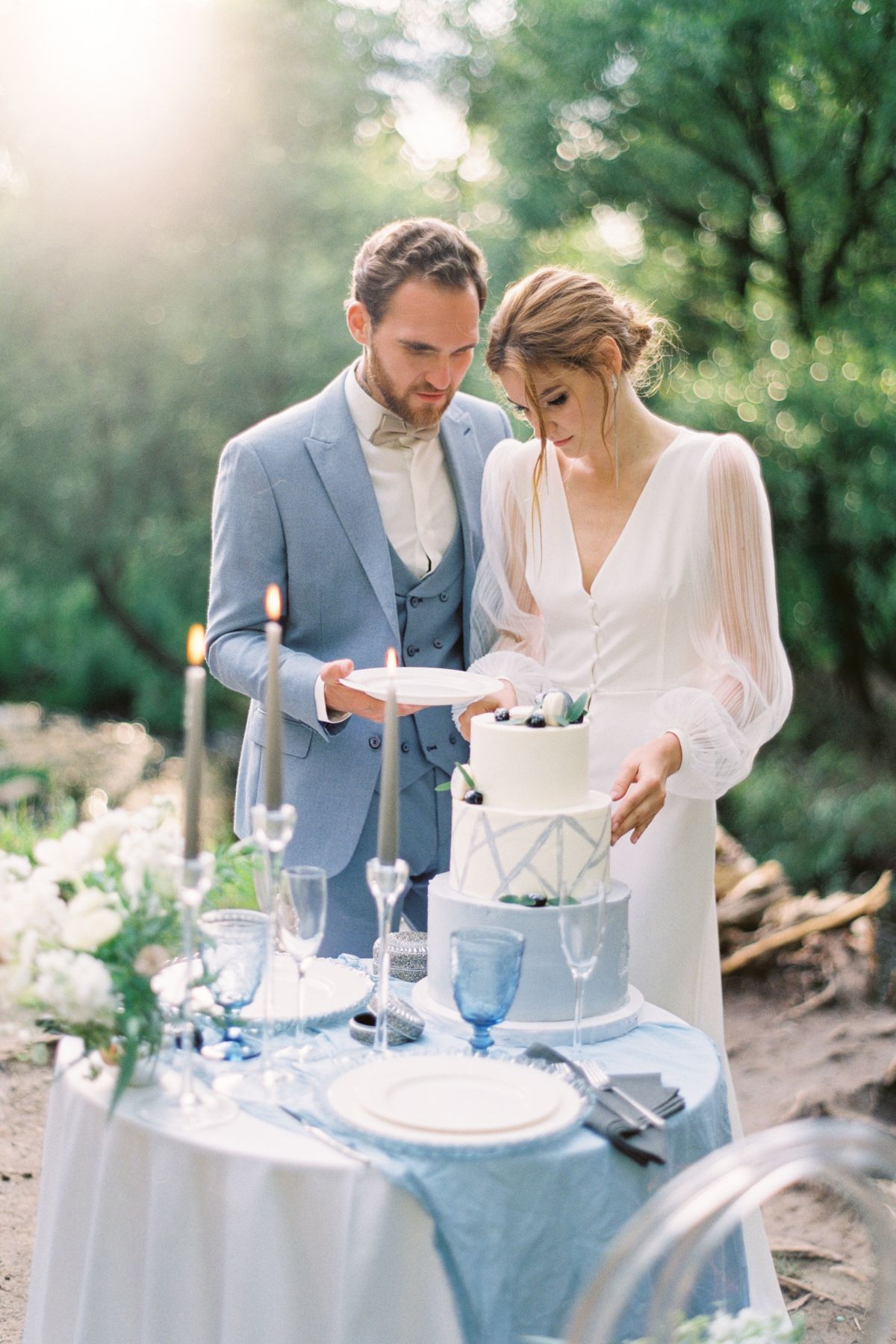 Choose your guests wisely and carefully.
An intimate wedding is fun but also very physically close and almost restricting.
Emotions and vibes are easily felt, and there are not many "activities" around to move to do. Selecting the "right people" means also getting the "right vibe," – which is super important for a small/intimate/micro wedding.
Fill up your intimate wedding party and wedding guest list with people that "get it" and loves you dearly.
You can also save on hiring a full wedding planner and instead go with a day-of coordinator
..or speak to a consultant to make it easy for you to enjoy your day while planning it yourself. It would help if you did a bit of research to find high-quality vendors with a great network.
Another way to save is to find vendors providing multiple services
Like rentals, florist, decor, etc. (think saving on delivery, set-up, and tear-down fees), the same goes with working with a caterer that can also serve alcohol and prepare/make your wedding cake!
It is easier to entertain and spend time with each and everyone attending your wedding when it is an intimate one
Involve your guests in fun games and activities. Hire an emcee for 2-3 hours to facilitate fun and engaging activities!
DIY projects are manageable
Because you are not having many guests, you can most likely manage DIY wedding projects with more ease. Centerpieces, decor, and even desserts and cake might be some things you can actually do.
There are a lot of DIY centerpieces, DIY wedding cake alternatives. and DIY wedding bar that you can use as inspiration for small wedding ideas.
Having fewer guests at your wedding is the best chance to achieve amazing lifetime memories by making your photoshoot more fun, memorable, and personal.
It is easy for your photographer to cover every guest and the candid moments of you with your guests.
Whether you order prearranged wedding flowers or rent smaller decor products, your intimate wedding will be amazing with personal touches!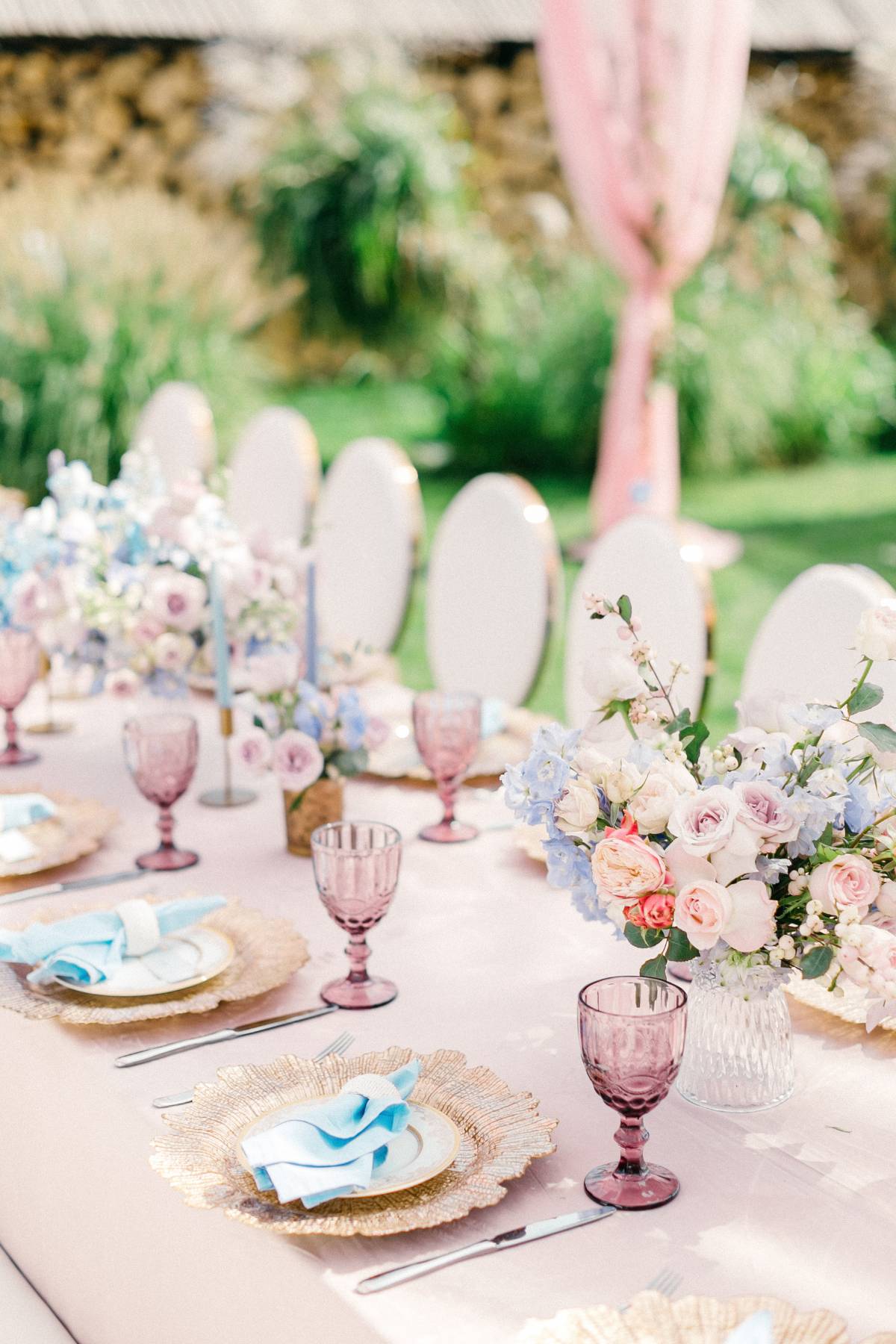 In terms of saving money, here are some articles that can help you manage your budget and design:
There you are lovelies! Our insight on your question: What advice can you give to a couple who wants an intimate wedding? How To Plan An Intimate Wedding?
We are delighted to be able to share our insights! All the best! Happy Planning! xo
All insights and advice provided by the Peppermint & Co. Ltd. Team are generic and should only be used for informational purposes. Read the full disclaimer here.