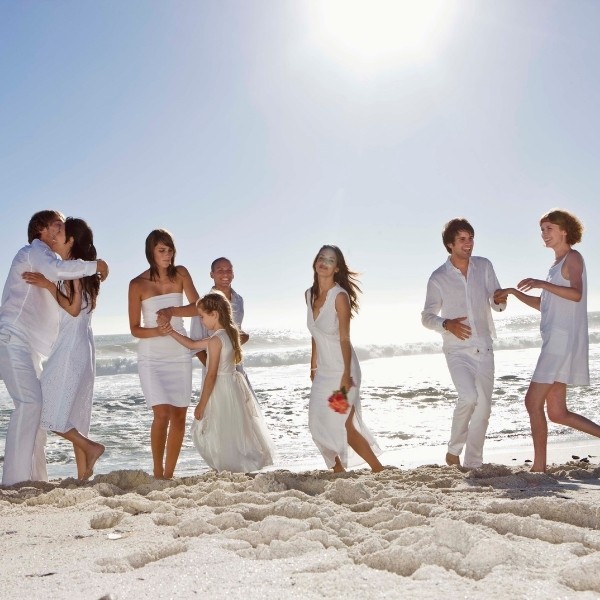 Destination Wedding Planning Tips! Seas the day! Did you decide or even contemplated doing a destination wedding instead of a traditional local wedding? We got tips in this guide to help you out!
Destination weddings are so much fun. They are fascinating for your guests and provide everyone an escape from their hectic routines. A destination wedding gives you a once-in-a-lifetime chance to spend a vacation with all your friends and family. These weddings need a lot of research and planning since you will most likely not be on-site until days before the wedding. Here are the top tips to help you how to plan a destination wedding.
Destination Wedding Planning Tips
1. Location, location, location
Destination weddings are all about the place where your wedding will be taking place. It is not just a location but also a whole vibe and theme for your big day. It should be exciting and refreshing for your guests. Your destination should be a sensible one, it should have all the facilities nearby and your arrangements should be at their perfection. Security, accessibility, and safety are top priorities that you should start looking at. You should keep the season and location of the wedding in your mind.
2. Decide on your budget
Destination weddings usually consist of a small group of people. However, they are still difficult to manage due to the expense of traveling and arranging everything at a location far away from your hometown. It would help if you considered every little thing while planning a budget for your destination wedding and fixed a considerable amount of money for miscellaneous expenses.
3. Consider your guests
We, of course, do not count other people's money for them. But it's good to have a chat even BEFORE you decide on having a destination wedding. It's good to give them an idea of what you have in mind even before you finalize. They can at least plan, and you can also have a ballpark of how many people you think can attend.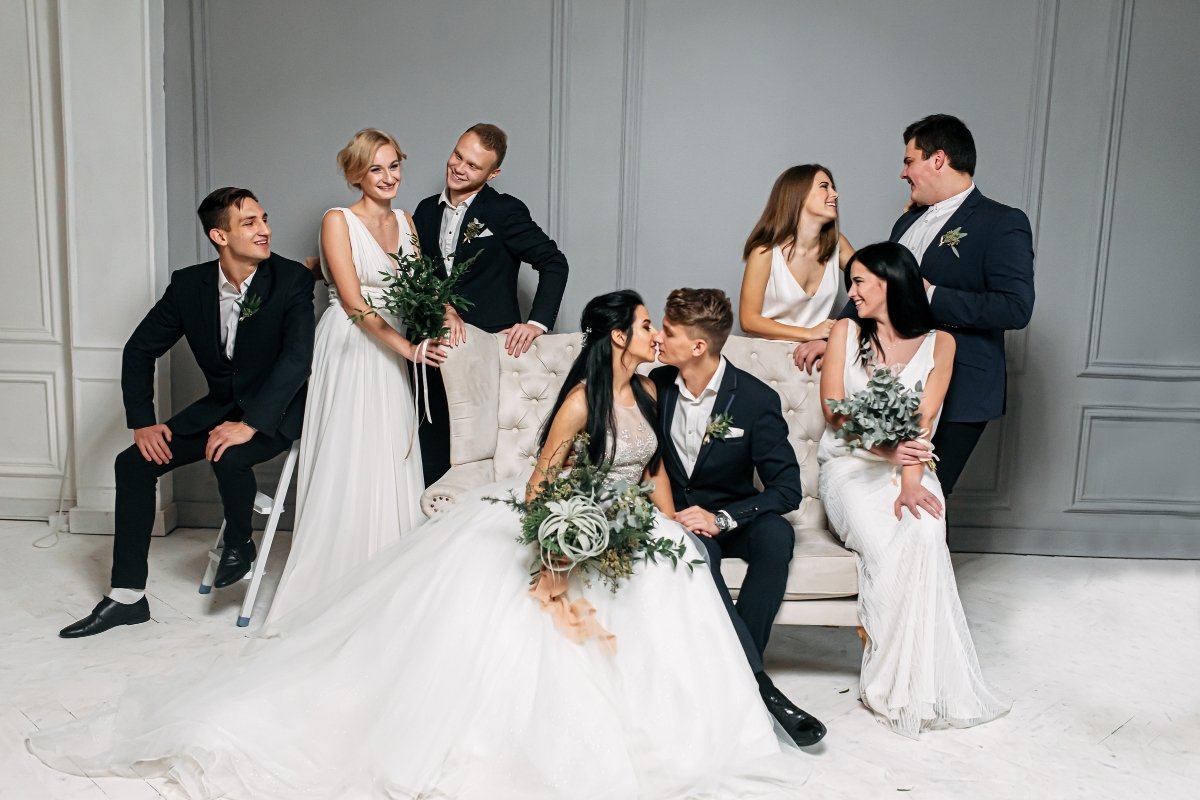 4. Work with a pro
Destination weddings have many more complexities than local weddings as you don't know everything about the location, so it's better to hire a destination wedding planner. Destination wedding planners have particular training to ensure that you can celebrate seamlessly when you reach your destination.
Your destination wedding planner should provide you and your guests with the best experience and the best vendors. You should also ask your wedding planner for the best makeup artist and hairstylist in the town if you can not afford to take yours with you.
Choosing to work with a professional wedding planner opens you up to more connections and a network of other professionals that you could otherwise not come upon on your own. Since the wedding planner has already worked with most vendors for other destination weddings, there will be a level of confidence on your end that it has been done before. They know the ins and outs of your destination wedding location.
They will also know the requirements for travel/immigration for your specific destination, which is essential and should also be shared with your guests.
5. Send invitations sooner (stick to this one destination wedding planning tips!)
It is difficult for your guests to join you when they have not been preplanned. Your guests need to plan days off for your wedding, make up their minds, take a leave from their jobs, and most importantly, manage the accommodation and travel expenses.
Send your wedding invitation (either printed or electronic) as soon as possible.
Go as far as creating a wedding website like Wedsites, where you can update your guests accordingly. You can share accommodation options, activities, shopping, flight options, and a lot more. This will keep them updated with what they will be expecting for their wedding.
6. Give your guests options for accommodations
Your desired location will most likely have accommodations built around the property or should have hotels that are only about a thirty-minute drive. Check the availability and provide your guests with some options, just if they also want to explore the destination at their own time after your wedding.
Again, security, accessibility, and safety are top priorities that you should start looking at.
7. Check packages
Packages can make it a little easier for your guests to book. They won't have to determine so much and do a lot of research and leg work. If you provide them with package options, it will help them make a decision and plan.
8. Always have a Plan-B
You should always be prepared for bad weather conditions or any mishaps. Take everything with yourself, that you think can help you out. It would help if you also guided your guests to bring those things with them too. This is where your professional destination wedding planner will come into play and really bring in their experience and expertise. They will help you navigate around any challenges that might come up.
9. Pack your luggage & bags (one of the very important destination wedding planning tips)
Make a checklist of the things you may need on your trip. Start preparing your luggage bags as early as 2 weeks before leaving. You don't want to forget anything important. Make a checklist with different categories and strikethrough the things you've kept in your bag. If you start packing sooner than usual, this will give you time to work on things that you still need and haven't gotten around to yet.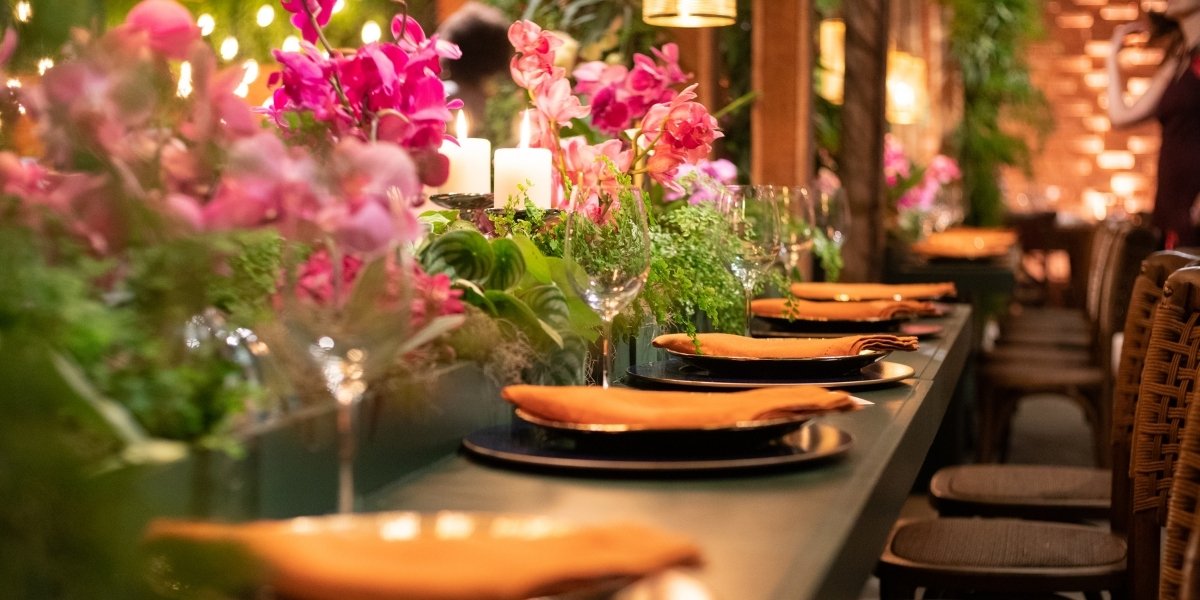 10. Do a rehearsal
Your wedding planner will be able to help you with working on a wedding rehearsal. You should go and visit your destination and hotels before your wedding. If you have never visited that place, then you should go there before planning the wedding.
If you have been there before, you should visit that place some days before the wedding. It will help you play your part in the wedding decor and arrangements and make everything up to your expectations.
11. Engage Your Guests (activities are one of the destination wedding planning tips that you should consider!)
Another tip in planning a destination wedding is to arrange many fun, interesting activities for your guests and make sure they get an experience-filled time at your wedding.
Consider activities PRE and POST wedding. If your guests have chosen to use the same accommodations as you did, it will be easier to plan activities together.
You can also have your wedding planner prepare other options that they might want to engage in on their own time, like spa, snorkeling, etc.
12. Keep it intimate
It isn't easy to plan a destination wedding if you have a huge guest list. Opt for a more manageable number of guests to keep a lot of things at bay. Surround yourself with the ones you love the most and closest friends, those whose presence matters the most.
Trim your guest list so that you can have a perfect vibe of positivity around you the whole day. Pick out an intimate destination that everyone can enjoy and have time to remember for the rest of their lives. It becomes a vacation for them, as well. Not just a wedding. They will be thrilled to spend the time and celebrate with you!
There you are lovelies! Destination Wedding Planning Tips!