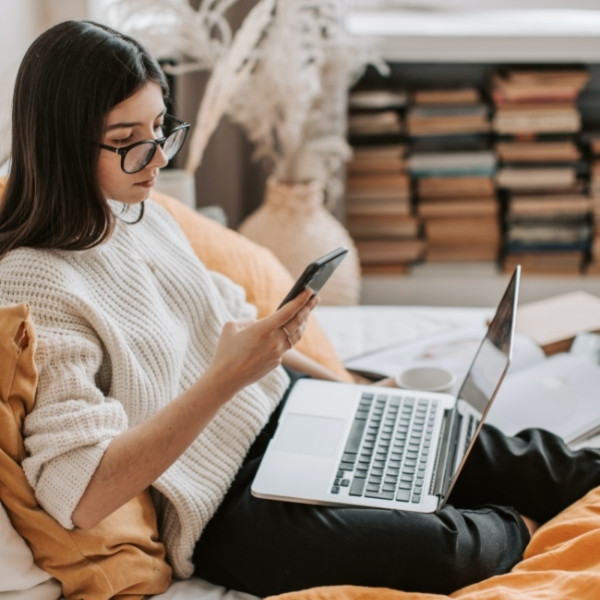 So many wedding timelines on the internet; which one is the best?
Now let's get on to today's question!
"It seems like every site I look at has a different timeline for when to book everything/start getting things done for the wedding.
Any tips on which ones to trust and which not to, especially with covid making things a little crazy?"
We say, trust your own timeline! Especially with Covid around (or even when Covid is over!), there is not a 100% right way to go out there. There are many guides, but your timeline and your priorities are what you should stick to!
Start asking around for quotes as soon as possible, maybe even as soon as you get engaged. This way, you can also know what you can expect in terms of booking and pricing for your top vendors. They do get booked pretty fast, and there is no harm in booking them as soon as possible if you have already set your eyes on them for a while now.
Understanding your priorities and timeline will help you set a deadline for vendor booking and planning. This will help with managing your expectations and "to-do" lists.
Working around your budget and other considerations will, of course, come into play. This is why we say your timeline will make the most sense to you. Use everything you see on the internet as a "rough" guide (including this one! lol!) and follow what makes the most sense to you and what you are most comfortable with.
Tips to consider:
Booking/securing your top vendors (especially if they are popular) quickly after getting engaged is always a good idea.
For other vendors that are not your priority necessarily, still start asking around for quotes and booking deadlines so you can plan and set your timeline better.
Know which parts of your wedding you are "ok" with. Meaning things that you are not too "detailed" about. Things like maybe napkin colors – things that you can choose with no "urgency" (unless of course, you are looking into something "very" particular, then get on that asap too!)
Ask about the vendors' policy or terms with regard to rescheduling and/or cancellations – especially during Covid.
There you are! Our insight into your question: So many wedding timelines on the internet, which one is the best? Especially with Covid around?
We are delighted to be able to share our insights! All the best! Happy Planning! xo
All insights and advice provided by the Peppermint & Co. Ltd. Team are generic and should only be used for informational purposes. Read the full disclaimer here.