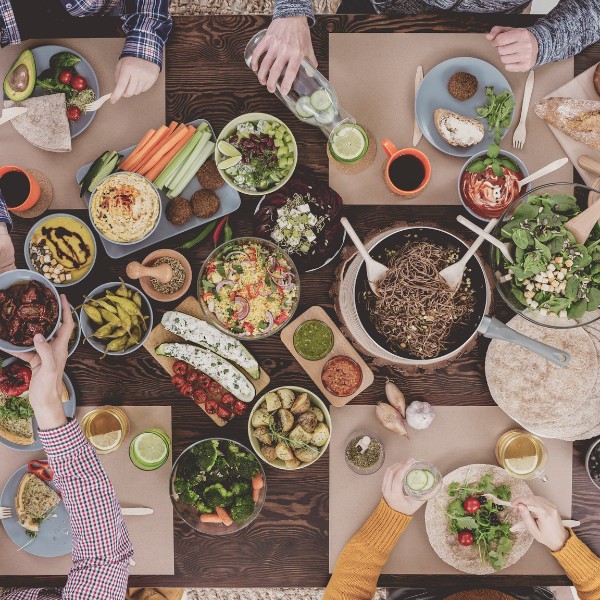 Quick And Healthy Lunch Ideas For Your Next Event: Top 15. Quick Bites, Big Impact: Revitalize Your Lunch Event with Healthy Options. Quick and Healthy Recipes for On-the-Go Individuals Planning An Event. Quick and Nutritious Lunches You'll Love. Boost your energy with these lunch ideas. Get inspired. Fuel your day!
This site contains affiliate links. For more info please see our full disclosure.
In the midst of a busy day, finding time to prepare a nutritious and satisfying lunch can be a challenge. However, opting for convenience or unhealthy fast food choices can leave us feeling sluggish and unsatisfied, especially if you are hosting an event.
The good news is that preparing a quick and healthy lunch doesn't have to be complicated or time-consuming.
With a little planning and creativity, you and your guests can enjoy a delicious and nutritious midday meal that feels good and taste good!
In this blog, we will share 15 quick and healthy lunch ideas that are easy to make and packed with essential nutrients.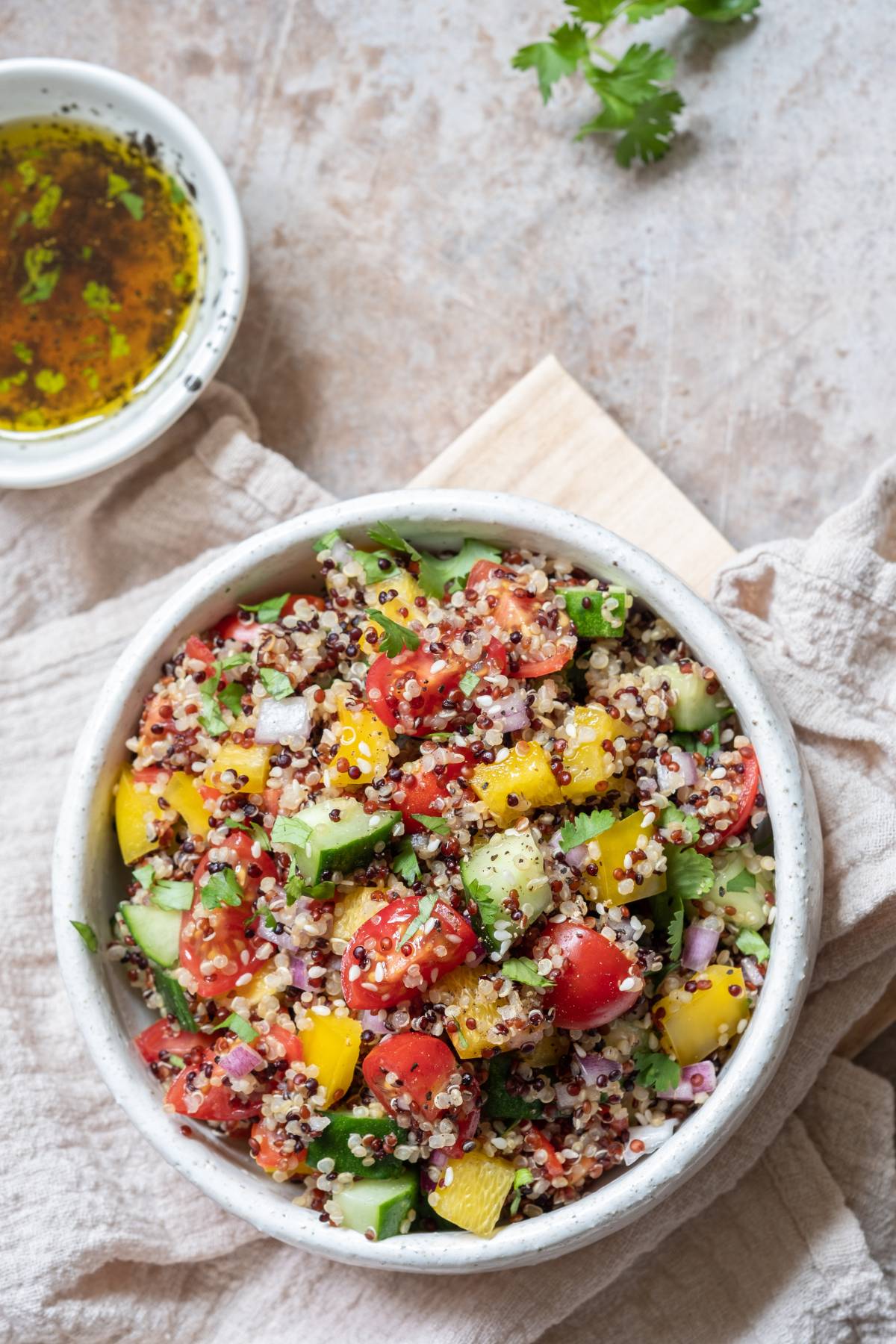 〰️ QUINOA SALAD WITH ROASTED VEGETABLES. Toss cooked quinoa with a variety of roasted vegetables, such as bell peppers, zucchini, and sweet potatoes, for a satisfying and fiber-rich lunch.
Classic dressings like olive oil, lemon, and honey is a great and light options.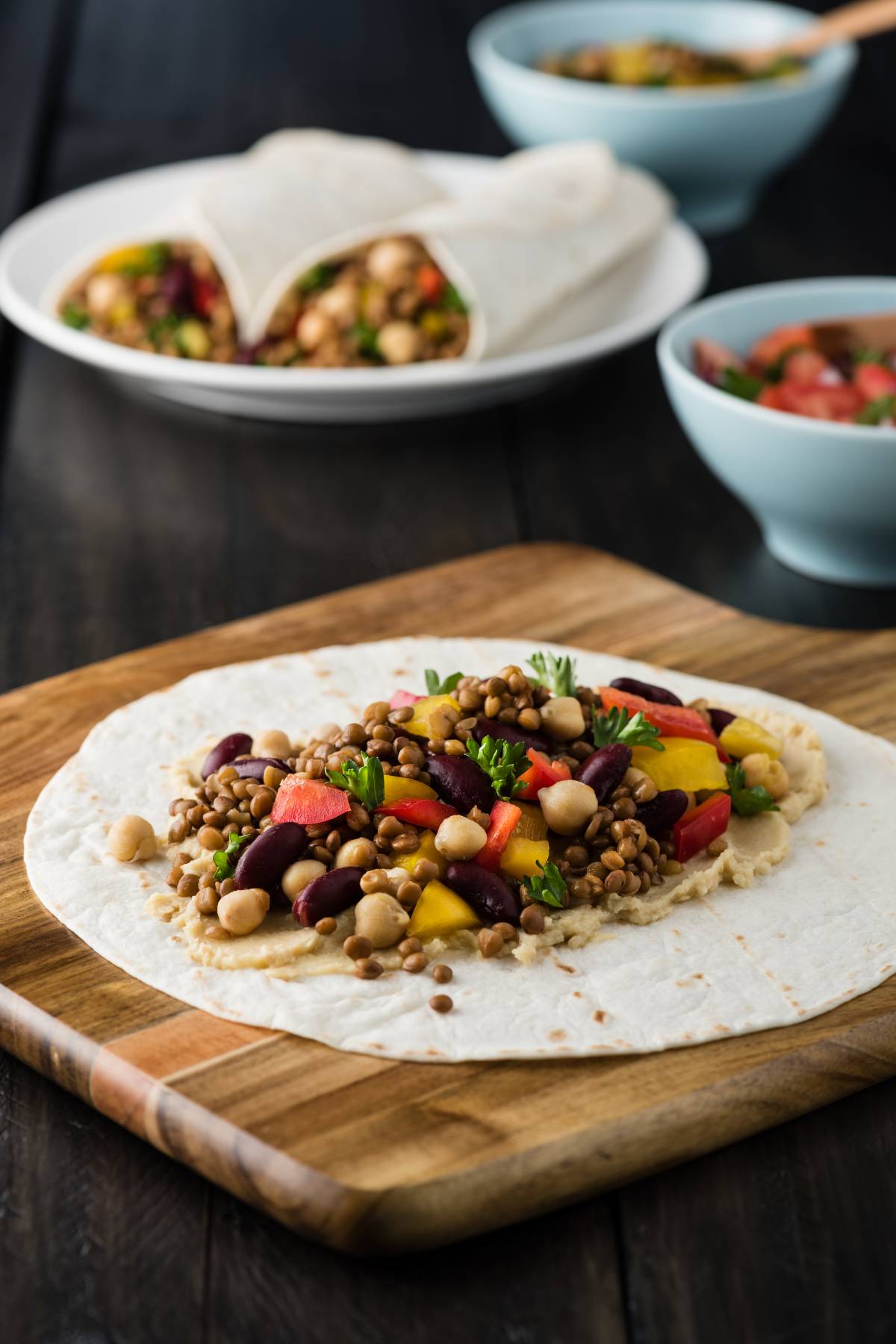 〰️ CHICKPEA WRAPS. Fill whole-grain wraps with mashed chickpeas, diced vegetables, and a drizzle of tahini sauce for a protein-packed and flavorful lunch option.
Add other proteins if you'd like.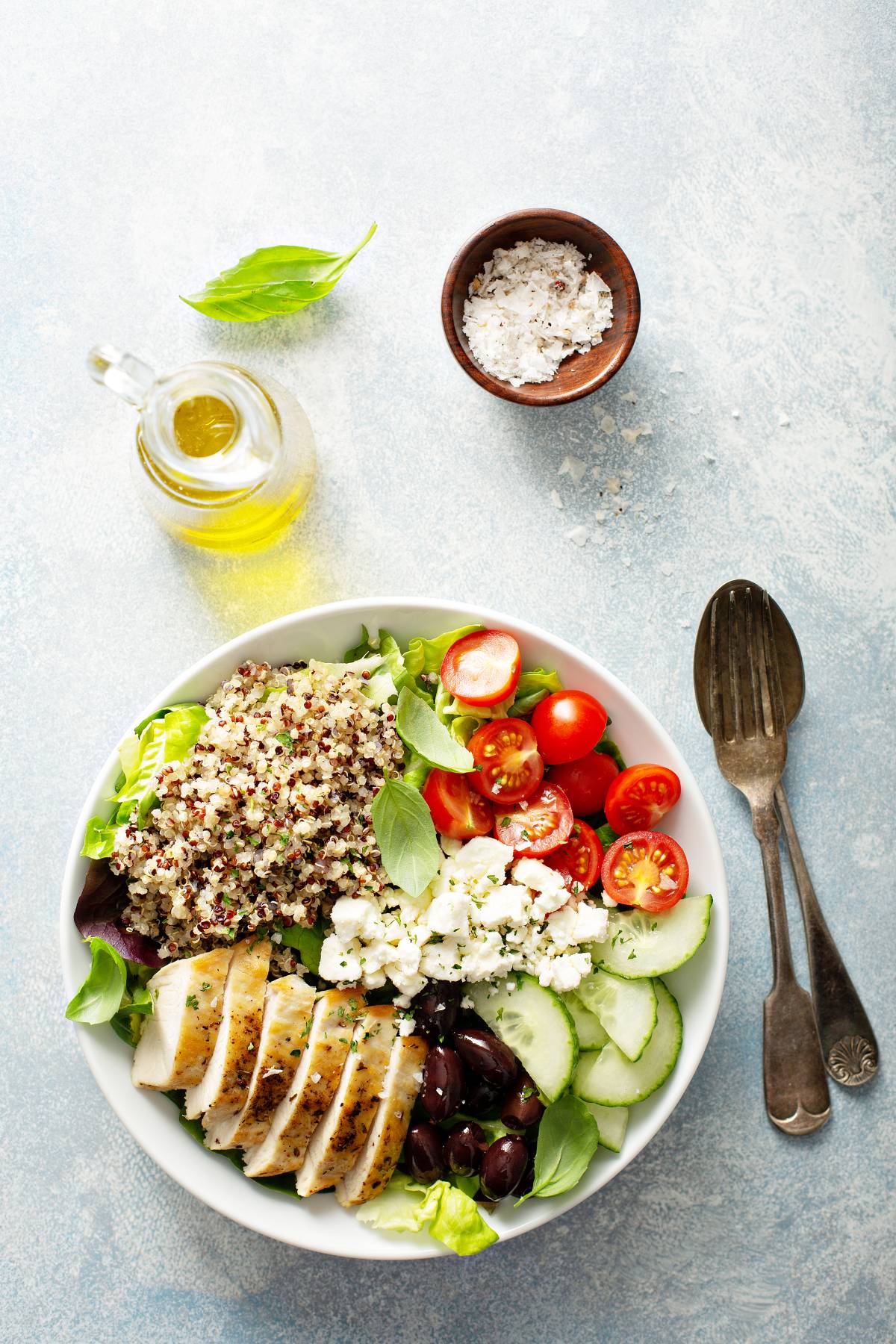 〰️ GREEK SALAD WITH GRILLED CHICKEN. Combine fresh vegetables, feta cheese, olives, and grilled chicken for a refreshing and protein-rich Greek salad.
TIP: You can always buy already roasted chicken like those from Costco and Walmart to make your life so much easier!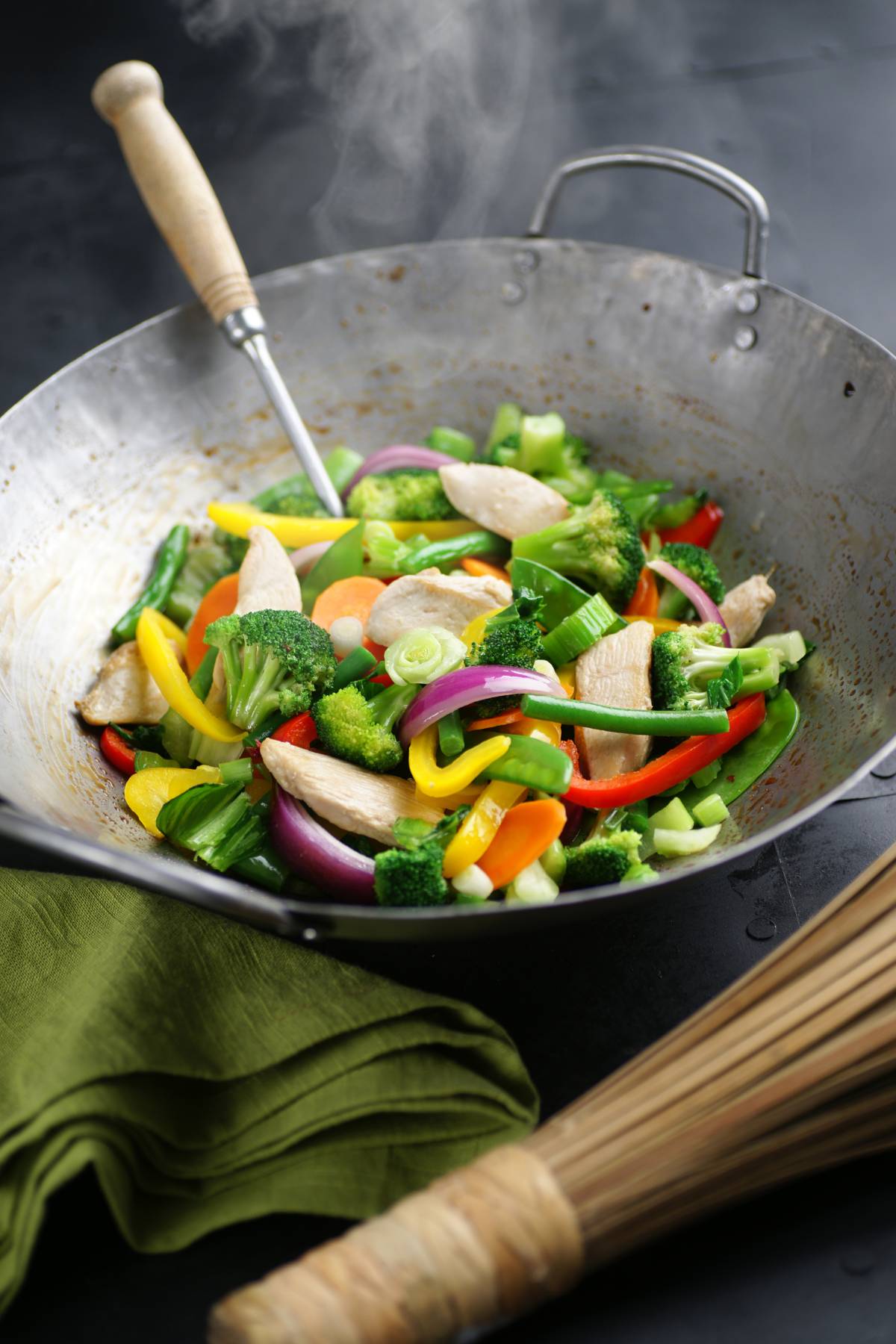 〰️ VEGGIE STIRFRY. Sauté a colorful assortment of vegetables with tofu or lean protein of your choice and a splash of soy sauce for a quick and nutritious stir-fry.
It will also be fun to add your choice of noodles!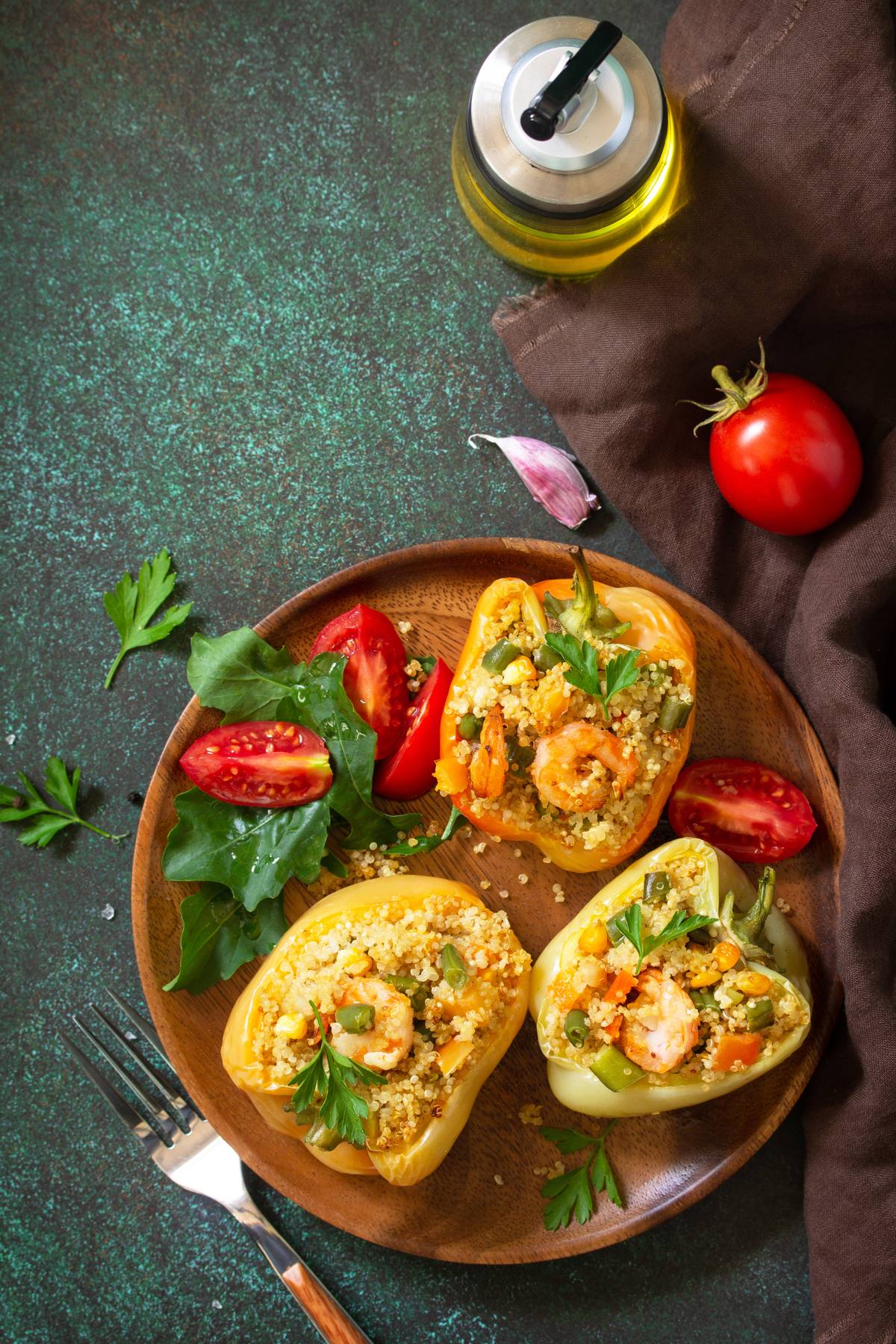 〰️ QUINOA STUFFED BELL PEPPERS. Fill bell peppers with a mixture of cooked quinoa, black beans, corn, and spices, then bake until tender for a satisfying and wholesome lunch. You can also add sauteed ground meat if you desire!
Also, top it with lots of cheese!
TIP: When cooking quinoa, add some oil and salt so they won't stick together too much.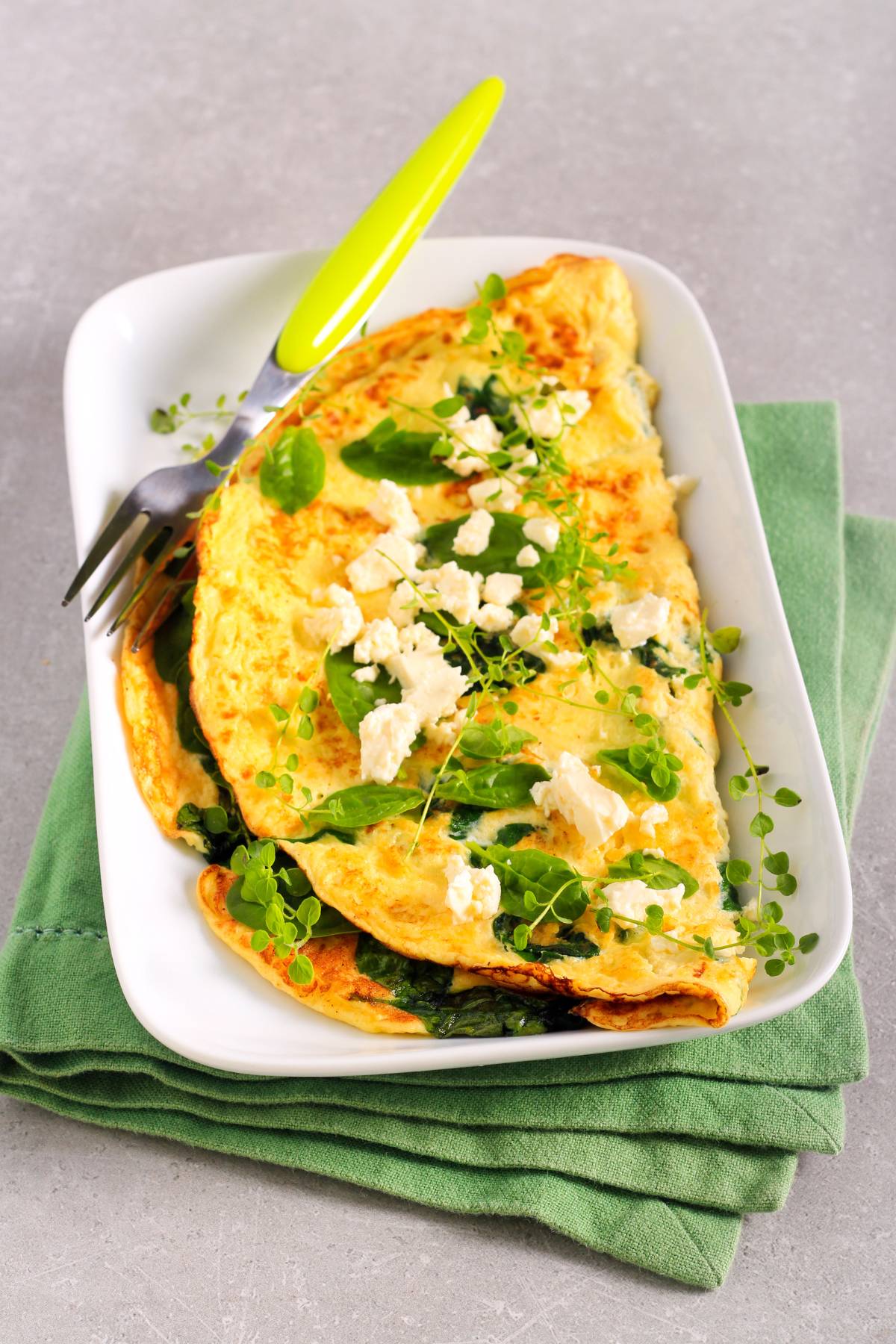 〰️ SPINACH AND FETA OMELLETE. This is more of a brunch choice. Whip up a quick omelet with spinach, feta cheese, and cherry tomatoes for a protein-packed and vitamin-rich lunch option.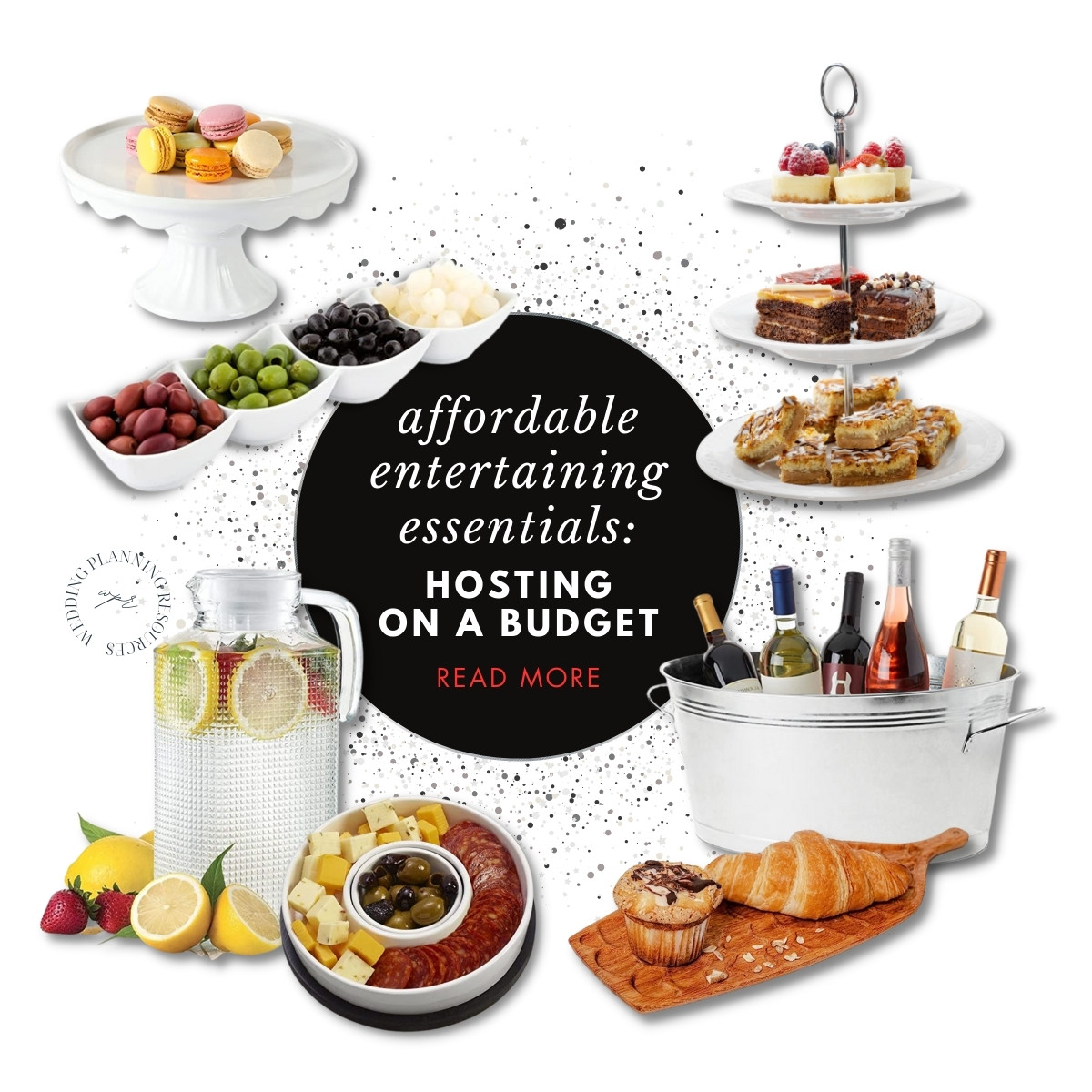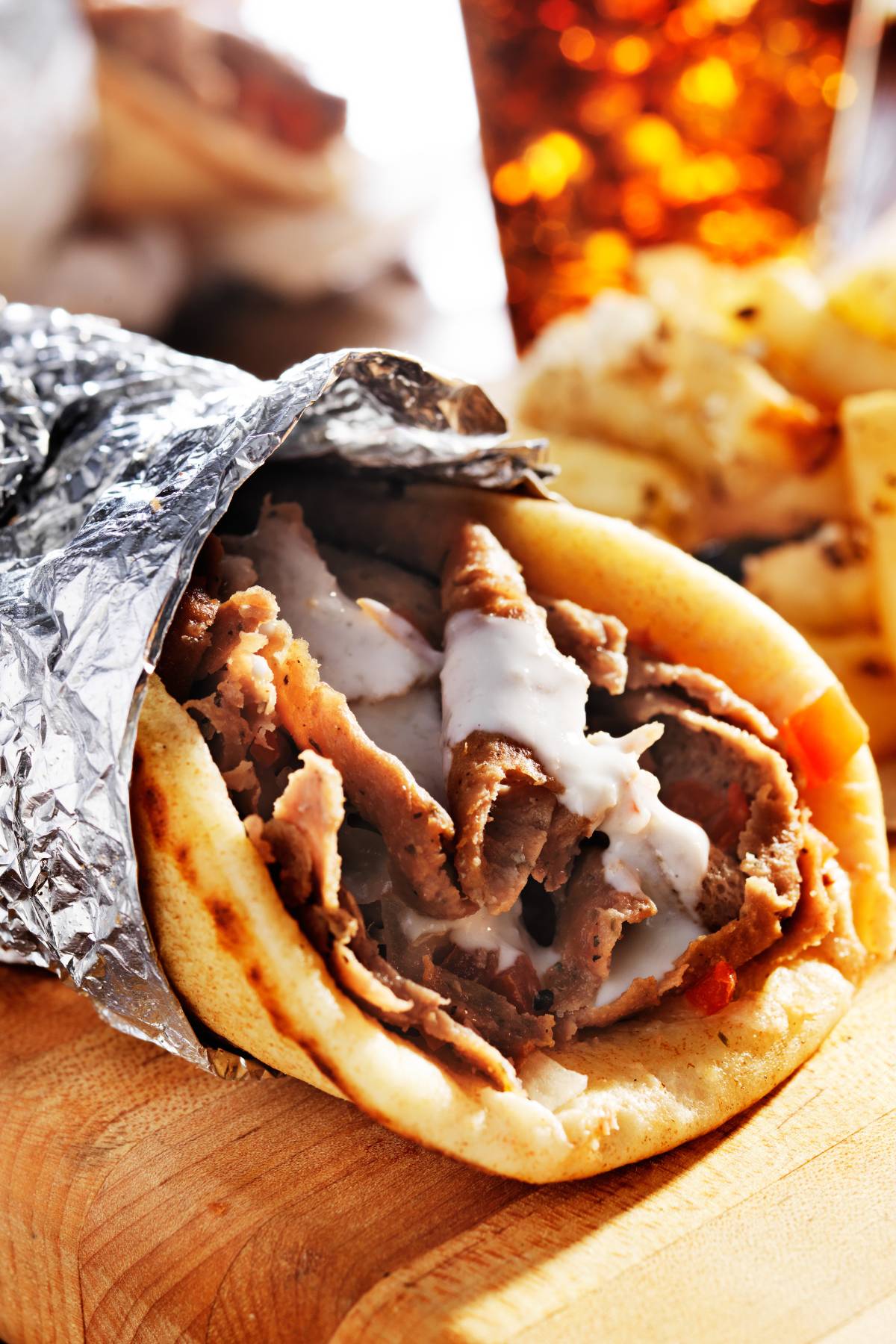 〰️ MEDITERRANEAN WRAP. Fill a whole-grain wrap with hummus, cucumber slices, cherry tomatoes, and a sprinkle of feta cheese for a light and refreshing Mediterranean-inspired lunch.
You can also add Mediterranean pre-made salad dressing for that extra saucy goodness.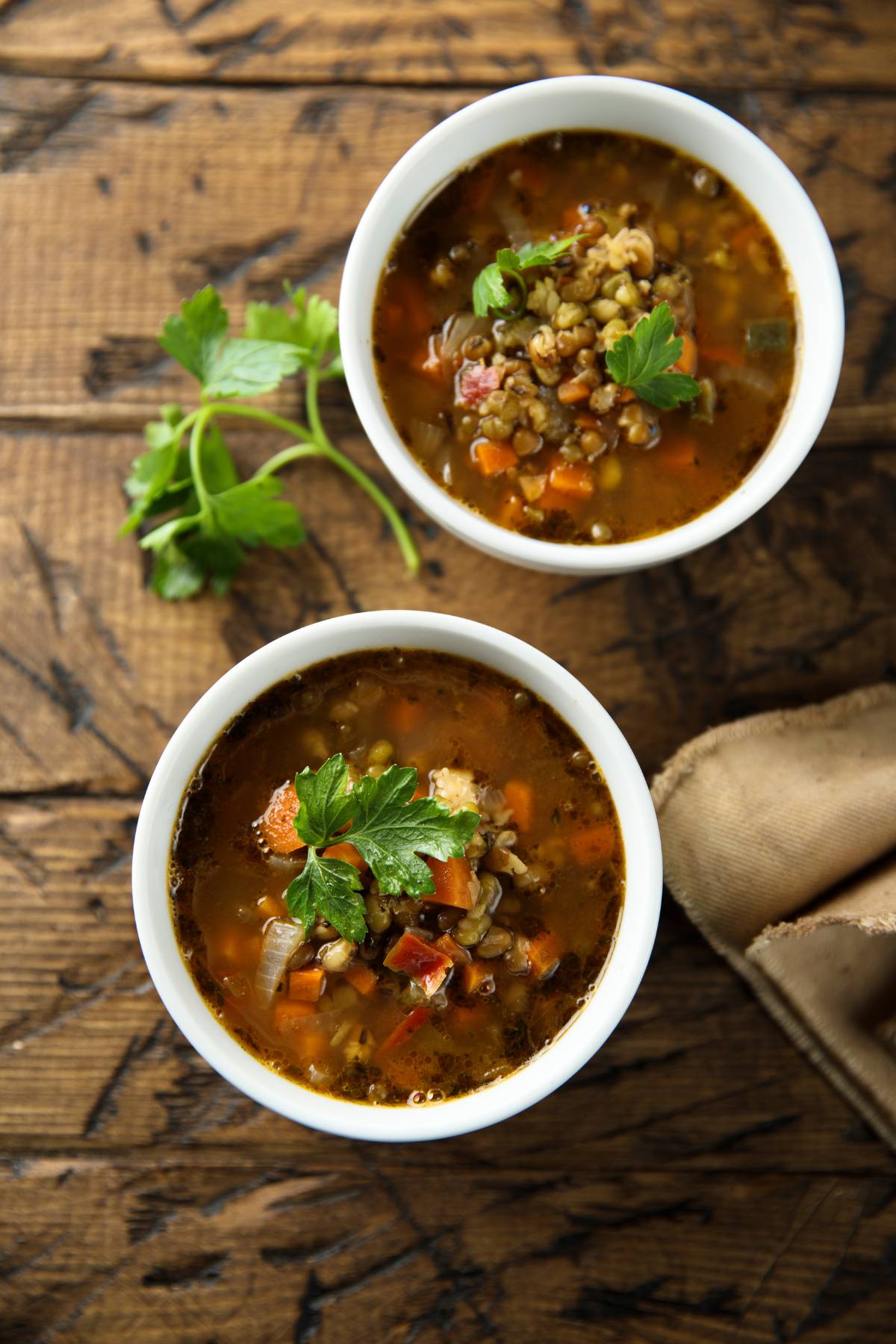 〰️ LENTIL SOUP. Prepare a hearty lentil soup by simmering lentils with vegetables, herbs, and spices. You can also use a chicken bouillon cube for extra chicken-y goodness. Make a batch ahead of time for easy reheating during the week.
Again, add shredded roasted chicken from Costco or Walmart to make this soup extra meaty!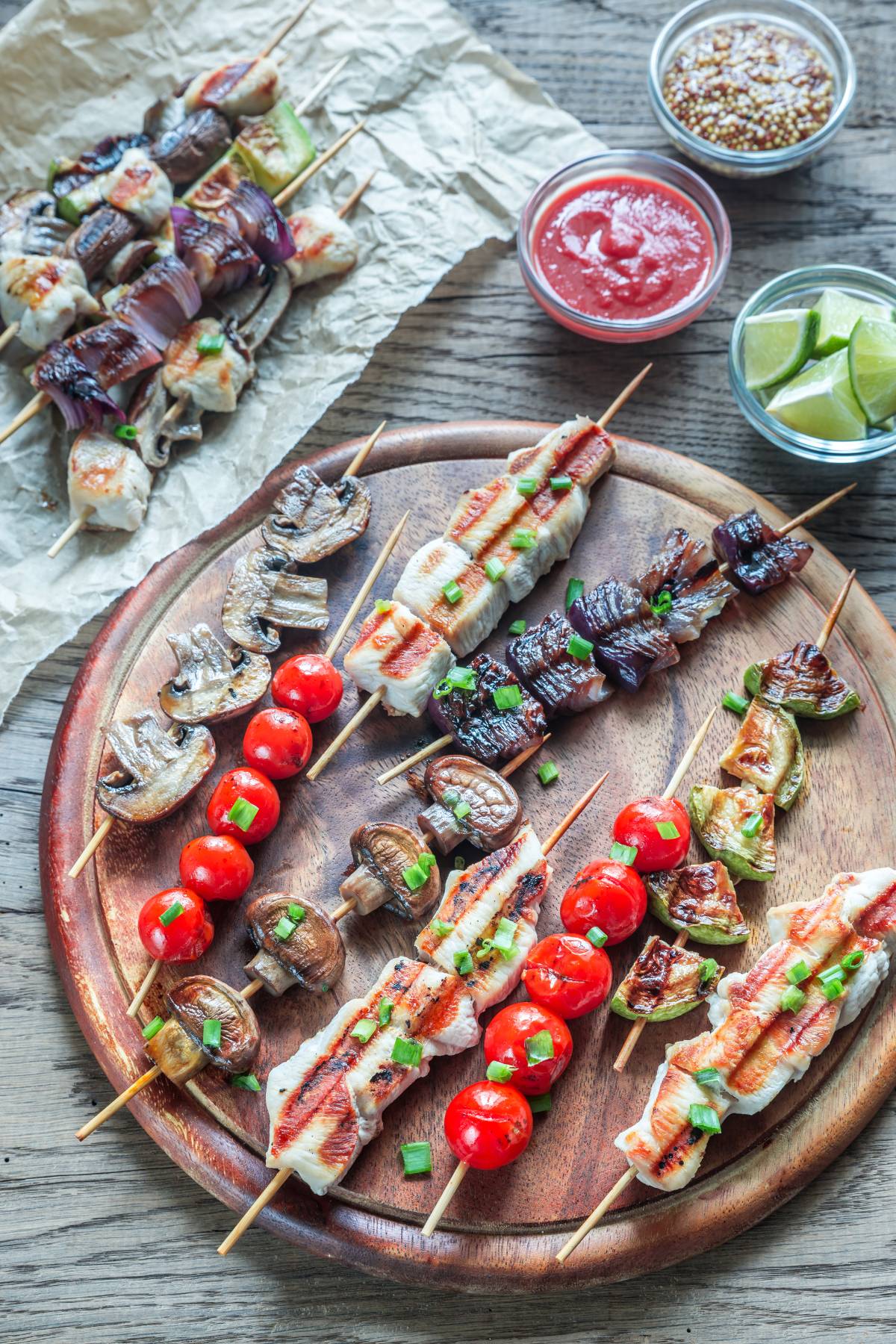 〰️ GRILLED VEGETABLES AND CHICKEN SKEWERS. This is a great outdoor option if you want to grill with your guests.
Thread marinated chicken and colorful vegetables onto skewers and grill them for a tasty and nutritious lunch.
You can purchase premixed marinade and precut chicken from your local grocery store to make creating this lunch meal a breeze!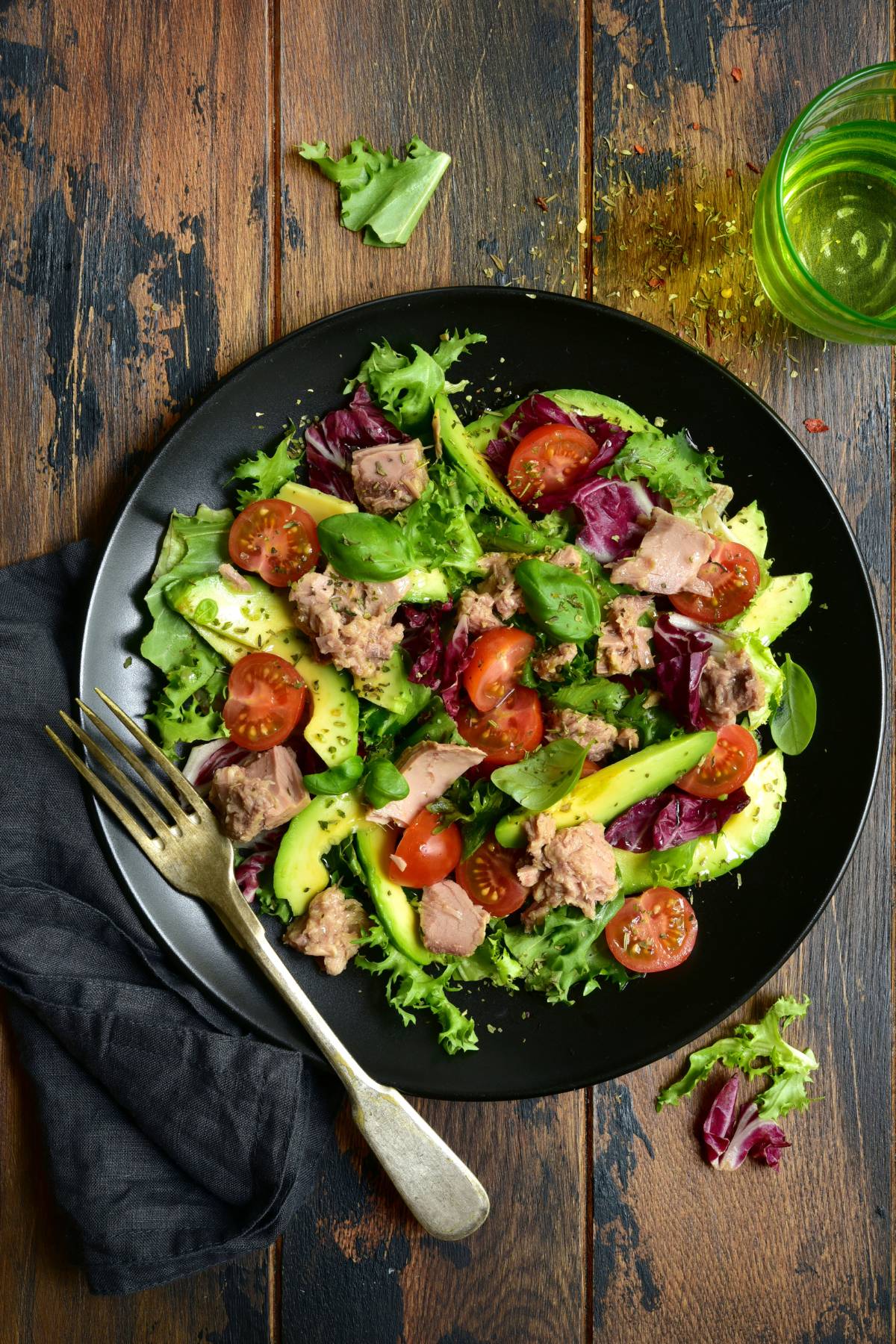 〰️ TUNA AVOCADO SALAD. Combine canned tuna, mashed avocado, diced celery, and a squeeze of lemon juice for a protein-rich and creamy salad that can be enjoyed on its own or in a sandwich.
This is also a great toast option. Add some slices of bread and a toaster on the side for guests who would like to make it a toast.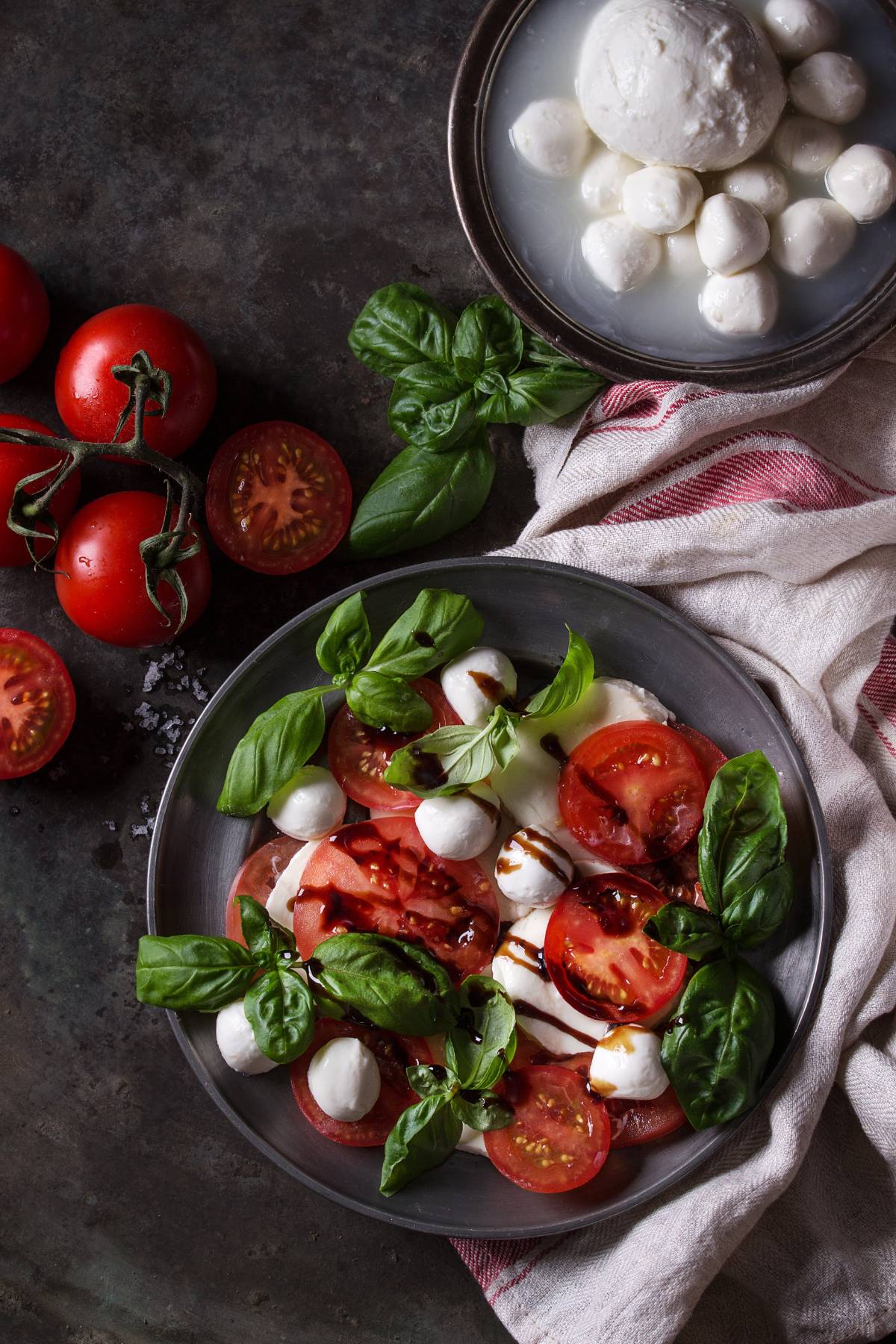 〰️ CAPRESE SALAD. Layer sliced tomatoes, fresh mozzarella cheese, and basil leaves, then drizzle with balsamic glaze and olive oil for a simple and flavorful salad.
TIP: You can thicken the balsamic glaze by adding cornstarch (mix with water first before pouring into the balsamic bowl)
This might not be as filling as it should be. Add cold meats like prosciutto to make it more savory!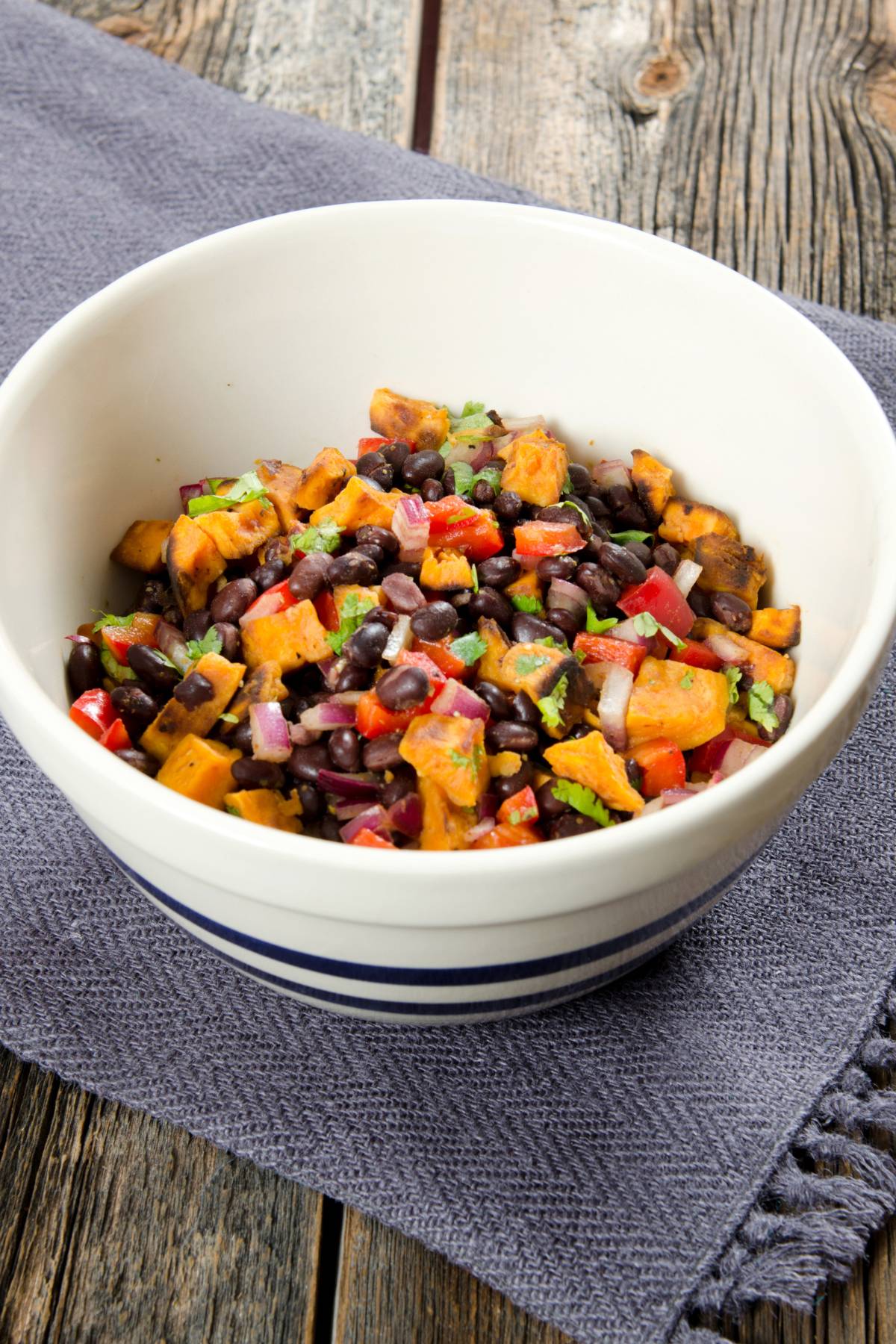 〰️ SWEET POTATO AND BLACK BEAN BURRITO BOWL. Top a bed of cooked brown rice with roasted sweet potatoes, black beans, avocado slices, and salsa for a satisfying and nutrient-packed burrito bowl.
You can also add sauteed ground beef and add tortillas on the side for that extra crunch!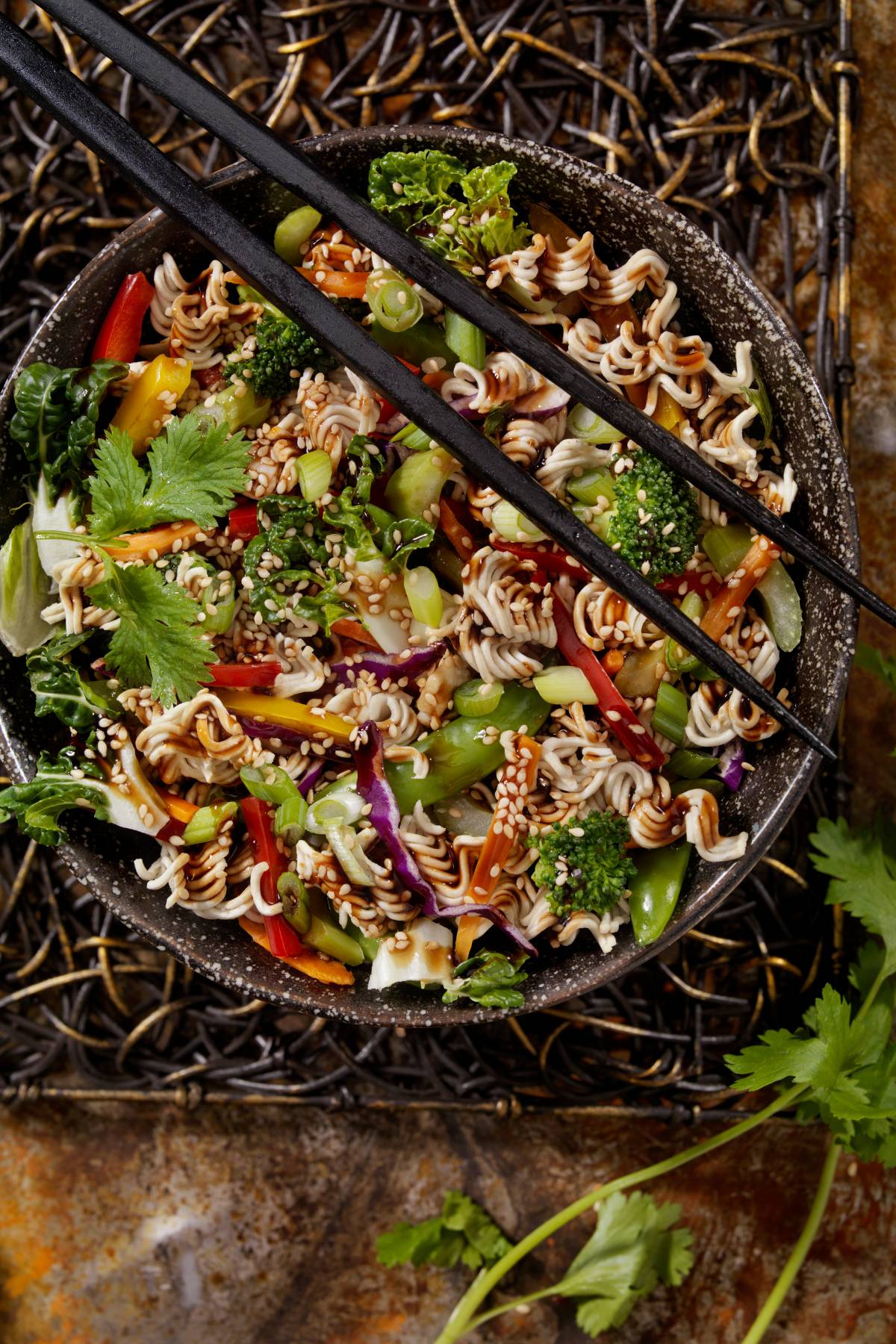 〰️ ASIAN NOODLE SALAD. Toss cooked soba or sweet potato noodles with shredded cabbage, carrots, edamame, and a sesame-ginger dressing for a light and refreshing lunch option.
Homemade sesame-ginger noodle salad has soy sauce, rice vinegar, sesame oil, honey or maple syrup, minced garlic, sesame seeds, and olive oil. You can also add chili peppers if you'd like some spice.
Add fried shrimp for that seafood goodness!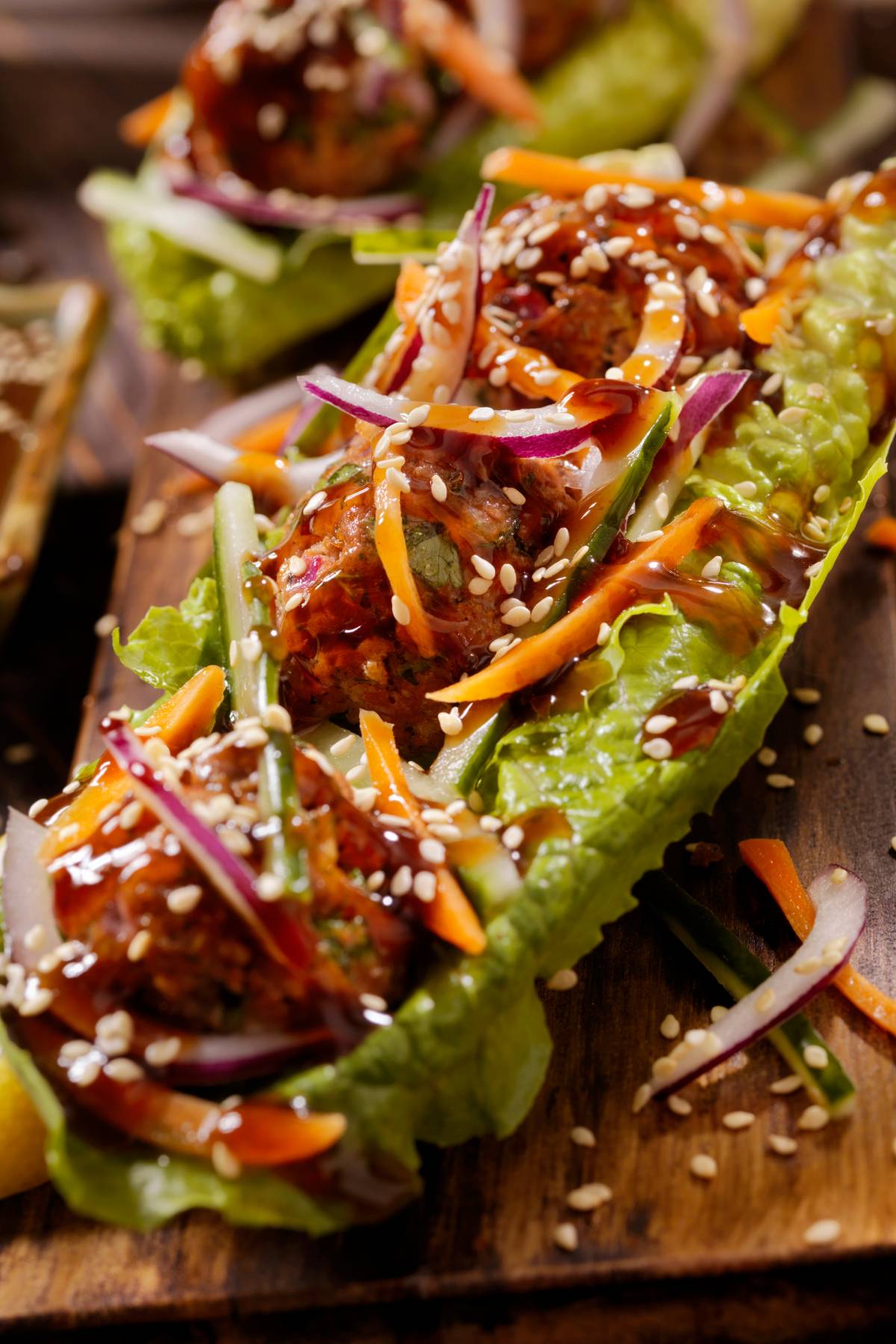 〰️ TURKEY LETTUCE WRAPS. Wrap lean turkey slices, sliced cucumbers, and shredded carrots in large lettuce leaves for a low-carb and protein-rich lunch.
But honestly, if you want to make this extra saucier, make it a barbecue chicken lettuce wrap by using sliced chicken and drizzling barbecue sauce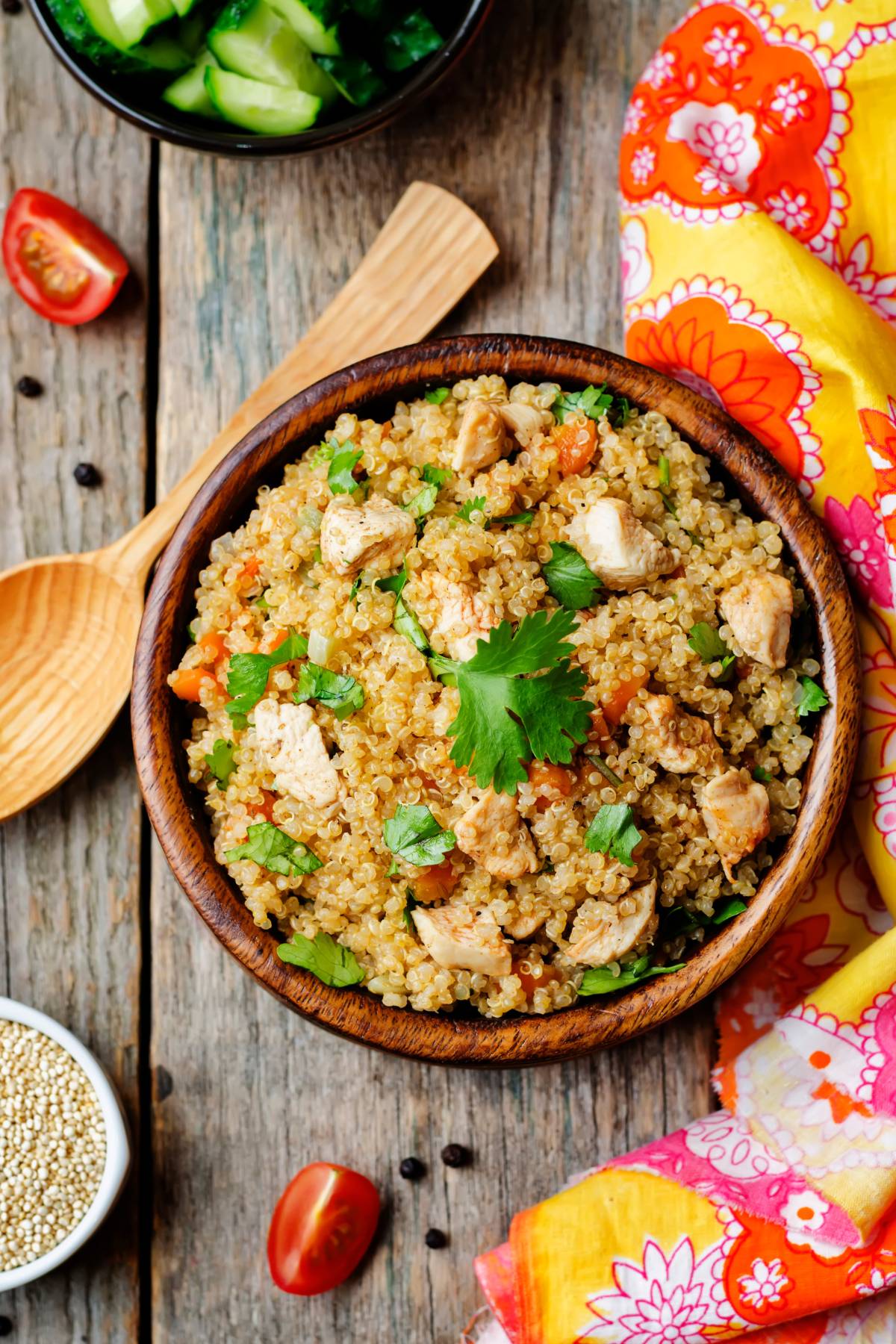 〰️ QUINOA AND VEGETABLE STIR-FRY. Sauté cooked quinoa with an assortment of vegetables, such as broccoli, bell peppers, and snap peas, and season with soy sauce and ginger for a quick and nutritious stir-fry. Add your choice of protein!
With these 15 quick and healthy lunch ideas, you can easily incorporate nutritious and delicious meals into your busy schedule.
You can also add your fave one-pot, pasta, and dessert recipes to make it a more memorable lunch event!
There you are lovelies! Quick And Healthy Lunch Ideas For Your Next Event: Top 15!