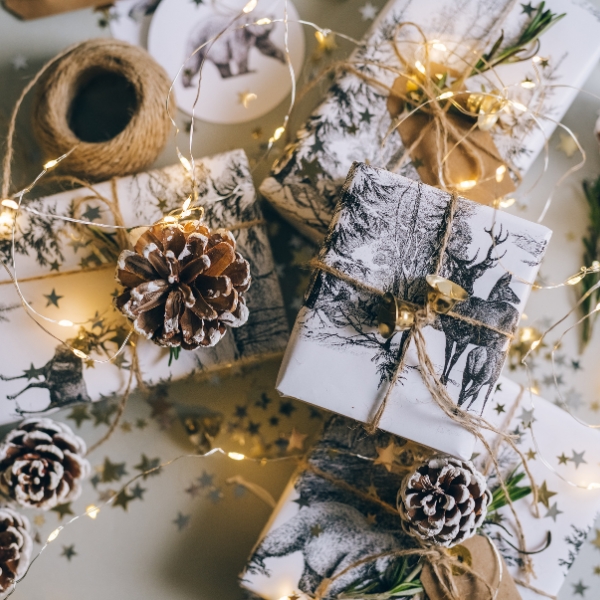 The Ultimate Gift Guide. Unlock the magic of gift-giving. Elevate your presents. Gifts that wow! Gift inspirations. Discover thoughtful presents. Gifting game strong. Gift giving simplified.
Welcome to The Ultimate Gift Guide! We understand that the quest to find the perfect gift can often become a challenging endeavor. But we got you boo boo!
In this comprehensive list, we've curated thoughtful and inspiring gift ideas for everyone on your list.
Whether you're shopping for him or her, they or them, foodies, tech enthusiasts, fashionistas, sports fans, book lovers, fitness buffs, music lovers, globetrotters, DIY enthusiasts, or even those tricky-to-shop-for special people in your life who seem to have everything, this gift guide is your one-stop destination for inspiration.
We've scoured the market to bring you a diverse collection of gift suggestions for different categories to help you narrow down your choices and pick the best ones!
Our researchers and creators curate these lists so you don't have to spend hours and hours browsing through the internet or the malls for EACH of your loved ones.
We got you covered! Save your time, money, and energy because you can find everything you need in this list!

The Ultimate Gift Guide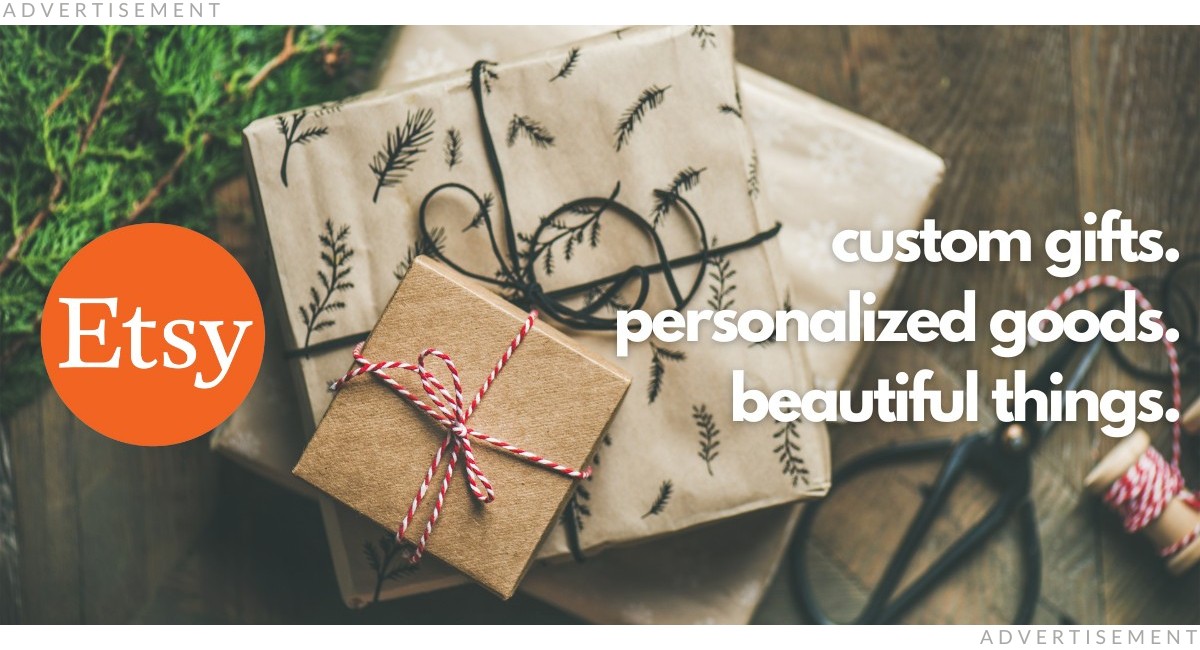 Take some time to think about their personality, passions, and the things that make them smile. Are they a tech enthusiast, a foodie, an adventurer, a bookworm, or perhaps a fitness fanatic? Tailoring your gift to their interests shows that you've put thought into your picks.
Personalization adds a special touch to any gift. Consider monogrammed items, customized jewelry, or gifts that incorporate your recipient's name or a meaningful date. Personalized gifts show that you've gone the extra mile to make the present unique.
Sometimes, the most cherished gifts are experiences rather than physical items. Consider gifting concert tickets, a spa day, a cooking class, or even a weekend getaway.
Gift-giving doesn't have to break the bank. There are also thoughtful and meaningful gifts available at every price point. Consider homemade gifts, DIY crafts, or budget-friendly options that still showcase your love and appreciation.
Take the time to wrap it beautifully with a handwritten note. A well-wrapped gift adds an element of surprise and extra excitement!
Adding a note on your card relating a gift to a specific story or event will make the gift more sentimental. Include a heartfelt card with your gift, expressing your feelings and gratefulness for having them in your life. Small, thoughtful touches can make a simple gift incredibly meaningful.
The Ultimate Gift Guide is your go-to resource for finding the perfect presents for all occasions and recipients.
Remember, the best gifts come from the heart, and it's the thought and effort you put into selecting and presenting your gift that truly matters – we know it's cliché, but it's true.
There you are lovelies! The Ultimate Gift Guide!