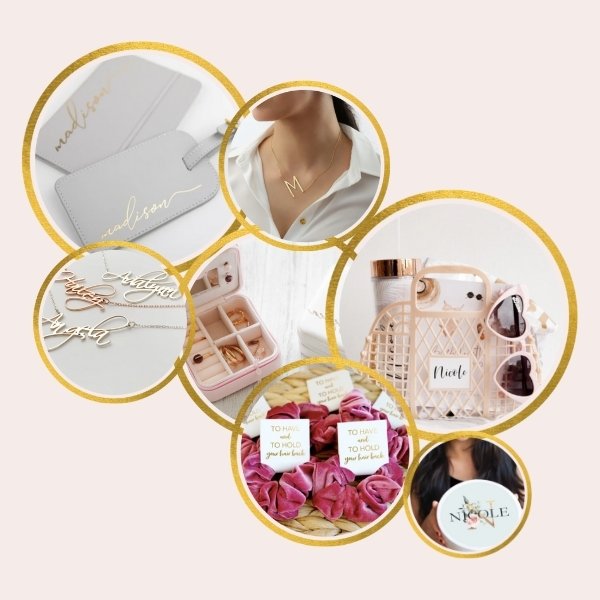 Custom Bridesmaids Gift Ideas Under $50! Make it custom! Looking for personalized bridesmaids' gifts? Maybe for your bachelorette party? Or for your bridesmaids' proposal? Sure there are your crowd faves like the monogram bridesmaid gifts, a set bridesmaid gift box, or even luxury gifts for bridesmaids!
But what better way to show you care than customizing each bridesmaid's gift box, not just by their name but also by their interests? In this guide, we've rounded up bridesmaids' gifts from Etsy that you can't help but love! You can usually give these out at the bachelorette or after your bridal shower! Or honestly, anytime you feel like it!
Towards the end, we also have gorgeous packaging that you can use to wrap up your gifts! So excited for you, lovely! Enjoy!
This site contains affiliate links. For more info, please see our full disclosure.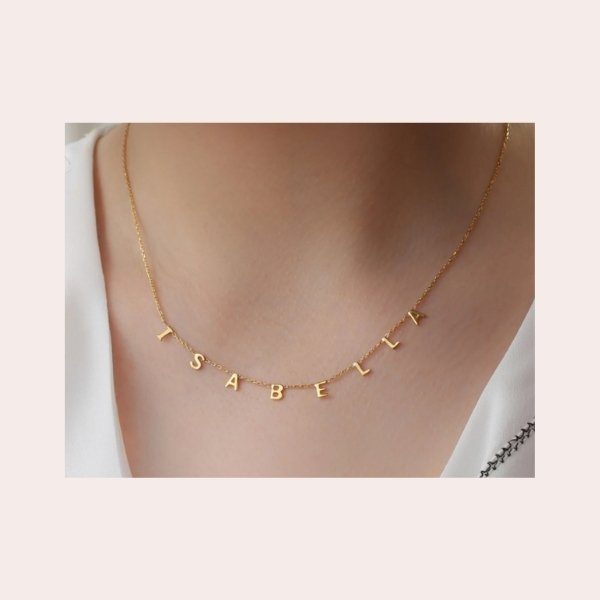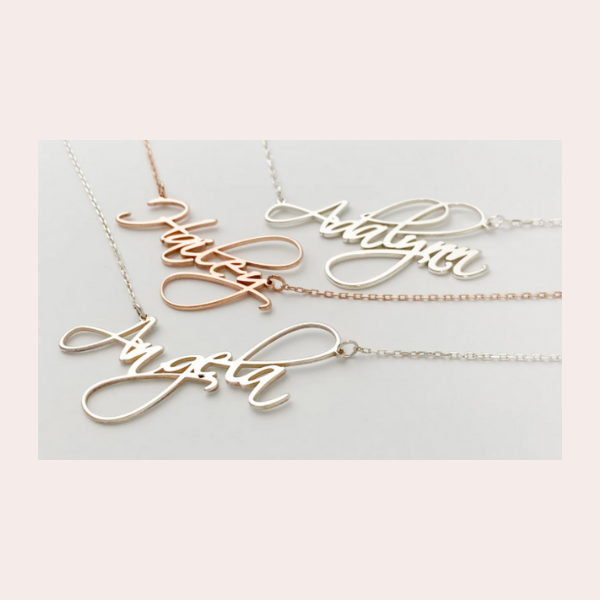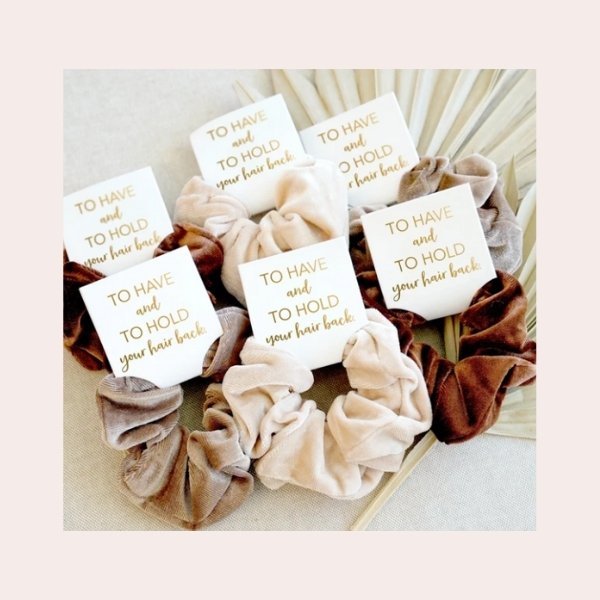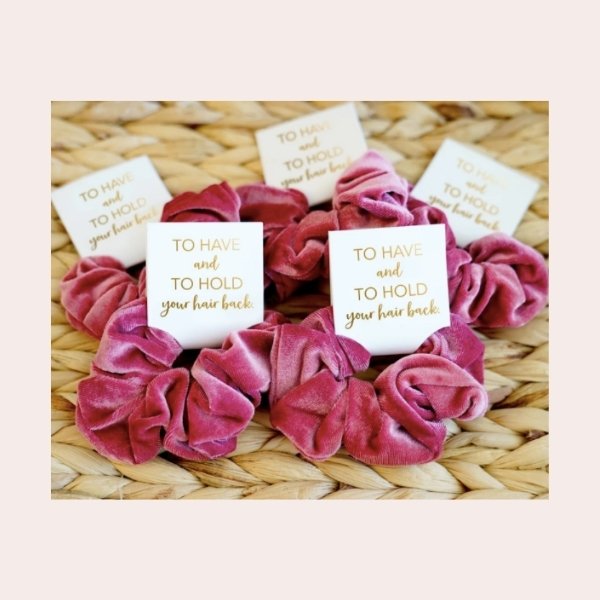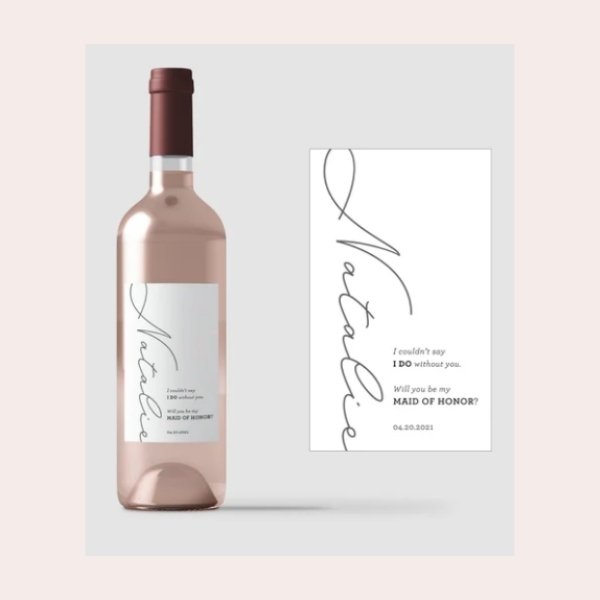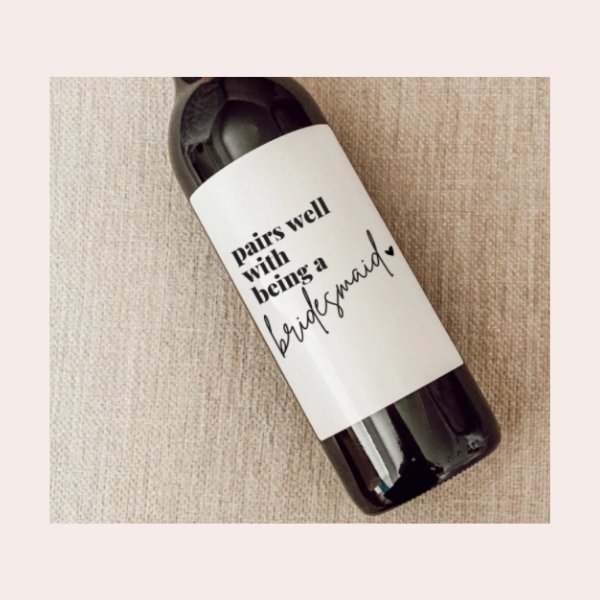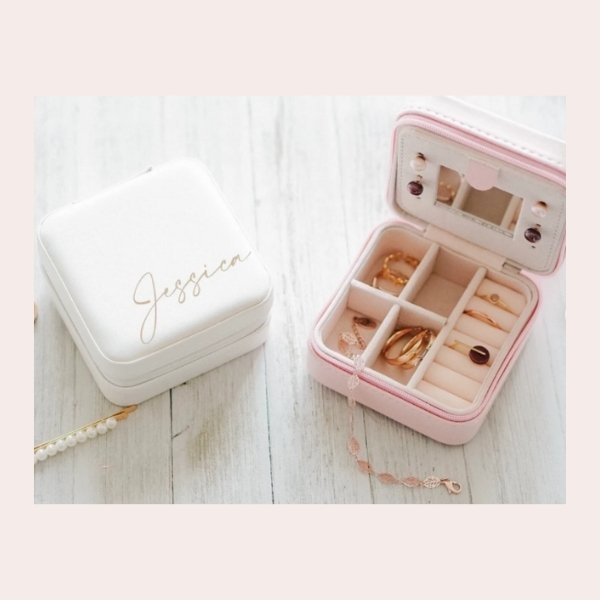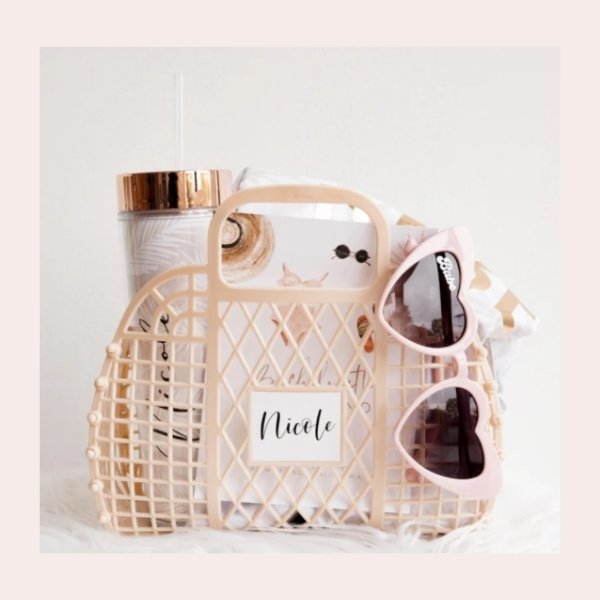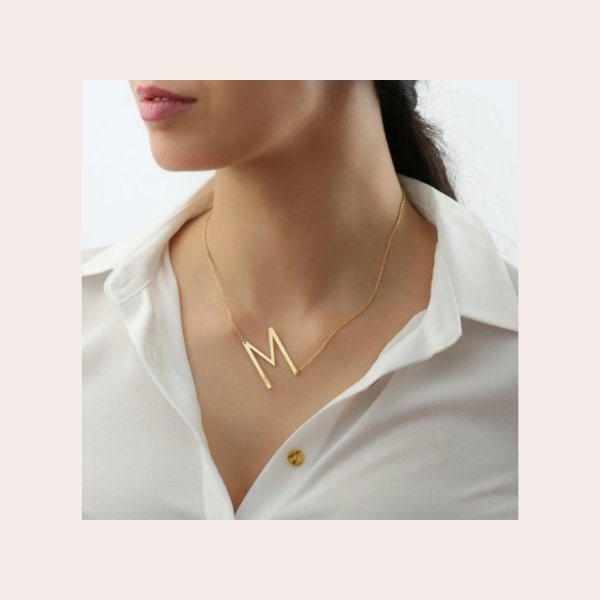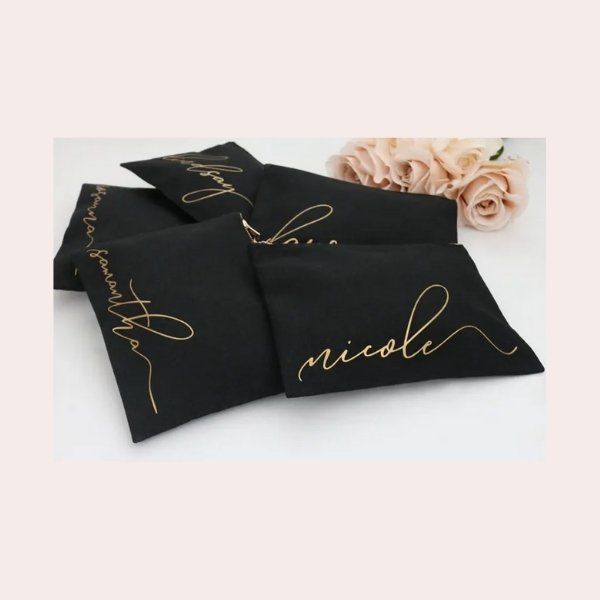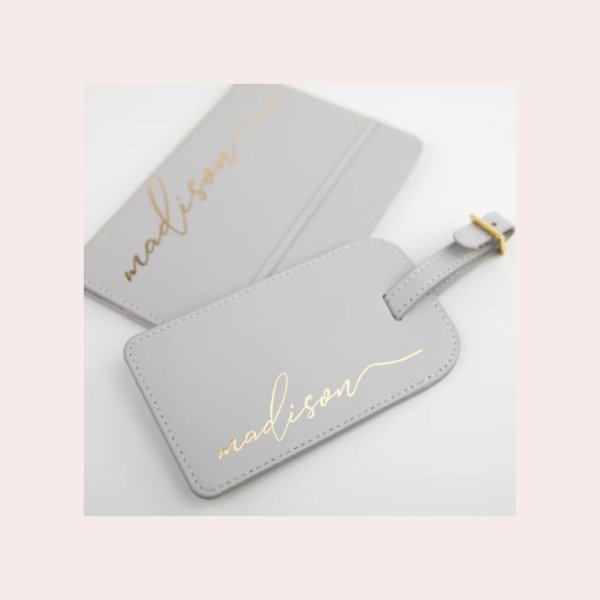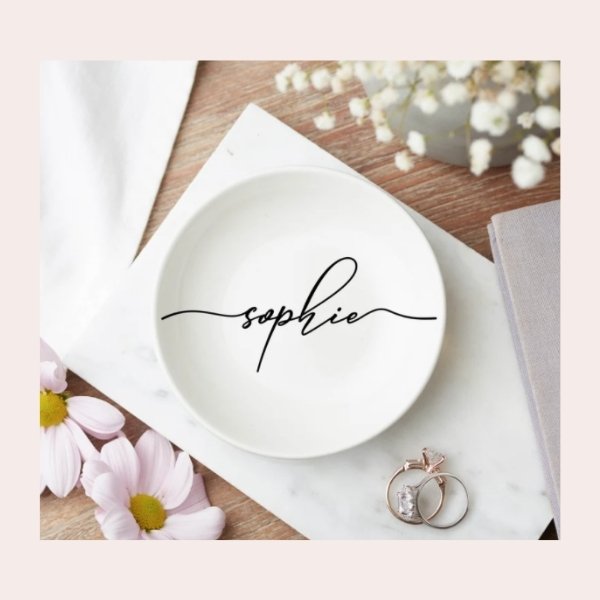 Now it's time to wrap it up, or box it up! Literally! Here are our top 2 favorites, beyond classy boxes that you and your bridesmaids will love!
These 2 boxes from WhiteConfettiBox will elevate any gift/s you choose to give to your bridesmaids! Add some crinkle paper or some tissues if your gift/s tends to shake around inside the box to avoid breakage.
Of course, what better way to finish up your gift than to add a personalized card with an amazing heartfelt message? Something that will make them cry! Well or maybe, maybe you cry too!
As much as these are great Custom Bridesmaids Gift Ideas Under $50, it is still your own personal message that will seal the deal and make this moment extra memorable!
You'll find more bridesmaids' gifts over at Etsy!
There you are lovelies! Custom Bridesmaids Gift Ideas Under $50!