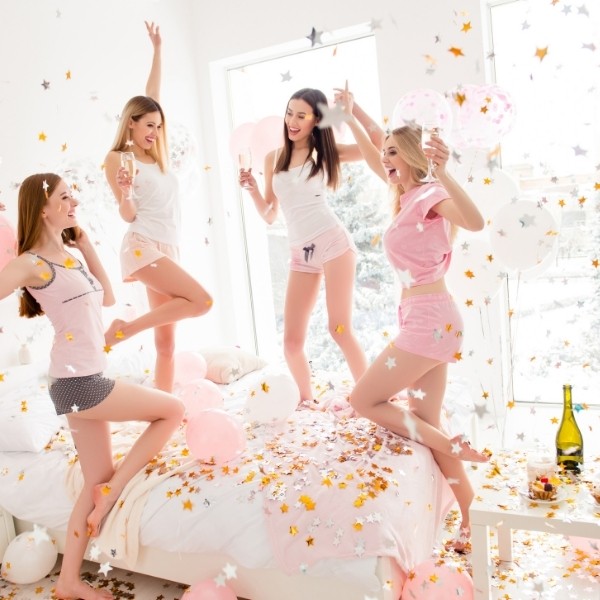 At-home Bachelorette Ideas: Top 10. Fun at home! Looking for bachelorette party ideas at home? Planning a home bachelorette party? Ideas for the perfect bachelorette party? Affordable and fun bachelorette party? Bachelorette party activities? How to throw a bachelorette party? How to host a bachelorette party? In this guide, we are sharing bachelorette party ideas at home!
At-home Bachelorette Ideas | Top 10
** PRO TIP:
Always set your "space" up "as if". Meaning if you plan to have a bachelorette in Vegas, set up as if you are actually in Vegas.
Print out signs, get some beach balls, get some glow sticks going and anything that is significant to "that" place that you plan to be at, but can't, so you are celebrating at home.
P.S. You can totally do all these activities poolside! Have a dip in the water and enjoy all these activities while outdoor!
This site contains affiliate links. For more info please see our full disclosure.
Another good thing to note is that you can also rent a hotel suite if you are not comfortable hosting it at home.
At-home Bachelorette Ideas
1. Champagne Bar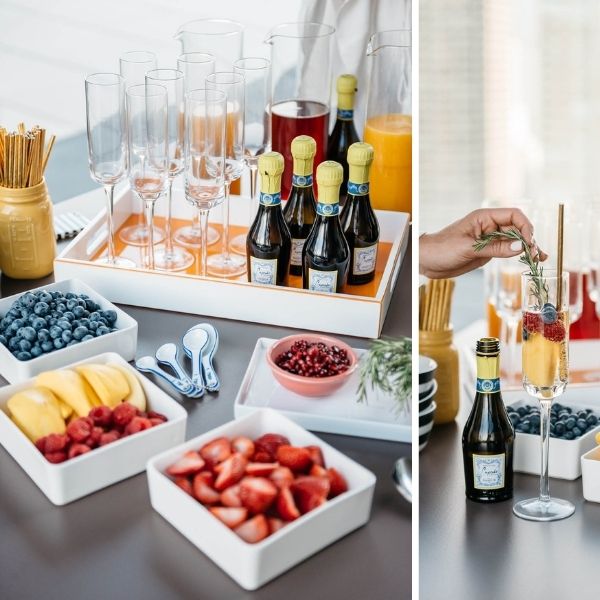 2. Custom Yoga Session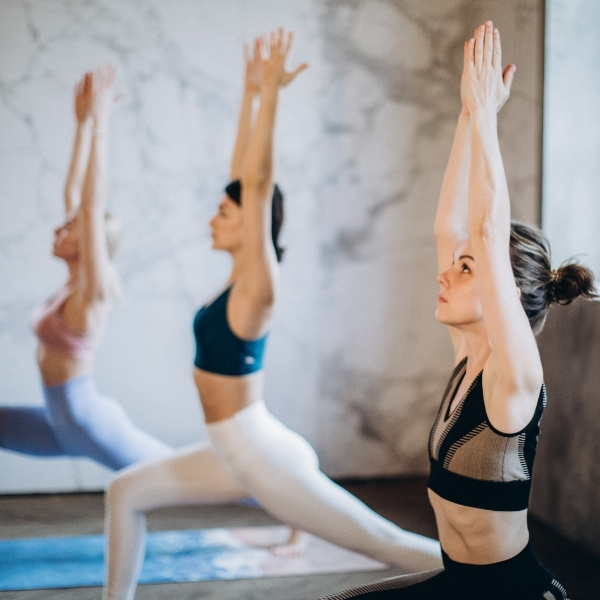 3. Personal Nail Kit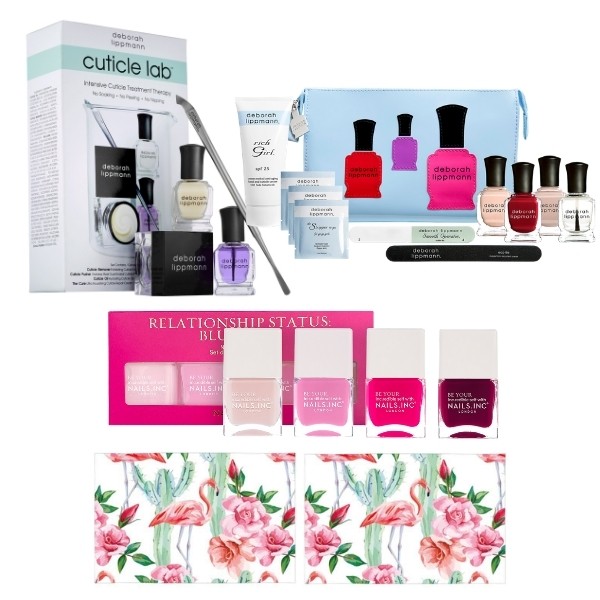 ---
---
4. Catering Boxes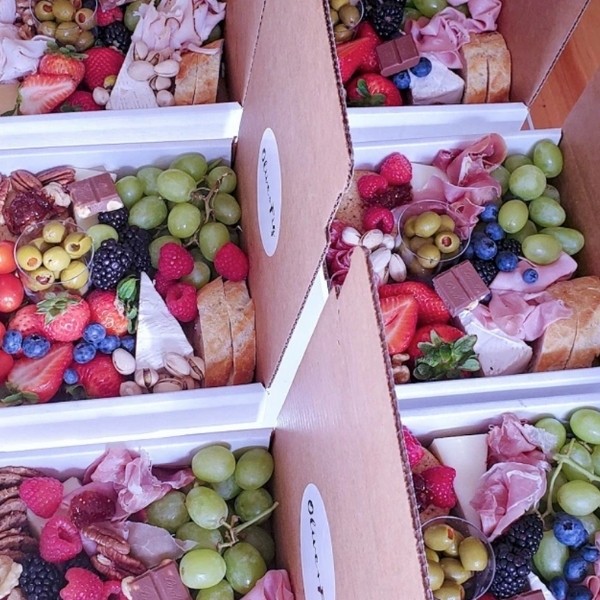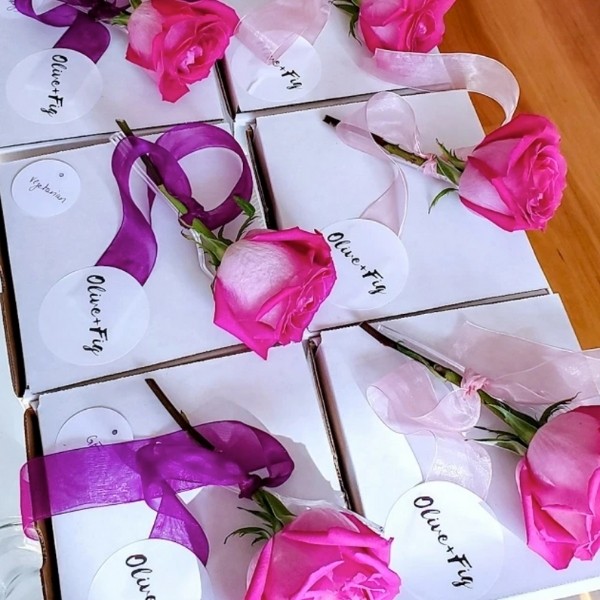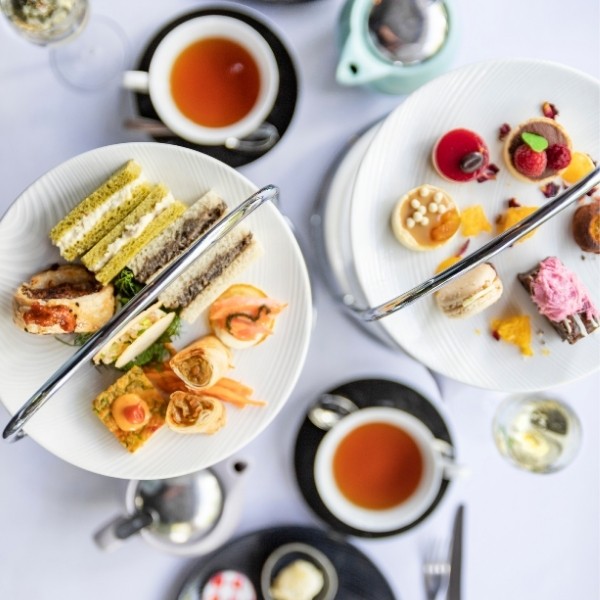 5. Concert at home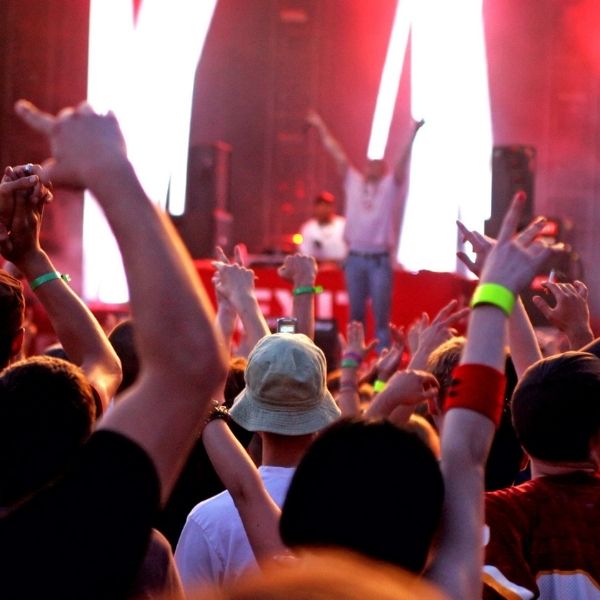 RELATED: BACHELORETTE WEEKEND ESSENTIALS
6. Slumber Party (one of the most super fun at-home bachelorette ideas!)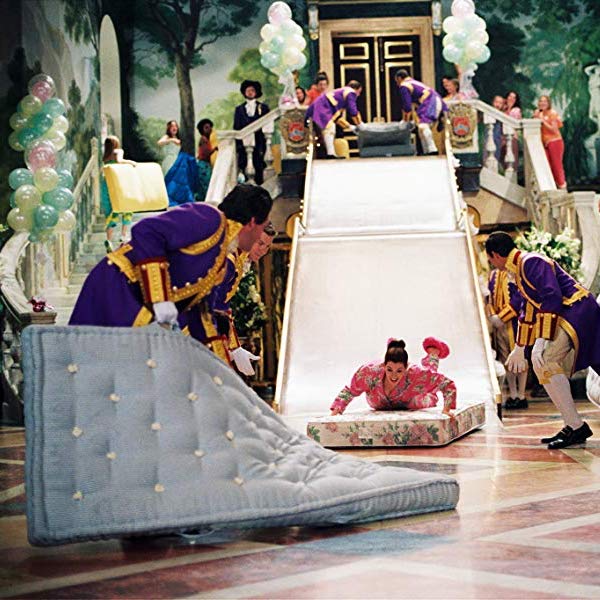 7. Movie/Series Marathon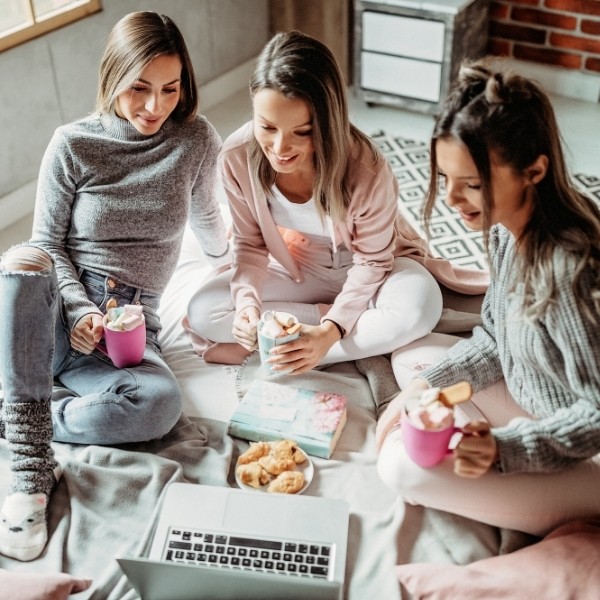 8. Selfie Station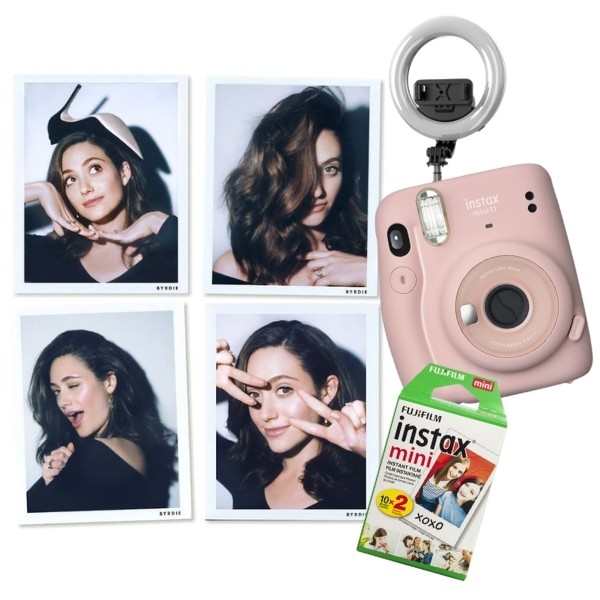 9. Journal/Gratitude Writing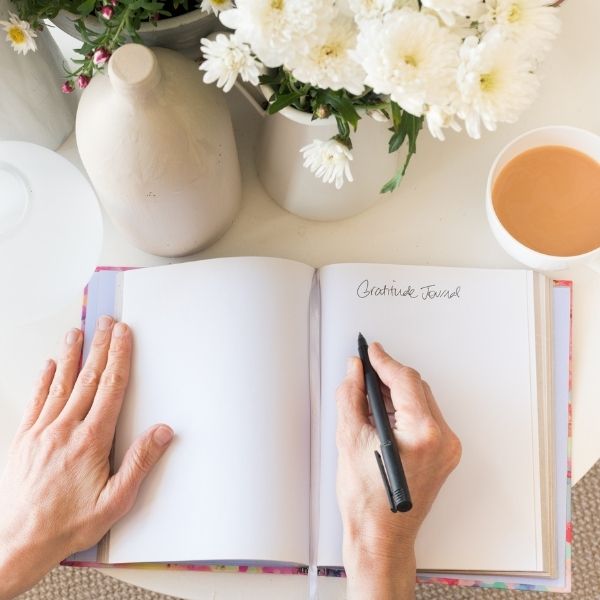 10. Dance Party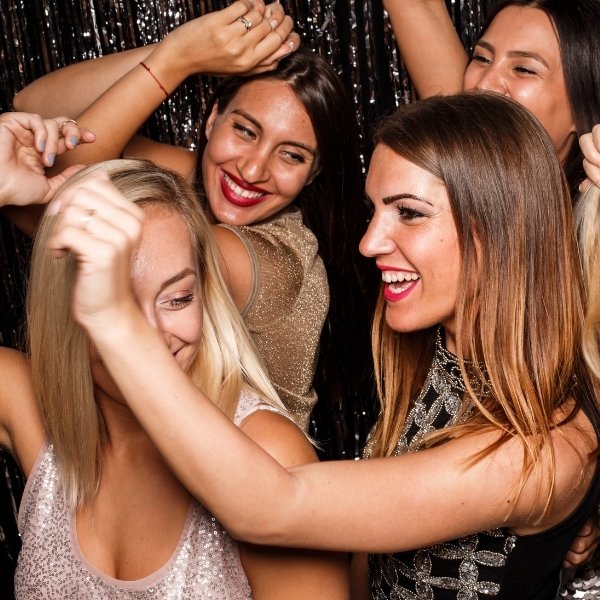 Celebrate your bachelorette in full force, even if it is at home. Remember to set up "as if"! You can bring in balloons, props, even rent out couches or furniture if necessary. It is a little bit more effort to plan all these things at home, but elevating the experience by paying attention to details and all the other "props" it will hopefully turn out to be a great bachelorette; especially you're surrounded by the people that mean the most to you.
11. Photoshoot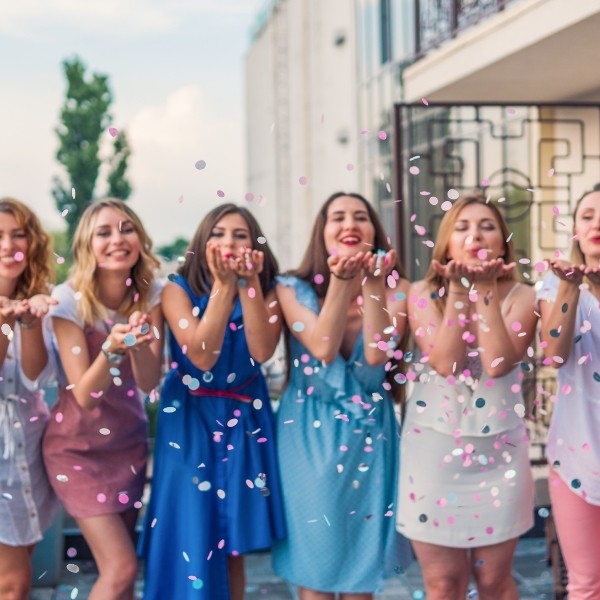 Document the rest of the fun night with a set-up! You can pick a theme or you can also be spontaneous. You can even record reaction videos if you are going to watch a movie/series! Horror movies are great for this!
12. At home Bachelorette Weekend Schedule Sample
** Saturday Brunch
10 am: Arrival, Champagne Bar (have some appetizers handy)
12 noon: Catering Boxes
1:30 pm: Nail session
3:30 pm: Selfie Station
4 pm: Custom Yoga Session
6:30 pm: Catering Boxes (You can also always plan to order Uber Eats – you can pre-order this 2-3 days before and schedule a delivery)
7 pm: Slumber Party (change into PJs, go through photos and memories together)
9 pm: Movie Marathon (order Pizza on Uber Eats!)
2 am: Dance Party (if you are still awake!)
** Sunday Lunch (because you guys slept it!)
12 noon: Catering Boxes or Uber Eats
2 pm: Concert at Home
4 pm: Catering Box (Afternoon Tea) – slowing it down after the concert
6 pm: Journal/Gratitude Writing
7 pm: Catering Boxes or Uber Eats
8 pm: Selfie Station before the bachelorette ends
HAVE FUN!
** PRO TIP:
Prepare and follow a timeline for the weekend. This will help with the flow and keep all the activities in check! You can even make printouts as a guide to ensure you don't miss anything!
There you are! At-home Bachelorette Ideas: Top 10!