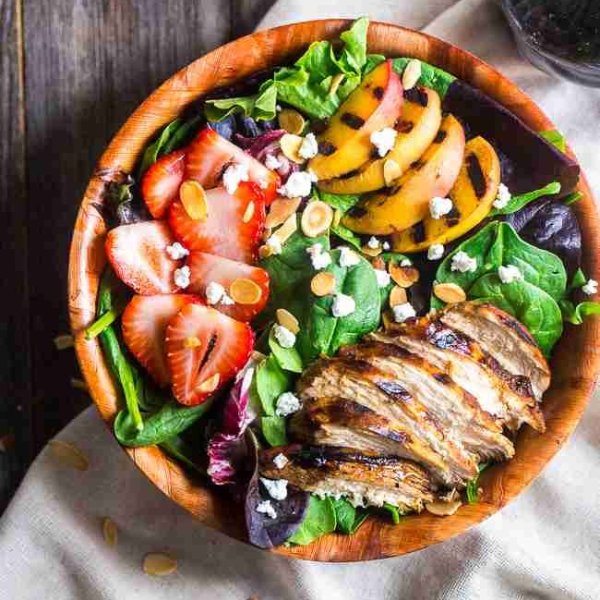 Easy Salad Recipes: Top 10. Salads are some of the healthiest dishes that you can have. The good thing about salads is that you can prepare them in numerous ways. Here are 10 of the best salad recipes that you can try as of now.
This site contains affiliate links. For more info, please see our full disclosure.
These ideas are all easy and great salad recipes that you can quickly prepare and serve. You can prep the elements separately and toss them together right before your party!
However, the easiest way to serve salad is to deconstruct them and include different dressing options. You can get the greens, tomatoes, onions, cucumbers, cheese of your choice, protein of your choice (shred roasted chicken from Walmart or Costco – the easiest and quickest way!), fruits (perhaps strawberry and blueberry), corn, and whichever else you'd like to include. Let's call it a salad buffet!
If you want as well, add some toppings like nuts or bacon bits! Really, anything you'd like to add works! As you know, there are NO RULES on how to make a salad! Make them however it works for your situation, and of course, know what your guests will enjoy the most!

Easy Salad Recipes: Top 10
Grilled Chicken Salad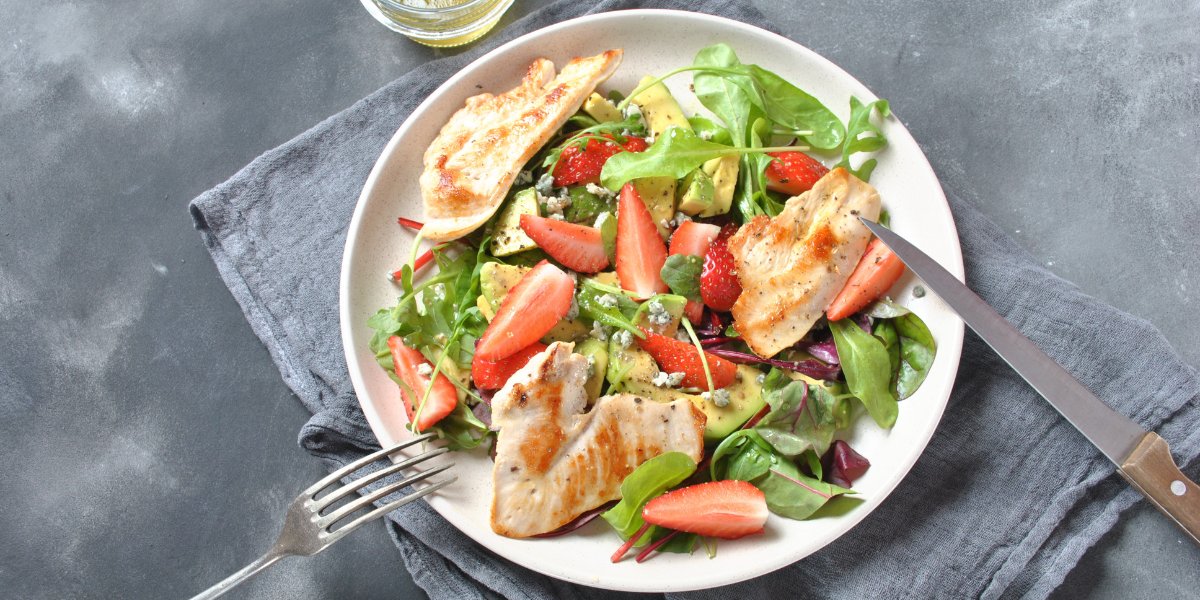 If you love grilled chicken, you may think about preparing Grilled Chicken Salad. It is quite a refreshing salad that you can have during the summer months. It can be served with vinaigrette, which is made out of maple syrup and blueberry preserves.
Why not also add avocados to incorporate some richness? You can also add some boiled eggs! Why not make it as hearty as possible?
PRO TIP: Don't want to grill the chicken from scratch? Purchase grilled or roasted chicken from Costco or Walmart.
Here are recipes we love from Dinner At The Zoo | Delish | Crunchy Creamy Sweet
---
12-Hour Salad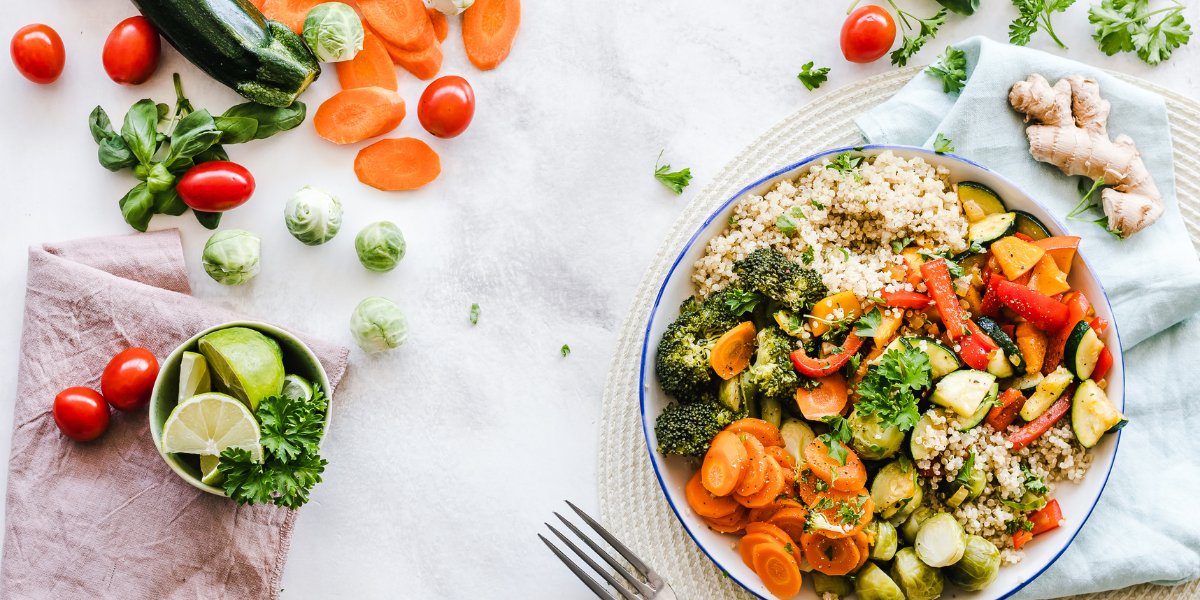 By virtue of its name, you can make this ahead of time. It's a mostly leafy green salad and great crunchy elements to it. The dressing is a straightforward mayo, sour cream, and a little bit of sugar. This salad is great prepped in a deep dish bowl to get all those layers in.
If you want to make it extra creamy, instead of adding shredded cheese on top of the salad, you may make your own cheese sauce (store-bought also works!) and have your guests add their own extra dressing and topping!
Here are recipes we love from Taste Of Home | 12 Tomatoes | Cook'n
---
Berry Tossed Salad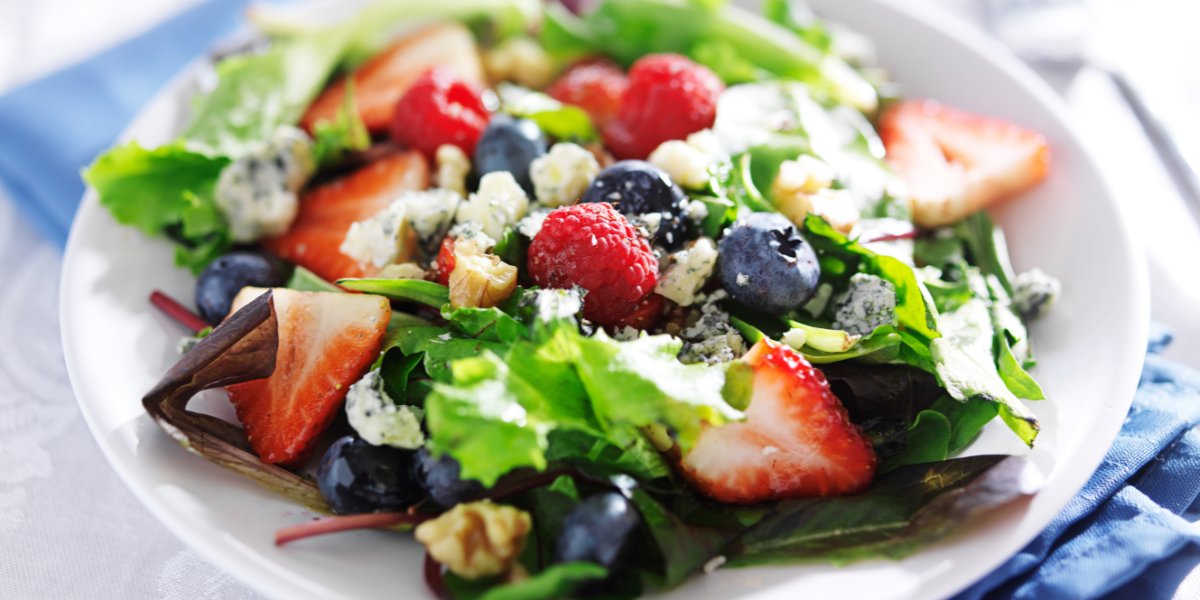 Berry Tossed Salad is a salad filled with a creamy, tangy, tart, and sweet flavor. Feta and kiwi are usually added to this salad to enhance its flavor profile.
A raspberry vinegarette works well with this salad! To add some crunchiness to it, consider adding crushed peanuts or almonds! Oh yeah, your guests will BERRY much go NUTS on this! (did you get the pun?)
Here are recipes we love from Taste Of Home | Taste Better From Scratch | Punch Fork
---
Tortellini Caesar Salad (this is one of the most popular easy salad recipes!)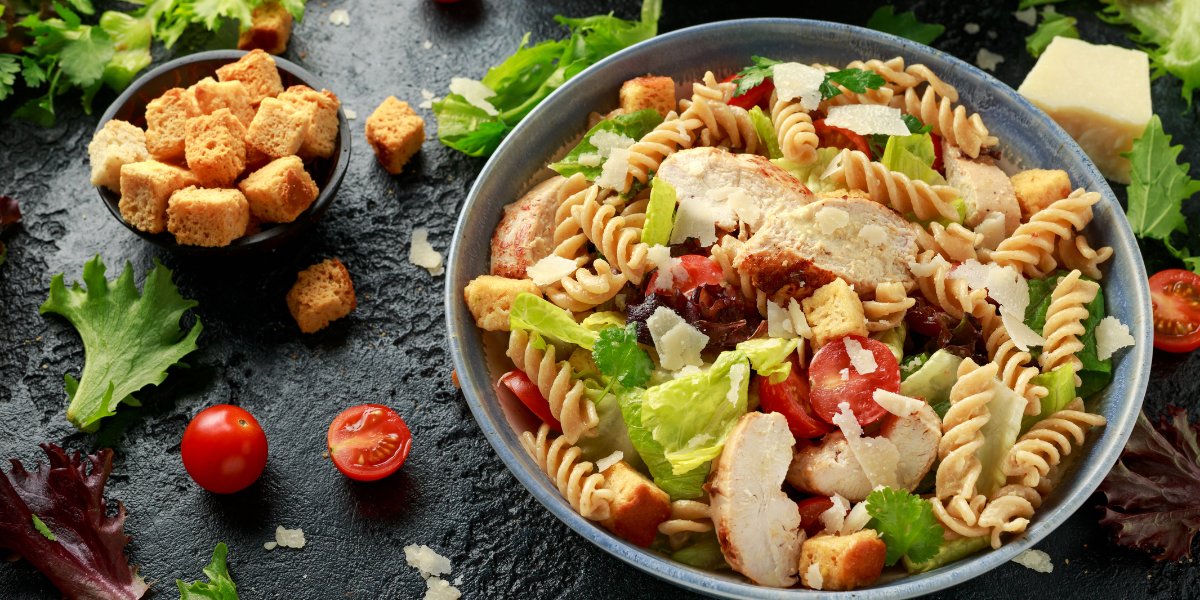 This is the type of salad that can as well be the main course. You got your tortellini (or any type of pasta you'd like!), your greens, tomatoes, onions, beans, and your proteins (as many as you'd like!) – I mean, is this a great idea or is this a great idea? Pretty easy choice right?
Top it off with croutons, or better yet, serve it with garlic bread! Oh man, this is already sounding so good!
Here are recipes we love from Spend With Pennies | Two Peas And Their Pod | Love and Lemon
---
BLT Chicken Salad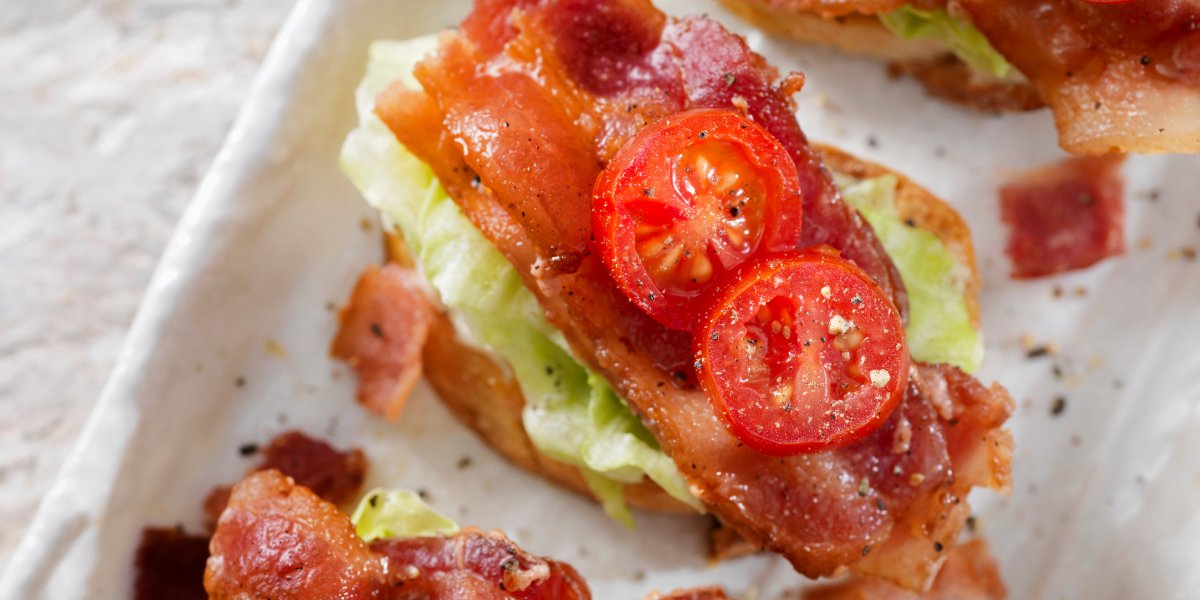 BLT Chicken Salad is a salad that you will fall in love with. One reason is that it is quite an easy salad to make. On top of that, you will enjoy its unique flavor of it.
If you can add barbecue sauce to this salad dressing, you will end up with an unexpected flavor. Even if you are a picky eater, you will be able to go ahead with this salad.
Also, you can easily serve this with some croissants and your guests can make their own BLT croissant sandwich!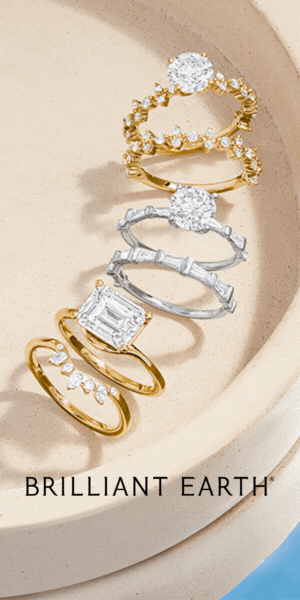 Here are recipes we love from Taste Of Home | Mad About Food | Simple Joy
---
Italian Chopped Salad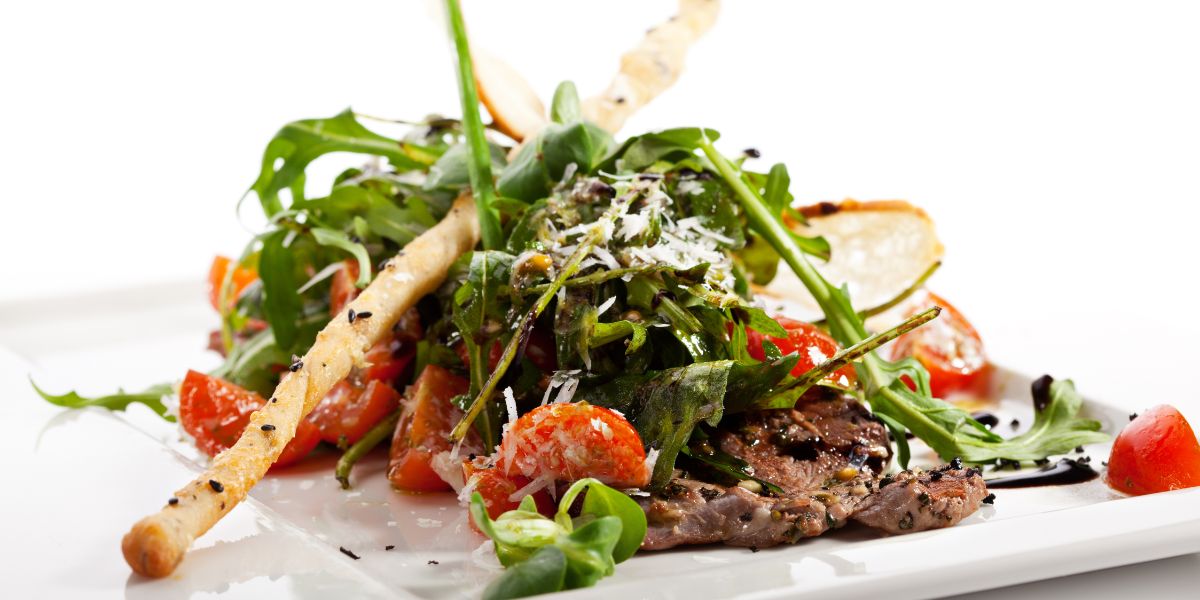 Because you who does not love a good chopped salad? And why not include antipasto ingredients as well? Salad and sliced meat? Is this already making you hungry?
You can finish this off with a classic vinaigrette or balsamic dressing! Add some breadsticks to add design and also extra crunch!
To elevate this salad, you can serve it on an individual plate and style the placements of the greens and antipasto. All of a sudden, you're giving your guest a 5-star service!
Here are recipes we love from Love and Lemons | The Harvest Kitchen | Cookie and Kate
---
Overnight Layered Lettuce Salad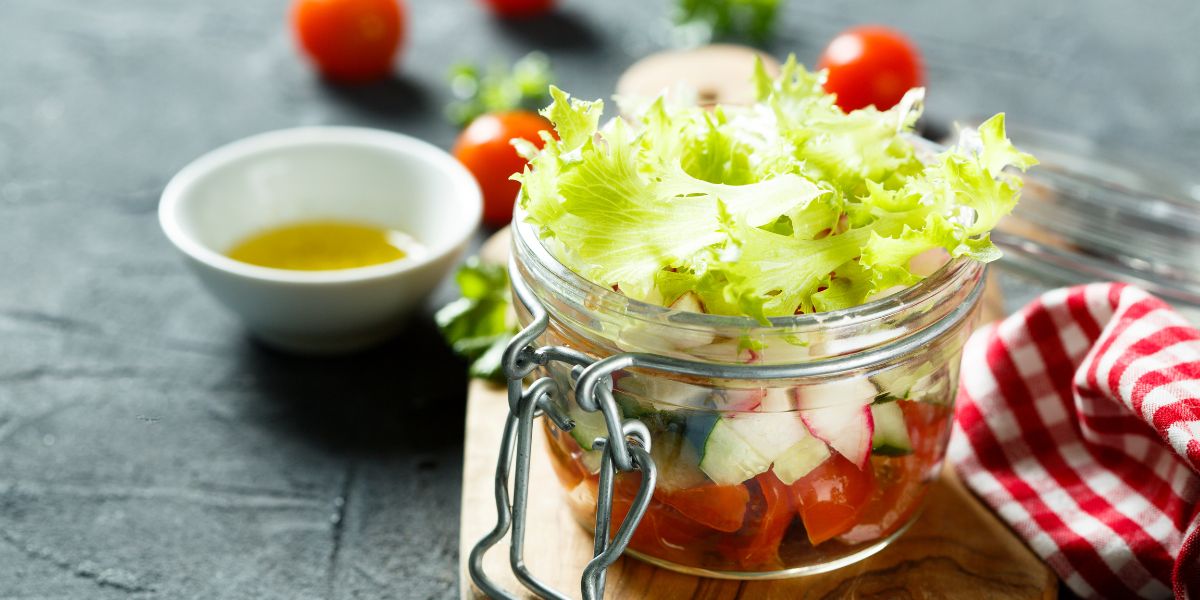 Overnight Layered Lettuce Salad is one of the oldest, most classic salad recipes available out there to try. Make sure that you add bacon, which will bring a unique crunch. Once you try this salad, you will come across the need to go for it over and over again.
This is quite similar to the 12-hour salad. However, you will notice that the dressing is on top, instead of the bottom. You can add as many elements (veggies and proteins) as you want!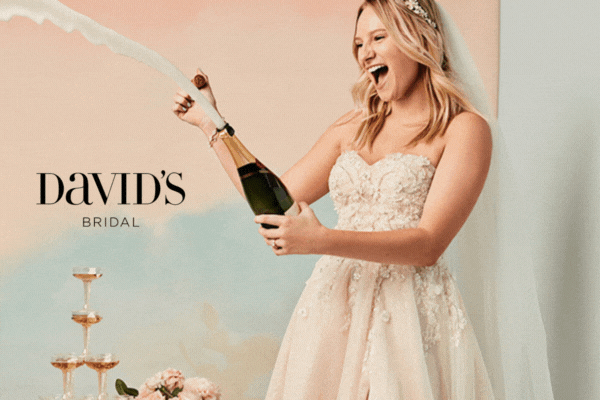 You can create as many layers as you can. We'd say you can prep this in a jar the day (or night!) before without the dressing. Then have your guests add the dressing when they are about to eat it. Just a great idea for a conversation starter altogether!
Here are recipes we love from Spend With Pennies | Sweet And Savory Meals | The Salted Pepper
---
Taco Salad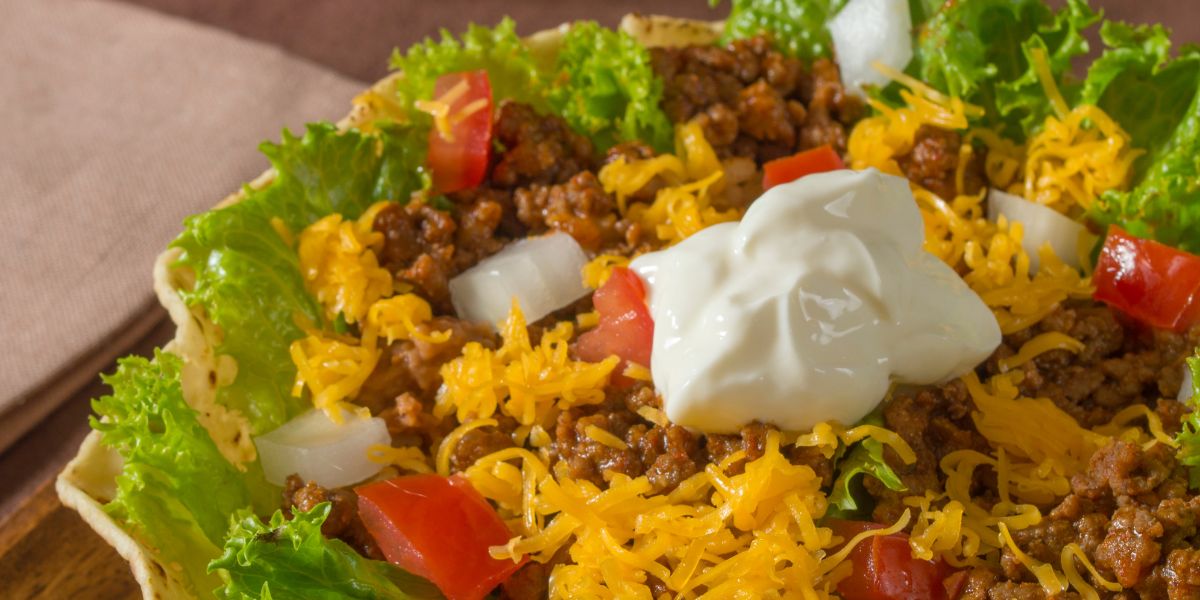 Who does not love tacos? Really? Tacos go beyond any age or gender! Basically, what we're saying is that this is a solid crowd-pleaser!
If you have to make a salad for a large number of guests, you may try this Taco Salad. With an empty bowl and essential ingredients, you can easily prepare it.
Add some corn chips on the side or as a topping to complete that taco experience! Also, please put a lot of cheese. A lot.
Here are recipes we love from Wholesome Yum | Cooking Classy | Spend With Pennies
---
Strawberry Salad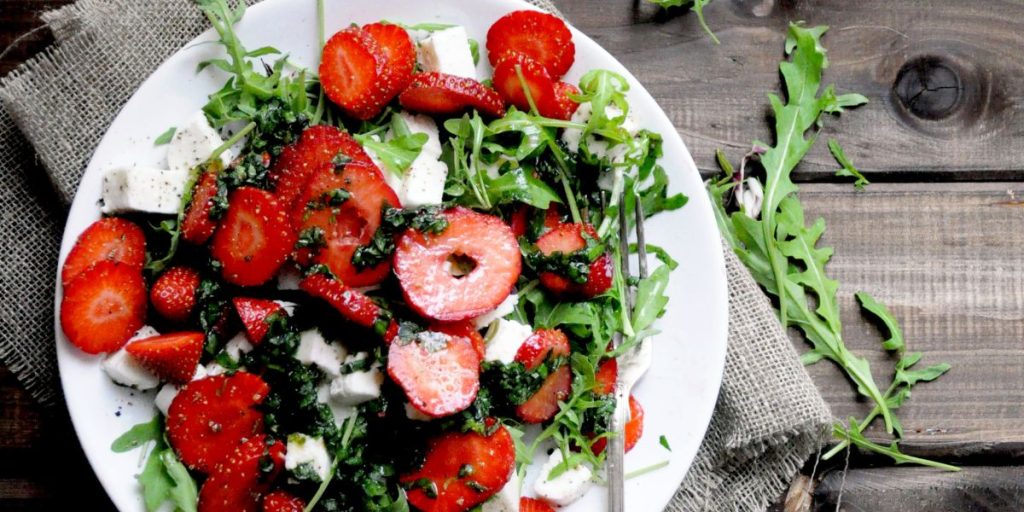 Anyone who is searching for a salad that offers strawberries and poppy seeds can try this. It is a great example of a veggie and fruit salad.
Not into strawberries? No need to fret, as there are multiple alternative options available such as dried cranberries and mandarin oranges. Basically, any seasonal fruit (even dried!) can work!
Add some crunchy elements like pine nuts and some chopped onions! This is essentially a modified caprese-ish salad! A great mix of texture and colors!
Here are recipes we love from Well Plated | Love and Lemons | A Couple Cooks
---
Quinoa Salad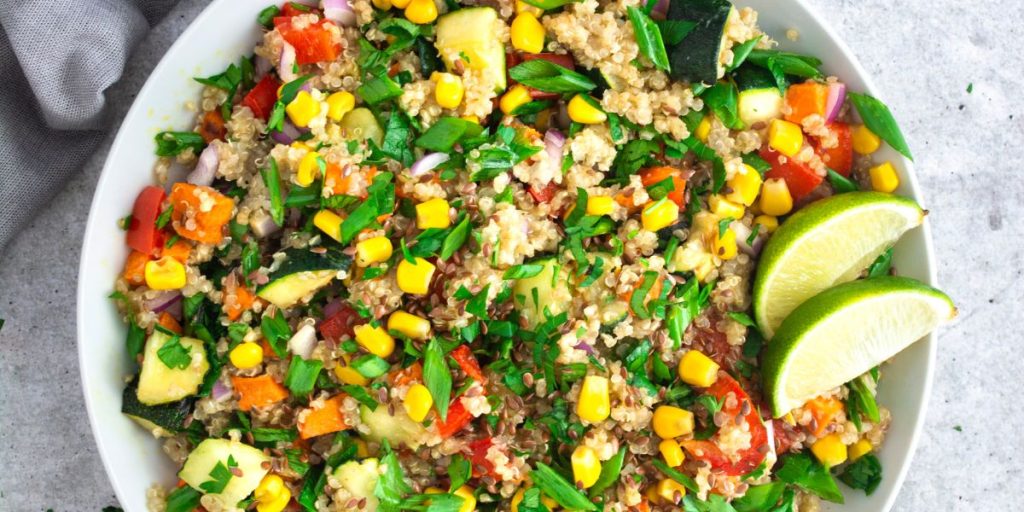 For quinoa lovers, this one is for you! Superfood? Anyone? Quinoa, fresh cucumber, pepper, onion, chickpeas, garlic, olive oil, and lemon. This classic is a crowd favorite.
But why not mix it up? Add edamame and use peanut sauce (we love this recipe from Fox And Briar) instead to serve up s creamy and rich version!
Whichever dressing you choose, this is a bright and refreshing choice y our guests will love!
Here are recipes we love from Cookie and Kate | Inspired Taste | Two Peas & Their Pod
There you are lovelies! Easy Salad Recipes!