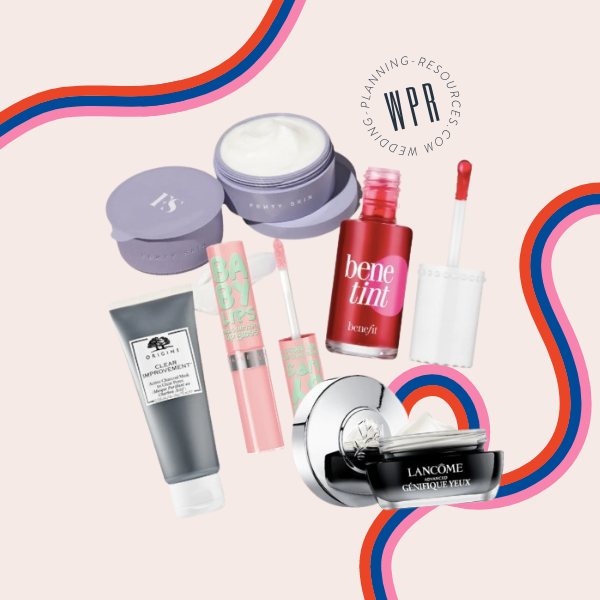 Skincare Products To Prep For Your Bachelorette. Love your skin! Top 10 products! Bride-to-be glow. Glam up for the bachelorette getaway. Flawless and fabulous. Slowing all the way. Radiant and ready! Skincare and makeup must-haves for your picture-perfect bachelorette!
This site contains affiliate links. For more info, please see our full disclosure.
Ready to get on that bachelorette trip? Woot! Yay!
As you count down the days to your bachelorette extravaganza, there's one thing you want to be sure of: glowing, radiant skin that captures the excitement and happiness of this special time.
Your upcoming celebration deserves nothing less than a complexion that radiates confidence and beauty.
With a whirlwind of activities, photos, and memories on the horizon, it's the perfect moment to treat your skin to a little extra pampering.
From luxurious cleansers to rejuvenating serums, let's explore a curated selection of skincare products that will have you looking and feeling your best for the big bachelorette bash.
So if you have already packed bags for the bachelorette trip or still planning it, do not miss to include some of these highly recommended and reviewed skincare products.
Don't forget about skincare and sunscreens!
Packing Tip: Skincare Products To Prep For Your Bachelorette!
To help you save on your products, instead of buying new products, you can also use reusable travel containers and fill them up with your favorite products! Using a waterproof container will keep other things in your luggage or bag "safe" from any accidental packaging breakage or spillage!

1. Charcoal Mask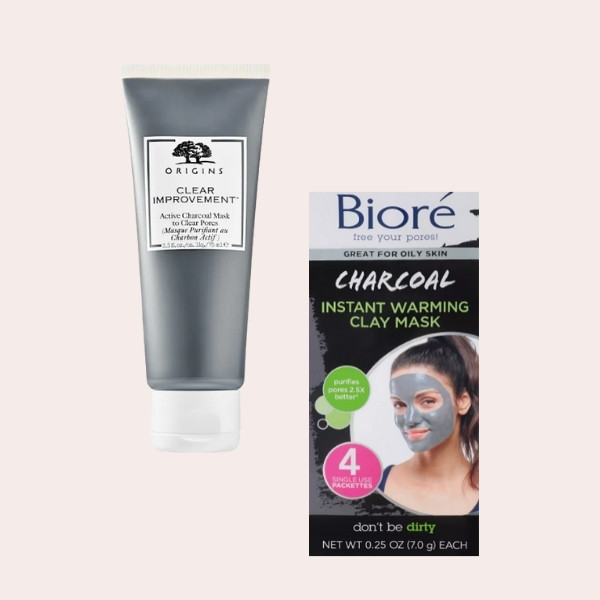 2. Body lotion or butter (skincare products to prep for your bachelorette)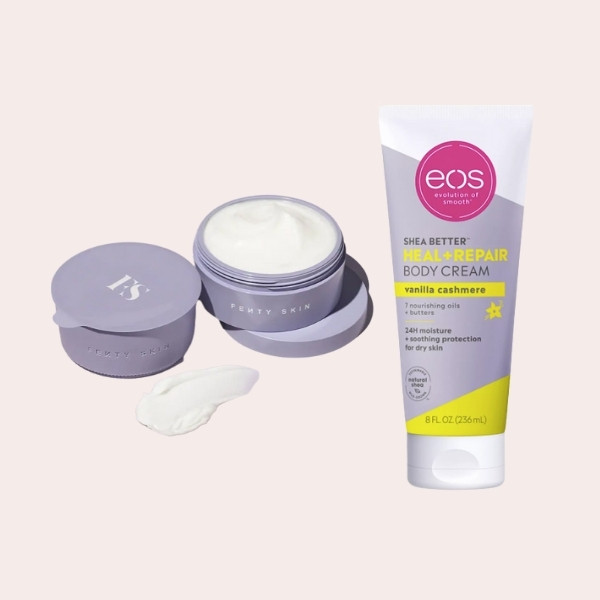 3. Eye cream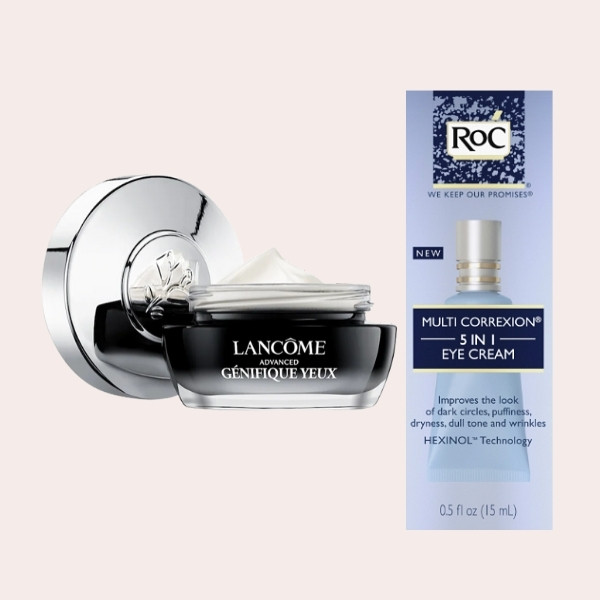 4. Lip balm pack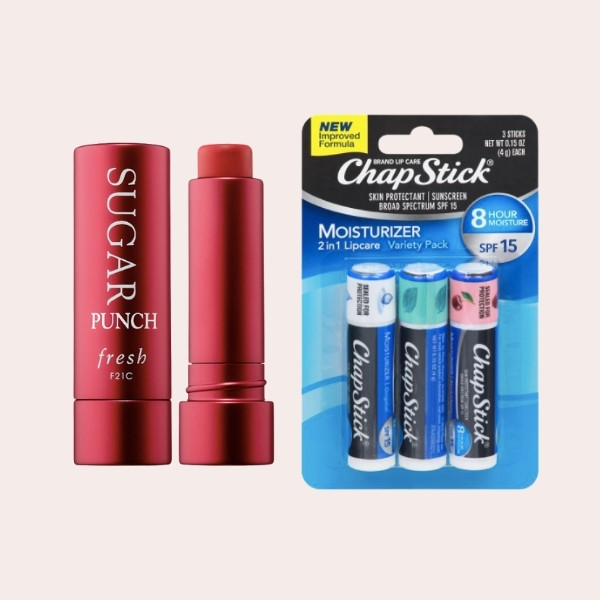 5. Refreshing Toner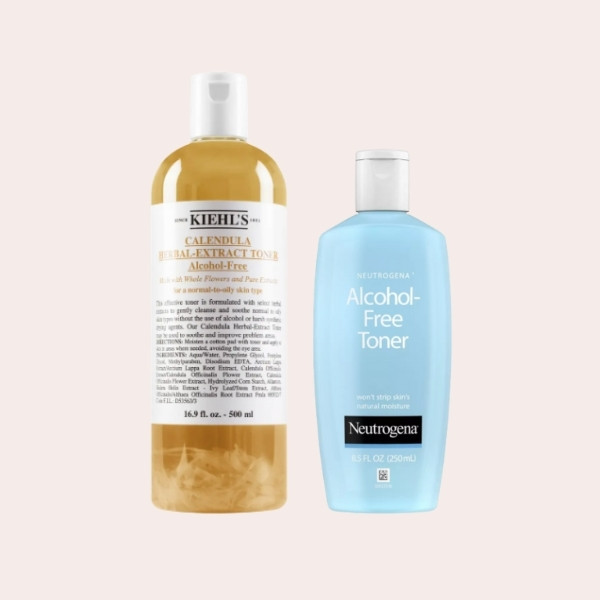 6. Lip & Cheek Tint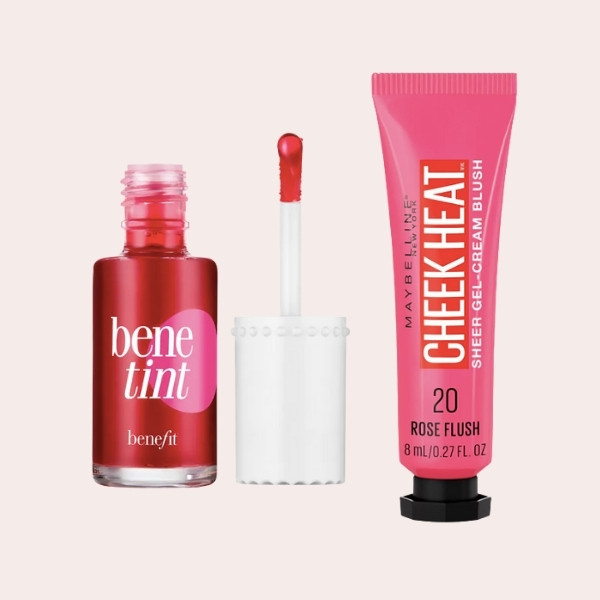 7. Makeup remover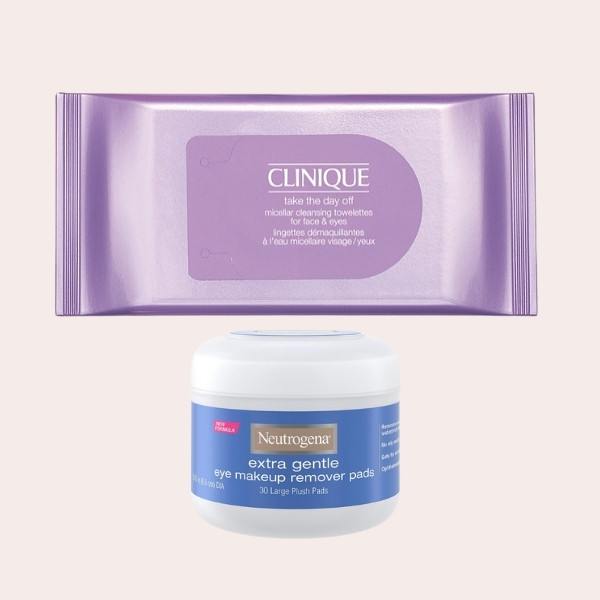 8. Face & Body Mists (our fave skincare products to prep for your bachelorette!)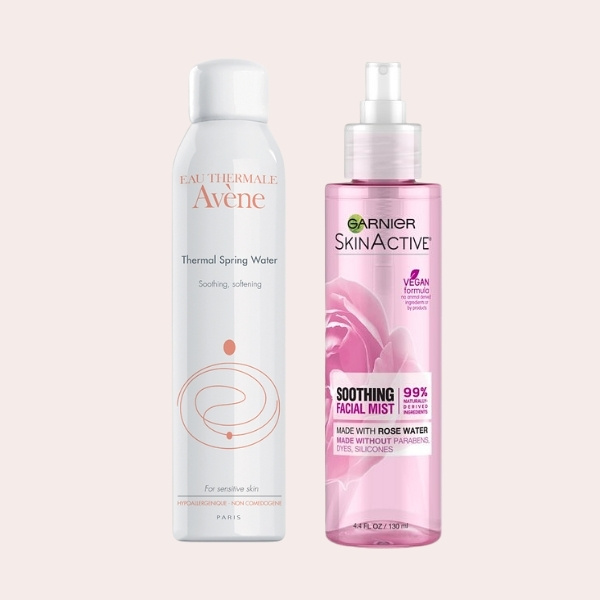 SAVE:
Avene Thermal Spring Water Facial Mist | Garnier SkinActive Facial Mist Spray with Rose Water
Mists make you feel active and fresh for the full day during a fun trip. Instead of carrying around heavy glass perfume bottles, carry mists that you can just toss in your purse and can re-apply as necessary.
Face mists are also great to moisturize and refresh your skin! Let your skin drink up water and give it the nourishment that it needs after a long day!
9. Lip gloss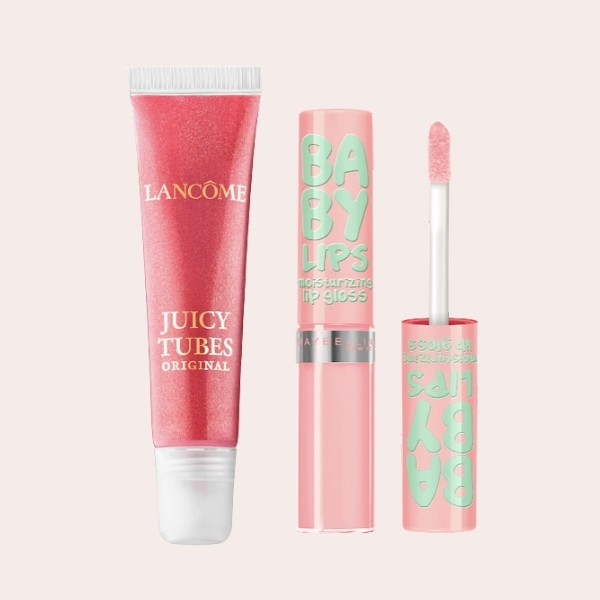 10. Exfoliation treatment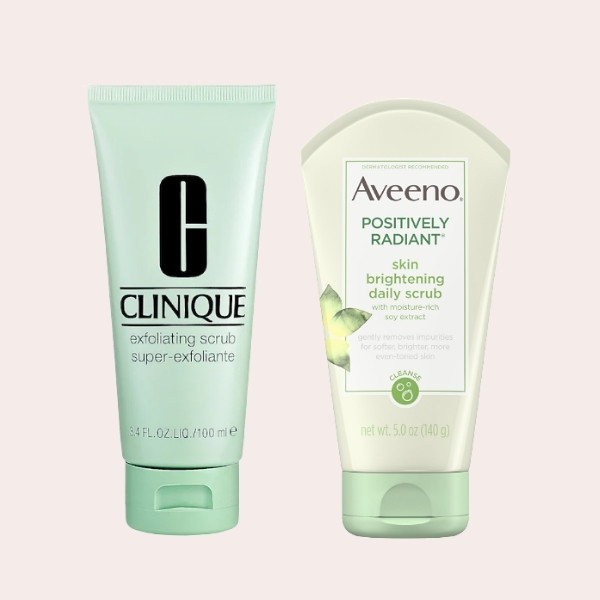 Check out more products!
Find products that suit your plans best! You can either splurge over at Sephora or save at Walmart! You deserve it! Enjoy!
There you are lovelies! Skincare Products To Prep For Your Bachelorette!