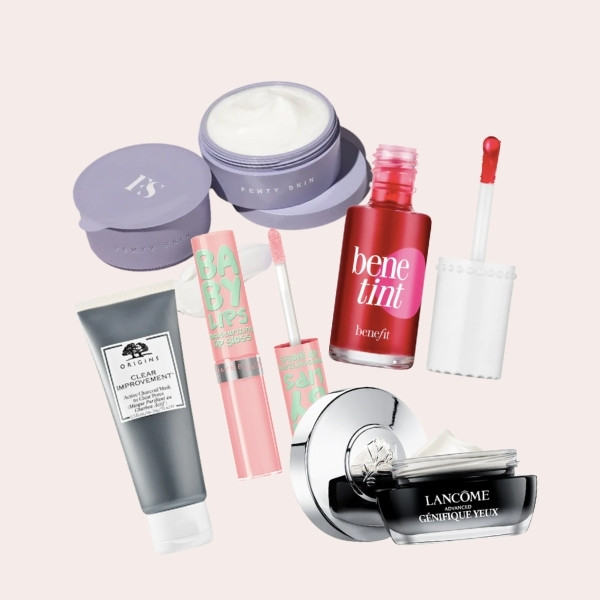 Love your skin! 10 Skincare Products To Prep For Your Bachelorette. Prepping for a busy action-packed bachelorette? Planning to start a skincare routine to ensure your skin is glowing at the bachelorette? Looking for products to help your skin become extra photo-ready for the bachelorette? In this curated list, we are sharing our top 10 skincare products to prep your skin for the bachelorette!
Ready to get on that bachelorette trip? Woot! Yay!
Lots of activities planned and packing to do! This is why we have curated this list to help out! Prep your skin even before the bachelorette and also these products along to ensure you feel comfortable and feeling your best at your bachelorette!
Skincare products are important tour accessories to enjoy trips. So if you have already packed bags for the bachelorette trip or still planning it, do not miss to include some of these highly recommended and reviewed skincare products.
This site contains affiliate links. For more info, please see our full disclosure.
Packing Tip:
To help you save on your products, instead of buying new products, you can also use reusable travel containers and fill them up with your favorite products! Using a waterproof container will keep other things in your luggage or bag "safe" from any accidental packaging breakage or spillage!
1. Charcoal Mask
2. Body lotion or butter
3. Eye cream
4. Lip balm pack
5. Refreshing Toner
6. Lip & Cheek Tint
7. Makeup remover
8. Face & Body Mists
9. Lip gloss
10. Exfoliation treatment
Check out more products!
Find products that suit your plans best! You can either splurge over at Sephora or save at Walmart! You deserve it! Enjoy!
There you are! 10 Skincare Products To Prep For Your Bachelorette!