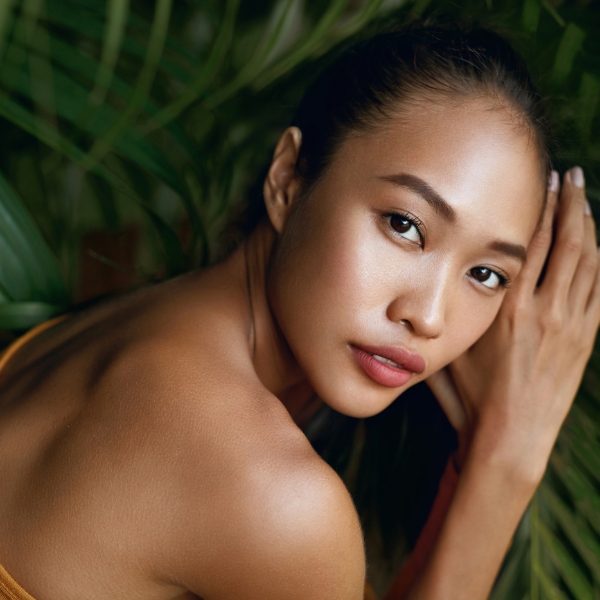 Barely There Makeup Tips and Must-Have Products: Wedding Events. Effortless elegance. The beauty of simplicity. Fresh and fabulous. The no-makeup-makeup look. Natural glow unleashed. Makeup hacks for an all-day fresh face.
This site contains affiliate links. For more info, please see our full disclosure.
In a world where makeup trends seem to be getting bolder and more dramatic by the day, there's a refreshing and timeless beauty approach that never goes out of style: the barely there makeup look.
This minimalist approach to makeup celebrates your natural features and enhances your beauty with subtle touches.
Whether you're a makeup minimalist or simply looking for a fresh and effortless wedding event look, these "barely there" makeup tips and must-have products will help you achieve a radiant and natural glow.
**Most products are from our fave stores Sephora and Ulta.**
Barely There Makeup Tips and Must-Have Products: Wedding Events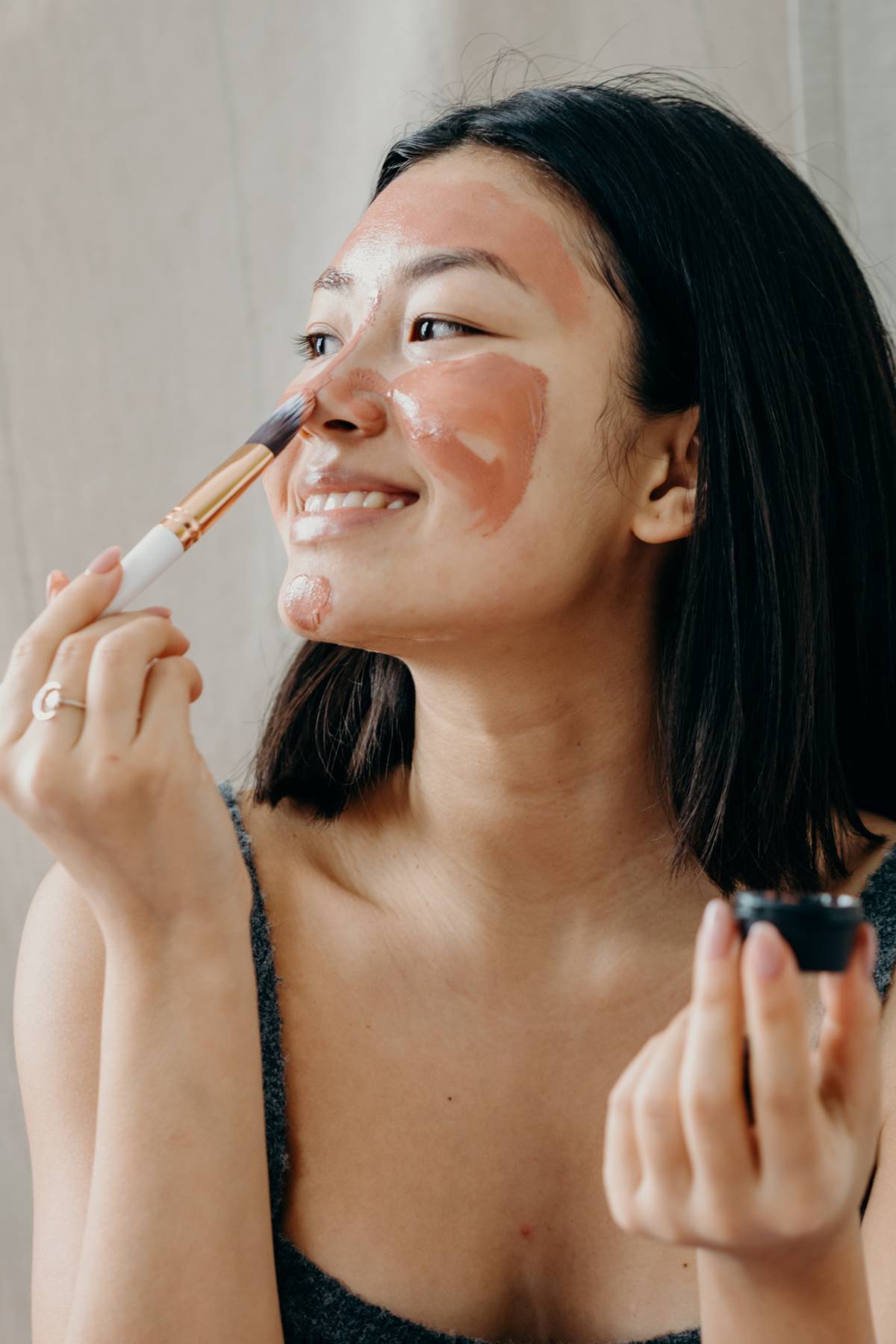 Start with a Clean Canvas:
Before you begin, ensure your skin is well-prepped. Cleanse, tone, and moisturize to create a smooth base for your barely there makeup.
TIP: Ensure your skin fully absorbed all your products like moisturizer before adding on the next layer or products.
Focus on Skincare:
Great skin is the foundation of any minimal makeup look. Prioritize skincare with a gentle cleanser, hydrating serum, and a lightweight moisturizer to ensure your complexion looks fresh and healthy.
Also, consider using a primer to make the next steps glide on better.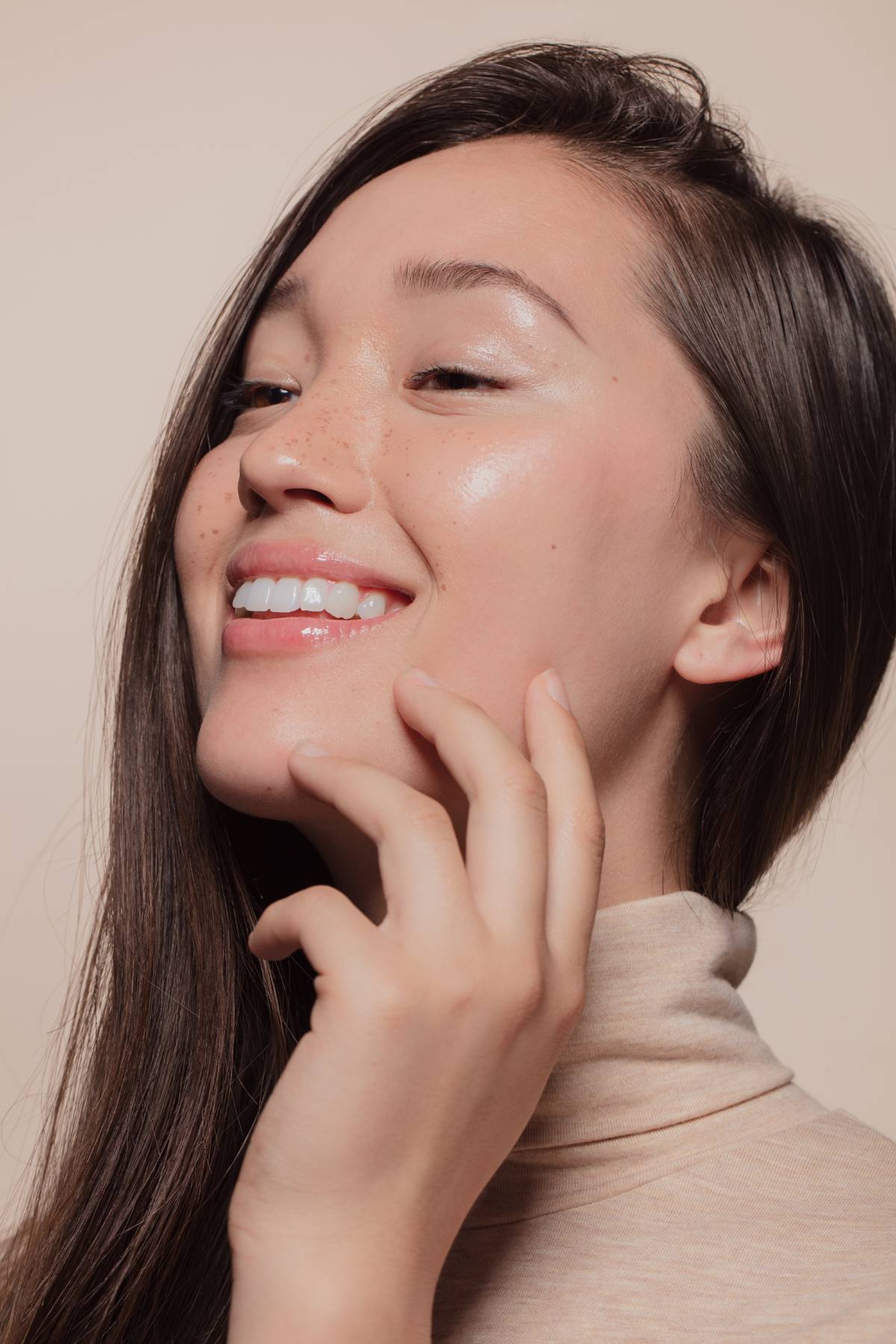 Sheer Tinted Moisturizer:
Instead of a heavy foundation, opt for a sheer tinted moisturizer. It provides a hint of coverage while letting your skin's natural beauty shine through.
If you need some level of coverage, light foundations that don't cake will still do the trick. Using a beauty blender or a brush will help spread the products better.
Note that the beauty blender might not work for what you are trying to achieve. Even the brush might not also work for the whole face. Consider mixing up makeup brushes for specific parts of your face.
For example, I use a tight eye shadow brush to pack a light foundation around my nose area so it won't crease or sit on the crevices. It also helps me push products through my nose which happens to be full of open pores.
Meanwhile, around the cheek area where I have more pores, I use a large dome brush so it can go into the pores and create a blurring effect.
I then finish my whole face with a regular powder brush. Remember that at this time, your face is already prepped and already primed so these next steps should look more "natural."
Conceal Thoughtfully:
Use a lightweight concealer to target any areas that need extra coverage. Focus on blemishes, redness, or under-eye circles.
If you need heavy coverage in some areas, try out color combinations and also practice how to apply them so that it doesn't look heavy.
Dewy Finish: (one of the most important barely there makeup tips!)
Choose a liquid or cream highlighter to add a soft, dewy glow to your cheekbones, brow bones, and the bridge of your nose. This creates a luminous effect without overpowering your skin.
Knowing your skin type is also going to help a lot. Because if you tend to be oily mid-day, you can essentially start with powder foundation and eventually it will look "light" and "dewy" as the day goes by.
Subtle Blush:
A natural flush can instantly brighten your complexion. Opt for a cream or powder blush in a soft, rosy hue and apply it to the apples of your cheeks.
Also, you can still subtly add some contour. We all love a little bit of contour to highlight some parts of our faces. Just remember to do everything lightly and with no sharp lines. Blending is everything.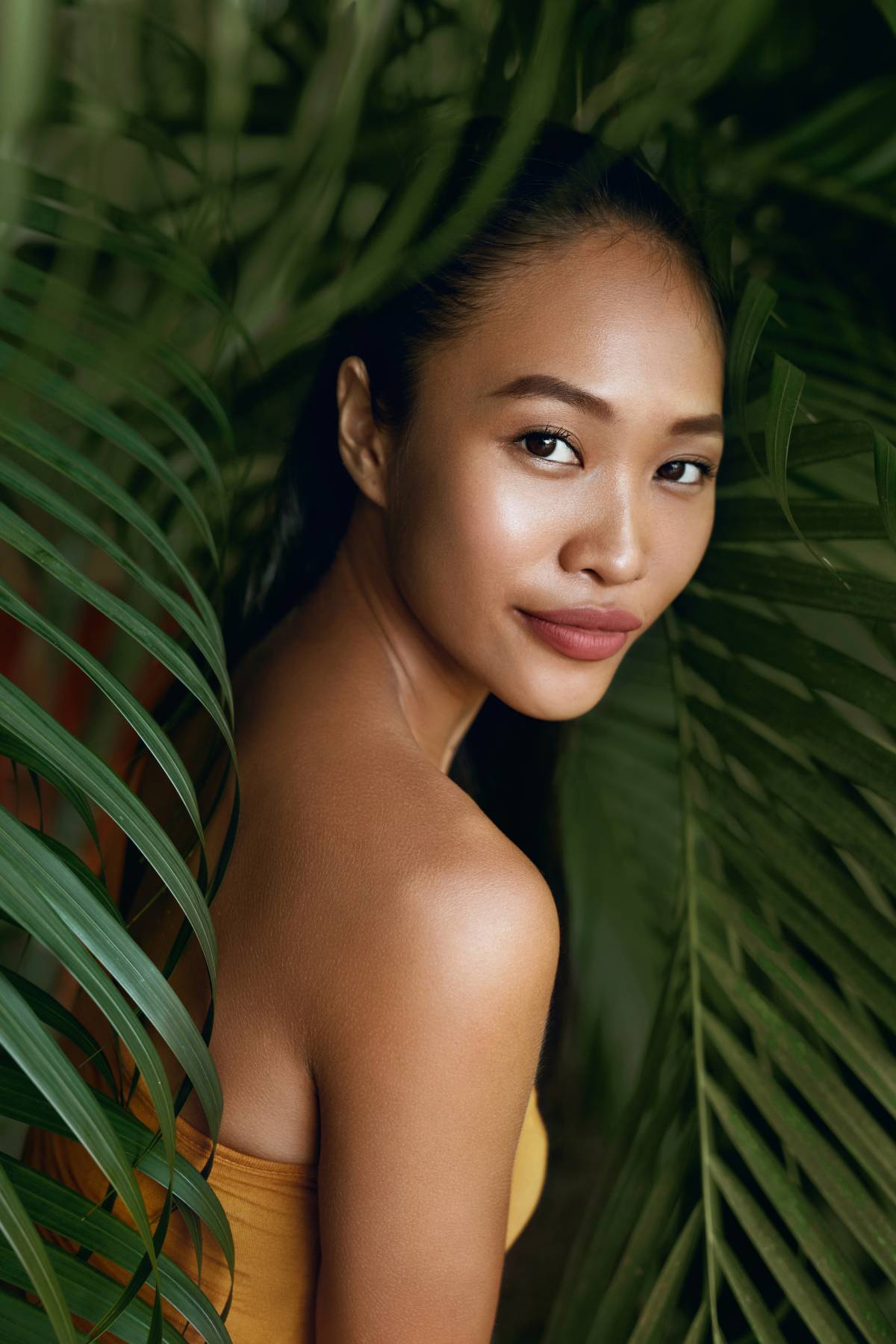 Defined Brows: (one of our readers' fave barely there makeup tips!)
Groomed brows frame your face beautifully. Use a brow gel or pencil to subtly fill in any sparse areas and create a polished look.
If you have the real estate and the brows to work with, using a brow gel can help shape it and make it more of a natural look than simply filling it with a pencil.
Neutral Eyeshadow:
Choose neutral shades that enhance your eye color without being overly dramatic. A soft wash of color across your lids can make your eyes pop.
If you have oily eyelids, prime them first before adding some eyeshadow. Or if you prefer, you can skip the eyeshadow altogether.
Mascara Magic:
One coat of mascara is all you need to open up your eyes. Opt for a lengthening formula that defines your lashes without clumping.
Strip lashes have gotten a bad rep throughout the "barely there" look. However, choosing the right type of strip lashes will help enhance your eyes and lashes better than mascara.
Lip Love:
For your lips, choose a nude or MLBB (My Lips But Better) shade. A tinted lip balm or creamy lipstick can add a touch of color while keeping your lips hydrated.
Nothing too heavy or matte will help keep that "barely there glow."
Set Lightly:
Finish off with a light dusting of translucent setting powder to ensure your makeup stays in place without masking your skin's natural radiance.
Choose a setting powder that won't leave a "white residue" or will settle into lines and creases.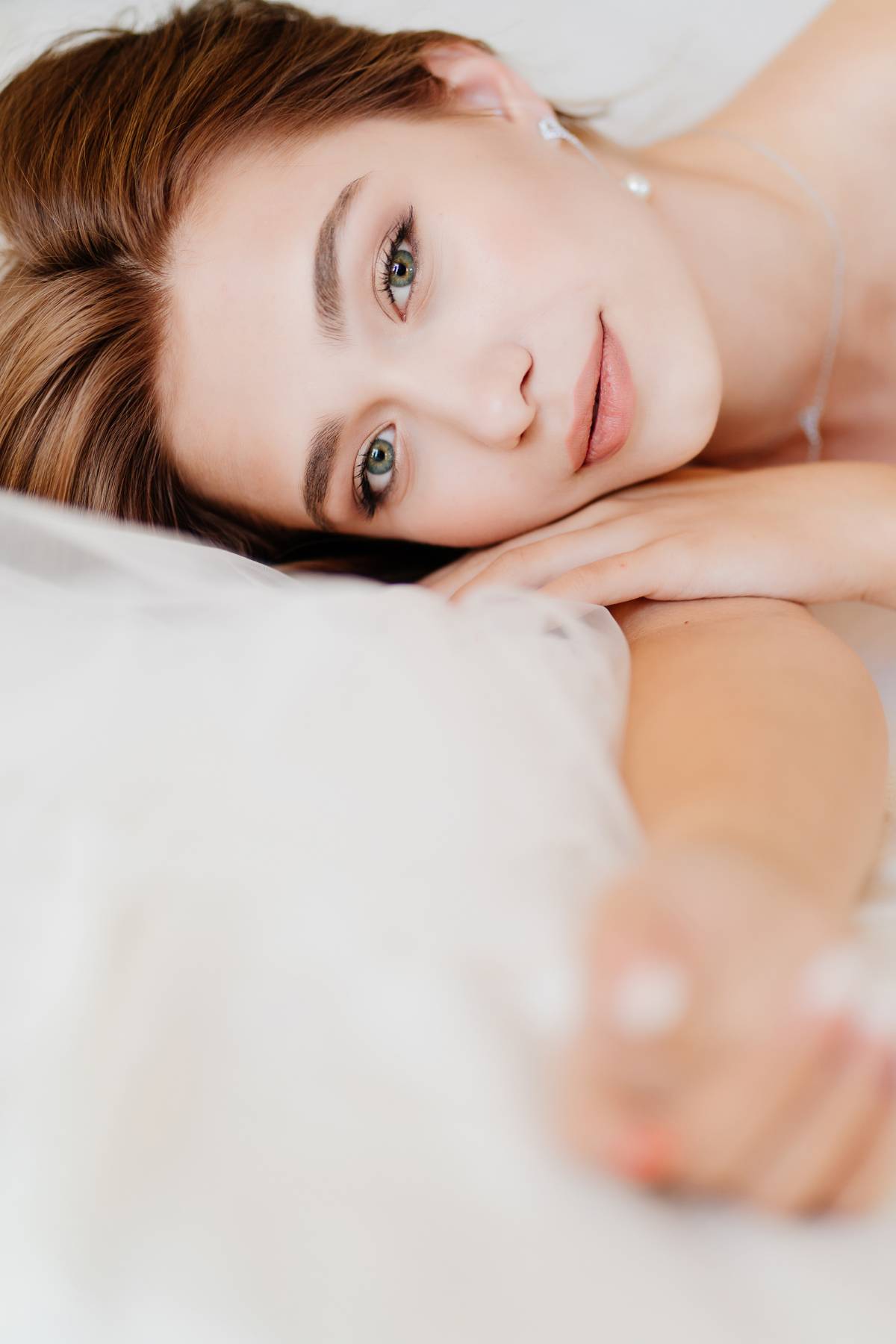 Makeup Setting Spray:
A mist of setting spray can help lock in your makeup and provide a dewy finish. Look for a hydrating formula to keep your skin looking fresh throughout the day.
Embrace Imperfections:
Okay, this is easy to say but hard to do.
But, the beauty of barely there makeup is in embracing imperfections and letting your real skin shine through. Don't strive for perfection; focus on enhancing what you already have.
Less is More:
Remember, the key to a "barely there" makeup look is to use minimal product. The goal is to enhance your natural features, not to mask them.
Touch Up:
Find products that will help keep you "look" last all day – this includes touch-up products.
Smaller versions of what you have used already will work. Keep in mind, however, that once you have "set" your makeup, adding another layer might not work as usual.
Always try the combination of products you are working with – especially if you are touching up to avoid any cake-ing and lifting.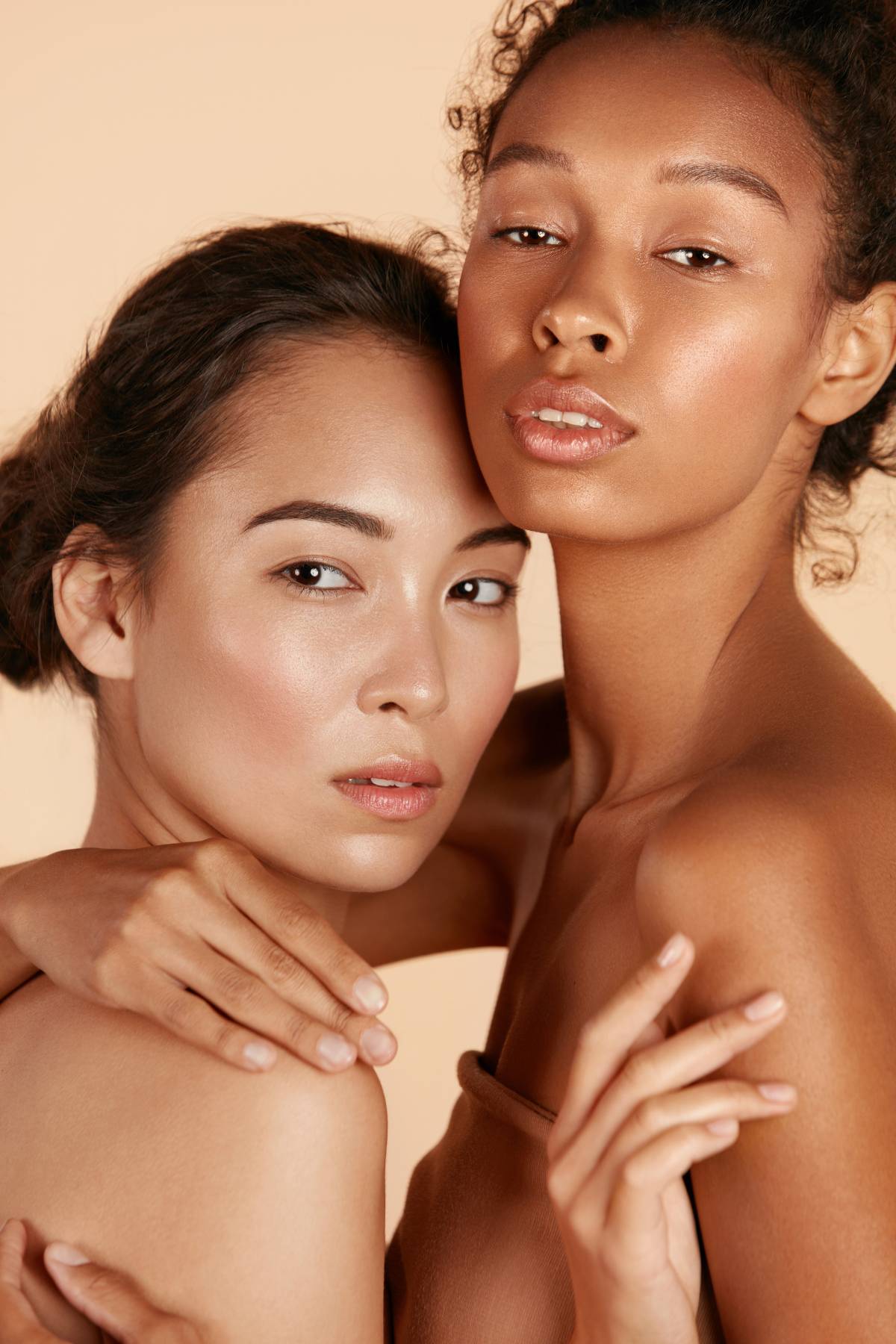 Practice is key:
Trying on these products and practicing the combination that works for you is key.
If you are using this for a wedding event, try using flash photography (even using your phone) so you can see if you need to modify it accordingly.
Even watching tons of videos and reading through different blogs (like this one!) – only you can tell what you feel good in and what is best for your skin.
〰️ Embracing a barely there makeup look is all about celebrating your individuality and letting your natural beauty shine through.
With sheer tinted moisturizers, subtle blushes, and just a touch of mascara, you create a canvas that radiates your inner glow. The aim is not to hide imperfections but to highlight your uniqueness.
It's about feeling comfortable in your own skin and allowing your real "vibe" and "beauty" to come through.
As you apply the lightest of touches and a palette that echoes your natural tones, remember that beauty is not defined by the layers you wear, but by the confidence you exude.
Embrace the simplicity, celebrate your features, and let your authentic self take center stage. You got this! You are beautiful no matter what makeup style (or no makeup!) you choose!
There you are lovelies! Barely There Makeup Tips and Must-Have Products: Wedding Events!