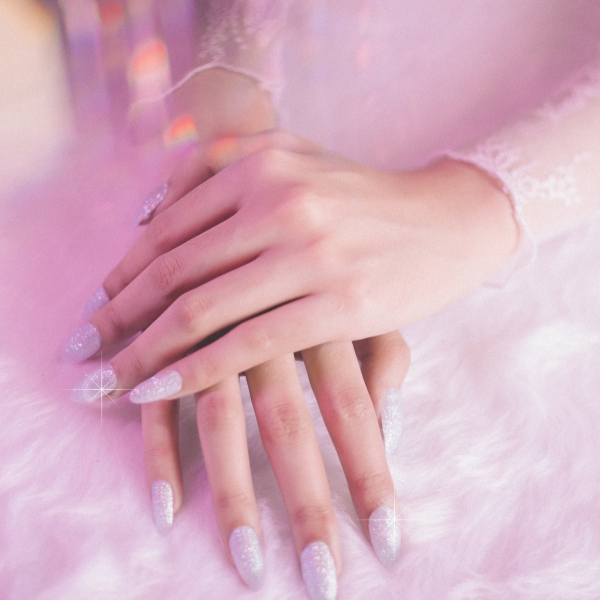 Wedding Nail Extensions: Should You Do It? Glam up your wedding look. Pros and Cons of wedding nail extensions. Budget-friendly or luxurious? Tips for a flawless nail extension experience for your wedding.
As you get on your wedding journey, you are not getting into the nitty-gritty and every detail matters. From the gown that makes you feel like royalty to the exquisite flowers that you have chosen, each element contributes to the magic of the day.
However, one often-overlooked detail that can elevate your overall look is your nails. Nail extensions, while popular among brides and newlyweds-to-be, raise a pertinent question: should you take the plunge?
In this post, we'll explore the key aspects, benefits, and potential challenges to help you make an informed and creative decision about whether to embrace the glamorous world of nail extensions for your big day.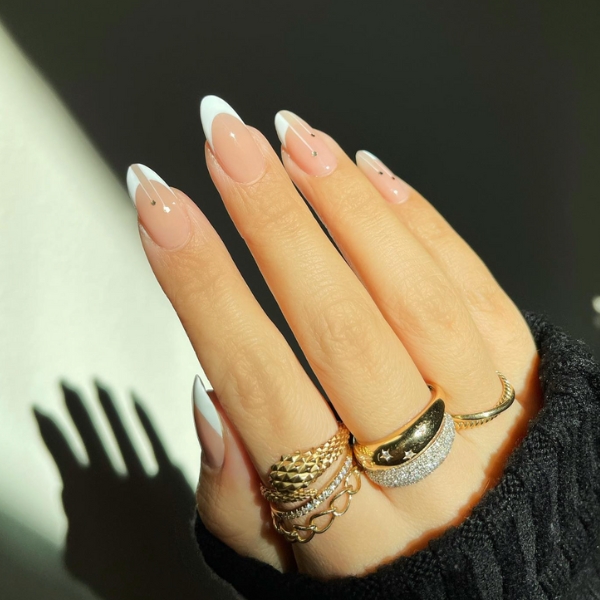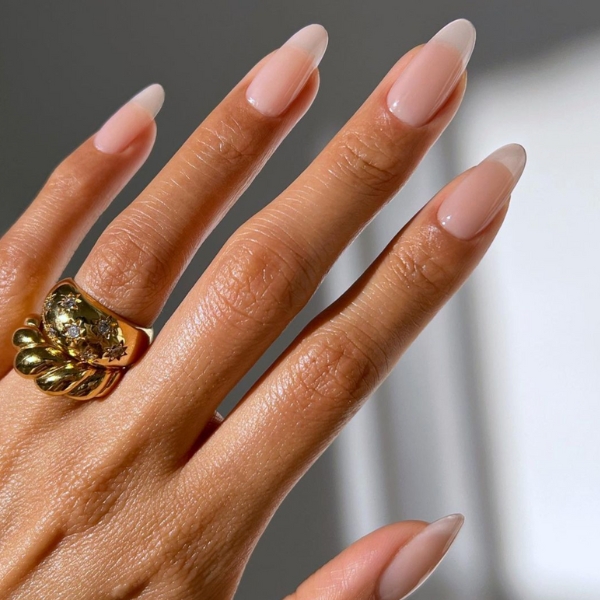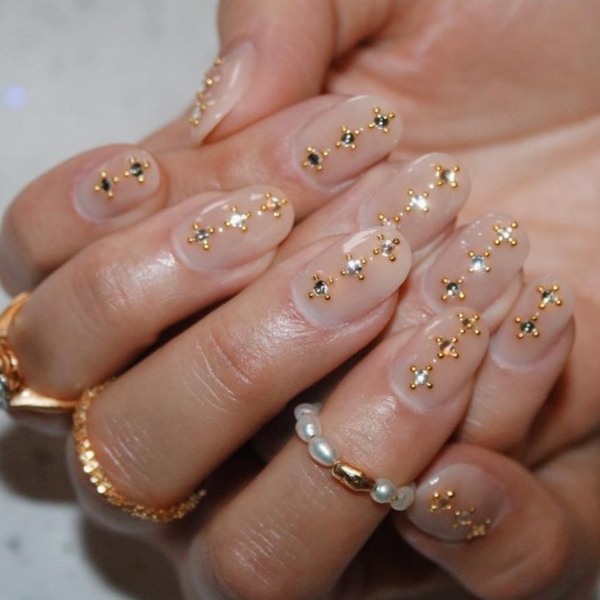 Wedding Nail Extensions: Should You Do It? Features:
Glamorous & Stylish
Imagine flawless, salon-quality nails that last through your wedding day, honeymoon, and beyond. Nail extensions are the ultimate style statement.
They come in various shapes, sizes, and materials, allowing you to personalize your look to match your wedding theme.
You'll always be photo-ready. Remember there will be pictures of your hand and your ring. When your nails are done up, it does scream classy and well-polished!
Durability and Convenience (wedding nail extensions)
One of the main benefits of nail extensions is their durability. Say goodbye to chipped nails and endless touch-ups. These extensions can last weeks, perfect for a busy newlywed-to-be bride with a million things to do.
Customization Options
Nail extensions offer endless possibilities for customization. You can choose from a wide array of shapes, colors, lengths, designs, and embellishments to complement your wedding vibe.
Whether it's a classic French manicure or something more extravagant, your nails can be a reflection of your personality.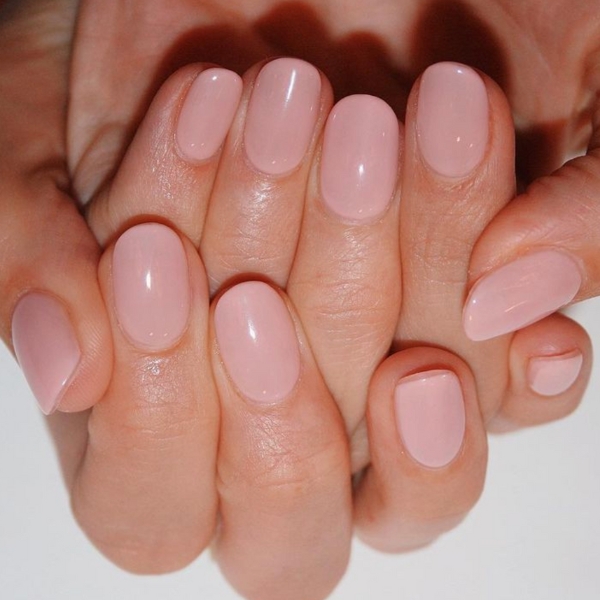 Challenges and How to Manage Them:
Maintenance
Nail extensions require a bit more maintenance than natural nails. Regular touch-ups and fills are essential to keep them looking impeccable.
Plan your schedule accordingly to avoid last-minute rushes. It is also important to note that a full nail session with extensions and acrylics can easily take a minimum of 3 hours up to 5 hours depending on the design.
You will have to schedule nail sessions in your calendar and allow time before and after to ensure you get the full experience.
Allergic Reactions
While nail extensions are generally safe, some individuals may experience allergic reactions to the adhesives or materials used. Some nail technicians use oils and scrubs to prep your skin and this can sometimes also cause allergic reactions.
It's advisable to do a patch test beforehand and communicate any concerns or sensitivities with your nail technician.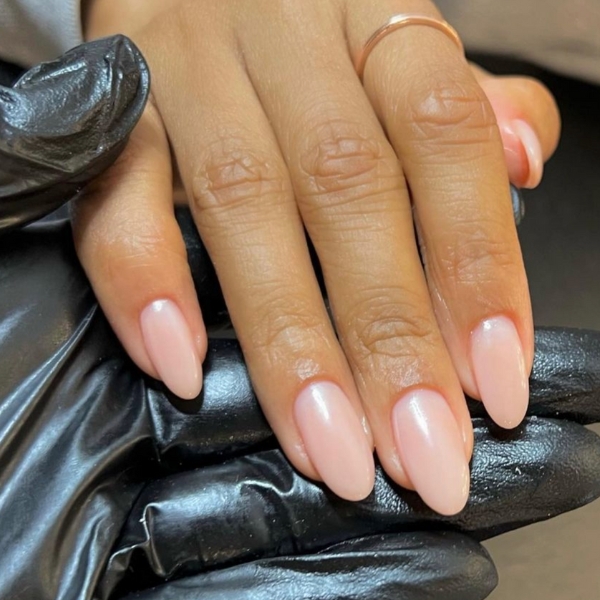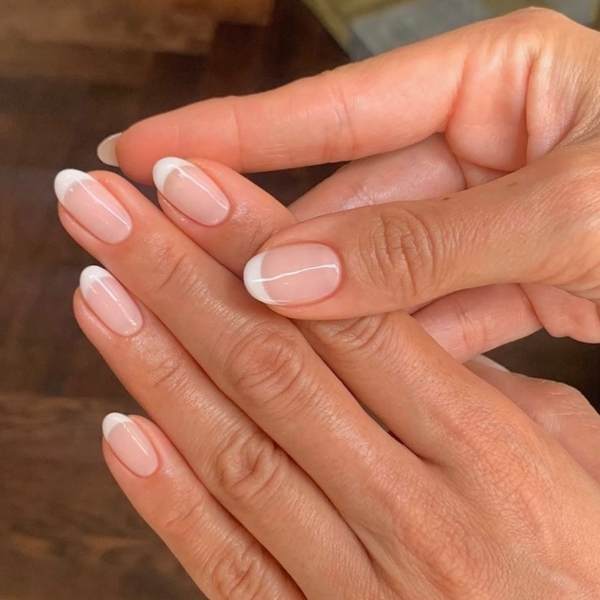 Wedding Nail Extension Tips:
Professional
Work with a professional nail technician. It's also not just about them being a "professional" but it's also about them understanding that you are on a journey to find the right nail design for your wedding.
The "finding" part of it takes some patience as you browse designs and ask questions. Choosing the nail technician that "gets you" is essential.
If you already have your go-to nail person, this shouldn't be that much of a challenge for you. But if you are on the hunt for "your" nail technician, give it some time and start the search early so you won't feel pressured.
Remember that you are also spending at least 3 hours with this person. You would want to be around someone pleasant and nice to make this experience enjoyable for you.
Trial + The Right Style
If you have not done nail extensions before, go and try it on first and see how it feels for you.
This will also include finding the perfect length. When you all of a sudden change the length of your nails – whether it be shorter or longer, there is a need for some getting used to it.
If you are using your computer/laptop a lot, what is the best length for you where you can still type comfortably? Texting, cooking, and other everyday tasks will need some adjustments if you are changing up the length of your nails.
Colors are also important to try. Not all beige and nude nail polish colors will work for your skin tone.
Trying different shades of nudes for each finger can help you see which shade you'd want to stick to. It's kind of like looking for the perfect red lipstick. You'll need to try on different ones before you find the "one" that best matches your skin tone.
To find the right style and get used to nail extensions, try it for at least a month and a half before your wedding. The full set should last you at least 3 weeks. By that time, you are most likely somewhat accustomed to your nail extensions and have already decided on the final design you are looking for.
This means that the next refill/full set that you are getting will be your wedding nails. To keep them fresh for your wedding day get them 2-3 days before your wedding day.
WORD TO THE WISE: If you are doing clear, nude, or french nails, avoid doing heavy chores like dishes, moving boxes, etc. These nails tend to be scratch and stain-sensitive.
Try to finish all your wedding heavy lifting and chores before you get your wedding nail extensions. You can brush clear nail polish on them if you feel like you accidentally scratch them. Clear nail polish can restore the shine of your wedding nail extensions.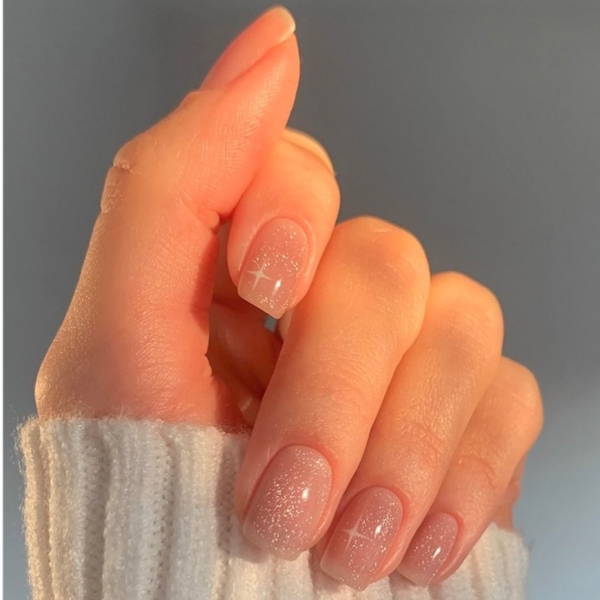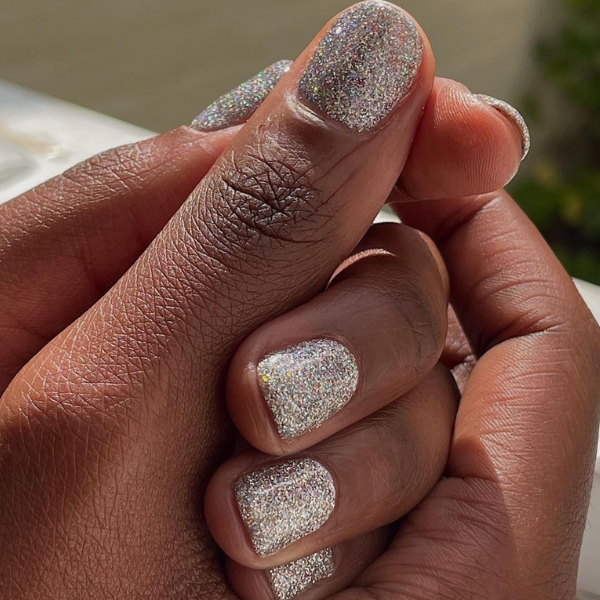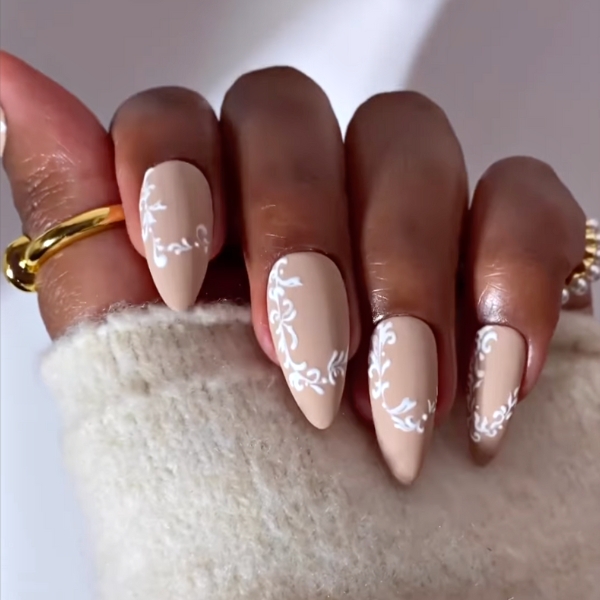 As the wedding day approaches, the decision to get nail extensions is a personal one. Consider the benefits of a polished and long-lasting manicure, and weigh them against the challenges of maintenance and possible allergies.
Nail extensions can certainly add that extra touch of glamour to your wedding look, but they may not be for everyone.
Ultimately, what matters most is that you feel confident and beautiful on your special day, whether with natural or extended nails. No right or wrong answer. Go with your vibe.
There you are lovelies! Wedding Nail Extensions: Should You Do It?