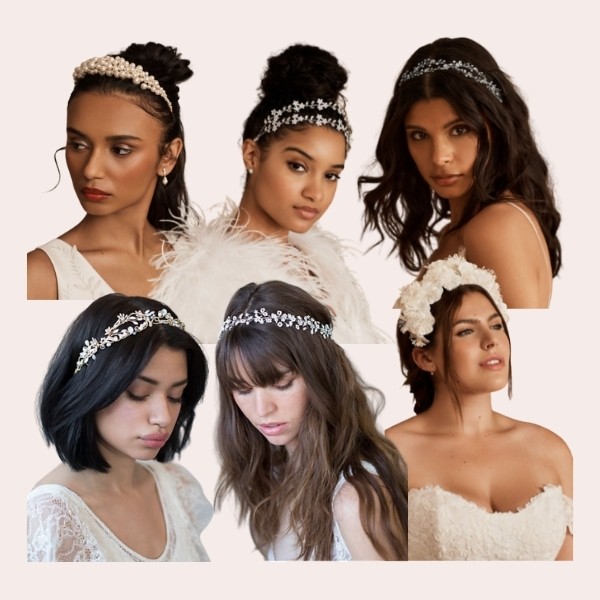 You GLOW always! Bridal Headbands Under $300 You'll Love! Looking for unique and beautiful bridal headbands? In this guide, we're sharing are top pics for fashion-forward wedding headbands!
Even if you are not "into" them, you can still use them for your photoshoot and then switch over to a much funkier style for your wedding reception! Have fun with them!
We are sharing our top 8 gorgeous bridal headbands that will make you feel glowing all day! It's your wedding, why not have a great statement (bridal headband) piece? You totally deserve it!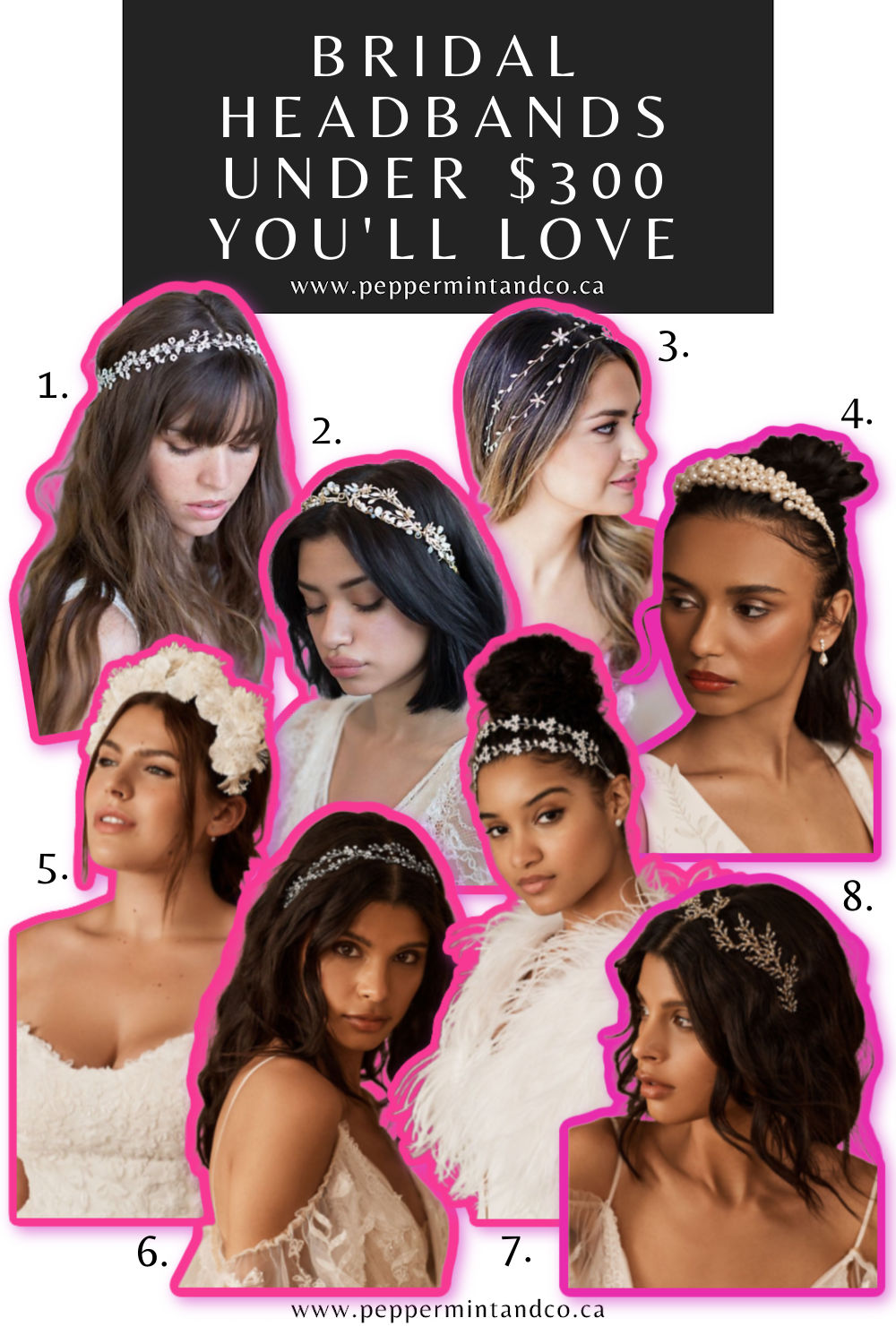 Love the list!
This site contains affiliate links. For more info, please see our full disclosure. In addition, product descriptions are sourced from the manufacturer/brand/seller's shop as linked accordingly.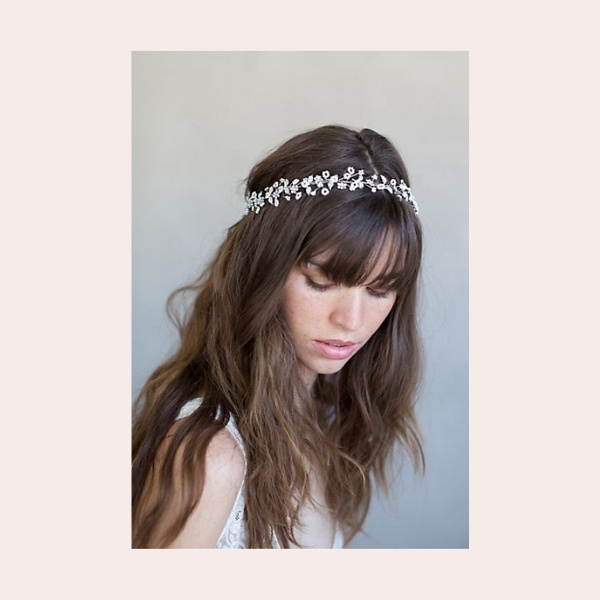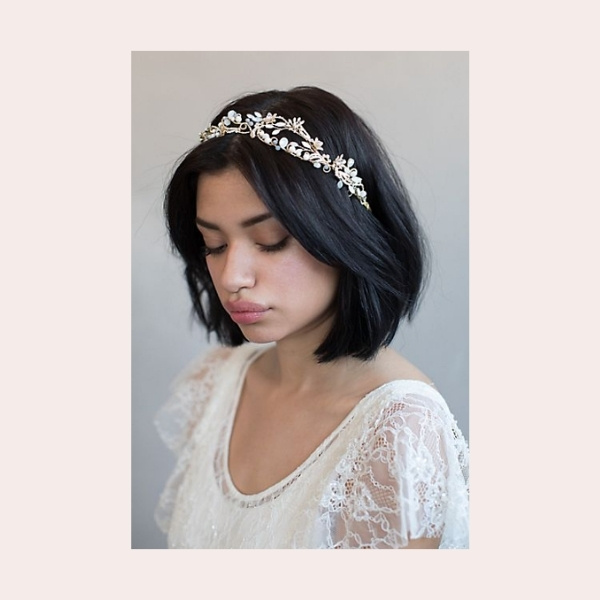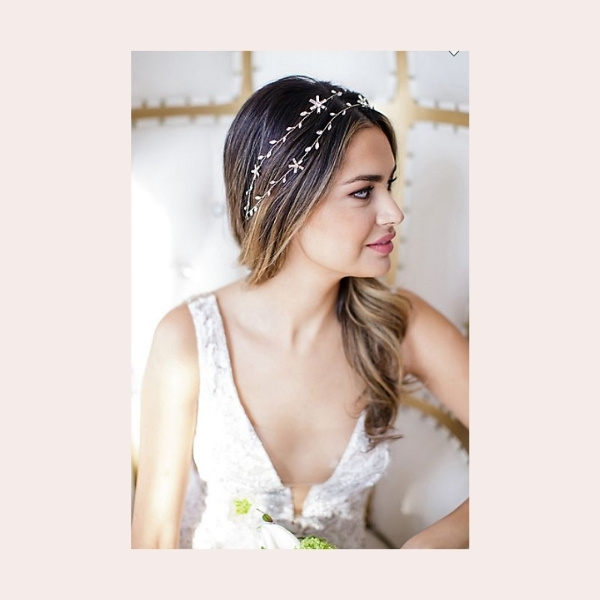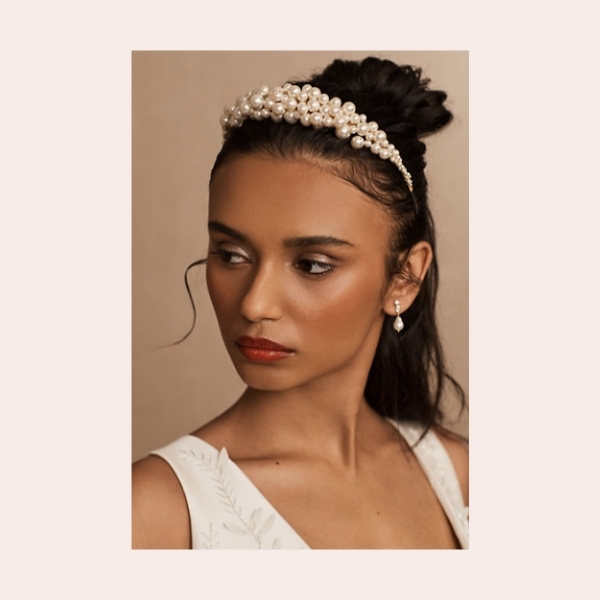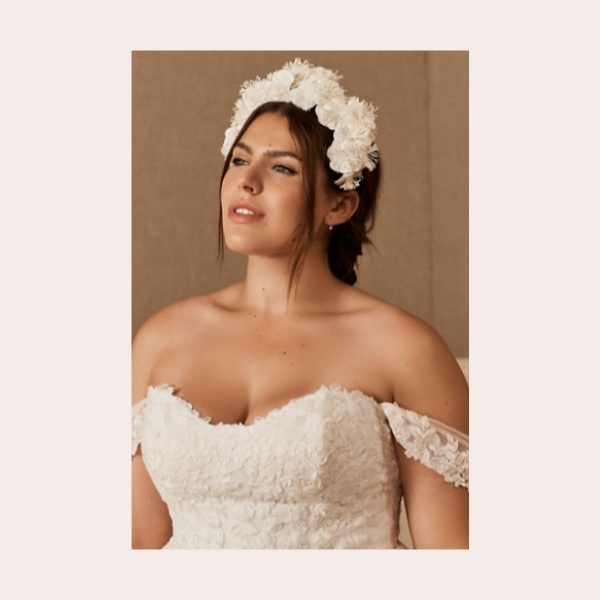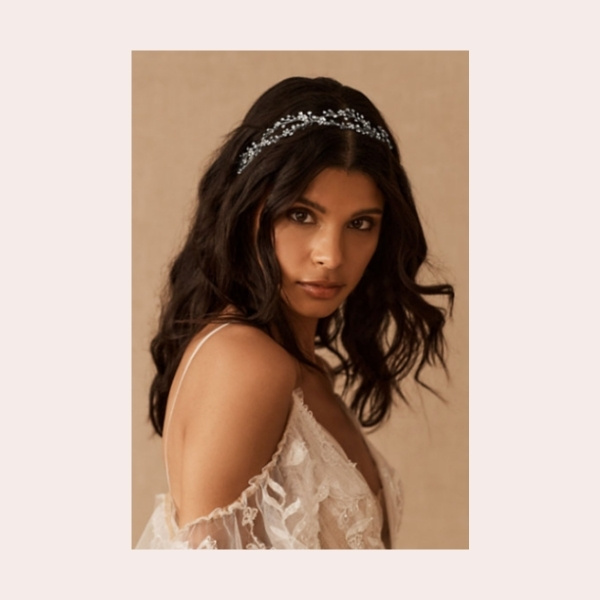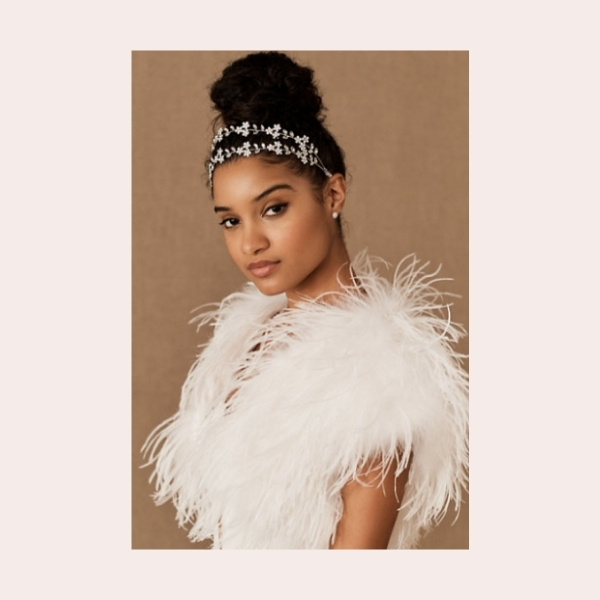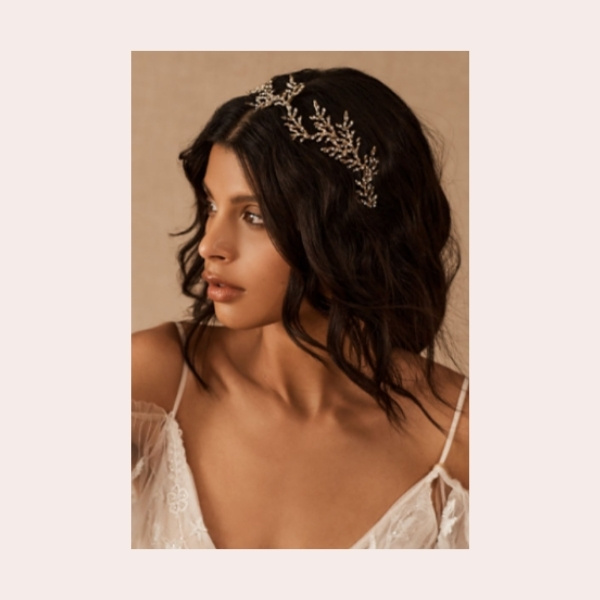 Check out more beautiful headbands over at David's Bridal and BHLDN (our top fave wedding fashion destinations!)
There you are! Bridal Headbands Under $300 You'll Love!