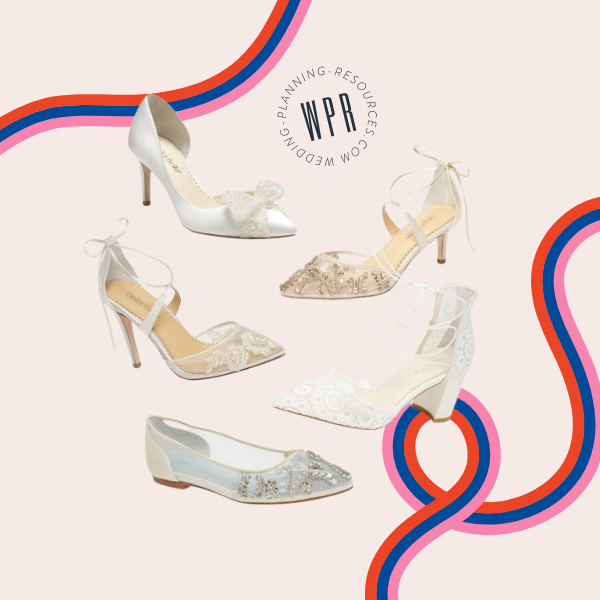 Bella Belle Wedding Bridal Shoes You'll Love. Classic & Fashionable! Looking for gorgeous wedding shoes? Luxe comfort and care wedding shoes? Stylish wedding shoes that are a fraction of the price of those designer brands? Best wedding shoes you'll love! in this curated list, we're sharing our top wedding bridal shoes from Bella Belle!
One of the bride's and newlyweds-to-be popular choices of wedding bridal shoes is from Bella Belle!
They have this perfect mix of modern and somewhat classic styles with a mix of gorgeous textures and laces! Also, their "not so high" heels will keep you comfortable throughout your wedding day!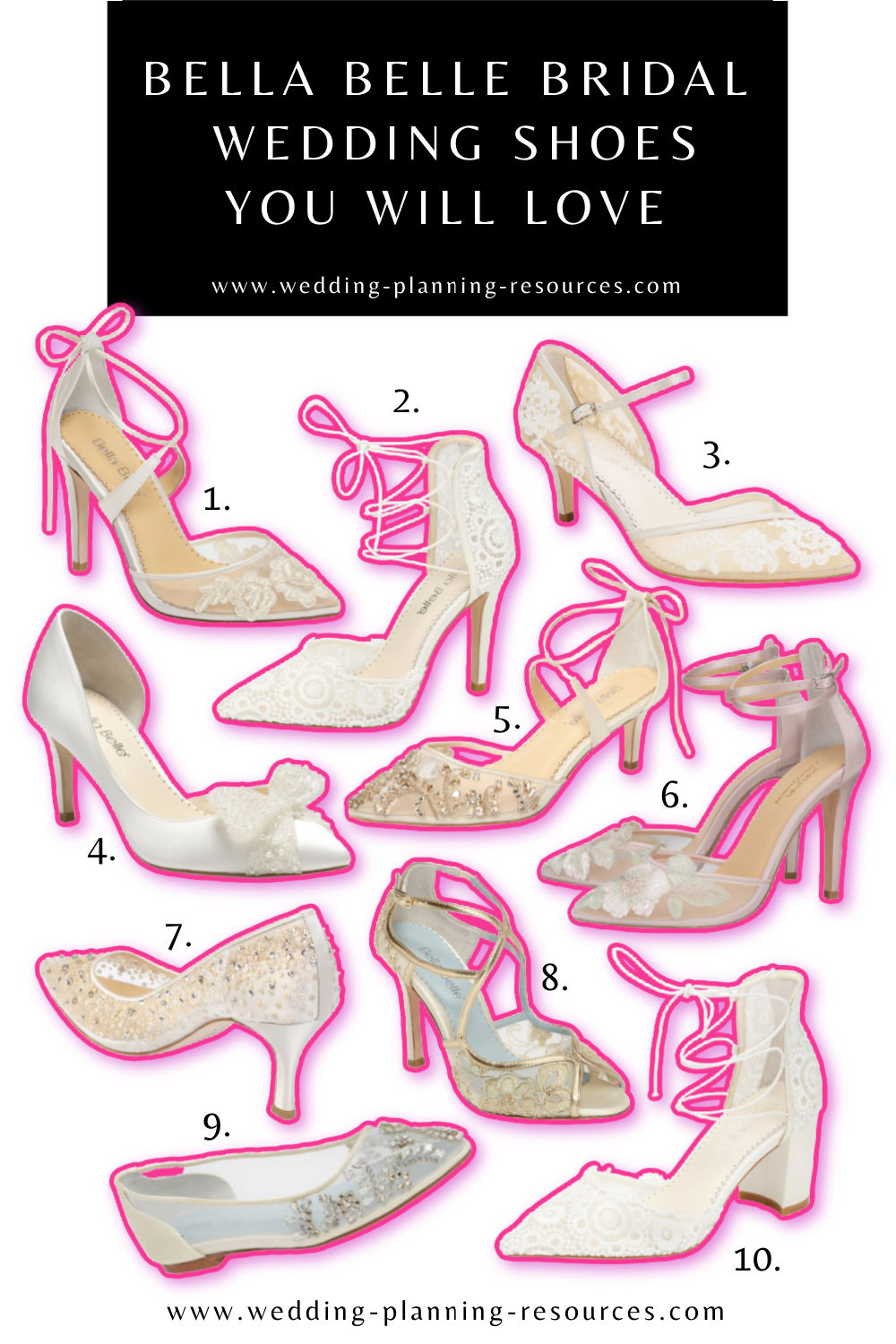 Love the list!
This site contains affiliate links. For more info, please see our full disclosure. Product descriptions are sourced from the manufacturer/brand/seller's shop as linked accordingly.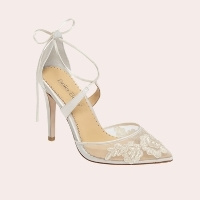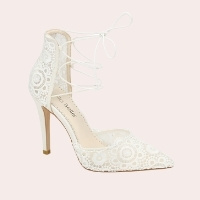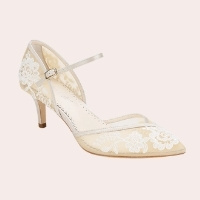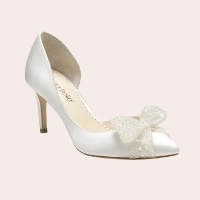 ---
---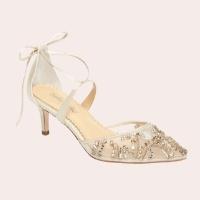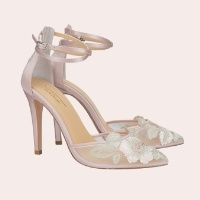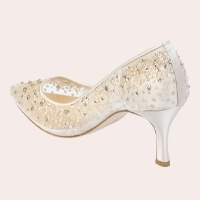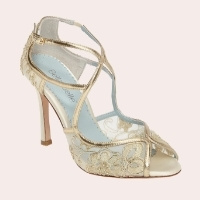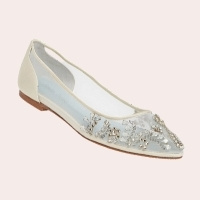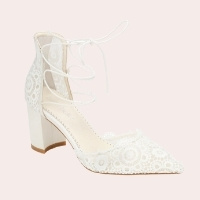 More gorgeous wedding fashion styles over at Nordstrom Wedding Shop!
There you are! Bella Belle Wedding Bridal Shoes You'll Love. Stay tuned for more wedding fashion ideas!