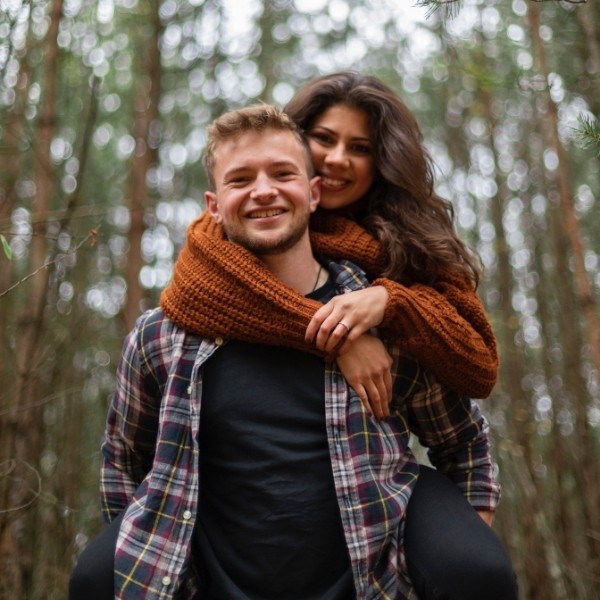 Engagement Photo Session Prep. Get pretty comfortable! How to get ready for an engagement session? Getting ready for an engagement photoshoot? What to wear to an engagement photo session? How to find a theme for your engagement photo session? What details do you need to get into for an engagement shoot? In this guide, we are sharing how to prepare for your engagement session!
This site contains affiliate links. For more info, please see our full disclosure.
One of the best things about having an engagement session with your photographer and videographer is that you get a chance to bond with them and set that comfort level. This ensures that you already have a comfort level around photographs/videos on your wedding day and being around your photographer/videographer.
This guide has discussion points that you can discuss with your photographer and videographer.
Of course, it's great to have a vision and an idea, but don't forget to take in the suggestions and expert tips of your photographer/videographer. They will be able to tell you what works and what doesn't, some things that only the experienced and someone with an expert eye can tell you.
Having these points discussed before the engagement shoot is a great way to prepare and gather all the necessary props that you might want to use.
Let's get right to it!
Engagement Photo Session Prep
Choose a Theme
Are you into fun shoots? Maybe a gothic more rock and roll theme? Or are you looking for a bright and sunny setting?
Maybe you want to be reminiscent or sentimental and incorporate things or places important to you and your partner.
Whichever way theme or "vibe" you choose, share it with your photographer. Shop around for outfits and check our mood boards to see which ones you resonate with!
Coordinate a location
After sharing your theme with your photographer, they will be able to provide you with location ideas.
If you are into a more gothic rock and roll theme, maybe they can suggest a part of a "library" or "historical building" that has pillars perfect for the gothic vibe you are looking for.
Sunny and bright? Your photographer will suggest a great location, depending on the season you are doing the shoot. Remember, the weather will also play a big part in your location and other elements involved, like your outfits.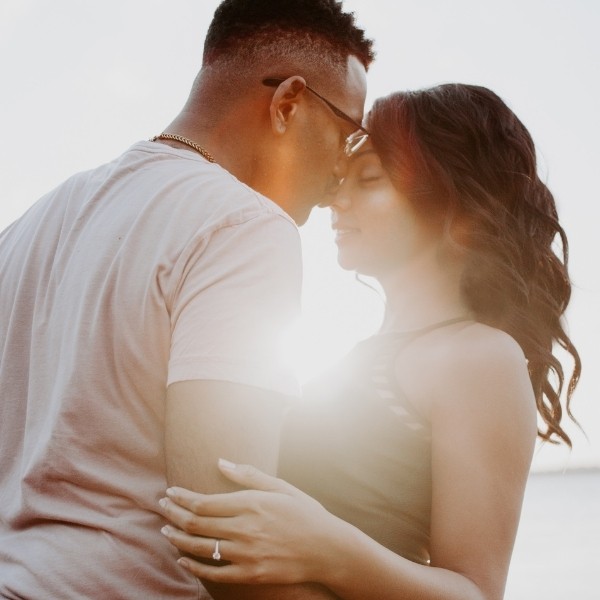 What to wear (engagement photo session prep)
As funny as it sounds, not everything that looks good in the mirror when you try it on will automatically look good when photographed. So bring extra outfits (and shoes!), as well as your make-up kit for touch-ups; if you can bring your make-up artist with you or the wedding coordinator, the better.
Your makeup artist and the wedding coordinator will be able to provide extra hands, not just to you but also to your photographer. Whether it be fluffing your dress, fixing your hair, touching up your lipstick, or even just wiping off some dirt on your shoe, it will be a big help to have them around.
Of course, go for something comfortable and beautiful, as well as weather appropriate. It will be great if you and your partner have complimentary outfits.
Discuss the colors, style, and formality with your photographer to plan to bring someone to "fan" the dress or hold extra lighting.
Get into the details
Use your engagement shoot as a great time to also do your hair and make-up "trial."
Just the same with the discussion you have with the photographer, make sure you also share all these details with your makeup artist.
Your makeup artist will also be able to suggest accessories that will work best with your preferred make-up and hairstyle.
Your dressing is important, but don't forget the secondary factors like your hair, makeup, and accessories. These little details matter a lot!
As mentioned before, also bring in extra accessories, whether earrings, necklaces, or headpieces.
Add them props
Why not also use this time for a "mock-up" of your florals for the weddings and ask your florist if you can purchase them and take them with you to the shoot? Or you can also DIY your wedding bouquet if you are feeling crafty!
If you were looking for something fun and decided on a laid-back studio or even in your own home, add fun props! Like you can "pretend" or "actually" bake something together. Get messy. Have fun!
Let's say your vibe is more formal, and you'd like to be in dresses and formal outfits; you can also do this! Consider a bigger area or a studio so that your photographer can get also get a full shot to capture your whole dress and all its magnanimous beauty!
Balloons are also such a great and affordable addition! Great props for street and outdoor shots!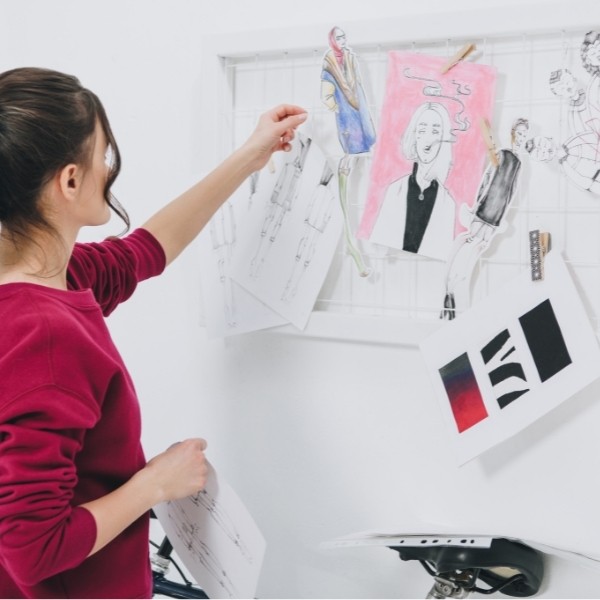 Put together a board
When you have a board with similar images to what you have envisioned, you can take your photographer to that place you envisioned much faster, and the understanding will come easier.
Pinterest and Instagram have lots of ideas that will be as close as possible to your vision! So please make use of them and share them with your photog!
** PRO TIP: Your inspiration board has to be just one page! You also don't want to be in an overwhelming space where there are too many ideas going on! So narrow it down to one page! Your photographer will be able to creatively build around it to ensure that it fits you and your partner, incorporate your personality and make it totally you and your partner!
Plan the session wisely
No photo session can turn out best in a hurry. Be mindful and consider more time to prepare and execute the shoot.
Consider booking a full day off and dedicate it towards the shoot only.
Be Well-Prepared
Based on the inspirational board you created, practice those poses in the outfits you plan to wear also, if you feel like you found your best angle, practice how to work it, and be comfortable smiling and spontaneous.
This goes without saying the most common advice to look best the next day is to drink lots of water and have enough sleep.
Your photographer will be able to guide you, make you feel comfortable, and bring out the best in you; it's like part of their superpowers, in conjunction with their amazing talent for taking beautiful photographs!
There you are! Engagement Photo Session Prep!