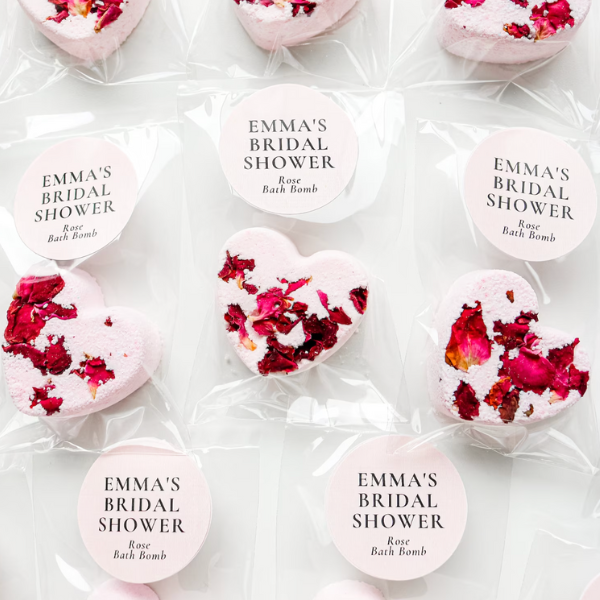 Bridal Shower Favors Under $5. Affordable bridal shower favors under $5. Favor ideas that won't break the bank. Impress your guests with these beautiful and fun cheap bridal shower favors. Lovely bridal shower favors on a budget.
This site contains affiliate links. For more info, please see our full disclosure.
Planning a bridal shower involves many details, and one important aspect is expressing gratitude to the guests for their presence and support.
Bridal shower guest favors are a wonderful way to show appreciation and leave a lasting impression on your guests.
You don't have to spend a fortune to provide thoughtful and delightful favors.
In this blog post, we will explore a variety of bridal shower guest favors under $5 that are not only budget-friendly but also meaningful and enjoyable.
Let's discover creative and affordable ways to express gratitude and make your guests feel special without breaking the bank.
We've rounded up our fave and highest rated products from Etsy to help you out!
QUICK TIP: You can always also package your own treats and purchase ready to stick on labels if you are into some DIY projects!


There you are lovelies! Bridal Shower Favors Under $5!