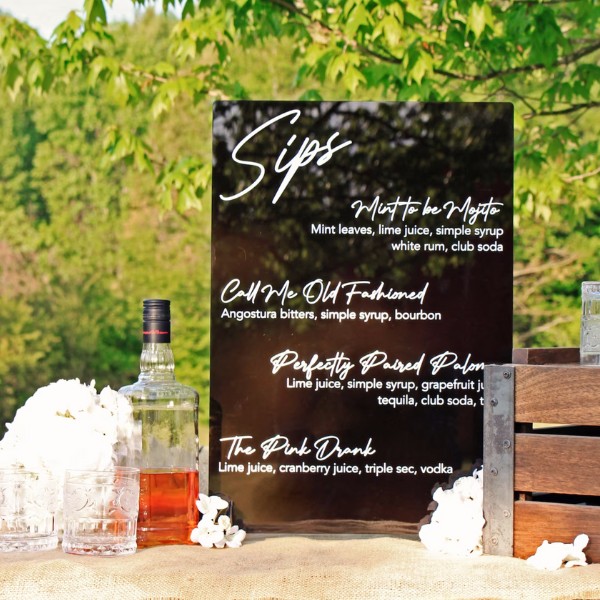 Wedding Bar Sign Ideas: Our TOP 14 picks! Cheers to that! Spice up your wedding bar with these beautiful ideas!
After the wedding ceremony, it is now time to party at the wedding reception. And as we all expect, this includes a bar!
The wedding bar is the favorite spot for everyone to enjoy and celebrate the two newlywed souls' union. Let's be honest; the party starts when you sip that first glass of wine!
The fun and memories you make at the after-party are the ones you can never forget. Looking at everyone dancing and celebrating is one of the best things about getting married!
Whether you are looking for an open bar, bar menu, drink menu, or signature cocktail bar sign, you will find them here! This is also a great way to incorporate your wedding decor at your wedding reception!
This site contains affiliate links. For more info please see our full disclosure.
We've rounded up our TOP 14 Beautiful Wedding Bar Signs that you can also use for your wedding! Invite your guests to have fun together with a sip (or more!) of their favorite drink!
Get your wedding bar LIT! Enjoy these elegant, modern, beautiful, and fun wedding ideas!
Wedding Bar Sign Ideas: TOP 14
1. The "Chalkboard" Sign Printout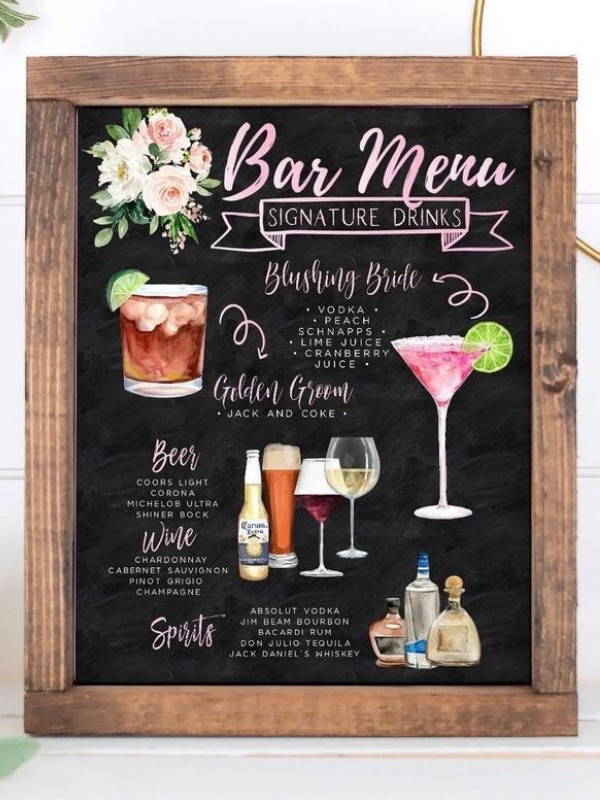 2. The acrylic sign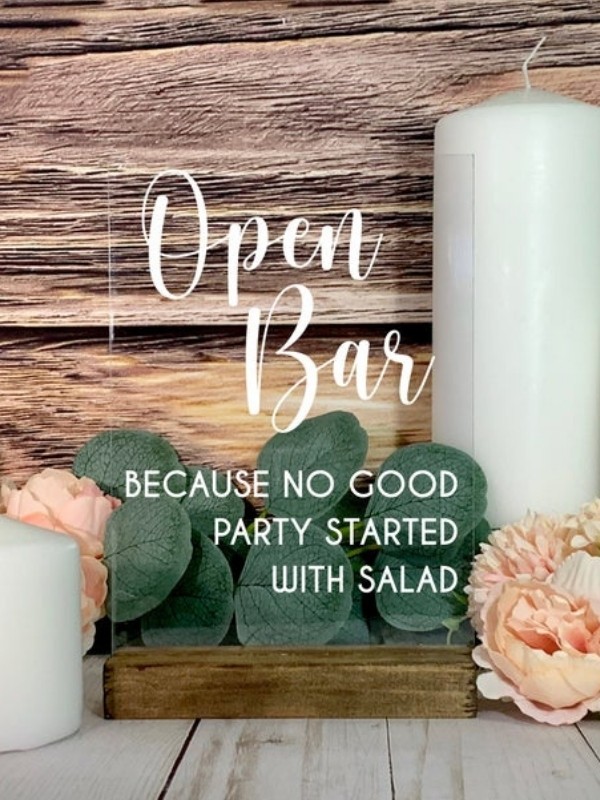 3. The Neon Sign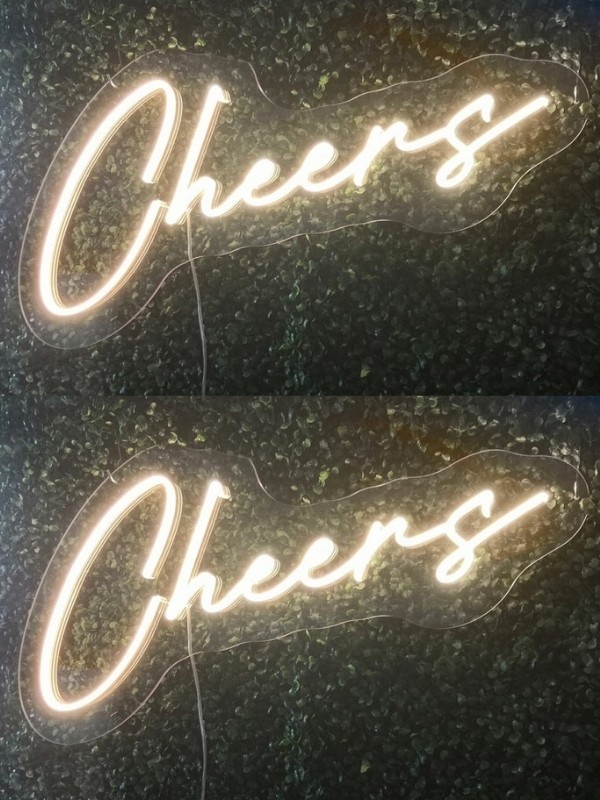 4. The "Real" Chalkboard Sign (this is one of the easiest wedding bar sign ideas!)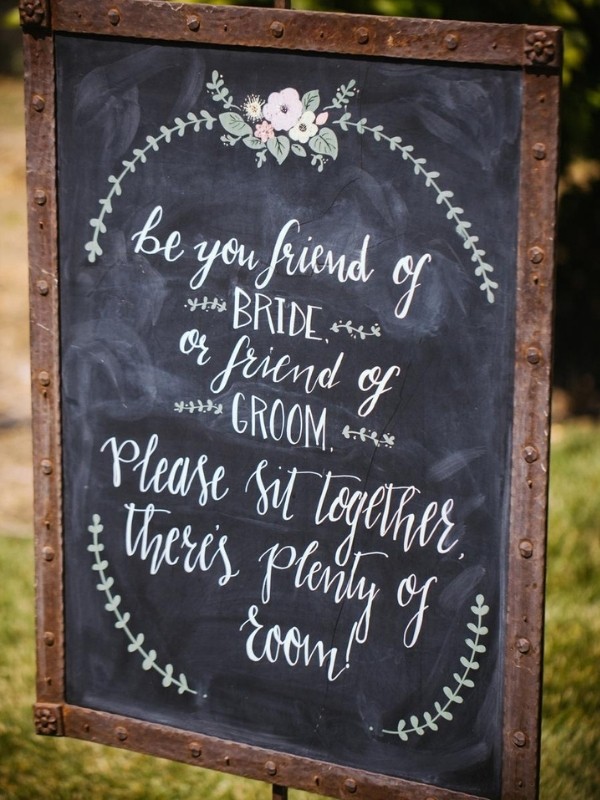 5. The wooden sign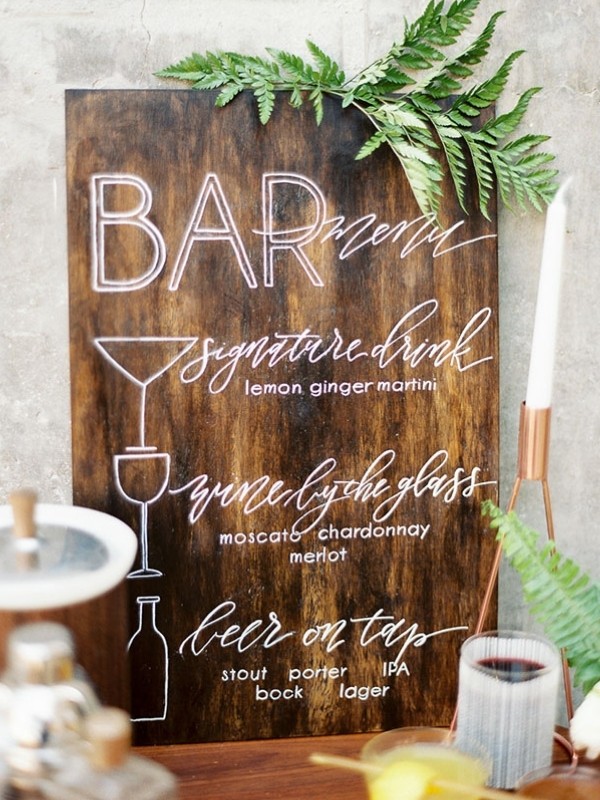 6. The lush blooms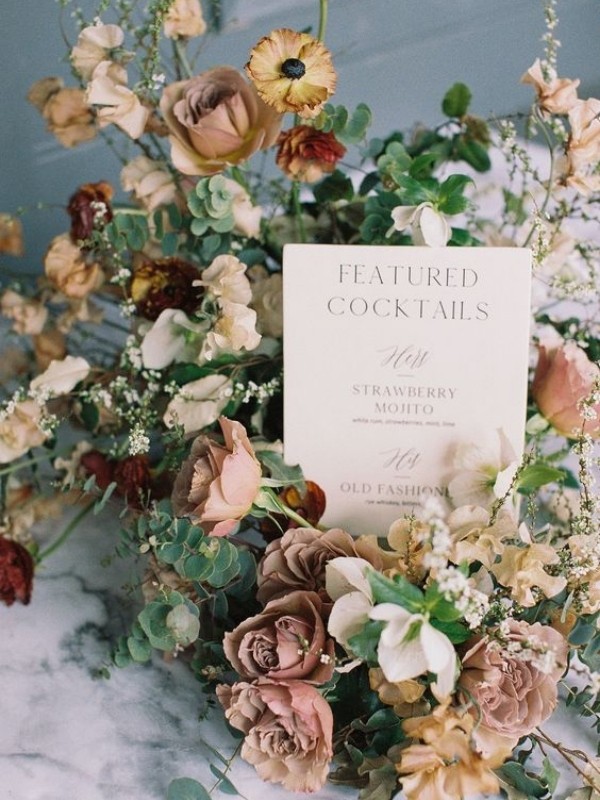 7. The black and white acrylic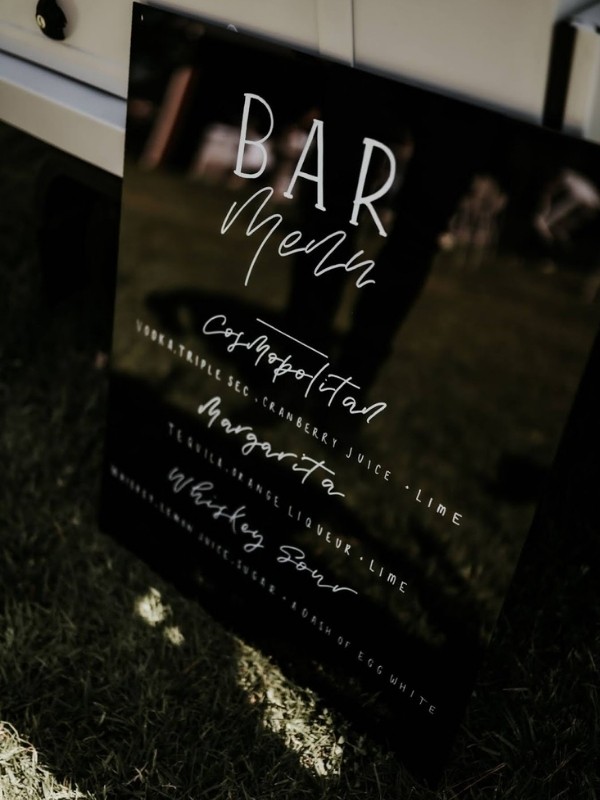 8. The Minimalist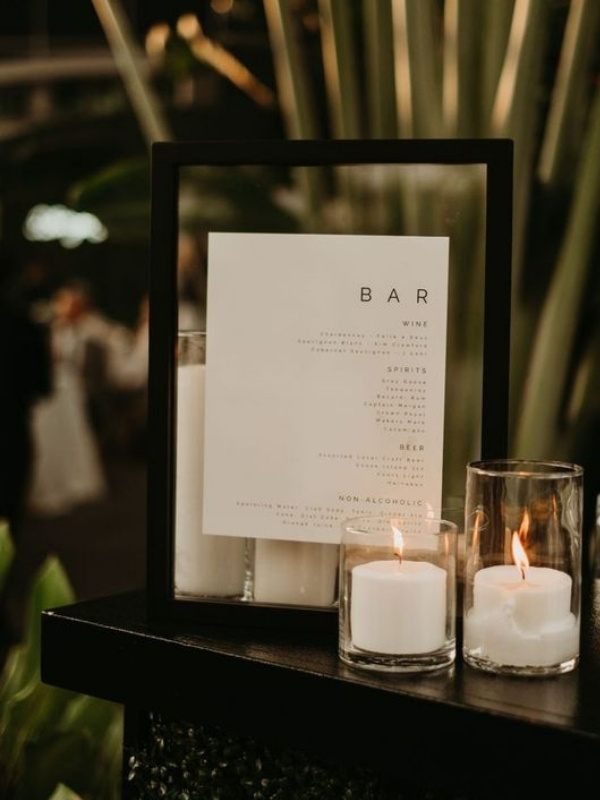 9. Tropical Vibes (this is one of our readers fave wedding bar sign ideas!)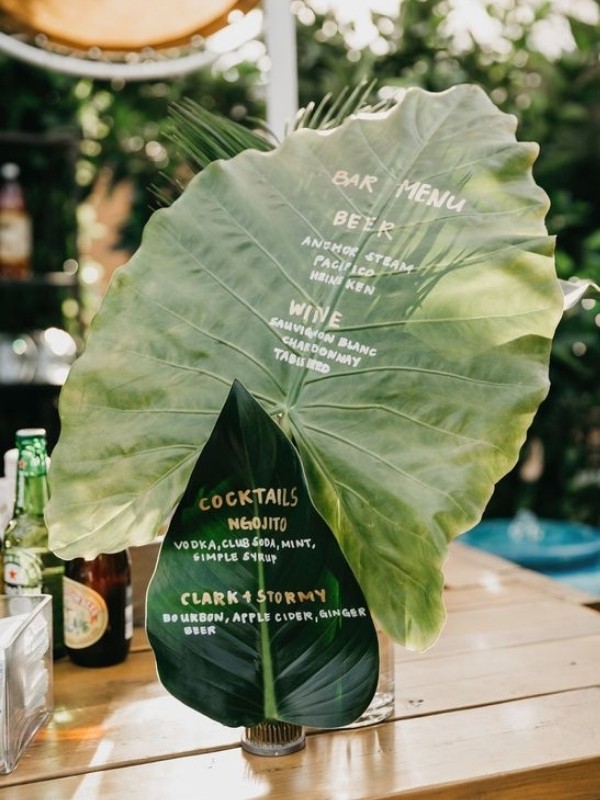 10. The Classic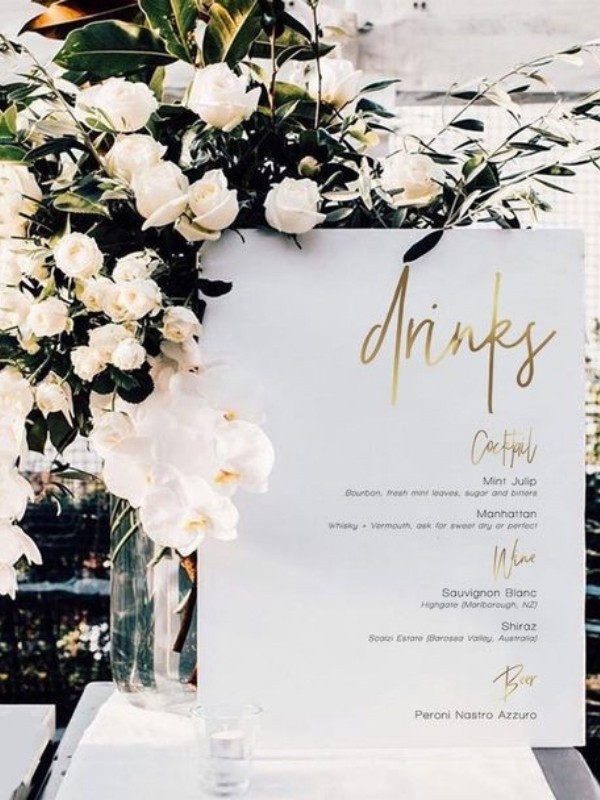 11. The golden mirror (this is one of the classic wedding bar sign ideas!)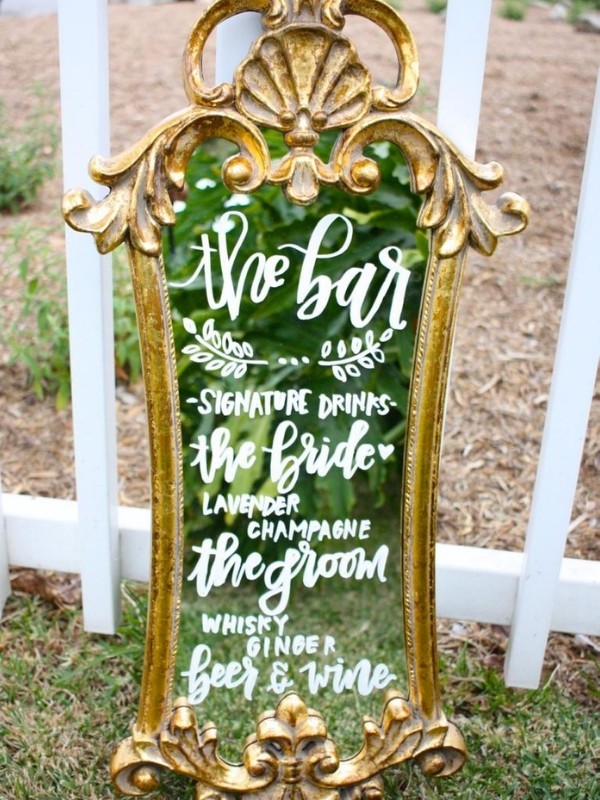 12. The Classic Mirror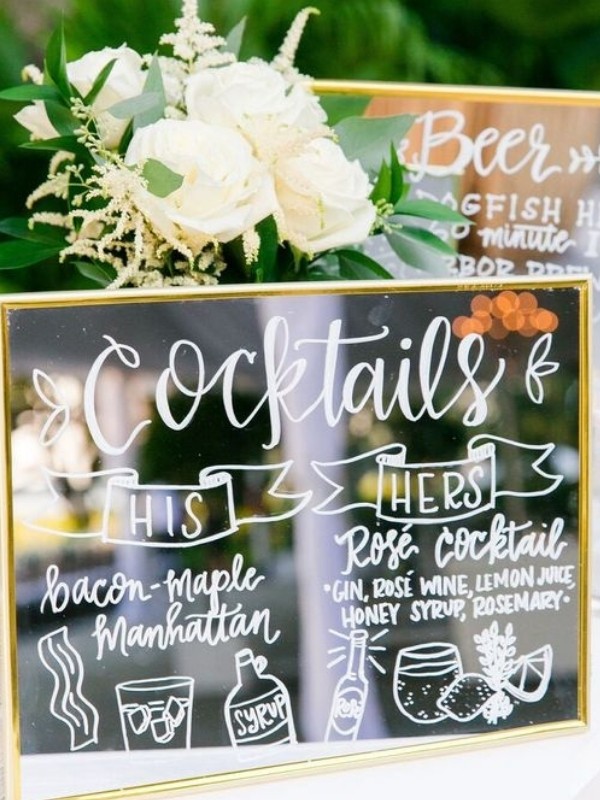 13. The Hanging Wreath Calligraphy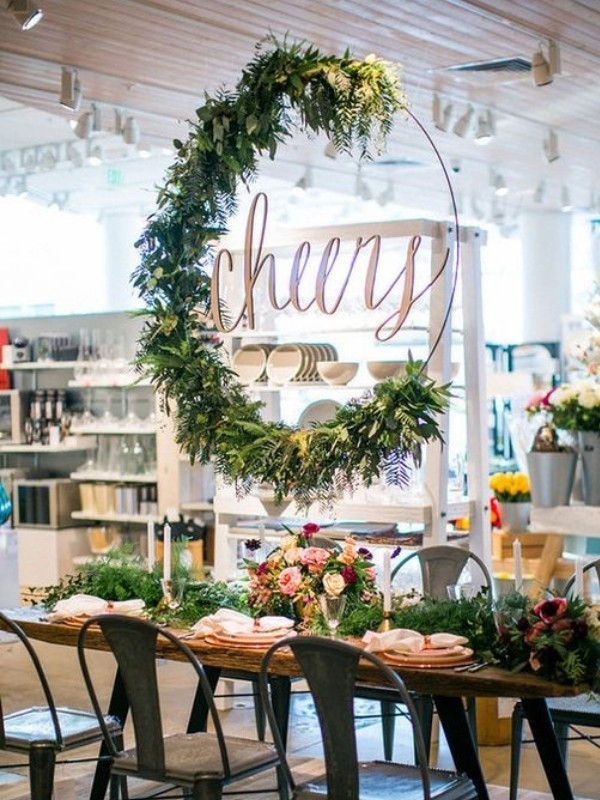 14. The Marble Finish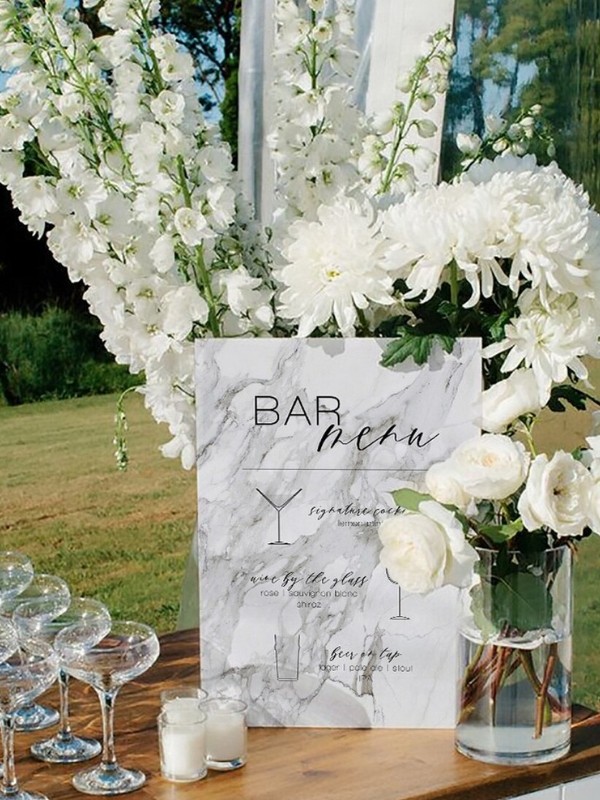 There you are! Our picks for the Cutest & Beautiful Wedding Bar Sign Ideas: TOP 14!