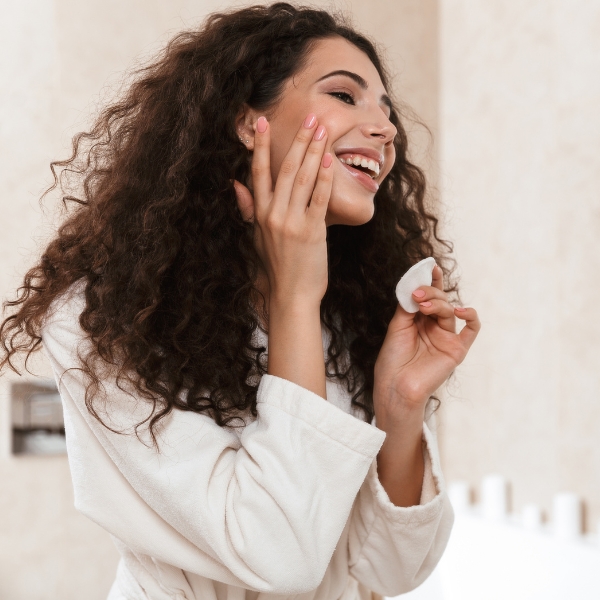 How To Prep Your Skin For Your Wedding Day! Get your glow! Looking for products that can complement your bridal skincare routine? Planning a pre-wedding skincare regimen? If you already have a bridal skincare routine at home and looking to add products that will help you glow up, then this guide is for you!
There are a lot of wedding details that might be running through your mind as you go through the whole wedding planning journey. The truth is, you might think about some of them longer than you should. It might even keep you up at night. I mean, of course, you will lose some sleep over some things! It is your wedding, and it has to be the best it can be!
As you know, however, losing some sleep (or a lot of them!) is not that friendly to our skin. The last thing we want is when the wedding planning is done, and the wedding day is here, our skin has lost its glow!
A decade from now, when you look back at your wedding pictures, you want to look at that lit-from-within glow and not dark circles and dull skin.
Here are some steps that you can add to your daily skin regimen to keep your skin healthy through the height of your wedding planning – that, of course, will eventually lead to your wedding day, where you will look ah-freaking-mazing!
This site contains affiliate links. For more info, please see our full disclosure.
How To Prep Your Skin For Your Wedding Day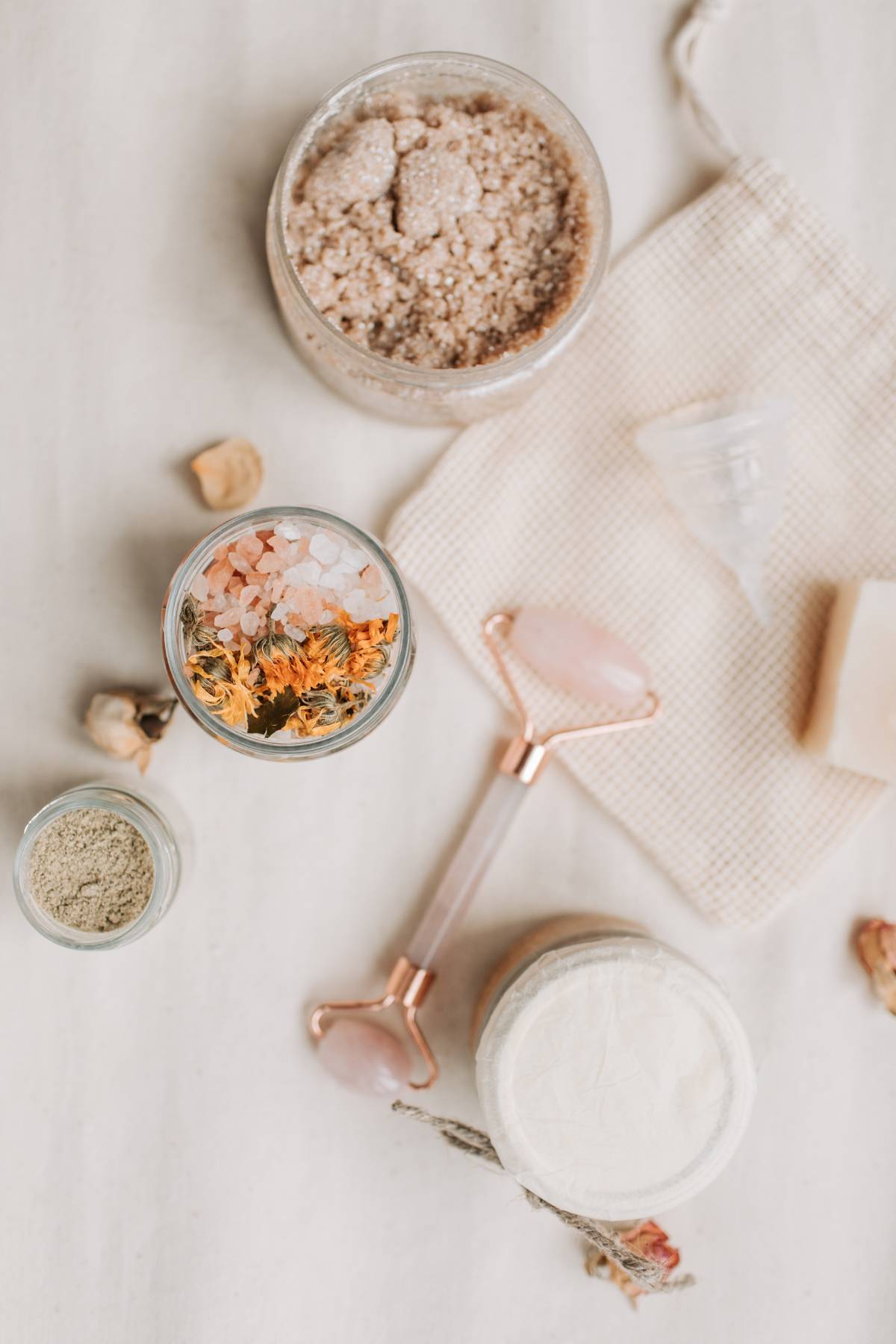 Change Up Your Cleanser
We often stick with the cleanser we have been using for years. While 'xyz' cleanser might be doing the job, is it helping you achieve that glow?
To allow your skin to reach its maximum potential, consider adopting the double cleanse method. This essentially means that for the first step, you will start with a gentle oil-based cleanser to draw out all the impurities from your skin (chemistry 101: oil dissolves oil).
The Inkey List's Oat Cleansing Balm is a must-try! Consider using a gentle and hydrating cleanser to nourish your skin with the nutrients it deserves for the next step.
This Superfood Antioxidant Cleanser is a game-changer. In just a few weeks, you will notice remarkably better skin.
If you are experiencing some breakouts here and there, especially on those days when you stay up a little bit later than usual, try a cleansing foam with salicylic acid like that from Clinique.
Also, try inserting a toner perfect for your skin type into your routine to fully prep your skin to absorb your creams (moisturizers, vitamins, etc.)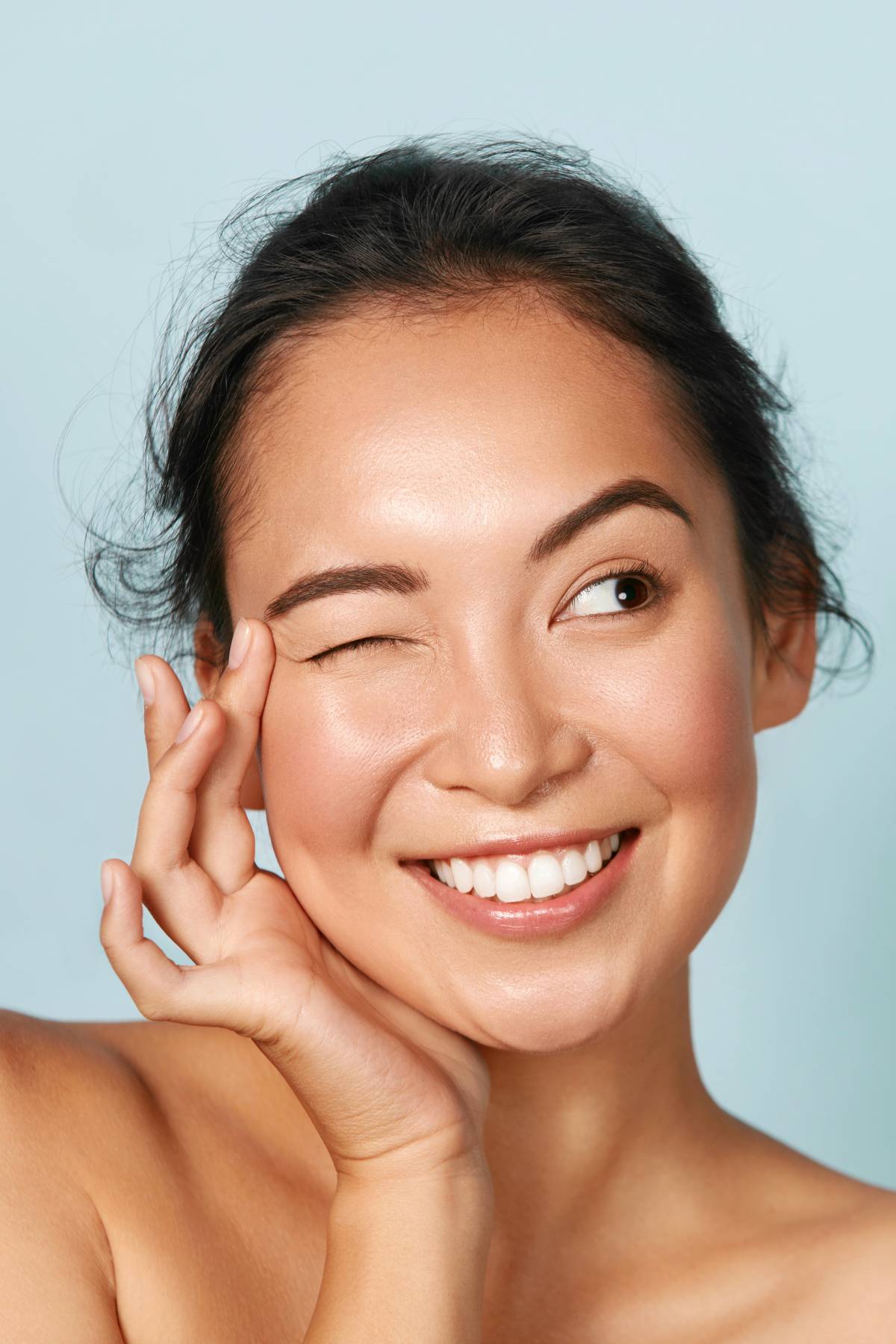 Hello To Vitamin C
What better way to figure out How To Prep Your Skin For Your Wedding Day is to add a "glow up" to your skincare! An elixir for skincare, Vitamin C is the ingredient you have searched for to unlock your skin's true potential. Not only does vitamin help to darken spots, but it is also highly regarded to increase collagen production.
Collagen, the most abundant protein in your skin, helps maintain the firm and supple look of your skin. With just a few drops every day, you will notice your skin's heightened resilience. Make sure to look for ingredients in the rest of your regimen that might clash.
Our two faves are Clinique Pure Vitamin C that you can add to your moisturizer and this Tatcha Violet-C Brightening Serum.
These two are a little more on the splurge side. A "save" option you can consider is this one from The Ordinary. It is a Vitamin C powder that you can mix with your moisturizer.
One thing that we should mention about Vitamin C is that they are an active ingredient. When you do a mixture, they should be used within the next 24-48 hours.
Also, check other ingredients like benzoyl peroxide (acne creams) and/or retinol before using them to check if it cancels out or makes Vitamin C less potent when used together.
Your product instructions should let you know in detail what other ingredients to avoid when using Vitamin C.
Some ingredients might be ok to be used together with Vitamin C, but preferably during different times of the day. Perhaps splitting the products by using some of them in the morning and some at night.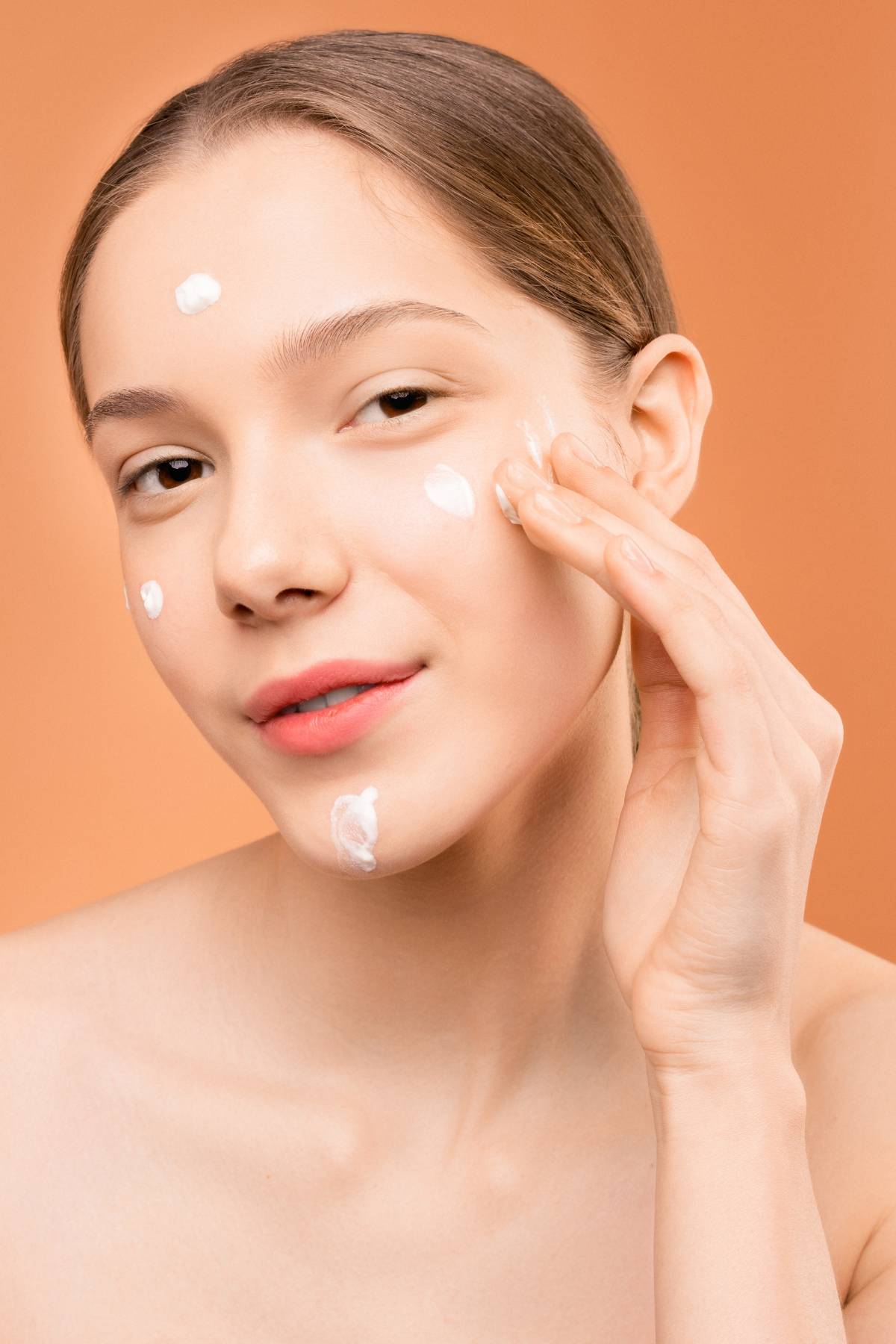 Consider Retinol
A Vitamin A derivative, retinol, can be found in the form of creams or serums and has become a fan favorite to achieve wrinkle-free, spot-free, and glowing skin.
Retinol increases the skin's cell turnover process, i.e., shedding dead skin cells to make new ones.
Two of our favorite creams are Drunk Elephant and Shiseido. These products have great customer reviews. Although they are on the splurge side, you can also try this bestseller from The Inkey List, which is more on the budget-friendly side.
While this sounds like a dream, retinol users often complain of a "purge" during the first 3-12 weeks of use. If you are interested in using retinol, we highly suggest consulting with your dermatologist first.
As a matter of fact, before using anything new to your skin, if you can ask your dermatologist first, the better. If you want to try things on your own, try a small patch of the product around your jawline so you can tell if your skin reacts to it or not.

As we've mentioned in this article, it is best to try new skin products 4-6 months before your wedding day to ensure that your skin can adapt to any changes that your skin might undergo.\
〰️ Eating the right food, drinking lots of water, protecting your skin from the sun, and managing stress effectively will help your over skin and mental health.
Speaking to a professional to help assess your skin can help pinpoint specific concerns that you might not know or notice on a daily basis.
Prepping your skin for your wedding day is a journey that requires time, dedication, and consistency.
Remember, taking care of your skin is not just about looking good on the big day but also about embracing self-care and feeling confident in your own skin as you embark on this beautiful new chapter of your life.
There you are lovelies! How To Prep Your Skin For Your Wedding Day!