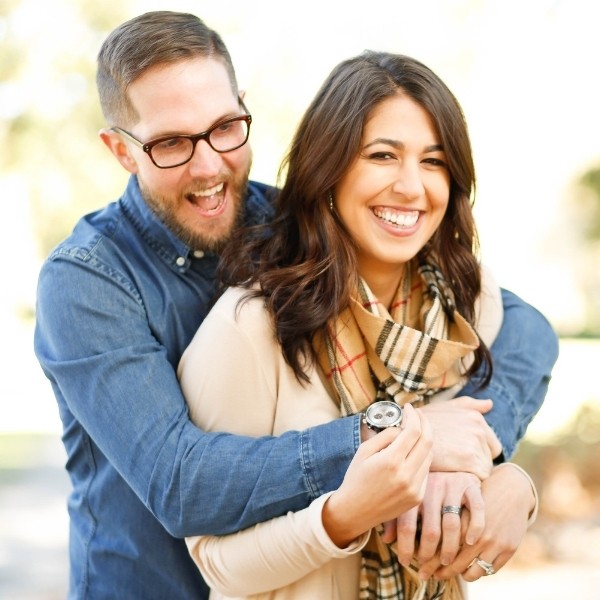 Fiancé long time! Why you Should Do a Long Engagement.
You said YES, and you are now officially engaged! Yay! Congratulations! Pandemic or not, here are the reasons why you would want to consider a long engagement.
1. Pro-Budget
Because you can spread out the decision making (booking!) time (smartly!), you avoid impulse booking. You also have a longer time sourcing out budget sources and resources. Even after booking your vendors with a deposit or initial payment, you have a longer period of time to come up with the money and not use up all your resources right away.
HOW TO STICK TO YOUR WEDDING BUDGET
Wedding Budget Tracking Spreadsheet Download

2. DIY Smartly
Now that you have more time, you can work on your skills, do good research, and practice to make better DIY projects, without that extra stress to complete them in time for your wedding.
3. Choose your guests wisely
Over time, there will be most likely life changes, and you might develop new friendships, and some current friendships might also change over time. This long engagement will help you evaluate friendships and relationships better and most likely give you a chance to narrow down your guest lists.
HOW TO MAKE A WEDDING SEATING CHART / PLAN
4. Get into more details
You can now further break down tasks and get into more details. You can spend a little more time researching and having your vendors assist you in the design and details.
Even if you are doing your DIY projects, you now have more time to go into the details and elevate your work!
WEDDING HACKS THAT WILL SAVE YOU MONEY: TOP 30
GET YOUR FREE WEDDING PLANNING KIT

5. Incorporate your personalities better
Having a long engagement will give you that extra time to spend more time together planning your wedding; you might discover sweet details and surprises about your partner!
PRO TIP: Go to classes together! Whether it be cooking, dance, art, or pretty much anything that will get your creativity and that bond going!
Now that you've got extra time to enjoy together, you can pick up details – like what dance you guys enjoyed the most together, what food did you enjoy cooking, etc. You can incorporate many things you've learned about each other at your wedding, your gift registry, wedding design, food and catering ideas, etc.
Have fun planning together with your partner!
6. Spend time with each other's family
Through a long engagement, you will have more time to get to each other's family better. If you want the wedding to be extra sentimental, you can also include details about each other's family incorporate in your wedding, making them feel welcome and special!
7. Check our more honeymoon options
Long engagement gives you extra time to look at places and ask your travel consultant for better honeymoon deals! You get a chance to research more or have your consultant show you more options to explore!
8. Research Wisely
This goes without saying that you have extra time to do research. Researching does not just include finding the right vendor for your wedding but also spending that time to research the company's longevity.
If you are getting married 2 years from now, check your vendor's contract and see what will happen if they have to close down unexpectedly. Great vendors usually have friend-ors (vendor friends) in the same category they can refer you to. Usually, they have the same style and will not have a hard time executing your vision.
Booking your vendors 2 years out will also lock you into the price you have booked them. Depending on what and how things will change in the future (the best example is a pandemic!), there will be some pricing and availability changes. But for the most part, the pricing you booked should stay the same through the 2 years. Check your contract to ensure this.
Establishing a relationship with a vendor that you have built trust and have shown enough proof that they will be there to support you through your long engagement.

9. You get to relax
The sooner you get your theme locked, your guest lists finalized, your vendors booked, and all the other things decided on, the more you get to relax.
We wanted to note that since this is a long engagement is also a tempting ground to keep changing your mind -especially the more you get exposed to other weddings.
Even if it is a long engagement, still time your booking process wisely. For example, you can decide your date and your venue, as these are the 2 main things. Follow through with booking a caterer (if needed).
If you are 2 years out from your wedding, book your wedding flowers and decor 1 year out. This will give you enough time to explore and help you be firm with your decision when you are supposed to commit to it.
There you are! Why you Should Do a Long Engagement!