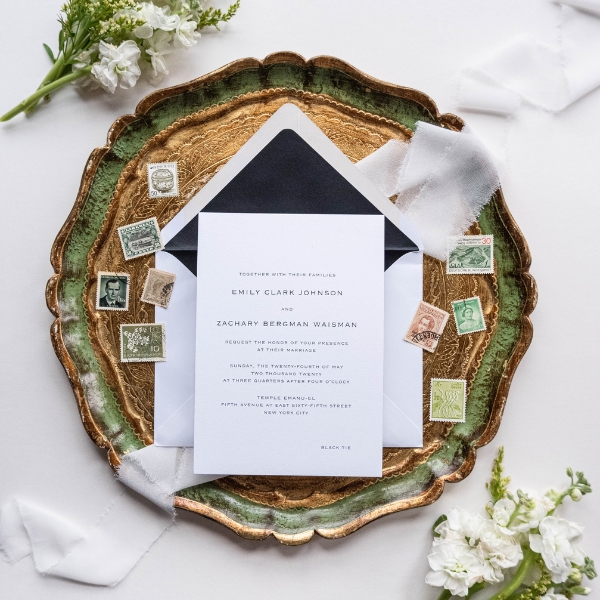 How To Save Money On Wedding Invitations. Frugal elegance. Cut costs, not style. Wedding invitations on a budget. Budget-friendly wedding invites. Smart choices and stunning wedding invitations.
This site contains affiliate links. For more info, please see our full disclosure.
In this post, let's dive into the realm of wedding invitations – a canvas that sets the tone for your special day. Get ready for a journey filled with budget-friendly brilliance, mindful choices, and a touch of whimsy.
Let's explore how to save money on wedding invitations without compromising an ounce of style or sentiment.
We want to start by saying that digital online invitations are essentially the best and easiest way on how to save money on wedding invitations. But it's not for everyone, and we get it.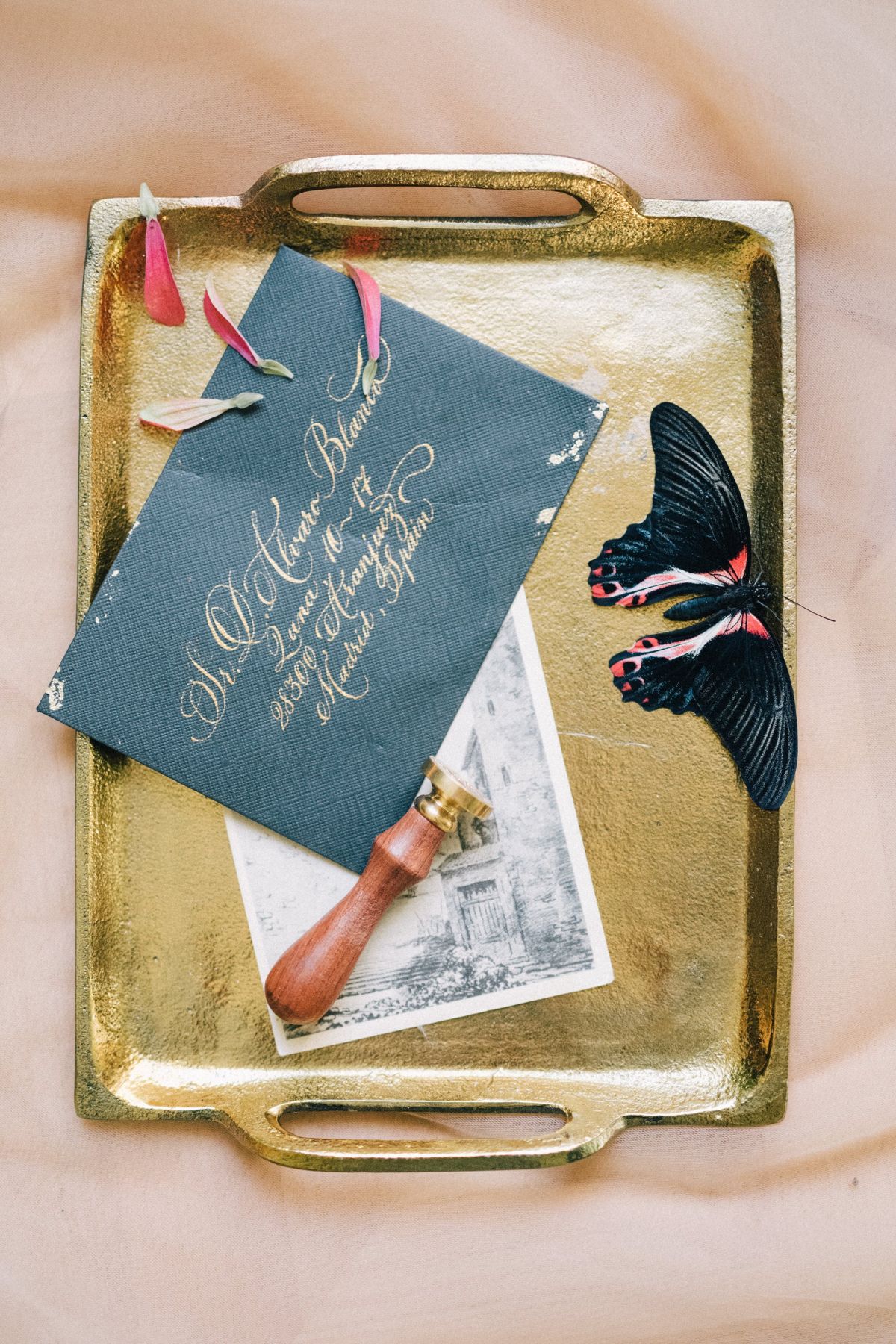 How To Save Money On Wedding Invitations
Split the prints
Why not try to mail your save-the-dates (Minted has lots of great options!) with a QR code that leads your guests to your website with more information about your wedding?
Your guests can sign up and leave their email to receive more info and updates about your wedding. At this time, since you already have their email addresses, you can send them digital wedding invitations where you can track RSVPs and follow through much more efficiently compared to its printed counterpart.
As mentioned earlier, digital invitations are not for everyone, but you can work around it to find a solution that works for you best. We've discussed more about this in this article.
Affordable printing options
Look for budget-friendly printing services without compromising quality. Explore local printers, and online vendors, or even consider printing at home for small to mid-sized guest lists.
Etsy has a wide range of DIY, as well as read-to-print invitations that will not only save you money but also save you time.
If you are looking for more designs that are not too extravagant but still on the sophisticated and elegant side, Minted has lots of options you'll love.
Minimalistic magic
Opt for minimalist designs that are not only chic but also cost-effective. Clean lines and simple aesthetics can convey elegance without breaking the bank.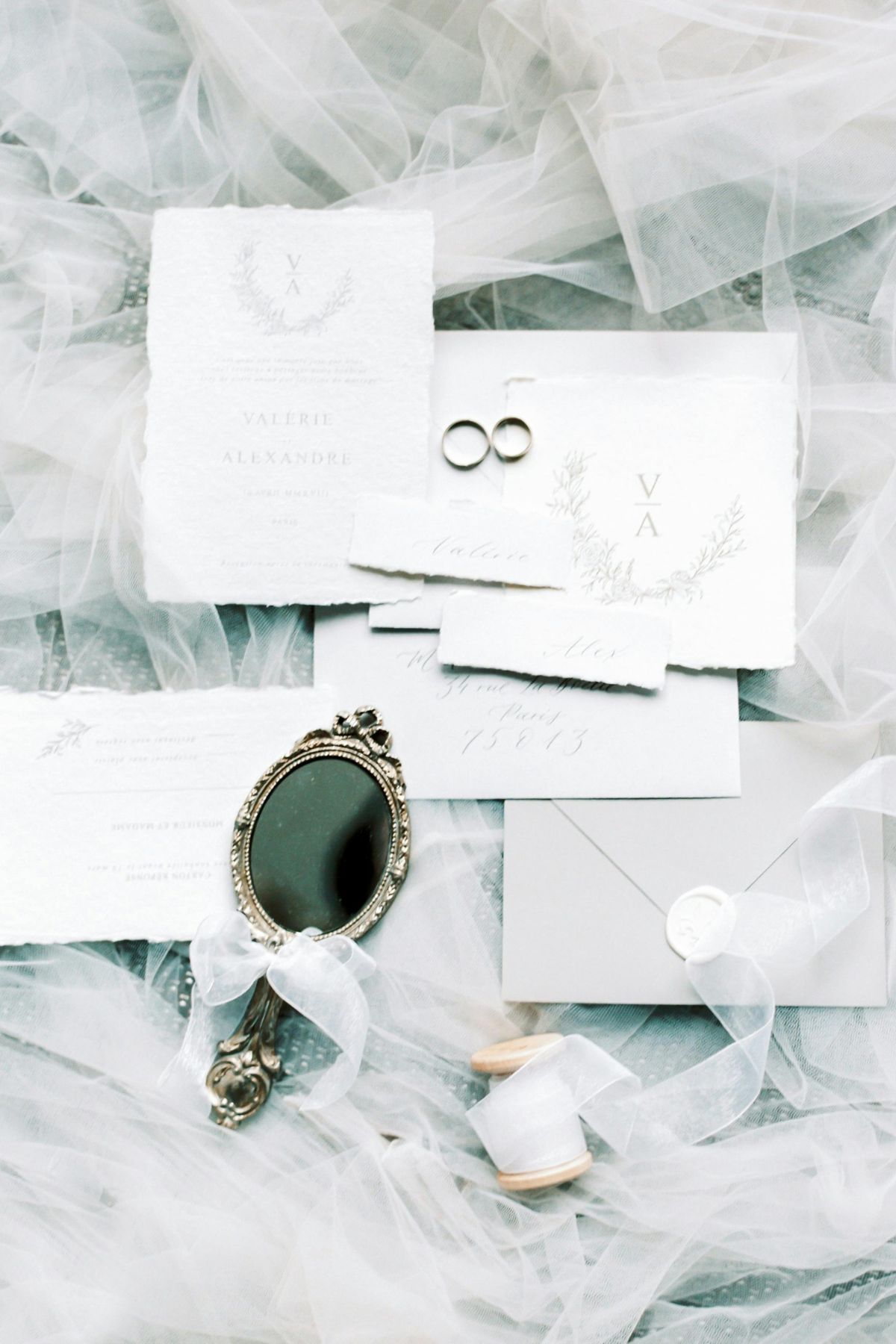 Standard cardstock
There are many different kinds of cardstock and there is a "perception" that the thicker the cardstock, the more luxurious the wedding will be.
Although this is true to a degree, because these are modern times, sending digital wedding invitations is no indication at all that your wedding won't be elegant or luxurious.
Sophisticated and elegant, yet minimalistic designs from Minted will surely still give the "luxurious" feel you are looking for without spending a ton of money.
DIY sparingly
It's almost a very common notion that DIY will save you money. We discussed this further in this article.
The truth is, not always. Especially if you have no experience on the project you are working on. For example, wedding invitations, have you printed or assembled something similar to this before?
If the answer is no, then there will be a learning curve and practice. It will cost you some.
By the same token, just because you've done ten invitations, doesn't mean you are comfortable doing 200 more.
Of course, if you are ready to take on the task and this will be fun for you and your partner and your friends/family, then absolutely, yes, go for it. Having enough help around you to take on this project will make the workload more reasonable.
However, if you have some hesitations or if you already have a lot on your plate, letting this one be worked on by a professional will be a great benefit to you.
You will still need to assemble the invitations, print the labels, and eventually mail and track them.
So there will still be DIY work involved, but it is not an all-the-way DIY. You come into the assembly party to finish it and send them off, which should be more manageable compared to doing every single thing.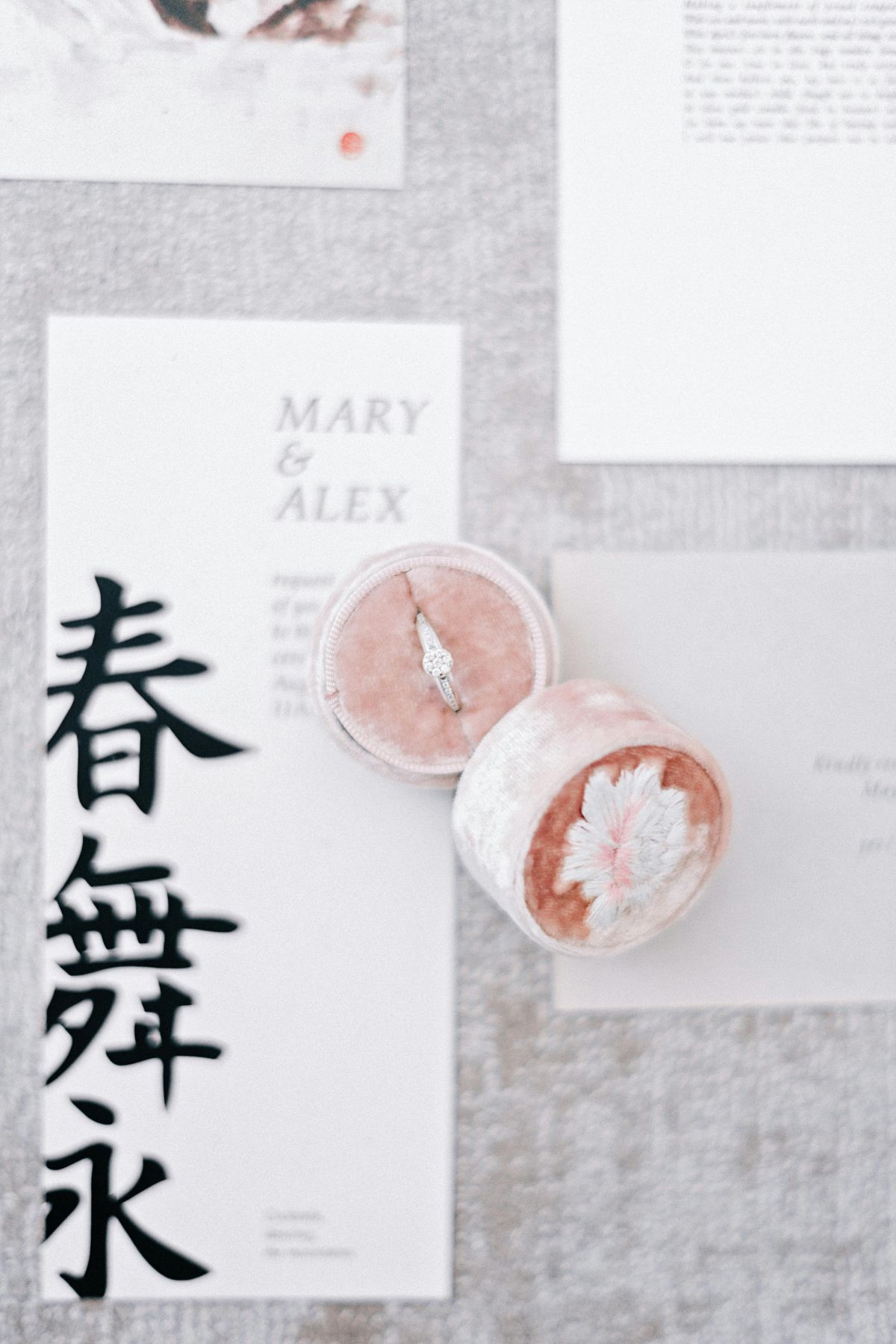 Family and Individuals
If you are sending invitations to a household, and you really want to save money, you can send one invitation for the household instead of per family, couple, or individual.
This will definitely save you money. However, be aware that it might be a little bit tricky to track RSVPs. Especially if you are asking them to also choose their menu beforehand.
Invitations that you can track more easily is what's best. But if you are close to the family in that household, you might be able to work around one invitation for all of them.


Looking for ways on how to save money on wedding invitations isn't always just as simple as it sounds. You might be dreaming of a specific style of invitation for the longest time and it might cost you some money, but it is most likely worth it for you.
On the other hand, you might be okay with doing digital invitations or regular printing, since the wedding invitation is not one of your non-negotiables so you are more "chill" with it as long as you save some money so you can spend it on your priorities instead.
Your invitations, like your love, are uniquely yours. Whatever you decide on is what's best for you – no matter what the internet says! Your wedding will be great!
There you are lovelies! How To Save Money On Wedding Invitations!