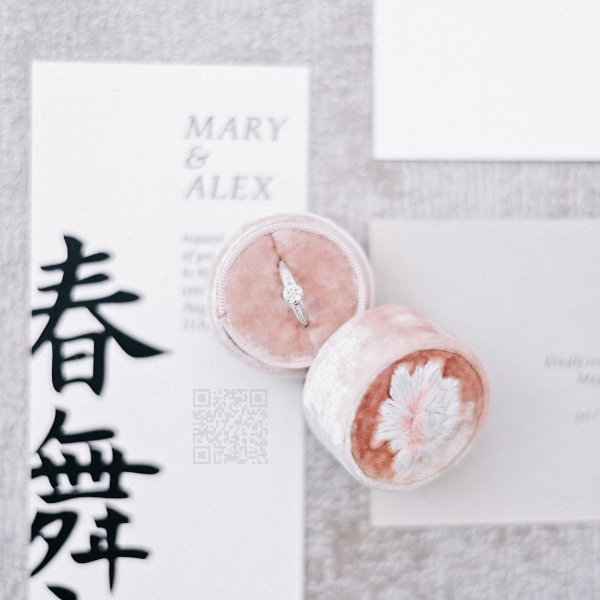 Wedding Website QR Code: How To Set Up. Modernize your wedding. Streamline your wedding details. tech-savvy love. Modern convenience meets wedding elegance. A digital touch for your special day.
This site contains affiliate links. For more info, please see our full disclosure.
In the digital age, wedding planning has taken on new dimensions, and QR codes have become a charming addition to the process.
These tech-savvy symbols can link your guests to your wedding website with a simple scan, making it easier than ever to share essential details, RSVPs, and heartfelt messages.
If you're looking to infuse a touch of modern magic into your wedding preparations, here's a step-by-step guide on how to create a QR code for your very own wedding website.
As much as this seems to be for your guests, it is also very beneficial to you. Imagine all the text you won't receive asking for your wedding website since they can easily scan it themselves.
PRO TIP: This is a great addition if you are sending printed save-the-date and wedding invitations. Your guest can easily scan the QR code and it will lead to your wedding website with more details about your wedding – including how to RSVP, accommodations, day-of activities, and a lot more.
Wedding Website QR Code: How To Set Up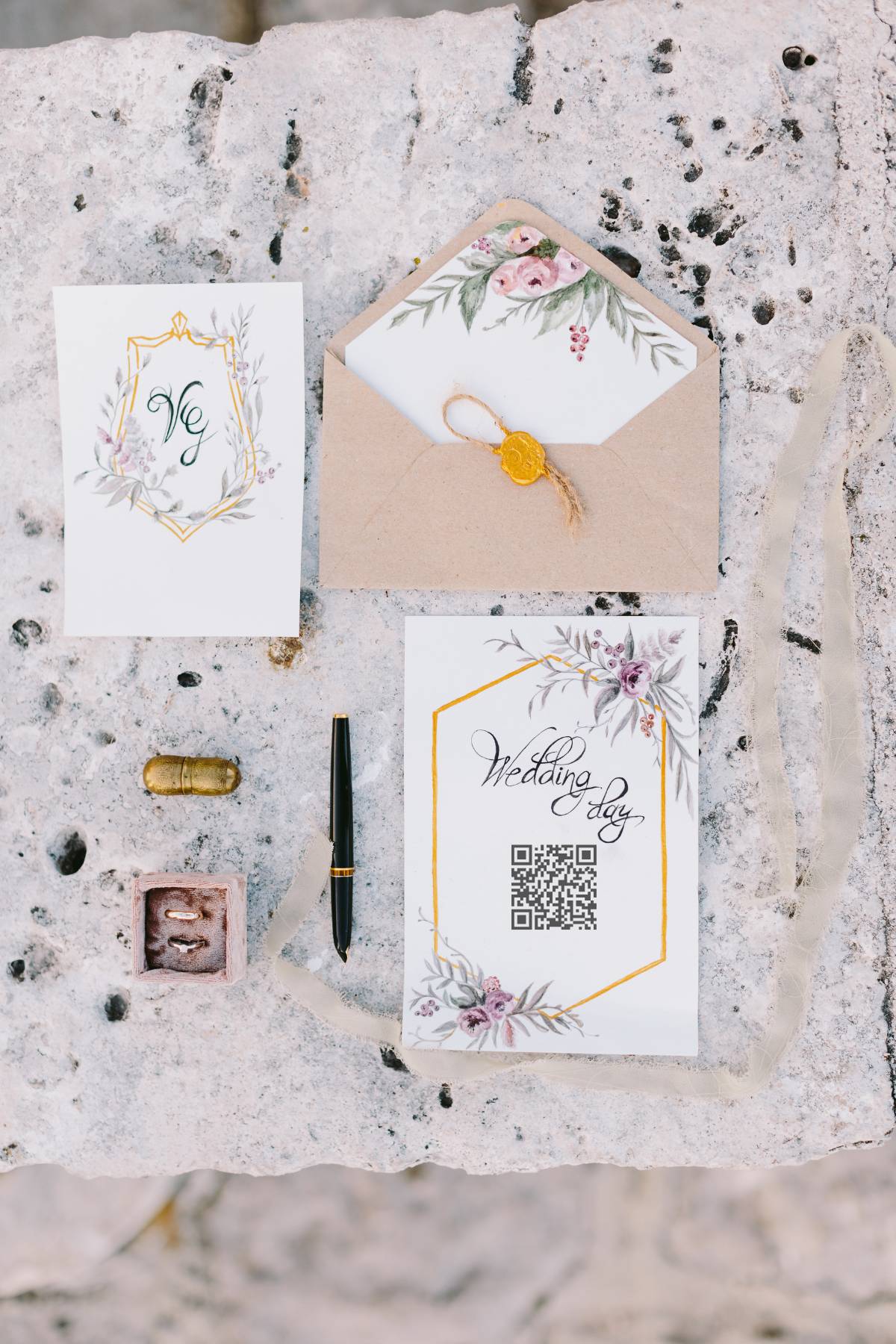 Select a QR Code Generator
Begin by choosing a reliable and user-friendly QR code generator. There are various online tools available that allow you to create custom QR codes.
Some popular options include QRStuff and QR Code Generator. Look for a generator that lets you incorporate colors and customize the design.
For more customization options, you might need to pay fees. But if you're looking for a simple and straightforward QR code for your wedding guests, these websites will do.
Choose Your Wedding Website URL (important for your wedding website QR code)
Identify the exact web address (URL) of your wedding website that you want to link your guests to. This could be a page with RSVP information, event details, your love story, or any other content you wish to share.
QUICK TIP: Since you are essentially not giving out the actual URL (annandralphwedding.com versus annaandralphwedding.freewebsite.com) on your printed wedding stationeries, you might be able to get away with free websites that you can use!
Meaning, you'll save money and still have a great website – since the URL won't matter now.
Generate Your QR Code
Input the chosen URL into the QR code generator. If the generator allows for customization, you might be able to add colors that align with your wedding theme or even incorporate your wedding logo or monogram.
Test the QR Code
Before you start including the QR code in your wedding materials, make sure to test it yourself. Use your smartphone's camera app or a QR code scanning app to scan the code and verify that it leads to the correct webpage.
Download Your QR Code
Once you're satisfied with the appearance and functionality of the QR code, download it in a format like PNG or JPEG. This will allow you to use it across various platforms, both digital and print.
QUICK TIP: A high quality PNG file is your best bet to ensure that the QR code will be in good quality when printed.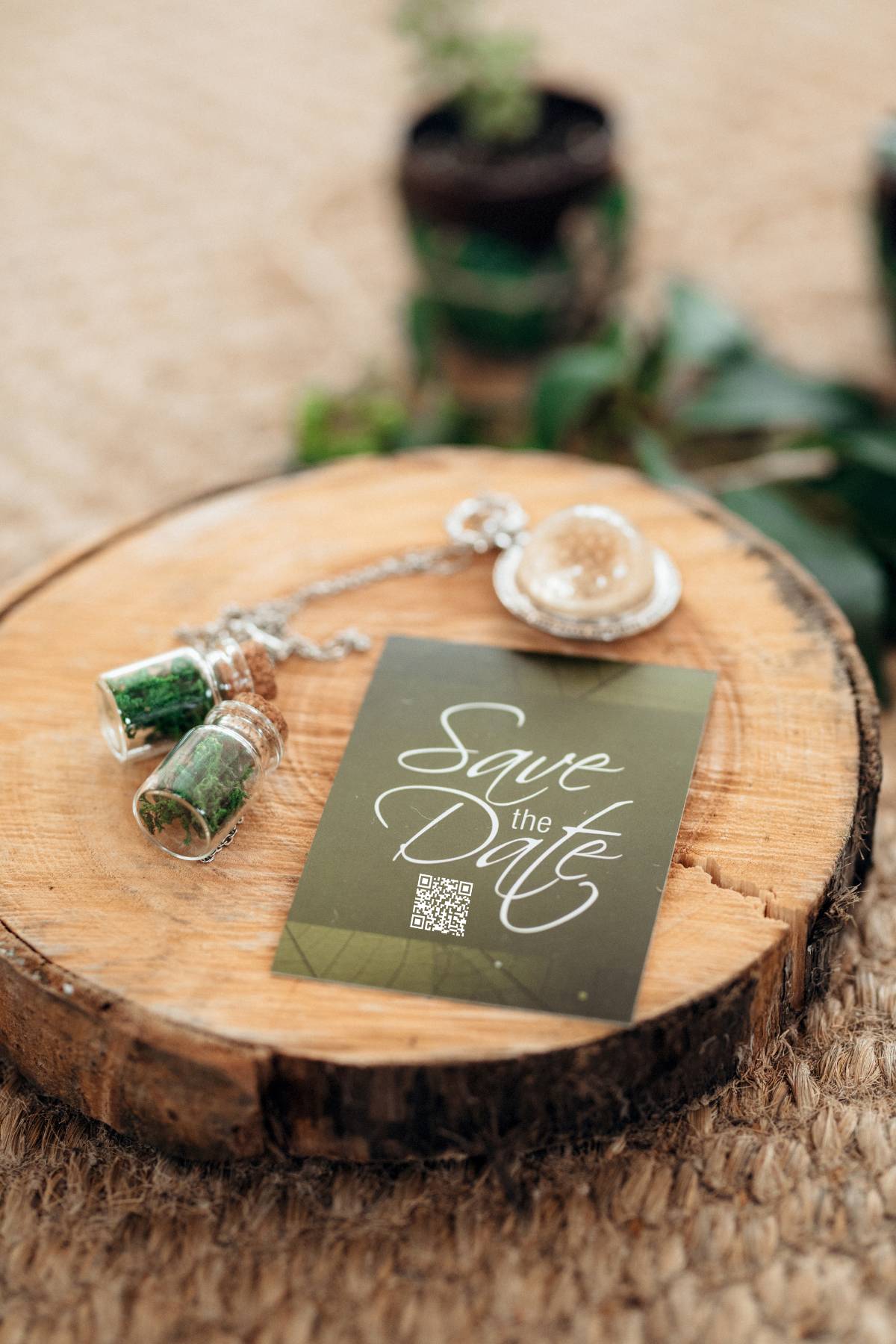 Share the QR Code
Now comes the fun part—sharing your QR code with your guests. Here are some creative ways to do so:
Invitations: Include the QR code on your physical wedding invitations, allowing guests to easily access your wedding website for all the details.
Save-the-Dates: Add the QR code to your save-the-date cards, giving recipients a sneak peek into your wedding website ahead of time.
Programs and Menus: Incorporate the QR code into your wedding programs or menus so that guests can quickly access important information.
Reception Decor: Display the QR code at the reception on table cards or signage, encouraging guests to scan it for photos, messages, and more.

Make It User-Friendly
As QR codes become more mainstream, not everyone may be familiar with how to scan them.
Consider providing a brief note near the QR code, explaining that guests can use their smartphone camera or a QR code scanning app to access the website.
Also, if you can, make your website as mobile-friendly as possible. Simple and concise will help your guests navigate and get information as quickly as possible.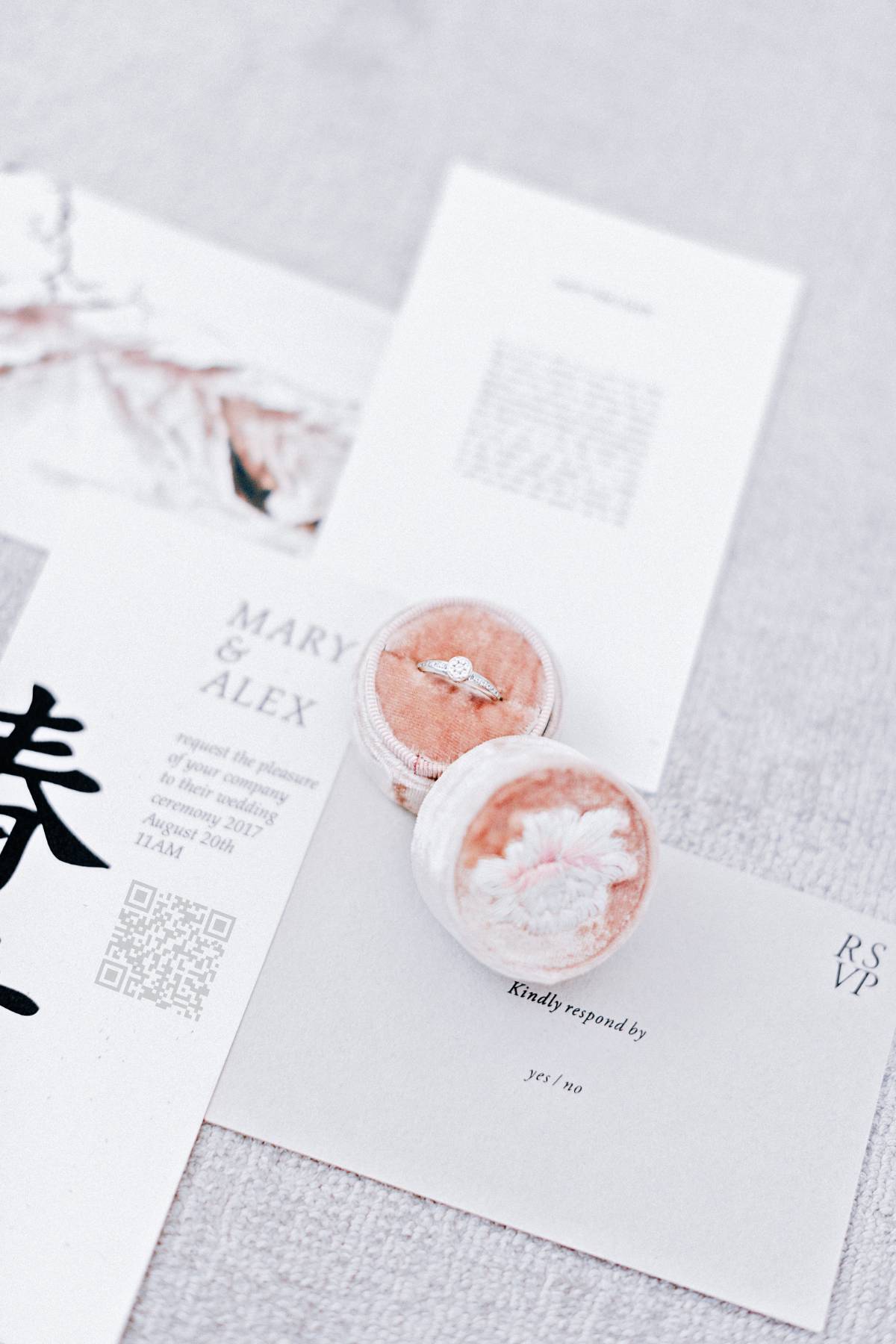 Capture the Magic
QR codes add a touch of tech elegance to your wedding preparations, allowing guests to seamlessly connect with your love story and celebration.
By creating a QR code for your wedding website, you're making it easier for your loved ones to access essential information, RSVP, and share in your joyous journey.
〰️ Embrace the blend of tradition and technology by incorporating a QR code into your wedding materials—it's a wonderful way to invite your guests to be part of your special day in this digital age.
There you are lovelies! Wedding Website QR Code: How To Set Up!