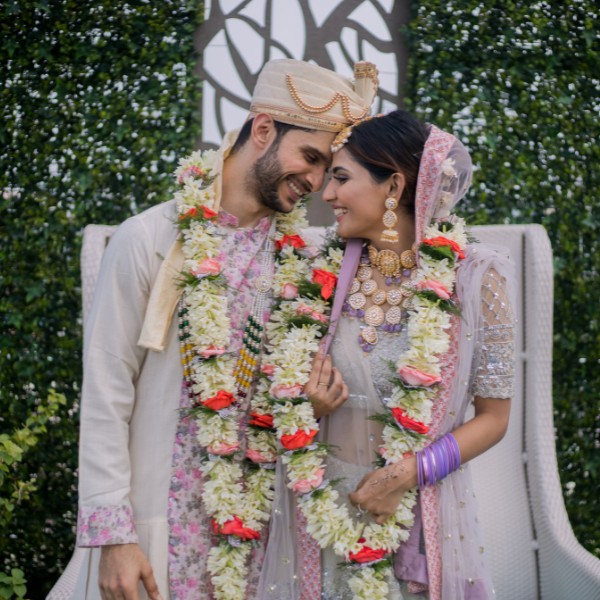 Incorporate Cultural Traditions into Your Wedding: How To. Looking to include traditional and cultural elements on your wedding day?
Your wedding day is a celebration of love and an opportunity to honor your cultural heritage and pay respects to your respective families.
Incorporating your cultural traditions into your wedding can add a meaningful and unique touch, creating a memorable experience for you and your guests.
In this post, we'll explore some practical tips and creative ideas on how to infuse your wedding ceremony and reception with the richness of your cultural traditions, allowing you to embrace your roots and create a truly personalized and authentic celebration.
Here's how to incorporate cultural traditions into your wedding:
1. RESEARCH AND UNDERSTAND YOUR CULTURAL TRADITIONS. Take the time to explore and learn about the customs and traditions of your culture.
Understanding the significance behind each tradition will help you decide which elements to incorporate into your wedding.
2. FAMILY INVOLVEMENT. Seek input and guidance from your families, especially elders who hold deep knowledge of your cultural traditions.
They can provide valuable insights and suggestions on how to incorporate meaningful rituals and customs.
3. TRADITIONAL ATTIRE. Choose traditional attire that reflects your cultural heritage.
Whether it's a bridal saree, a hanbok, or a kilt, wearing traditional garments will not only honor your culture but also create stunning visual aesthetics.
4. INTEGRATE RITUALS INTO THE CEREMONY. Infuse your wedding ceremony with cultural rituals and customs.
This can include traditional blessings, the exchange of culturally significant items, or the incorporation of ceremonial music and dances.
This can also mean that you might need to select specific officiants that have knowledge of your customs, and if it were to be an interfaith mixed ceremony, a professional that has experience in those will be a great benefit to you and your partner.
RELATED: INTERFAITH WEDDING TIPS AND GUIDE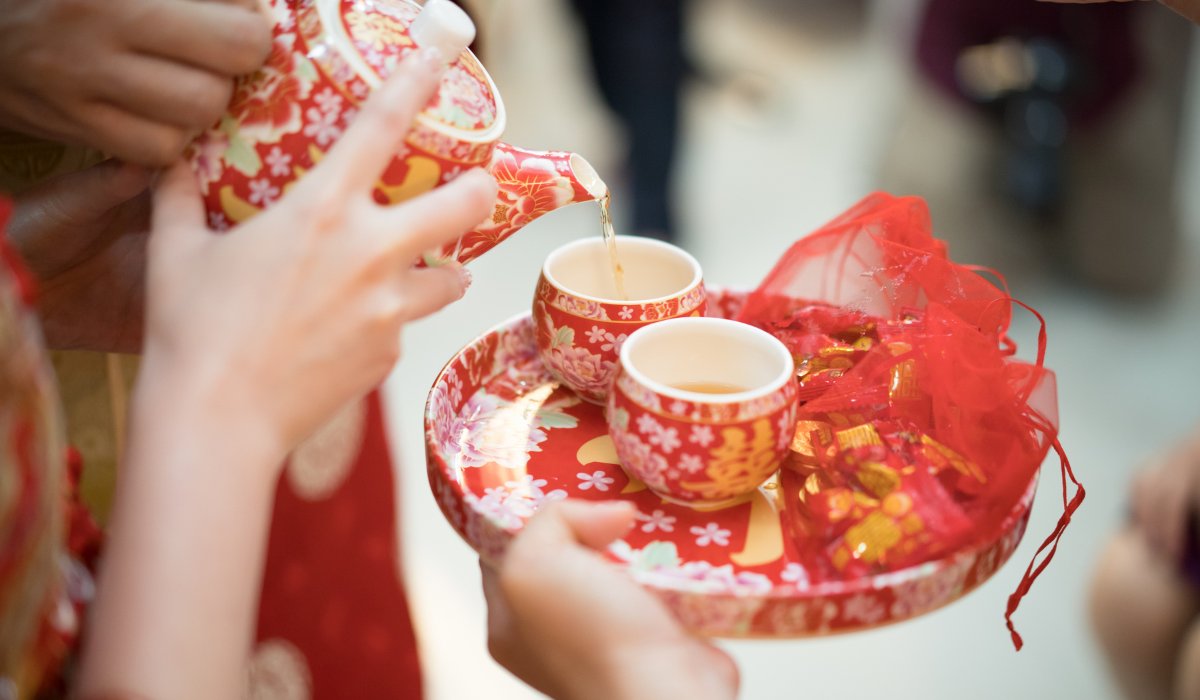 5. TRADITIONAL DECOR. Decorate your wedding venue with elements that symbolize your culture.
This can include traditional colors, motifs, fabrics, and flowers that hold cultural significance.
6. TRADITIONAL CUISINE. Serve traditional dishes and delicacies during the reception.
This can be as elaborate as a whole cuisine for the whole night, or can also be a table spread with traditional desserts.
Whether it's a mouthwatering Indian feast, a delicious Mexican buffet, or a flavorful Chinese banquet, the food will provide a sensory experience that connects guests to your culture.
7. CULTURAL MUSIC AND DANCE. Feature traditional music and dance performances during the reception.
This can be a short dance or can be a full performance. It can be a captivating dance performance, a live band playing traditional melodies, or even a cultural dance lesson for guests to join in the festivities.
8. PERSONALIZE FAVORS AND STATIONERY. Design wedding favors and stationery that showcase your cultural heritage.
This could include traditional patterns, symbols, or personalized messages that reflect your roots.
Favors that have stories and meaning behind them can be a great way to share cultural tokens with your guests.
Remember, incorporating your cultural traditions into your wedding is a personal choice.
PRO TIP: It will be great to include your plan and order of events on the wedding stationery (digital or printed) or you can also include it on your website, to make it easier for your guest to know what to expect.
Select elements that hold the most meaning to you and your partner. By infusing your wedding day with cultural richness, you'll create an unforgettable experience that celebrates your heritage and brings your loved ones together in a truly authentic and joyous celebration.
There you are lovelies! Incorporate Your Cultural Traditions into Your Wedding: How To!