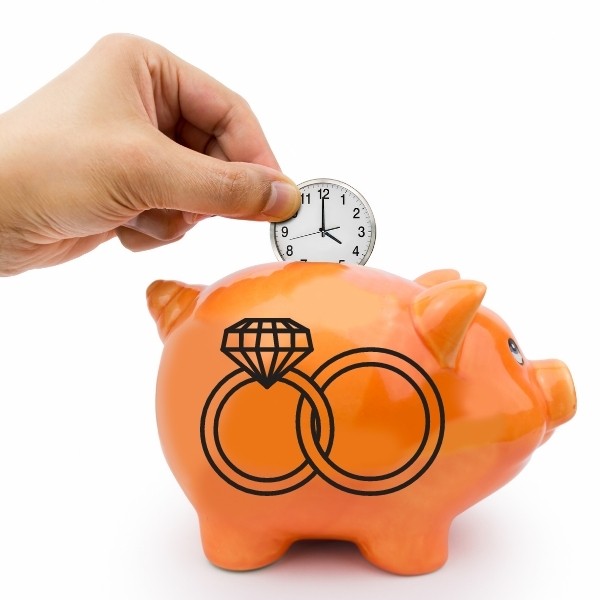 Time-saving wedding planning tips! Time is gold! So they say! The wedding planning process can get a little tricky and lengthy at times. Between starting your wedding guest list and choosing a wedding date, to what to do when the reception is almost done, it can be quite the task! But we got you lovely!
This site contains affiliate links. For more info, please see our full disclosure.
There is no doubt that planning a big day (a.k.a. your wedding!) is a time-consuming process for busy brides or newlyweds-to-be. And if you have a hectic schedule, it's almost impossible to find time to put together this big event.
From seeking wedding planners to accommodating guests and following your wedding budget, there's a lot of work intricate in the lead-up to your celebrations. It sometimes feels that there are not sufficient hours in a day to get it all finished!
Although the final amount of essential planning hours will differ from event to event, one thing is common in all: a wedding does require a lot of time and attention to detail!
Here, we are sharing top tips to help you save time so you can *actually* ENJOY your wedding!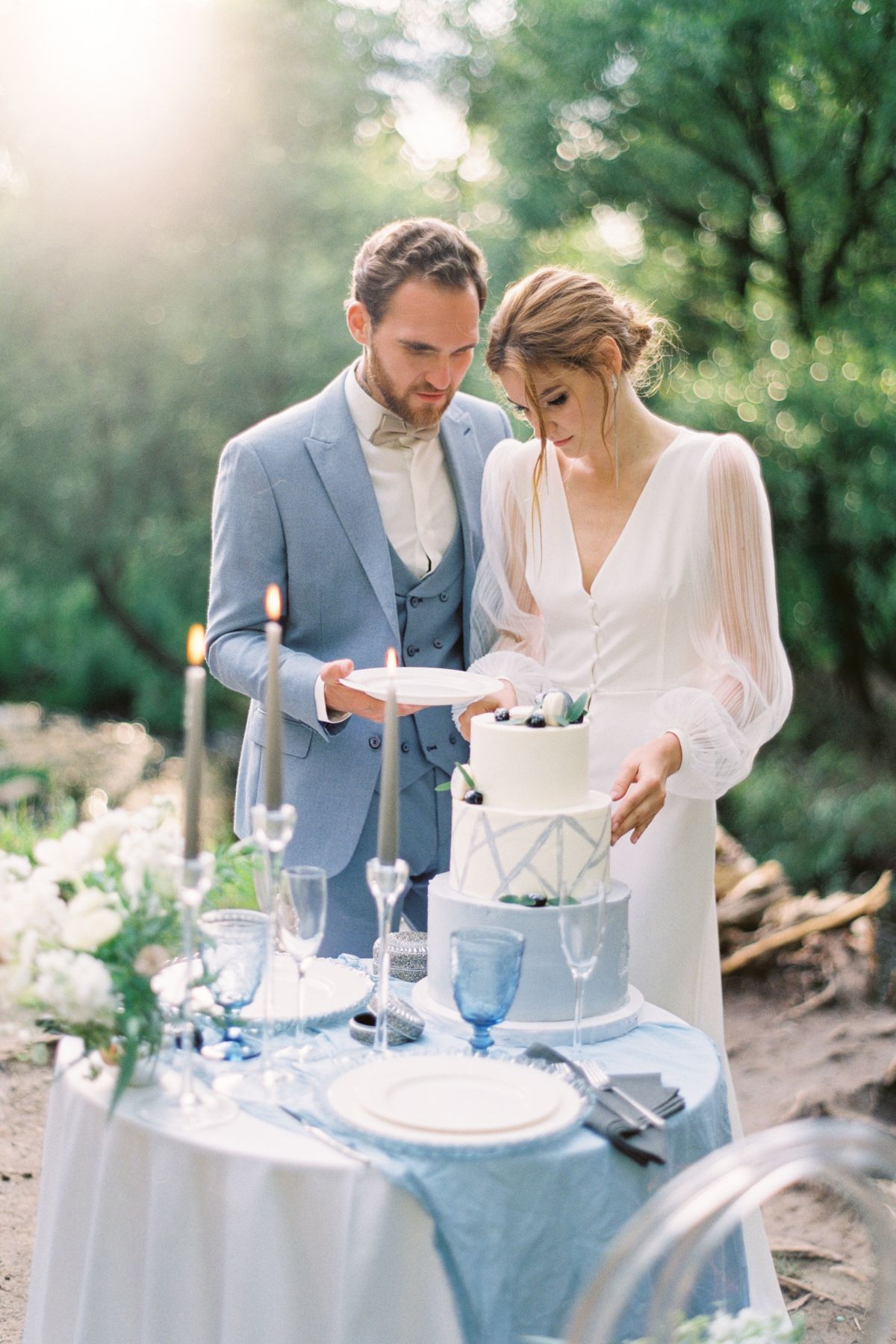 Time-Saving Wedding Planning Tips
1. Hiring a wedding consultant or a coordinator
You have probably heard it before, and it might seem like an added cost or expense, but you will be surprised at how this can easily become one of the best investments you will have in your wedding!
The best thing you can do to save time while planning your wedding is to hire a wedding consultant or coordinator, or better yet, a full wedding planner will be your best friend!
If you are unsure if this is what you need, most wedding planners do consultations. Consult with them first before you hire them. They can give you amazing insights into what you need and how much work is required to execute. This way you can evaluate for yourself and see if this is something that is for you.
Whether you hire them for complete, limited, day-of, or month-of planning, organizers and coordinators are skilled in organizing weddings. They can guide you throughout the planning process. Your wedding coordinator can have as much or as little command over your wedding planning as you like; it's customizable to your preference.
Starting planning right and getting insights from the pros is a great time-saving wedding planning tip.
2. Delegate, delegate, and delegate
Nothing is as simple for time-saving as decreasing your tasks! Minimum things for you to do means minimum stress. You will take a few time-taking tasks off your to-do list by delegating them to your family and friends – or if you've hired a wedding planner or coordinator, that's a lot of things that they can take off your plate.
If you choose to also delegate to your family and friends, they will feel included on your wedding day. (that is, of course, if there are willing or are available too!)
Creating specific timelines for each person helping will help them stay focused and execute tasks efficiently.
It might be good to note that delegation will work with you if you are chill and not into many details. Whoever you are delegating to might not do it 100% like you have envisioned it to be!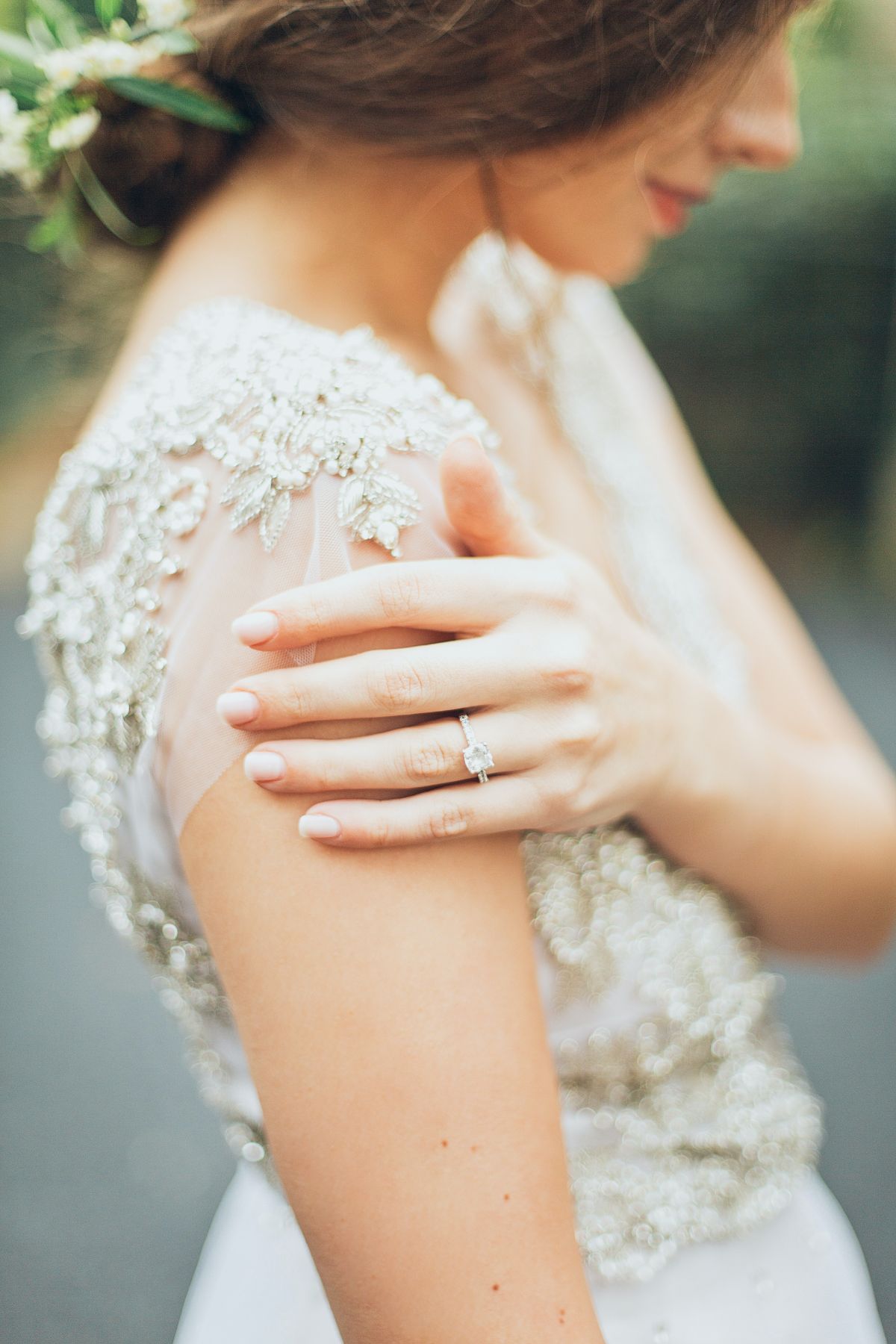 3. Share the To-Do With Your Partner
Lots of decisions to be made as a couple, but it just doesn't end with who to book as a photographer (although this is very important too!), The little details like what color envelope to use for the invitation, what packaging to use for wedding favors, where to seat Auntie Anne, etc. (you get the point!)
Consider what particulars your partner may enjoy or excel at when it comes to wedding preparation and ask for their input and help! Could you put them in charge? This hack helps decrease your time spent on wedding preparation and helps include your partner in the preparation process.
Do they like cake and sweets? Put them in charge of researching and reviewing a wedding cake or figuring out the best flavor to choose. Are they truly interested in the band? They can take on researching and reviewing the band or DJ. Explore what they love to do, and there will certainly be a wedding preparation task that they can take over.
When the big day comes, not just you, but also your partner, together, will be so proud of the tasks you both tackled like the power couple you are!
PRO TIP: If you put your partner in charge, guarantee that you let them really be in charge. It might be hard to let it sometimes go fully, but you can divide and conquer.
4. Cut Out DIY tasks (one of the things you should highly consider amongst these time-saving wedding planning tips!)
When it comes to weddings and events, DIY tasks can be a big undertaking. We offer a great deal of help in DIY-ing your wedding or event on this site, BUT we also understand that not one person can do EVERYTHING. If you work long hours and do not have enough time to get to DIY tasks, you must be honest with yourself and cut out the little tasks.
DIY projects can save some money, and sure, it also makes many aspects of your wedding more personal to you, but it does not save you time. Every situation and circumstance is different, so it is best to look at your schedule and be realistic. Are you REALLY able to fit in all these little things in your schedule?
If you really want to DIY a few aspects of your wedding, pick the one you think you will have the greatest impact on.
For example, if you've decided to give out cookie boxes as wedding favors and you want to write personal notes on them, then that's something that you should carve into your schedule; writing heartfelt messages is great!
But do you really need to be the person to bake the cookies and package them? I guess not. That is something you can hire a professional baker for or even buy from your fave bakery – they can package in bulk! You can then stick your messages, and voila! A DIY that saved you (tons!) of time!
PRO TIP: Calculate how much time a task will take you and compare it to how much you will be saving (in terms of $$ per hour) if you have someone else (or even a vendor!) do it for you.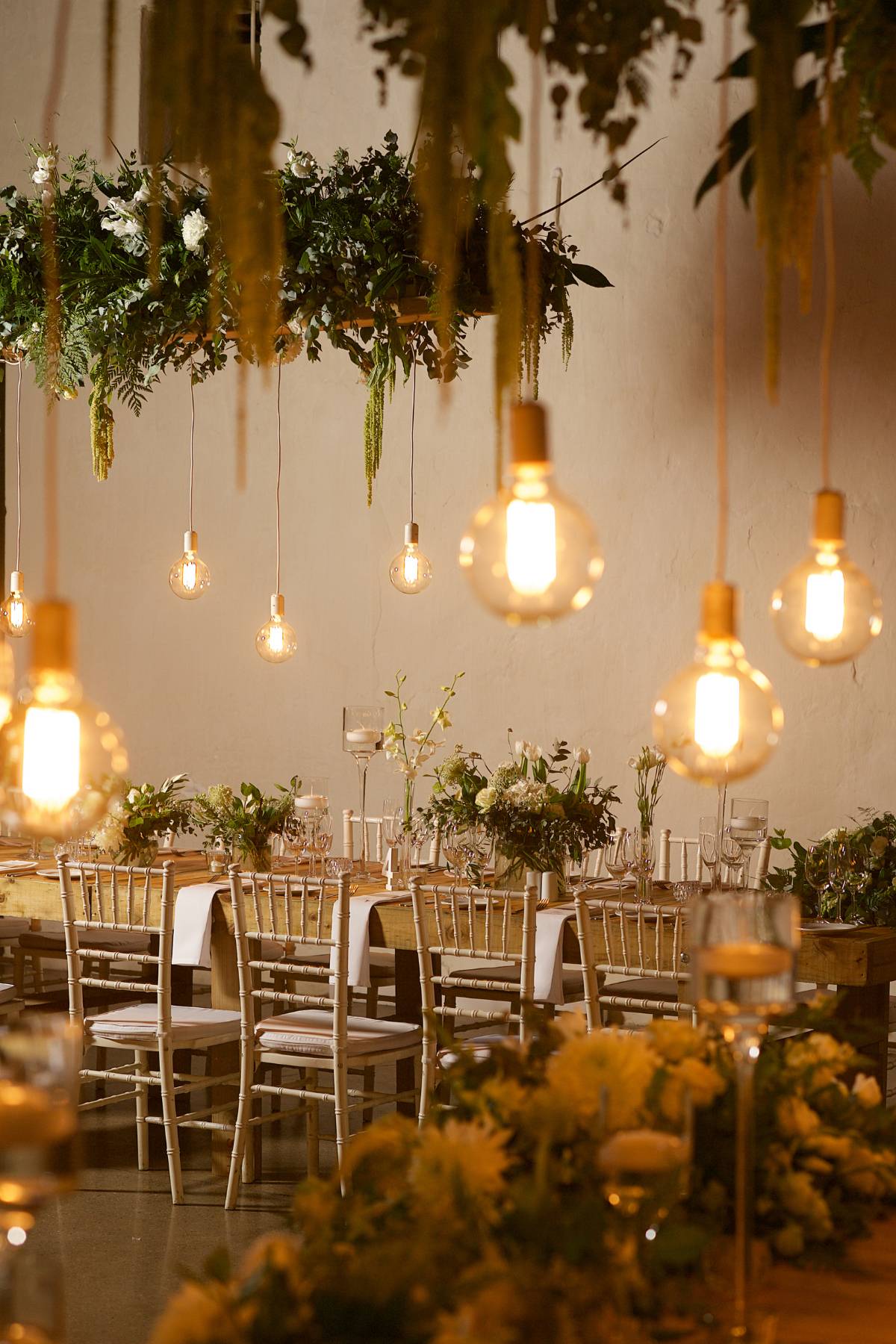 5. Create Realistic Timelines
Wedding preparation timelines can help you meet deadlines. The venue, Florists, stationers, and other wedding pros have precise and real-wedding verified timelines that help you stay on track. i.e., how long will it take you to book a venue BEFORE you lose your preferred date?
As you interpret their timelines into your own customized timeline for your wedding, make sure it's accurate for your wedding.
The best example for this is that instead of having a "book a photographer," add a breakdown of how you are doing it and create a timeline. Read more here on how to do this.
PRO TIP: Create your own wedding email. Create an email account specifically for your wedding – "the.wedding.joe.and.jane@gmail.com" (this is just an example). This will help you put everything together in one place. Also, manage the calendar for bookings and deadlines.
When you book appts on your wedding email calendar, invite your personal email so you can also see them on your personal calendar! Having a separate personal/work and wedding email will make you more focused and organized!
6. Pack your day
If you have a busy day, it might be hard to meet your wedding vendors. When booking consultations, try and coordinate a day to have multiple appointments to maximize your day! Not so much to overwhelm you, but just enough to not waste your day.
Packing your day mindfully will help you connect more ideas since you are meeting with them in a way that you can visualize better.
For example, if you are doing venue visits and wedding cake tastings, you can do them all in one day. You can connect the food and the dessert/cake and really get a full experience.
As event planners and designers try to coordinate tasting/s with the venue, we schedule a floral and styling mock-up, all on the same day and time. This helps A LOT so that you have a real vision of how everything will tie together.
7. Stay organized and set reminders/notifications
Even when you have a wedding planning binder, it might be that you do not have access to it all the time. Our best suggestion is to add tasks to your phone or Google Calendar. You can set notifications 1 day before your tasks and another one 1 hour before the tasks. This way, you are going to feel pressured too much.
If an idea comes to you and you don't have your binder, send an email to yourself. Or add to your Google Calendar – in the notes section, "add to planning binder.."
When you have a place where you can centralize your thoughts and look back at your progress and what else is needed, like your calendar, it will be a little easier for you to pick up where you left off from your last task.
Also, consider having a website to track everything and get notified of any upcoming deadlines or tasks. We love Wedsites, where you can also track budgets and bookings. Having everything in one place is a major time-saving wedding planning tip and hack!
8. Don't sit on things for too long
One of the top time-saving wedding planning tips is to take action appropriately. Whether you feel like it is too hard for you and your partner to make a choice or seem to keep running out of time, break the cycle, plan smarter and decide quicker.
Depending on your wedding date, vendors get booked up pretty fast. If you already narrowed down your choices, did your research, and are ready to book, you have to go ahead and book it.
Why is this a time-saving wedding planning tip? If you sit on it for too long, and you lose the specific vendor you like as they get booked up, that means you will have to go back to the drawing board and spend more time looking for a comparable vendor.
Breakdown the steps and give yourself a deadline to clearly see where you are and when to decide.
There you are! Time-saving wedding planning tips!