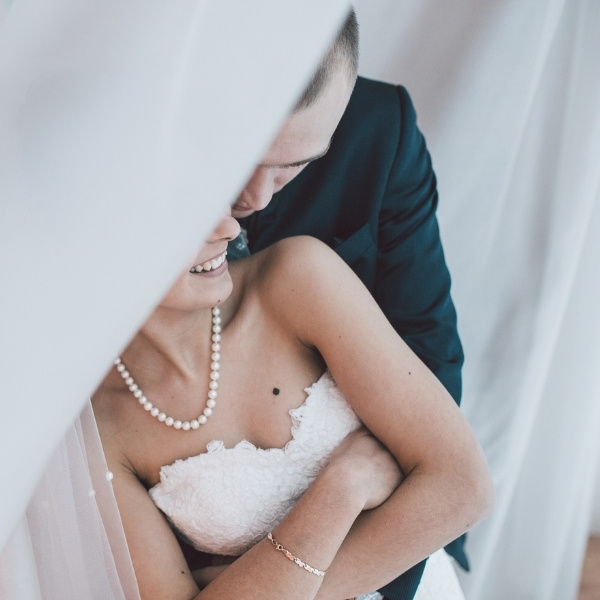 Where to now? How to plan an elopement – during a pandemic. Looking for Covid elopement packages? Elopement ideas during a pandemic? Destination elopement? Where to elope right now? In this guide, we are sharing ideas on how to plan an elopement during a pandemic.
The pandemic brought all kinds of uncertainties for absolutely everyone, especially for couples who want to celebrate love while continuing to question whether it is possible to have a wedding at all!
We've curated this guide for those who seek to eternalize their devotion and discover how to plan an elopement during a pandemic without totally sacrificing their original vision and style!
Elopement isn't all about running away and getting married secretly. We're talking about a "micro destination wedding" type of elopement!
"Destination" can be anywhere outside your home!
IMPORTANT NOTE: In light of the Coronavirus (Covid-19) outbreak, we recommend consulting your local public health professional and verifying current restrictions in place at the destination of choice to ensure that your wedding/event plans comply with health and safety protocols and government-mandated by-laws during pandemic times.
1. Plan your Budget
The key factors for your elopement here will be the destination, venue, activities, and everything else you want to include.
We would recommend setting your priorities and, based on your needs, tailoring a rough amount of the budget that you want to dedicate to your special day.
Working with a wedding consultant can help you work your vision around your budget. They can also help you choose a location, set priorities, and research and put together quotes from your ideal location and other wedding needs that will help you dive deeper into your budget planning.
2. Choose a Location
Next is to decide on the location; what are you drawn to? Mountains, lakes, the ocean, the city, anywhere you like!
There might be certain restrictions to where you may go, but don't feel discouraged; traveling within the country limits or even locally may provide just as swoon-worthy places as anywhere else.
Choosing a local area is not at all a bad idea! It does take some creativity to manage a 5-8 people (from the same household!) micro wedding and hold it in a beautiful space outside your home! But of course, we got ideas for you that we share later on in this article!
The important thing is for the location to feel right for you both as a couple. Meaning it has the flexibility to hold your vision without compromising health, safety, and cleanliness.
Choosing a location can be a generic idea; it doesn't necessarily mean you already have the venue. But this is more to give you a better understanding of where you want to be for your elopement.
Check travel requirements and mandated restrictions in effect for the province, territory, or country of your destination choice, as well as for your return.
3. Pick the Date
After you've chosen a location, it is time to think about the date roughly.
Elopements usually tend to happen in the next month or two, with a much-shortened planning period. This is absolutely understandable given the urgency to get married during these times. It is still a good idea, however, to consider your season.
Summertime might give you more options outdoor and possibly a higher guest count (depending on what the government has mandated at that time, of course!)
Do you dream of summer-infused florals and weather? Speak to your destination/location wedding/event consultant about your options.
They will also help check out other possible areas in and around your original space that can complement your wedding vision.
As the current times tend to be very fluid, meaning the restrictions can change unexpectedly, your elopement might work if you plan it last minute, according to current restrictions.
All your wedding needs, like your masks, face shields, wedding outfits, shoes, make-up, favors, gifts, etc., can be packed and ready to go when it's "time!"
4. Vendors
When you've checked off the essentials, next on how to plan an elopement during a pandemic is selecting your vendors.
Some venues have wedding coordinators included, so that is another guiding point for choosing your venue.
Think more in terms of an officiant, florists, hair & make-up, possibly some props and rentals, and all those talented creatives that will make your day extra special!
Also, if you plan on DIY-ing your elopement, you can totally do so! Planning and getting organized is key!
There are dried flowers that you can use and easily pack! You can also do your own hair and make-up by practicing and perfecting your style!
5. Guestlist
Planning an elopement during a pandemic requires careful drafting of your guest list and ensuring all the precautions and government-mandated restrictions are met.
Your venue coordinator/planner will be able to help you assess your situation and provide you with more information on the current restrictions in place (at the time of your wedding!).
When planning your elopement guest lists, think of the members of your household, immediate family, and closest friends! The number of guests will vary and will be following government restrictions.
6. The venue and accommodation
One positive aspect of a mini destination wedding is booking a venue that can offer a great package!
It isn't just for the ceremony or reception but also accommodation for you and your guests. After all, you would love to have them all near you.
You can consider a creative option like booking a hotel with an amazingly gorgeous presidential suite and use it for both your ceremony and dining space/reception. Presidential suites will usually have a living room and a dining room.
Depending on what stage of the pandemic your destination is on and the restrictions they have in place at the time of your wedding, it is most likely that you can only gather guests at your presidential suite that live at the same address/household as you.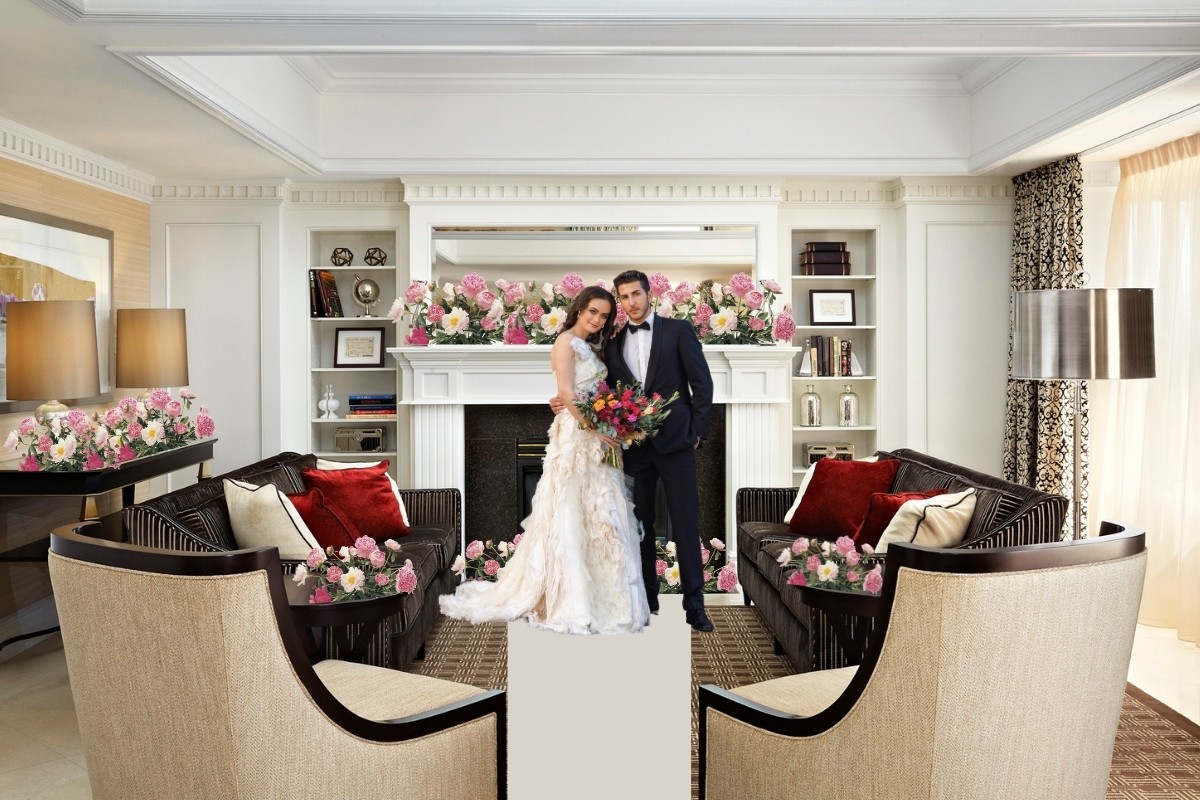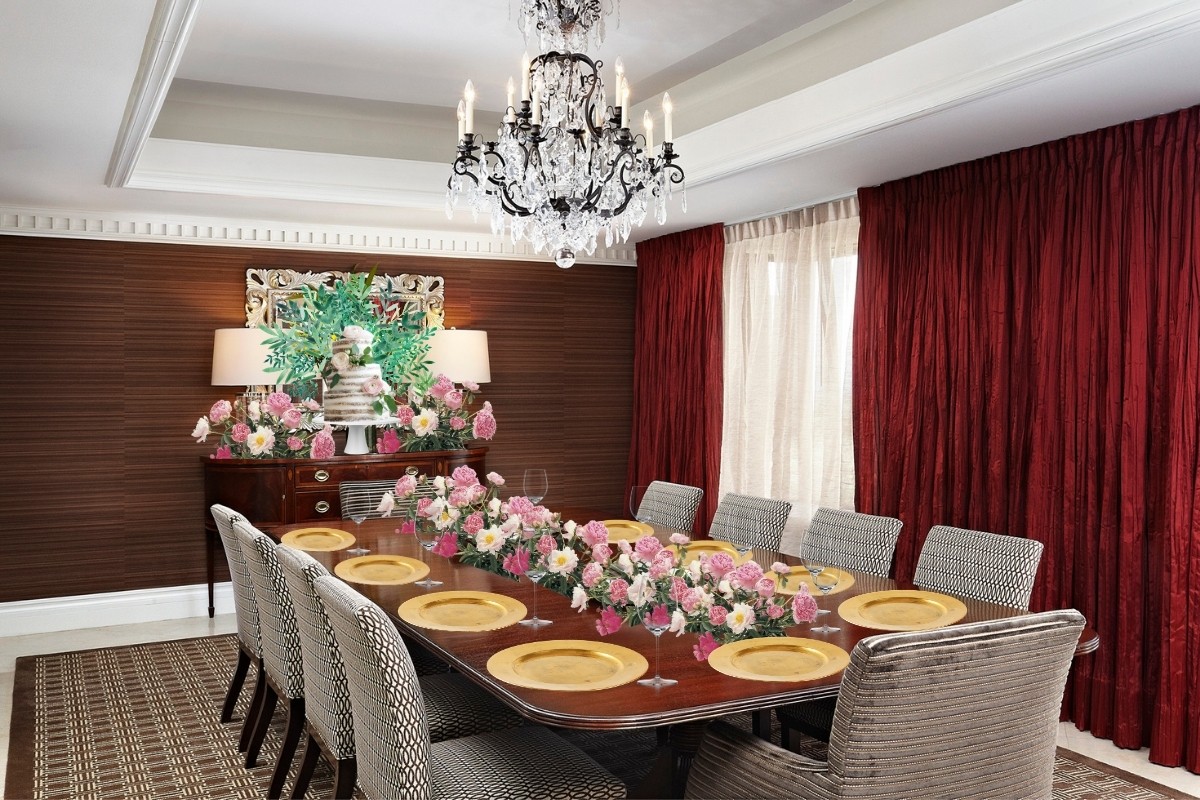 Room service might not also be available during these times, but this shouldn't be a problem as you can always order beforehand from your caterer and have them delivered to your suite.
If there are only 5-8 people in your micro wedding, you can even consider pre-ordering at a local restaurant and asking them to make your food and deliver it!
This is only not a great idea, but it's also is a great way to support local restaurants!
Venues and hotels with immense safety protocols in place will be a great choice for your elopement, especially during these times.
7. Professional Photographer
Yes, it is a super micro elopement wedding, and yes, it is during a pandemic, but it is still your wedding; it is your special day!
Research photographers and ask about their packages and how they also navigate around safety protocols.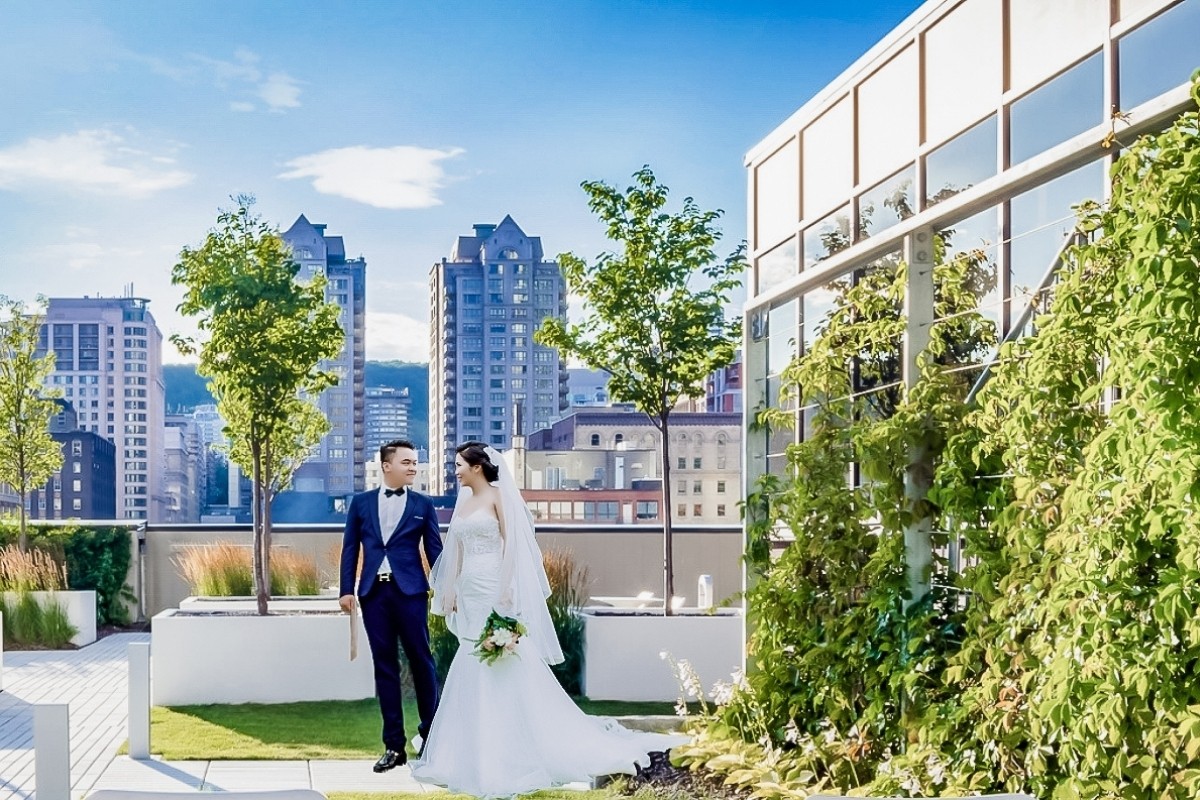 Remember that at this time, your photographer might have limited access during your wedding due to the safety protocols.
Again, closely coordinate with your venue and discuss all your plans with them to avoid any avoidable challenges on your wedding day!
8. Activities for you and your guests
This is, of course, pretty tricky, depending on the stage your destination is at during the pandemic on the day of your wedding.
Here are a few ideas on how to entertain your guests at your elopement!
When you choose a hotel suite, they will have a living room and TV, where you can still watch entertainers! Maybe a "piano and vocals" duo, or even a comedian. They can entertain you and your guests virtually!
You can also set up photo booths, dessert stations, and games! Karaoke is also a great idea if you and your guests are up for some singing!
If you are allowed to, you can also try venturing outdoors, like to explore nature, hiking, sightseeing, etc.,
PRO TIP: If you are DIY-ing a lot of these things for your elopement, you can add an extra day or 2 before your wedding day to give you time to organize and set up everything!
9. Live Stream
Why not share your wedding with the rest of your friends and family virtually?
As mentioned previously, when you arrive 2 days before the wedding, you will be able to set up and test your live stream tech gadgets!
PRO TIP: You can assign this task to one of your guests! Because, you know, there is still a need to mute/unmute virtual guests at specific times!
10. Tie the knot
Above all, it's now time to tie the knot!
You've planned everything with great positivity and confidence, went over details, and creatively developed ideas and approaches that work for you!
Now it is time to eternalize your love and enjoy life as a married couple!
We are here for you as you plan on how to plan your elopement during a pandemic!