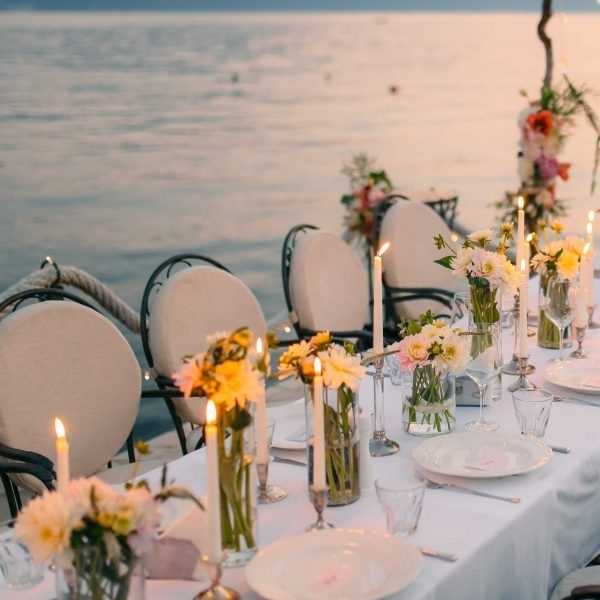 How to Plan a Micro Wedding. Sweet and intimate! Looking for micro wedding packages and budget-friendly DIY options? You got to the right place! We got tips for you on how to get started planning!
Micro Weddings are trending, and even after the pandemic, it looks like they are here to stay.
This is a type of wedding in which only your closest family, friends and relatives are invited. It can be from 20-30 people, depending on your preference.
It is such an intimate event that almost every guest can be seated in front of each other.
Unlike big weddings, a micro wedding allows you to catch up with each guest and enjoy all day long while being yourself.
You will not find wedding venues, wedding caterers, wedding photographers, and even wedding planners that already have these micro wedding packages catering to a smaller guest count or guest list included in their services.
The best thing about micro weddings is that you don't have to follow weddings' traditional components if you don't want to.
Spending less on catering and venue/location due to small gatherings allows you to spend where it matters the most and add exciting extras to WOW your guests.
We've rounded up top tips on how you can plan your micro wedding stress-free!
How To Plan a Micro Wedding
1. Speak to a wedding consultant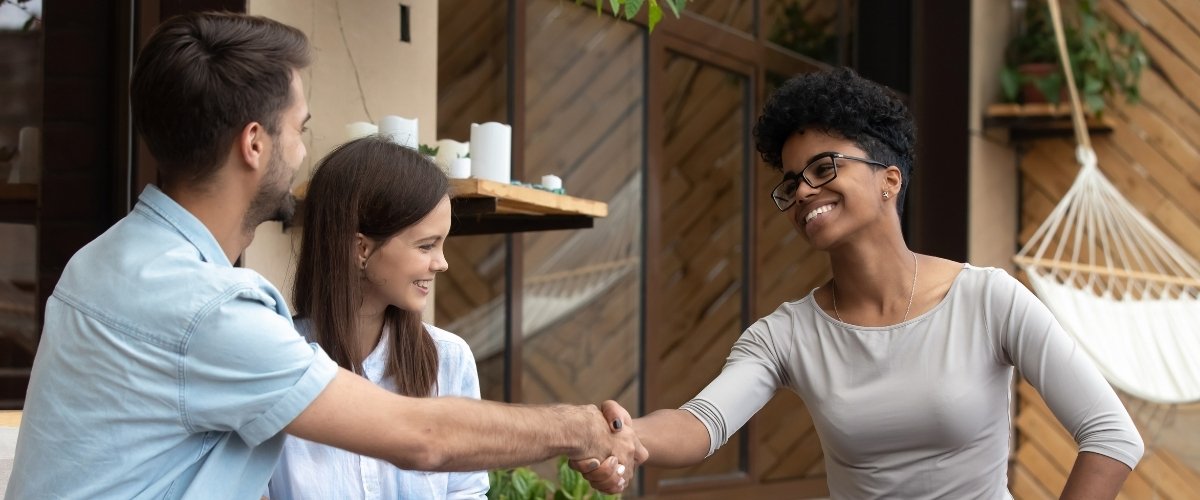 Even if you are not planning on hiring a full wedding planner, speak to a wedding consultant to organize your thoughts and plans according to your budget and vision. This can also help you with the execution moving forward.
Even if you plan to DIY your wedding, speaking to a pro puts many things in perspective and gives you pro insights to help you move forward with your planning, ensuring you got the process working for you!
Later on, as you start putting things together and think you will need more help, you can consider hiring a day-of coordinator.
PRO TIP: Create your own wedding email. Create an email account specifically for your wedding – "the.wedding.joe.and.jane@gmail.com" (this is just an example). This will help you put everything together in one place.
Also, manage the calendar for bookings and deadlines. When you book appts on your wedding email calendar, invite your personal email so you can also see it on your personal calendar! Having a separate personal/work and wedding email will make you more focused and organized!
2. The Venue (this is very important to consider in how to plan a micro wedding!)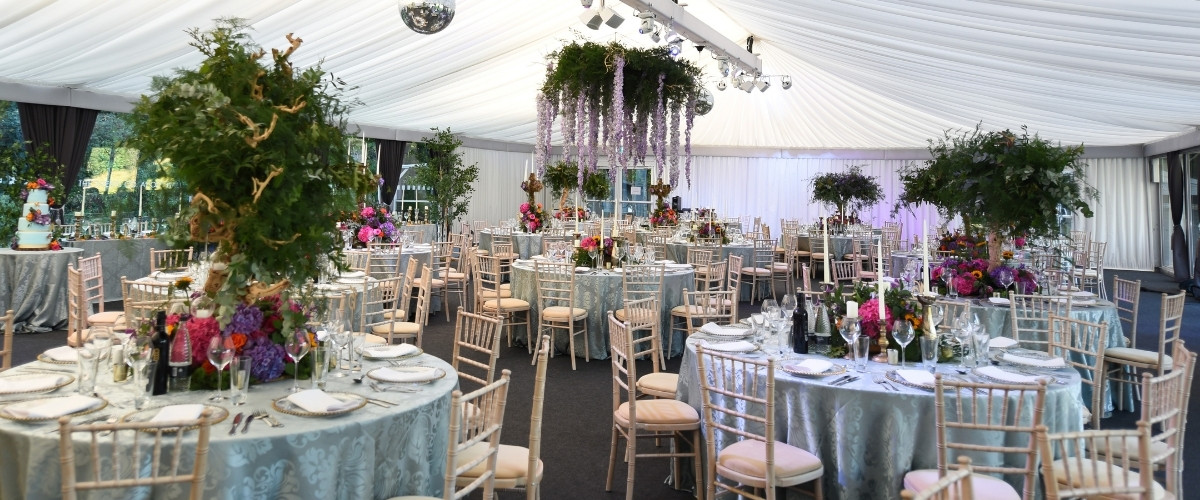 Finding the perfect wedding venue is one of the most important things to planning your micro wedding. Whether it is staged in your backyard or indoors, where you will hold it will affect the whole vibe and feel of the wedding.
Fewer guests mean more proximity to everyone and finding a venue where it is not too big or too small so that your wedding guests can still enjoy it as if it is a traditional wedding with 100+ guests.
You can still keep it gorgeous for a micro wedding by adding a lot of details that are not only stylish but can also be very personal since your guests are mostly super close to you.
If you're inviting mostly close friends, loved ones, and family, this can be very well a backyard event. You can also plan a poolside wedding when your guest list is short and you want to enjoy yourself.
Another favorite of ours is renting out a restaurant! There are lots of restaurants that would love to hold your wedding!
If you plan to have some light dancing and games during the wedding, remember to dedicate a space for it. Something to consider when looking for a venue!
3. Decor and Styling Options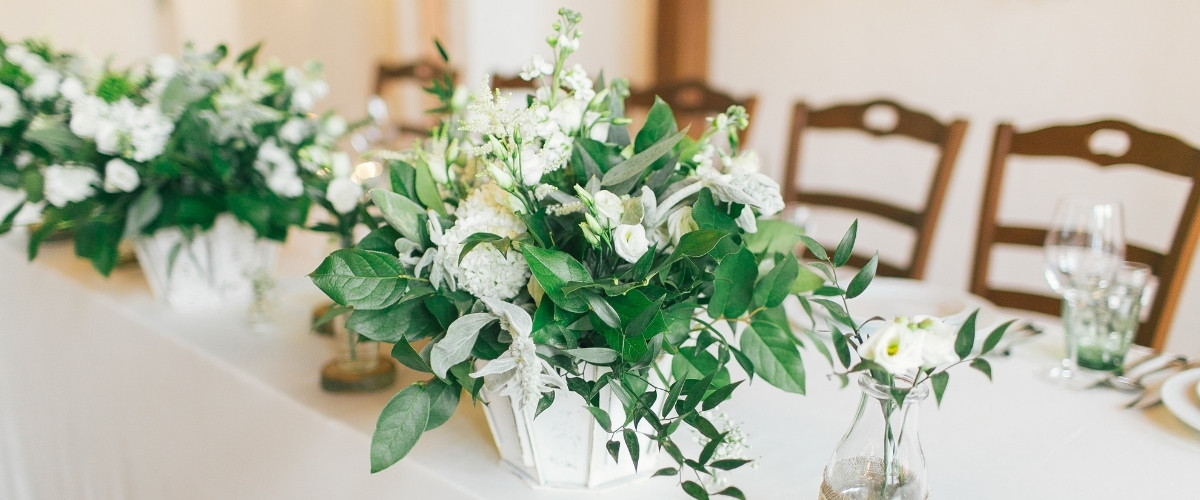 The great thing about planning a micro-wedding is you can incorporate stylish and personal items in the decor and table settings to really add that personal touch and make it a truly micro-personal wedding.
You can DIY the decor depending on where you are holding your wedding. Lots of dried flowers and faux flower arrangements options that you can pre-make way before the wedding!
You can even consider grocery flowers! We got great tips here to help you arrange an organic garden-style centerpiece for $15 each!
Here are easy and cheap DIY wedding centerpiece ideas that will help you out! Or you can also purchase pre-arranged flower bundles to make it easier for you to set up your wedding reception tables!
** LONG GALLERY TABLE **
A long table for lunch or dinner reception is one of the best ideas for planning an intimate micro wedding as all your loved ones can gather at a single table and enjoy the meal while interacting with one another joyfully.
Everyone can hear every toast and feel connected throughout the whole time. Long tables not only go well with small gatherings but also look really wholesome and engaging.
If you are limited with space, you can consider minimal decor styling, which is also great! Votive candles and greeneries will do wonders with long gallery tables!
** MENU OPTIONS **
The beauty of planning a micro wedding is that you can control so many factors because you only have a few people.
Whether you are serving brunch or dinner for your wedding is absolutely up to you. Note that depending on your choice of meal to serve, will dramatically affect the budget.
If you are hosting the event in your backyard (in your house), your caterer of choice will need a space to assemble and cook, which means they will make use of your kitchen.
Or, you can also rent out a tent for them to work in. As mentioned earlier, a backyard wedding can add up quite quickly.
If you plan to host your micro wedding by renting a restaurant, it will save you tons of time setting up, renting tables/chairs, utensils/plates, and all other event needs.
In addition, clean-up is also something that you do not need to worry about!
** SIGNATURE COCKTAILS **
You can always go with your specialized signature cocktails at your micro weddings and give them witty and clever names.
This would be a way for your guests to get acquainted with the different flavors of your personality.
Honestly, this is one of the fun parts of planning a micro-wedding! Signature cocktails can be super fun, and it engages guests!
You can also add your custom sangria bar to add to the fun!
4. Entertainment, games, and fun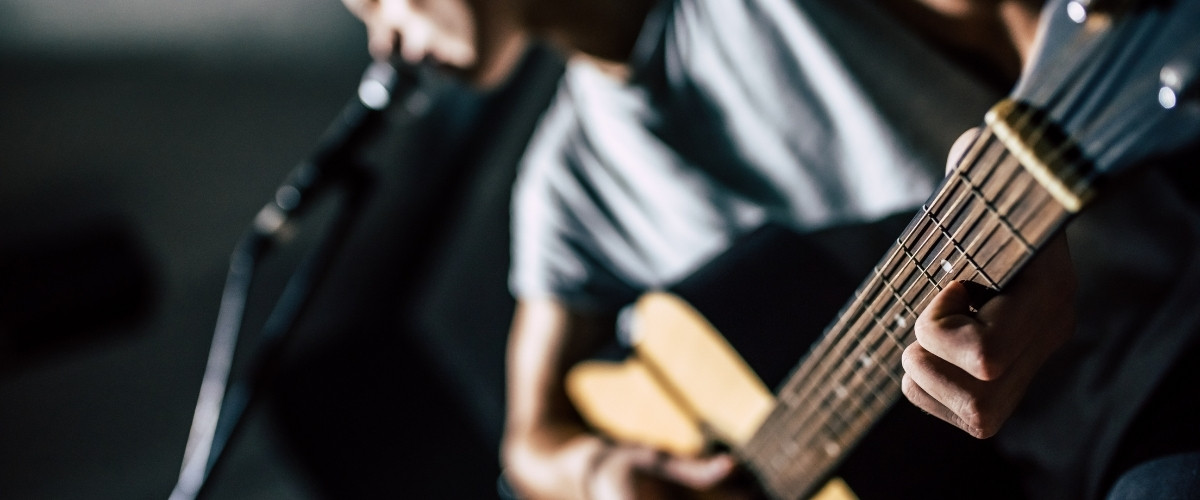 The best idea to keep up your enthusiasm till the end of the party is to play games and keep it fun with some dancing! Here is a list of our favorite entertainment and games!
If you plan to DIY (be your own DJ) this part for your micro wedding, it might be a lot more work than you think.
It will be great if you have performers *guitar, piano and singer*, that can also double as an emcee to help with the hosting and the music/entertainment.
Check with your choice of venue if you can plug into the existing sound system or if you need to bring in your own stereo speakers.
5. Find a photographer (important when figuring out how to plan a micro wedding!)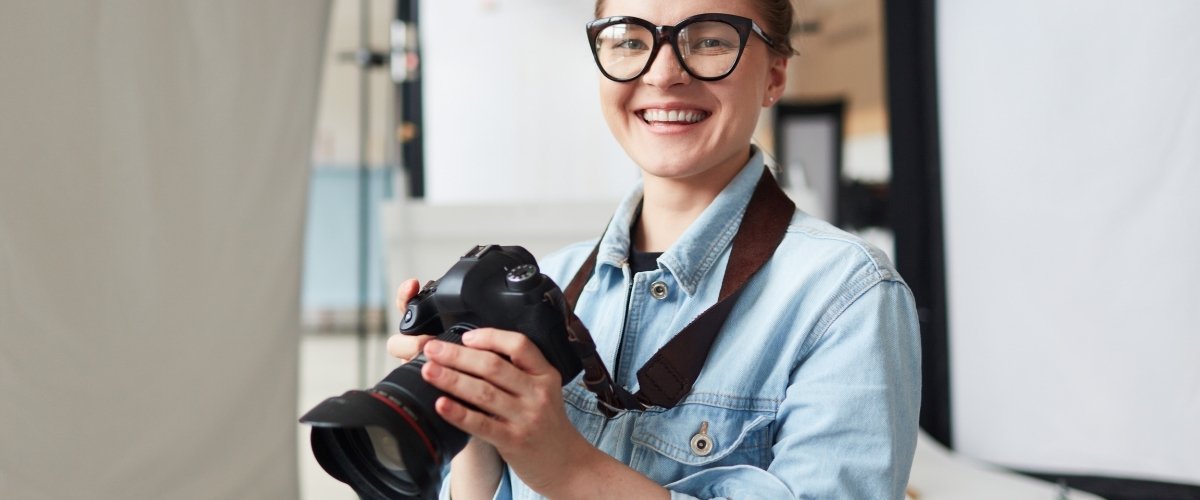 Having a small number of guests is perfect for having fun group photo sessions to make your day memorable forever for everyone attending.
Even if you plan to DIY many aspects of your micro wedding, we always suggest hiring a professional wedding photographer.
A professional photographer will make any event look like a million dollars and leave you with amazing memories through phenomenal photos.
Don't underestimate how a great photographer can help with preserving memories of your wedding! This is definitely worth investing in!
6. Gift Bags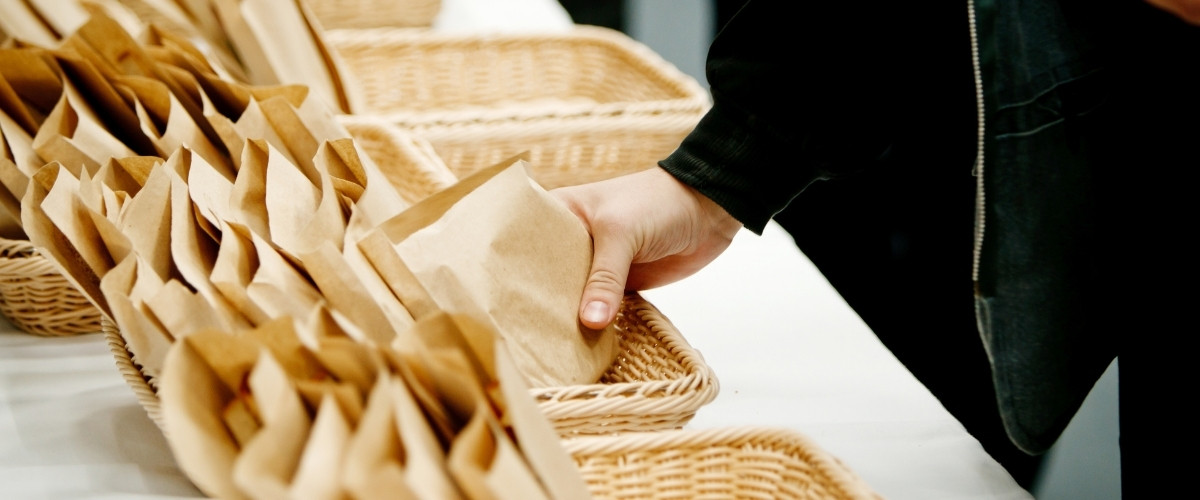 Shower your guests with a gift bag with goodies! These are small gestures of gratitude and appreciation. According to your theme and season, goodie bags can contain some snacks, seasonal fruits, and other things.
If you want to go the extra mile, include a picture of you and the guest in the bag and write a heartfelt letter.
This is a great chance to personalize greetings. You can also curate the goody bag for each guest based on your relationship and how much you know of them, their fave stuff, and all other things you think they like!
7. Day-of Timeline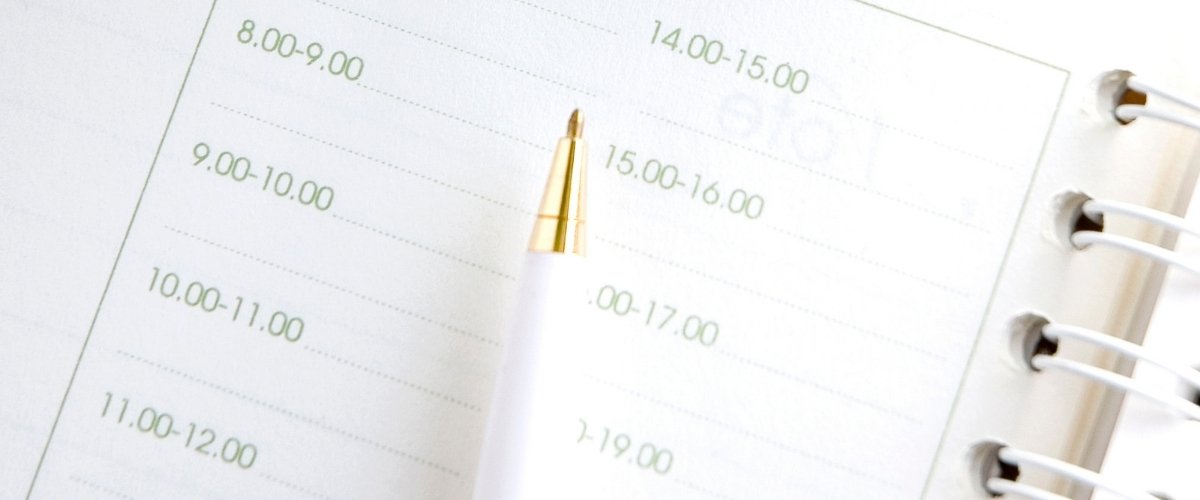 Creating a day-of timeline is necessary. It helps the day have a better flow. Most events (especially weddings!) have a lot of moving parts.
Micro weddings are no exception!
Giving yourself, vendors, and the team a schedule/time frame to work with and follow will make the day much easier; the vendors you are working with will be more independent and will not keep going to ask something.
Be as detailed as possible. This way, even if they go to you for questions, you can always have them refer to the timeline.
8. Hire an event planner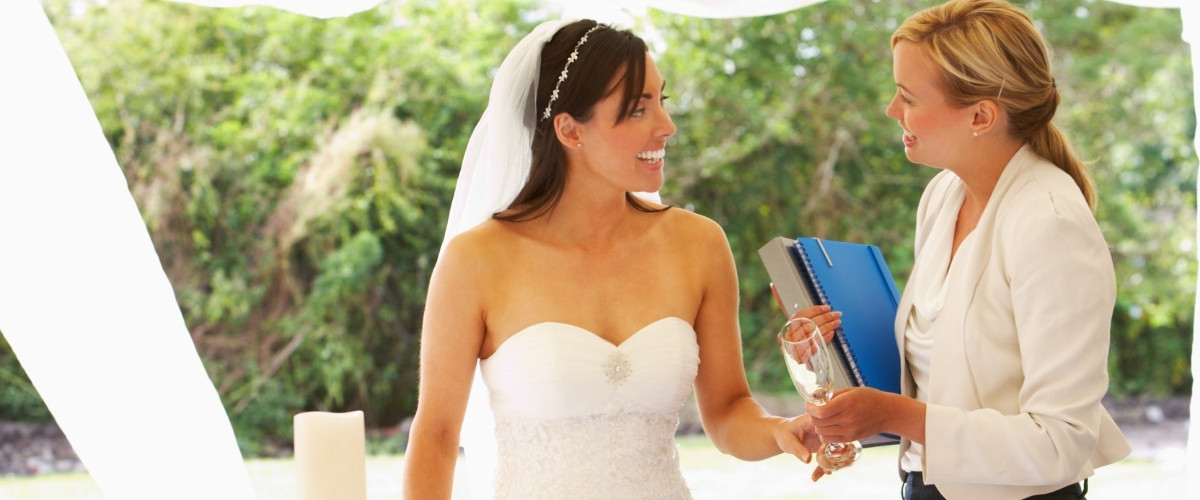 Hiring a wedding planner will help a lot when dealing with vendor payments and day-of details. Typically, when you have a bigger wedding, more people in your bridal party can assist.
But with micro or intimate weddings, there are only very few people that you can delegate to.
Having a professional planner or coordinator helps you execute all the details (little and big!), so you won't need to worry about them!
9. Choose your guests and still send announcements to your original guest list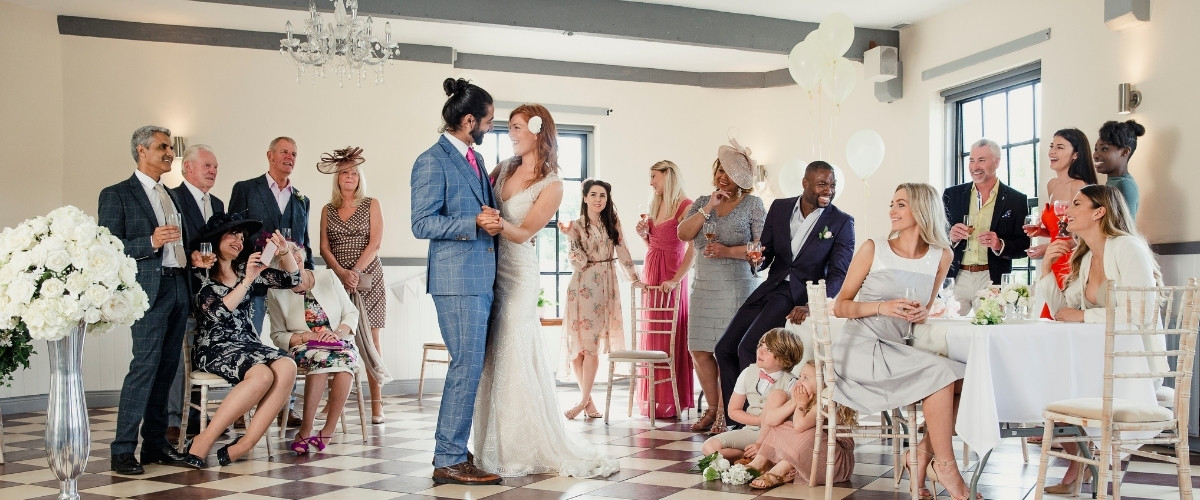 This might sound a little bit confusing, but hear us out.
A micro wedding will be your immediate family and a few of your closest friends, but you have probably already written up a guest list with more than that.
We say to still send an "announcement" card or email invitations to the other people on your original guest list because they were still part of your original plan, and ultimately, you and your partner's relationship.
Let them know that even though you have planned a micro wedding due to unavoidable circumstances.
Similarly, you still want to acknowledge and appreciate their presence in you and your partner's life and send thanks and love.
This is such a kind and sweet gesture that will start your marriage with a thankful heart!
10. Share virtually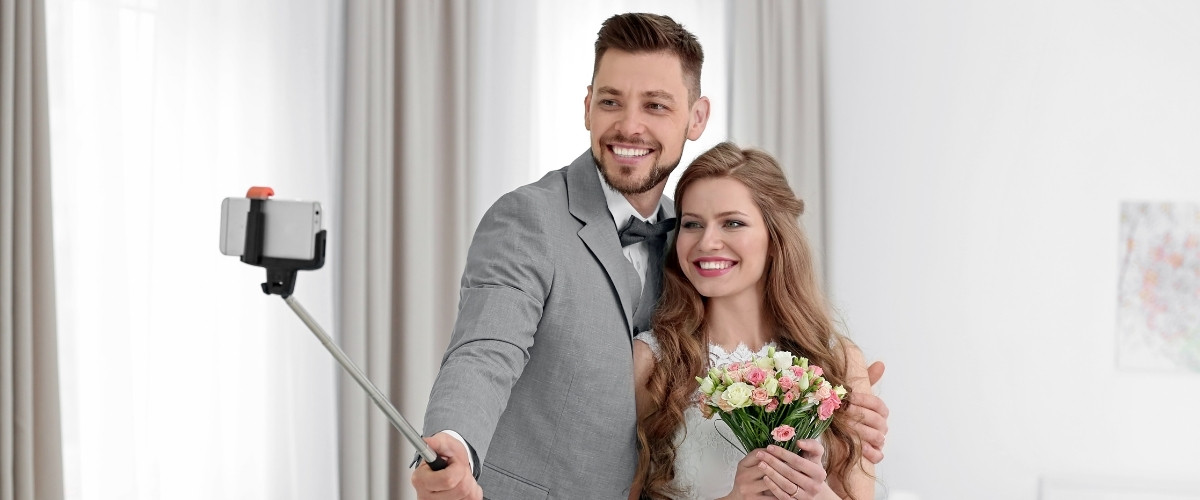 Stream your wedding and share it with other families and friends! They can still be included and be able to participate when necessary.
Depending on your virtual guest count, you can send them a CARE PACKAGE! How fun, right?
You can include wine, a tablet/phone stand, pictures with you and them in it, significant memorabilia, and sentimental things that will make them feel really connected not just virtually but also emotionally.
In conclusion, you can create a mico wedding that is best for you! These are great tips and ideas, but you and your partner ultimately know what is best for you and your situation!
There you are! Top tips on how to plan a micro wedding!