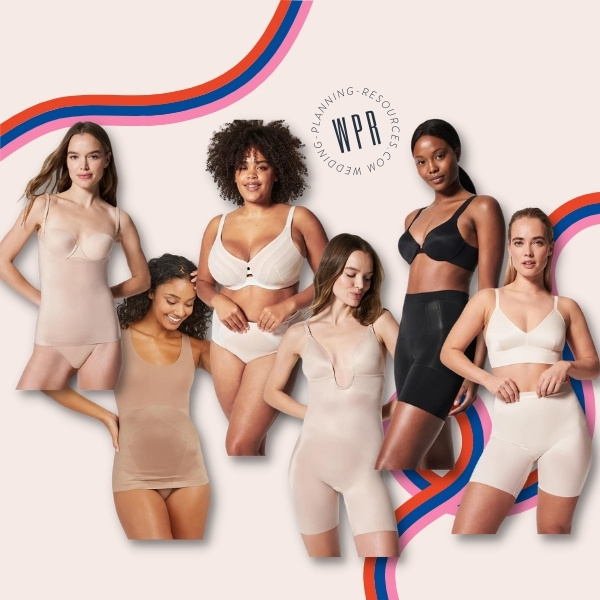 Best Wedding Shapewear: How To Choose. Enhance your bridal beauty. The perfect wedding shapewear for your dress. How to select the best wedding shapewear for a picture-perfect look. The best shapewear to enhance your natural beauty.
QUICK TIPS: Determine your needs, consider your dress style, choose the right size, consider the level of control, look for quality & comfort, test it with your dress, and practice wearing it.
This site contains affiliate links. For more info, please see our full disclosure.
As you prepare to walk down the aisle, you want to look and feel your absolute best. That's where the importance of selecting the best wedding shapewear comes into play.
Whether you're aiming to enhance your curves, create a seamless silhouette, or provide added support for your dream dress, the right shapewear can make all the difference.
In this guide, we'll explore the world of wedding shapewear, discussing various options, key considerations, and providing valuable tips to help you choose the best wedding shapewear for your special day.
Before we proceed, we just want to say, you are beautiful. Shapewear is not just to make you "beautiful" – you already are. But you have the option of wanting to enhance your beauty.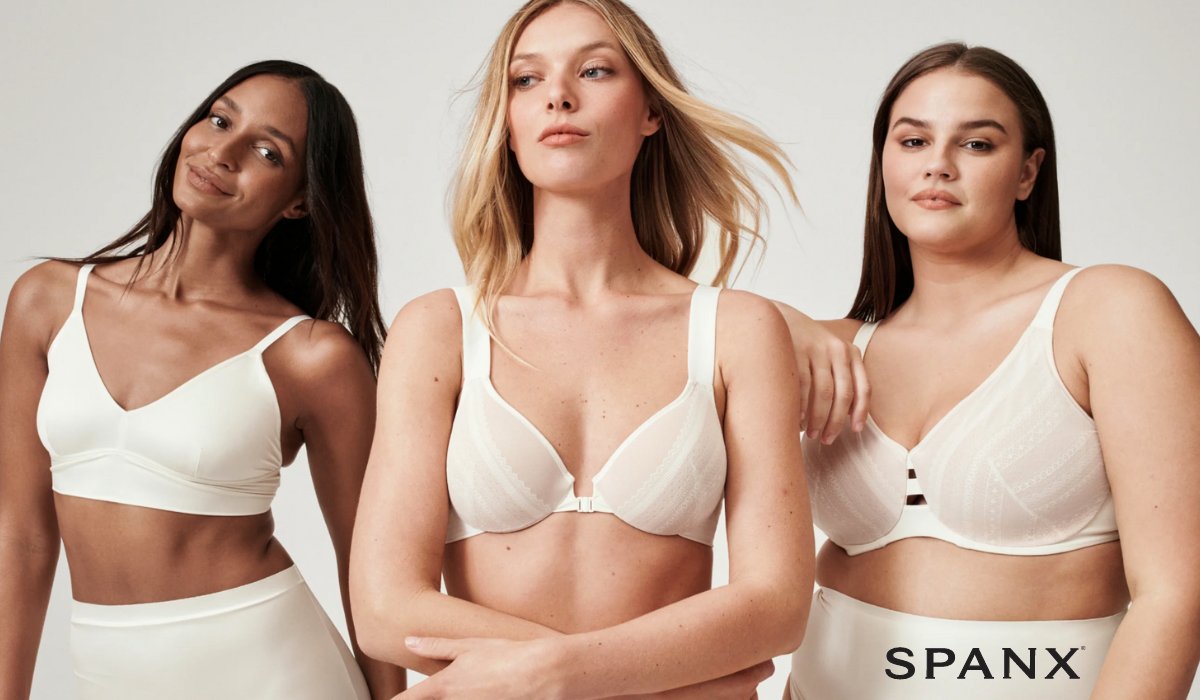 Here are some key factors to consider when selecting the best wedding shapewear:
〰️ DETERMINE YOUR NEEDS: Start by identifying your specific goals and areas you want to address with shapewear.
Do you want to slim your waist, enhance your bust, smooth your hips, or achieve an overall streamlined look? Understanding your priorities will help you narrow down the options and choose the right type of shapewear.
〰️ CONSIDER YOUR DRESS STYLE: Take your wedding dress style into account when selecting shapewear. If you have a form-fitting gown, you may need high-waisted briefs or a shaping bodysuit to smooth out any lines or bulges.
For a strapless or low-back dress, opt for a shapewear piece that accommodates your dress's neckline and back style.
〰️ CHOOSE THE RIGHT SIZE: Proper sizing is crucial for shapewear to be effective and comfortable. Refer to the sizing chart provided by the manufacturer and measure yourself accurately to find the right size.
Avoid going for a smaller size, as it can create discomfort and bulges instead of a smooth silhouette.
PRO TIP: When trying them on, sit down and check if there are any bulges – or if it does make you slouch or change your posture. If it does, either you change the size or the style.
〰️ CONSIDER THE LEVEL OF CONTROL: Shapewear comes in different control levels, ranging from light to firm. The level of control you choose depends on your personal preferences and the areas you want to target.
Light control shapewear offers subtle shaping, while firm control provides a more sculpted effect. Try on different control levels to see what feels most comfortable and flattering.
PRO TIP: If you feel that your posture also affects how much control you need, there are shapewear that have boning to keep you from slouching. They can get uncomfortable, but they will do the trick.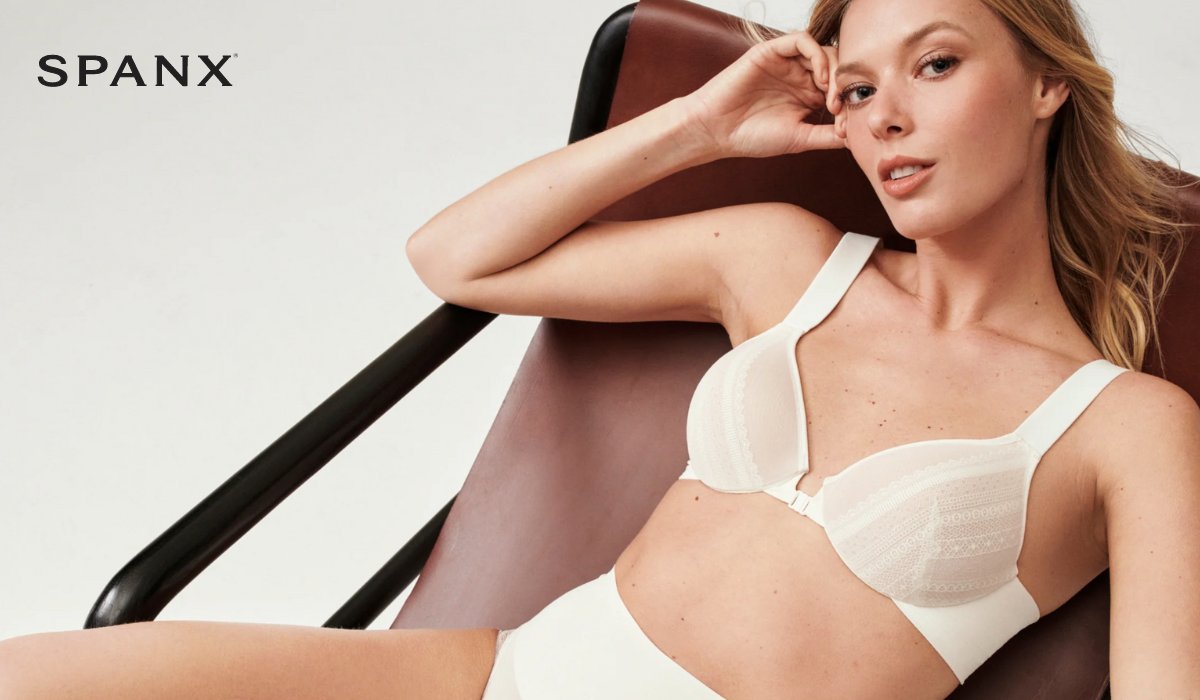 〰️ LOOK FOR QUALITY & COMFORT: Opt for shapewear made from high-quality, breathable fabrics that provide ample support and stretch. The last thing you want is to feel restricted or uncomfortable on your wedding day.
Consider features like seamless construction, adjustable straps, and moisture-wicking materials for maximum comfort.
〰️ TEST IT WITH YOUR DRESS: It's crucial to try on your chosen shapewear with your wedding dress during a fitting.
This step allows you to assess how well the shapewear works with your dress and if any adjustments need to be made. Ensure that the shapewear is not visible under your dress and that it provides the desired shaping effect.
〰️ PRACTICE WEARING IT: Once you've chosen your shapewear, wear it during dress rehearsals or other events leading up to your wedding day.
This will give you a chance to get accustomed to it and ensure that it remains comfortable throughout extended periods of wear.
PRO TIP: Wear it 3 weeks daily prior to the wedding. Here's why. Because when the compression is a lot, our body can get pretty sore. Getting used to it will help you feel more comfortable on your wedding day.
〰️ Remember, the goal of shapewear is to enhance your natural beauty and provide a smooth foundation for your dress.
Choose shapewear that makes you feel confident and comfortable, allowing you to enjoy your wedding day to the fullest.

There you are lovelies! Best Wedding Shapewear: How To Choose!